Serra belongs to the region of Camp de Turia in the province of Valencia. It is located in the heart of the Sierra Calderona. Through its many paths, you can visit different caves and sources in the middle of nature. Among its great monumental heritage, we can include the Cartuja de Porta Coeli, the Castle and the Sentinel Towers.
Oficinas de turismo:
Find
Name
Types
Hotels
Rural accommodations
Events
Experiences
Festivals
Monuments
Natural Landscapes
Rural tourism
Tourist offices

If you're looking for an amazing experience that will get you out in the great outdoors, look no further than this open-top 4x4 tour through Sierra Calderona. On the excursion you will be led deep into the mountainscape and leafy woods, immersing you in the stunning scenery of Náquera and Serra. You will come across outstanding areas of natural beauty along the way, such as El Garbí, a viewing point affording spectacular views over the sea. Your instructor will be with you at all times and have a tasty brunch with them for when it's time to take a break. Don't let this experience slip through your fingers.
*Please confirm event times and dates have not changed.

If you've always wanted to see bats in the wilderness, this is the experience for you. The 14th edition of Noche de los Murciélagos 2021, scheduled for the 7 August, will take you to Cueva Soterranta, in Serra, which is inhabited by a large colony of bats. You will learn everything you've ever wanted to know about the winged creatures and see up to five different species. Sign up now to this fantastic guided tour and discover all sorts of interesting facts about these cute animals.
*Please confirm event times and dates have not changed.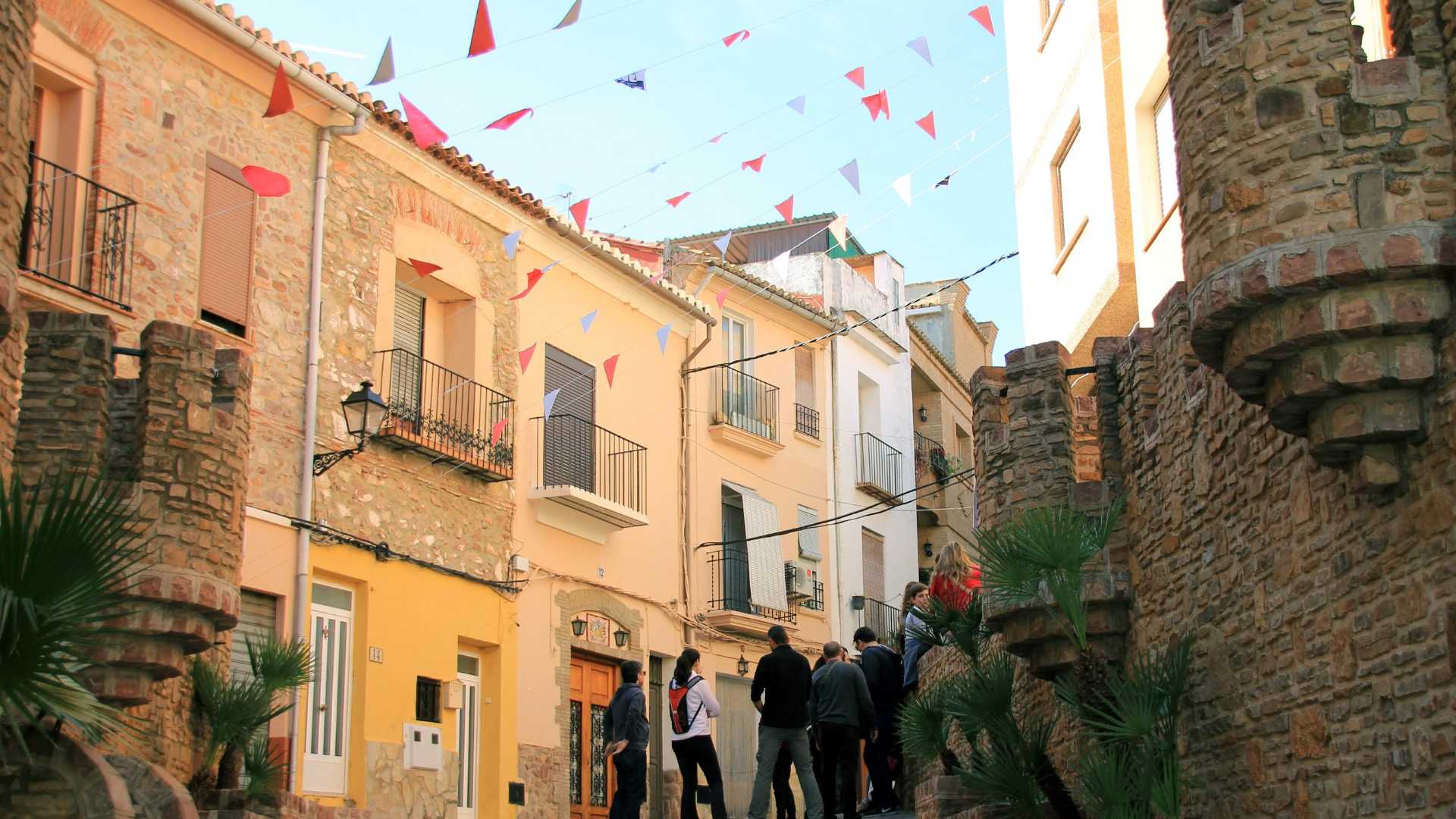 Head to Serra and discover the history of El Cid through this fun, family-friendly theatrical event! This FREE activity, which will be performed by the theatre company, "Calderona Viva," will take you to the most iconic places in the municipality. During this event, visitors will be introduced to Serra's Muslim past and the legends surrounding El Cid.

This activity will start at the Serra Tourism Office (3 Sagunt Street). Participants must register in advance at info@calderonaviva.com.

Please confirm that event dates and times have not changed.