Serra belongs to the region of Camp de Turia in the province of Valencia. It is located in the heart of the Sierra Calderona. Through its many paths, you can visit different caves and sources in the middle of nature. Among its great monumental heritage, we can include the Cartuja de Porta Coeli, the Castle and the Sentinel Towers.
Oficinas de turismo:
Find
Name
Types
Hotels
Rural accommodations
Events
Experiences
Festivals
Monuments
Tourist offices
Serra organiza a lo largo de todo el año diversas visitas/rutas guiadas: nocturnas, teatralizadas, solidarias, etc…y para que puedas conocerlas de antemano y planifiques tu participación en alguna de ellas, te presentamos el calendario anual de rutas guiadas 2020.

Este calendario se podrá modificar en función de las nuevas actividades que se vayan programando. Cada actividad se difundirá y publicitará de forma individual en las fechas próximas a su realización, donde se abrirá el plazo de inscripción a la mima.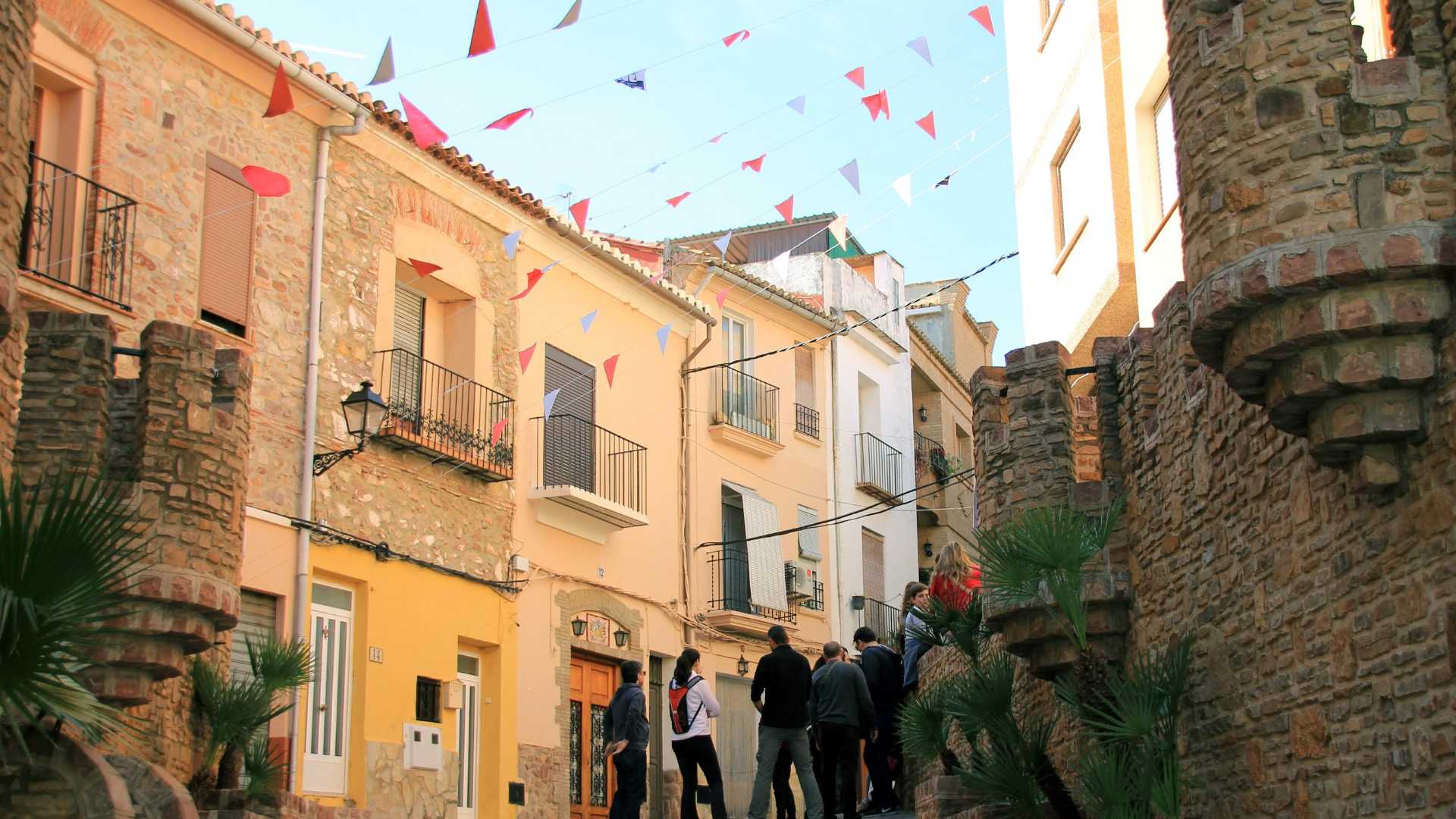 Head to Serra and discover the history of El Cid through this fun, family-friendly theatrical event! This FREE activity, which will be performed by the theatre company, "Calderona Viva," will take you to the most iconic places in the municipality. During this event, visitors will be introduced to Serra's Muslim past and the legends surrounding El Cid.

This activity will start at the Serra Tourism Office (3 Sagunt Street). Participants must register in advance at info@calderonaviva.com.

Please confirm that event dates and times have not changed.