Real Monasterio de Santa María de la Valldigna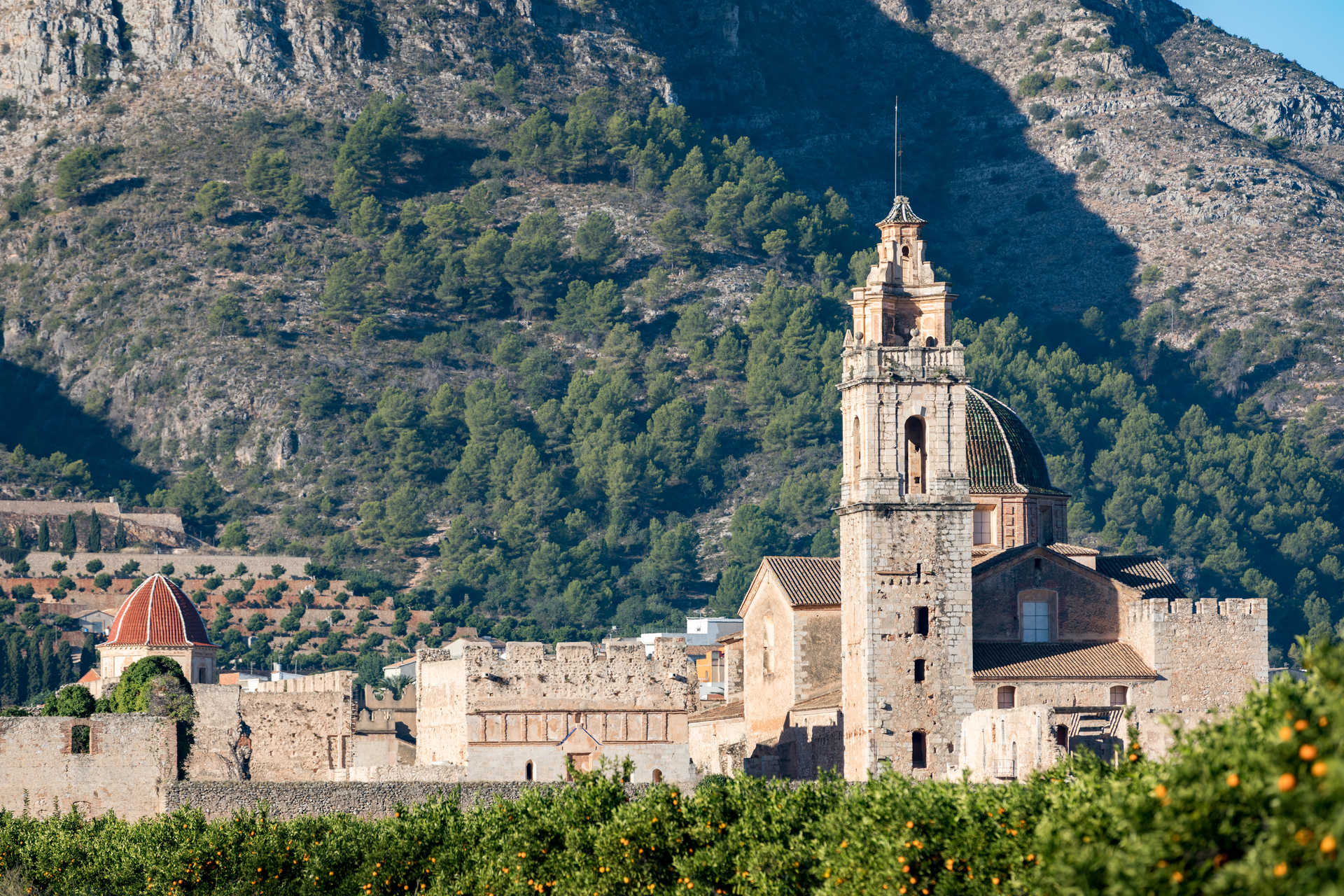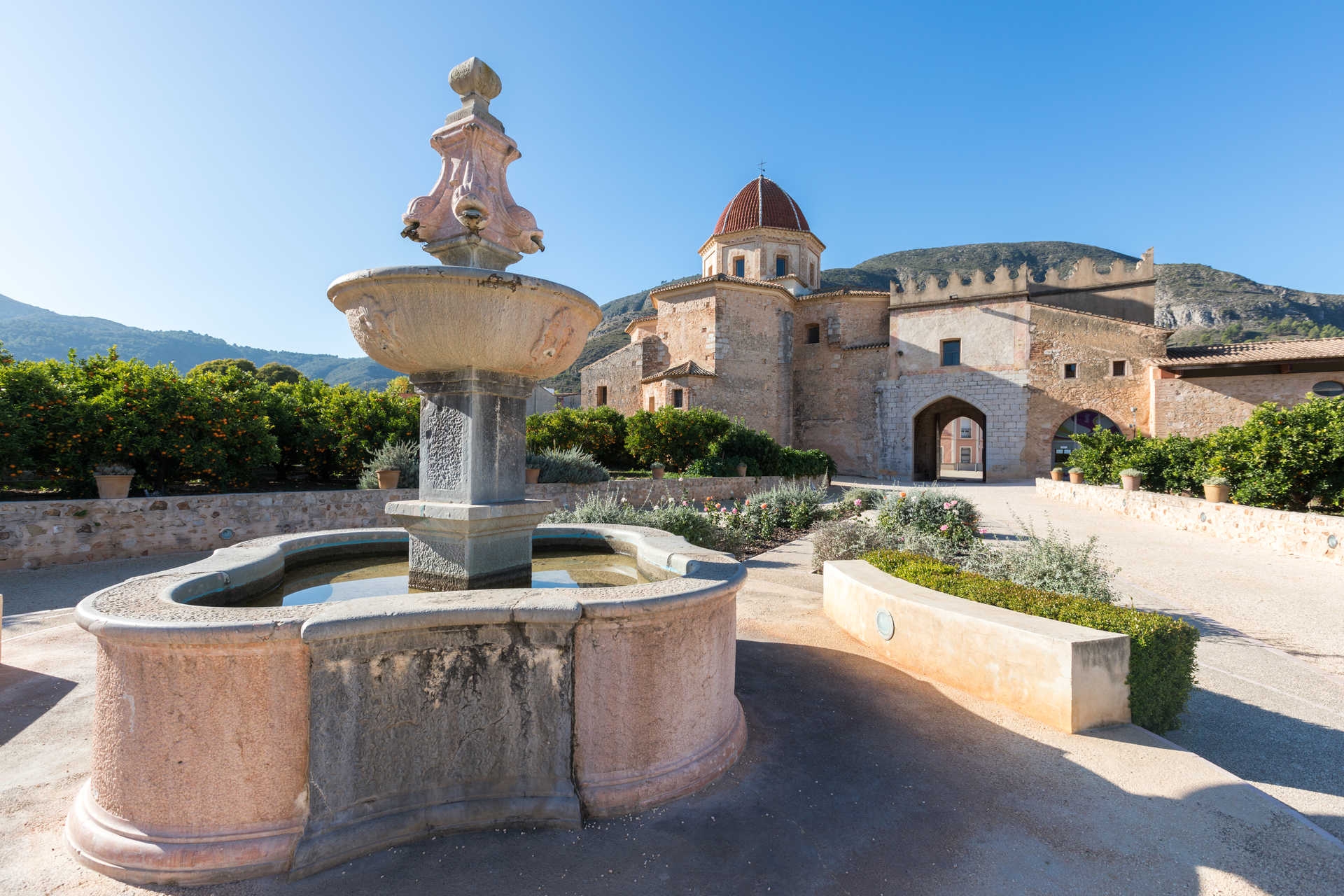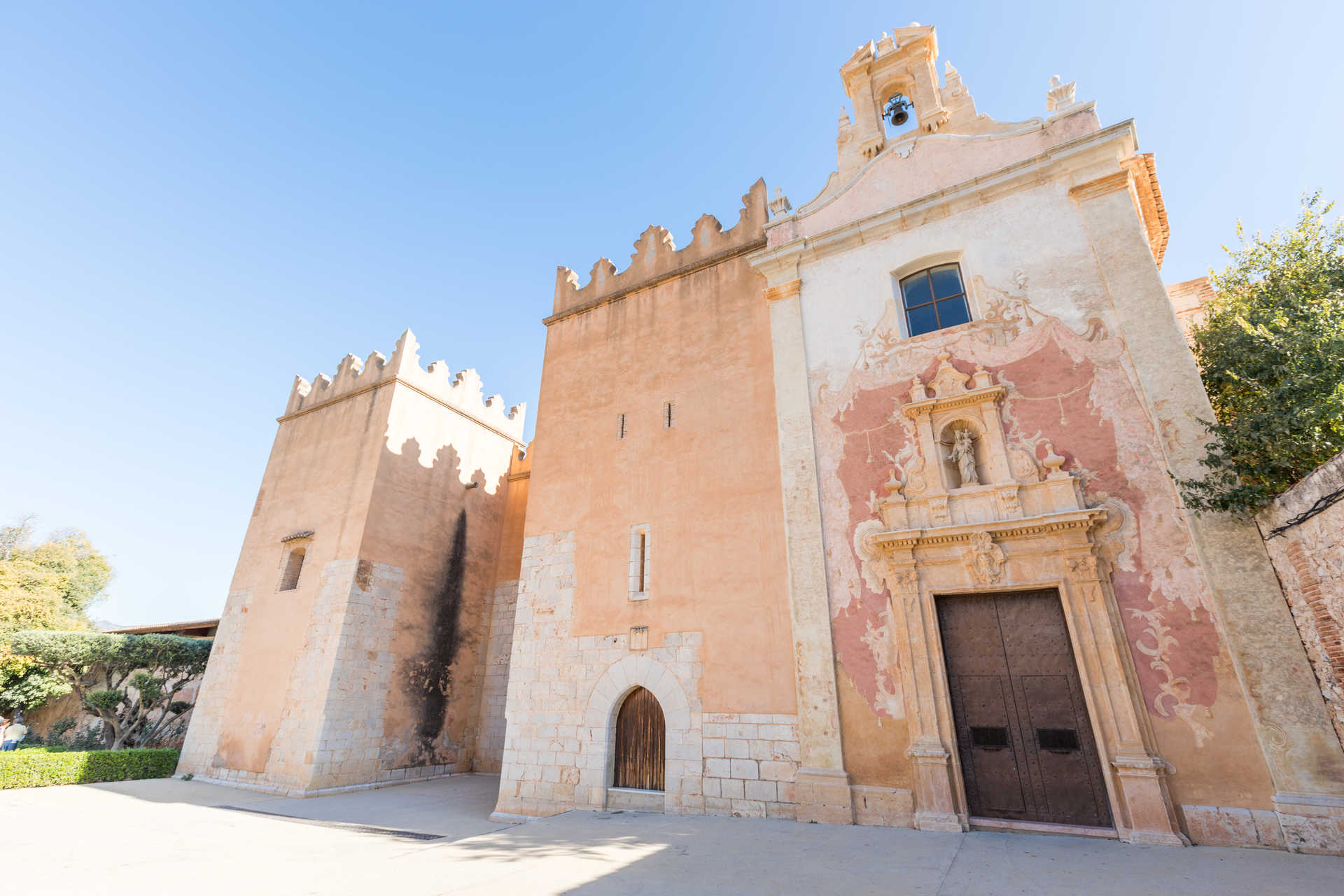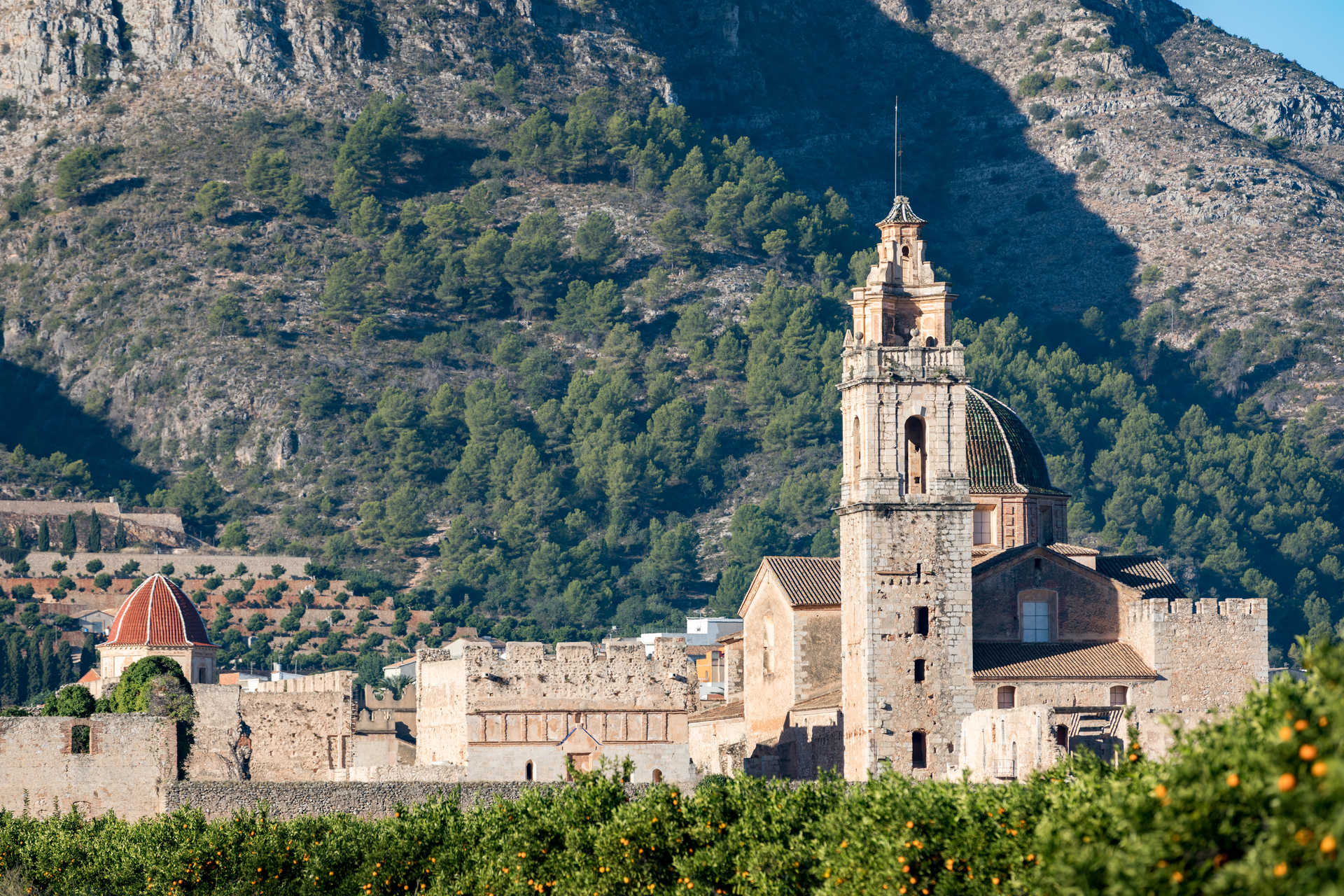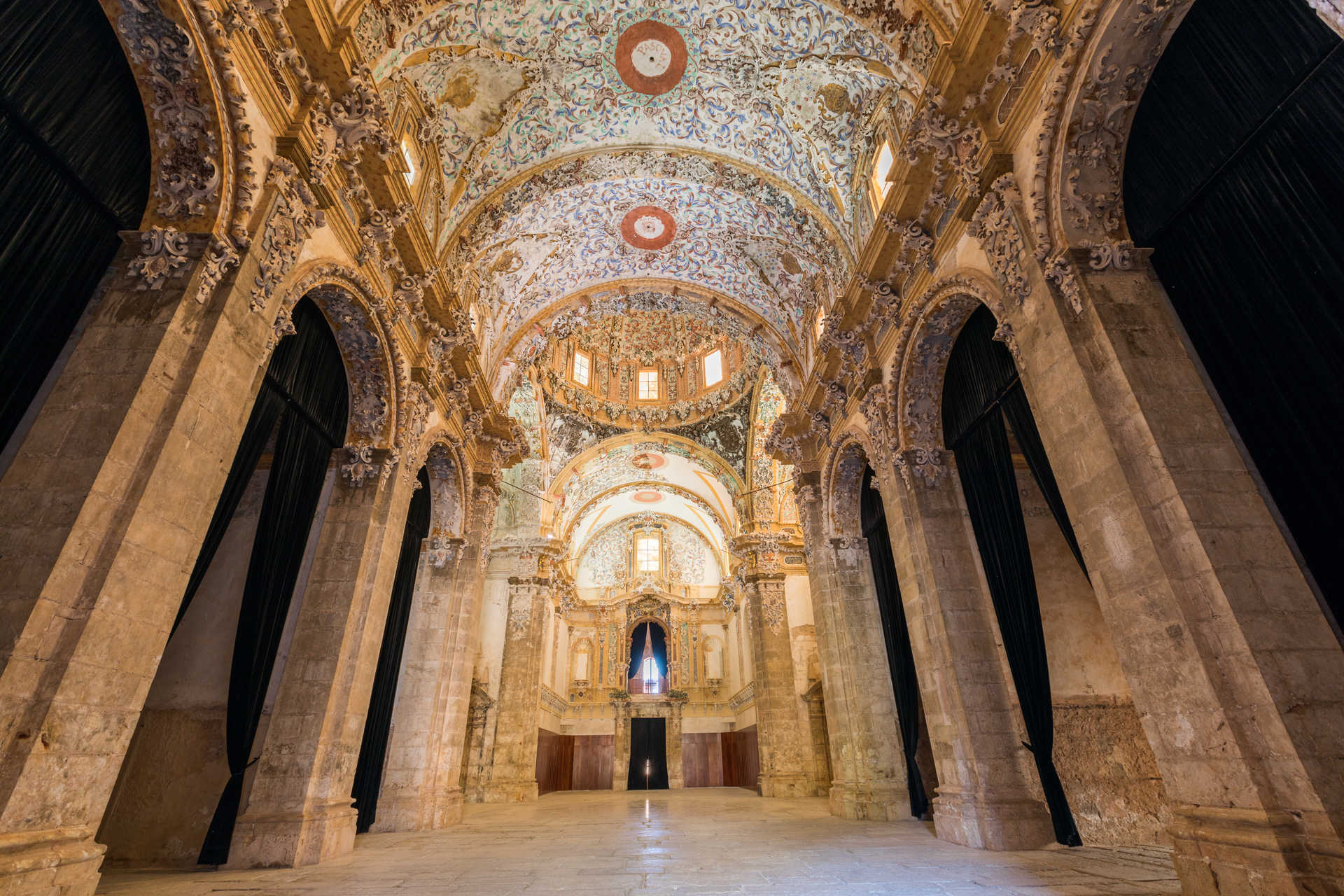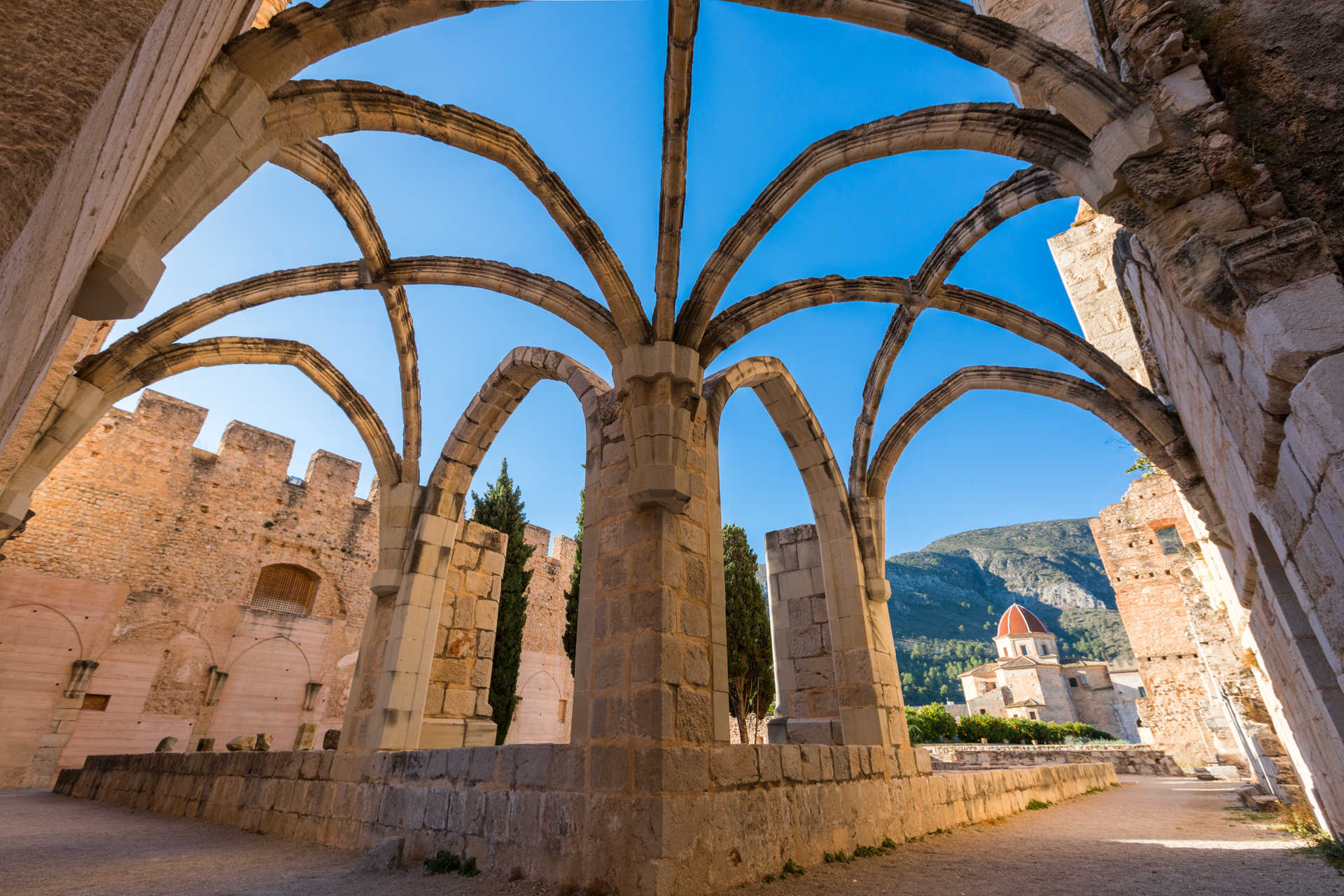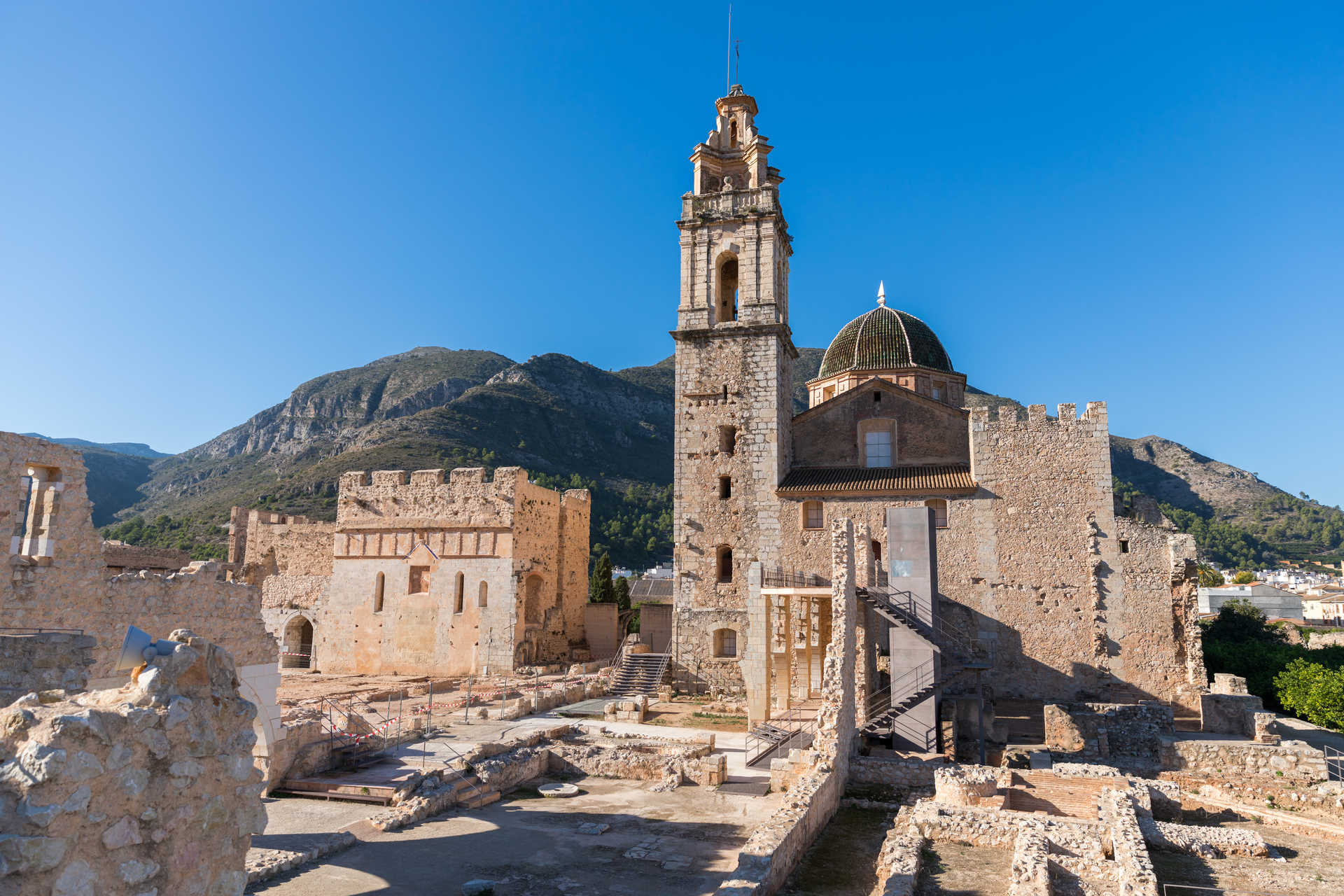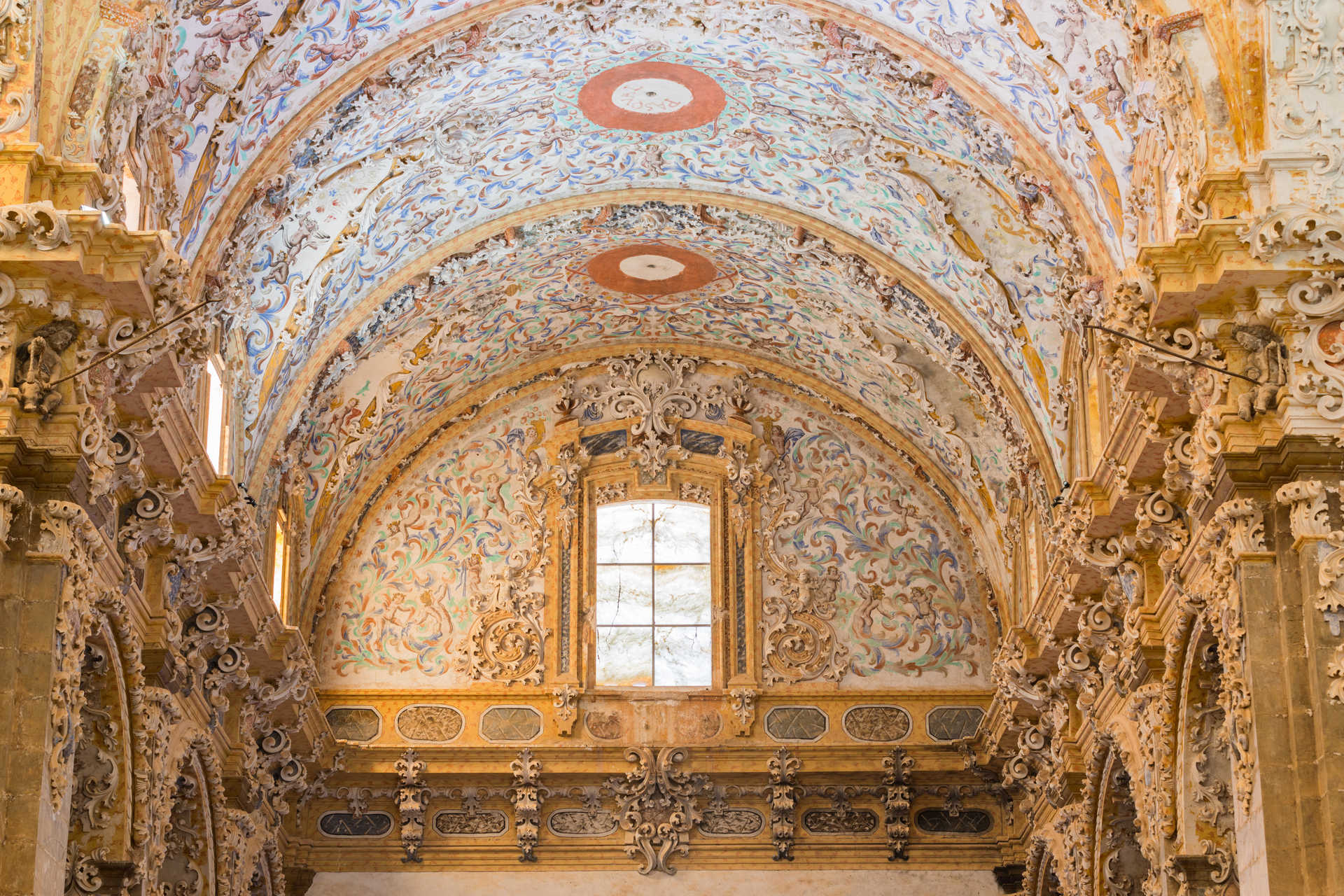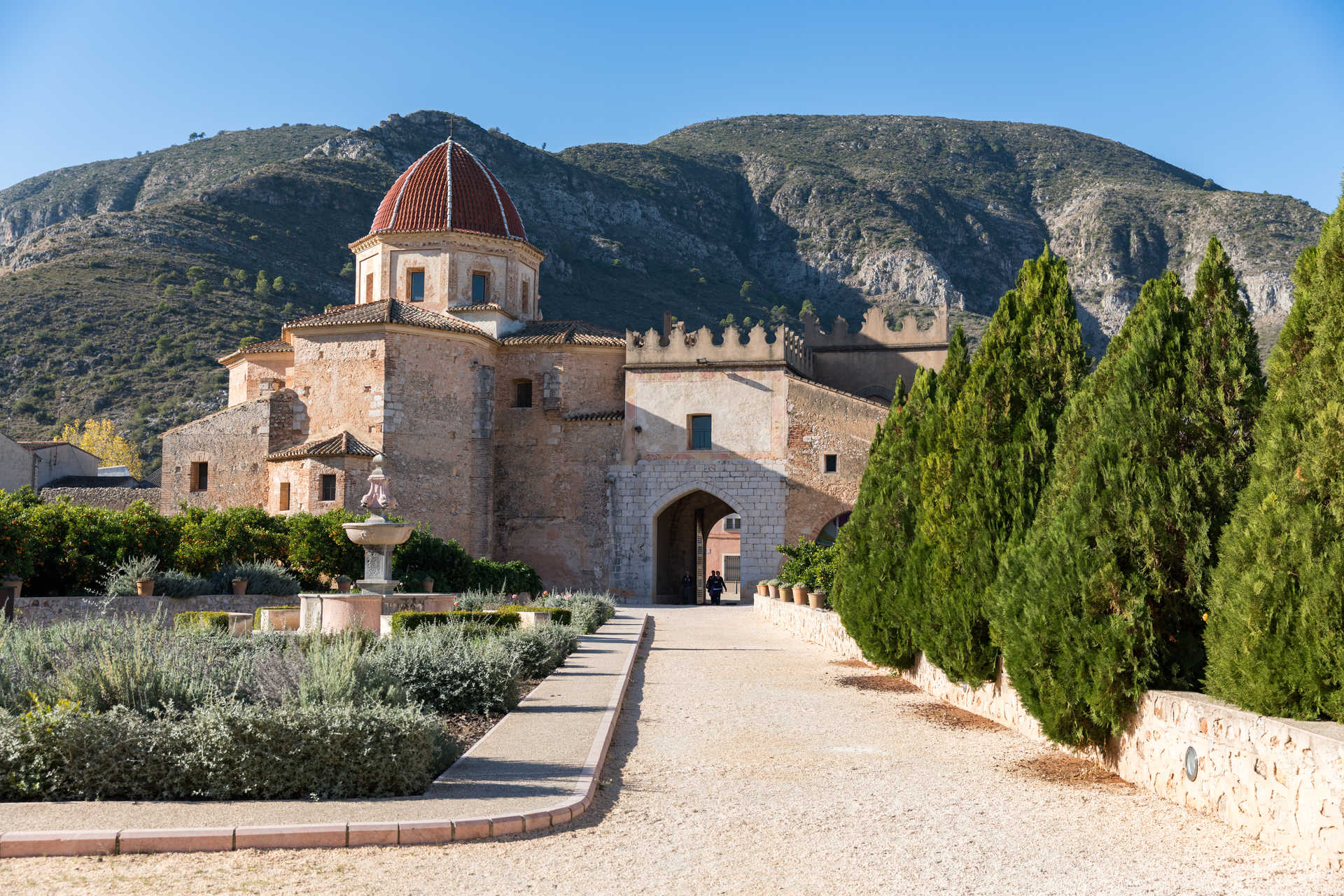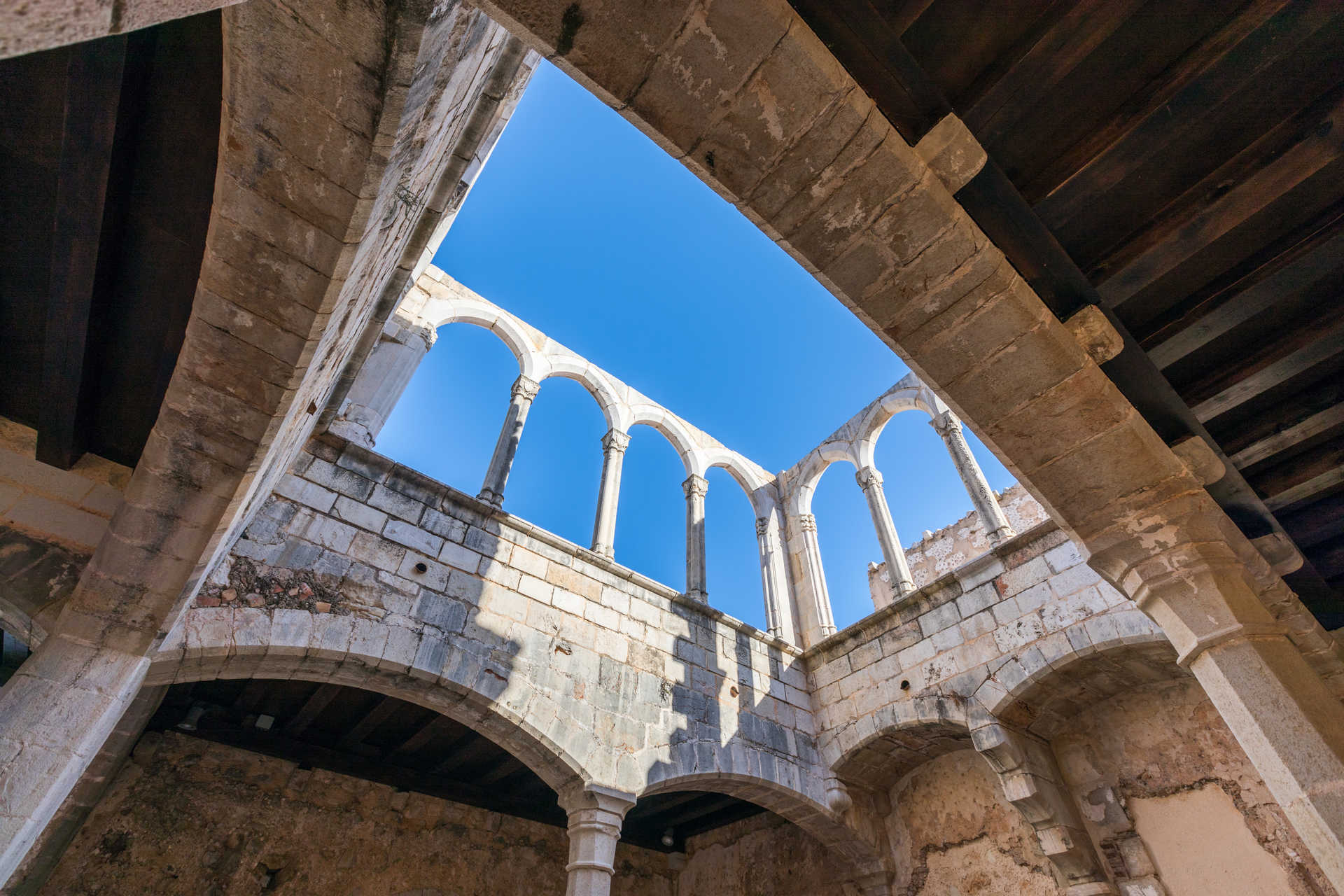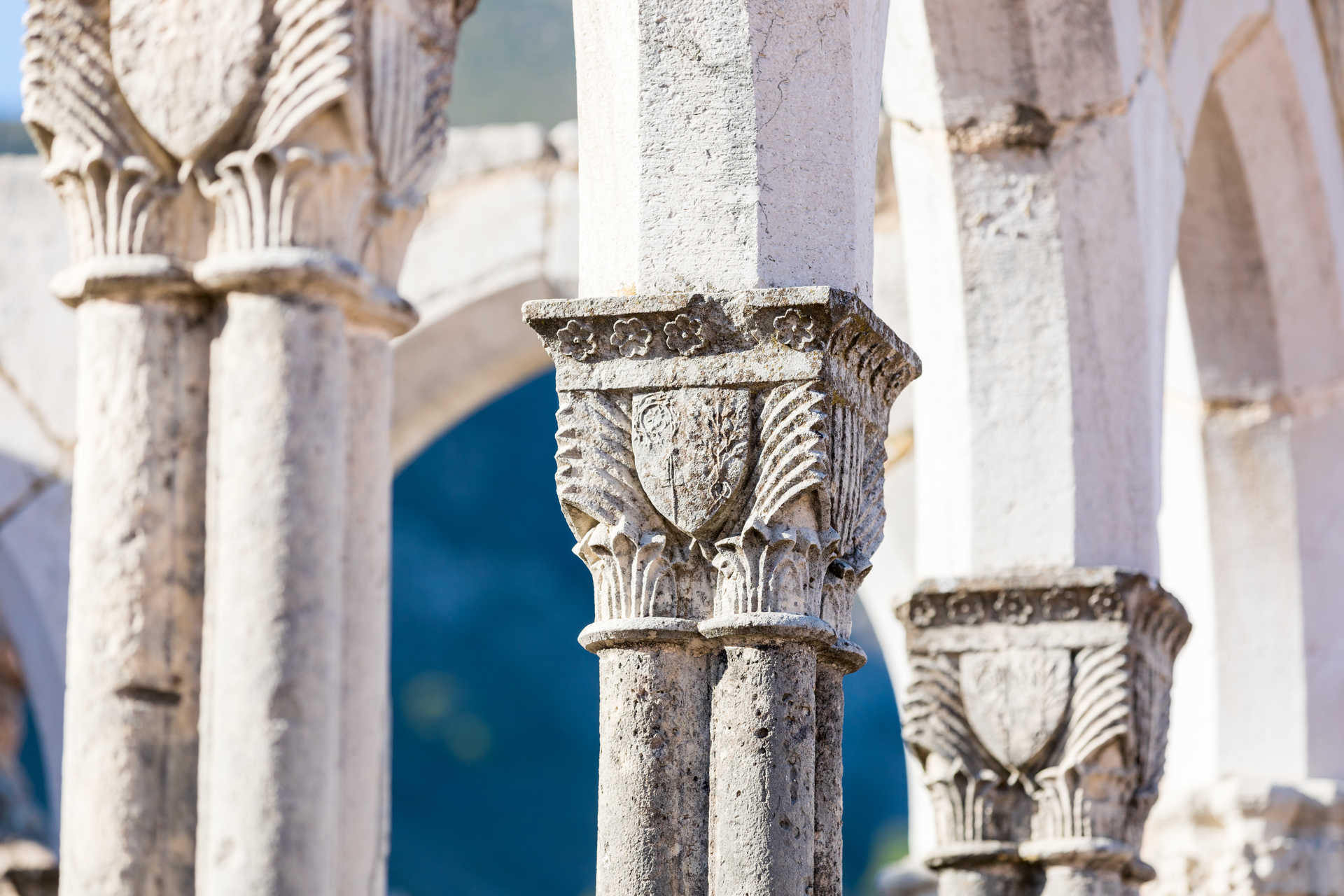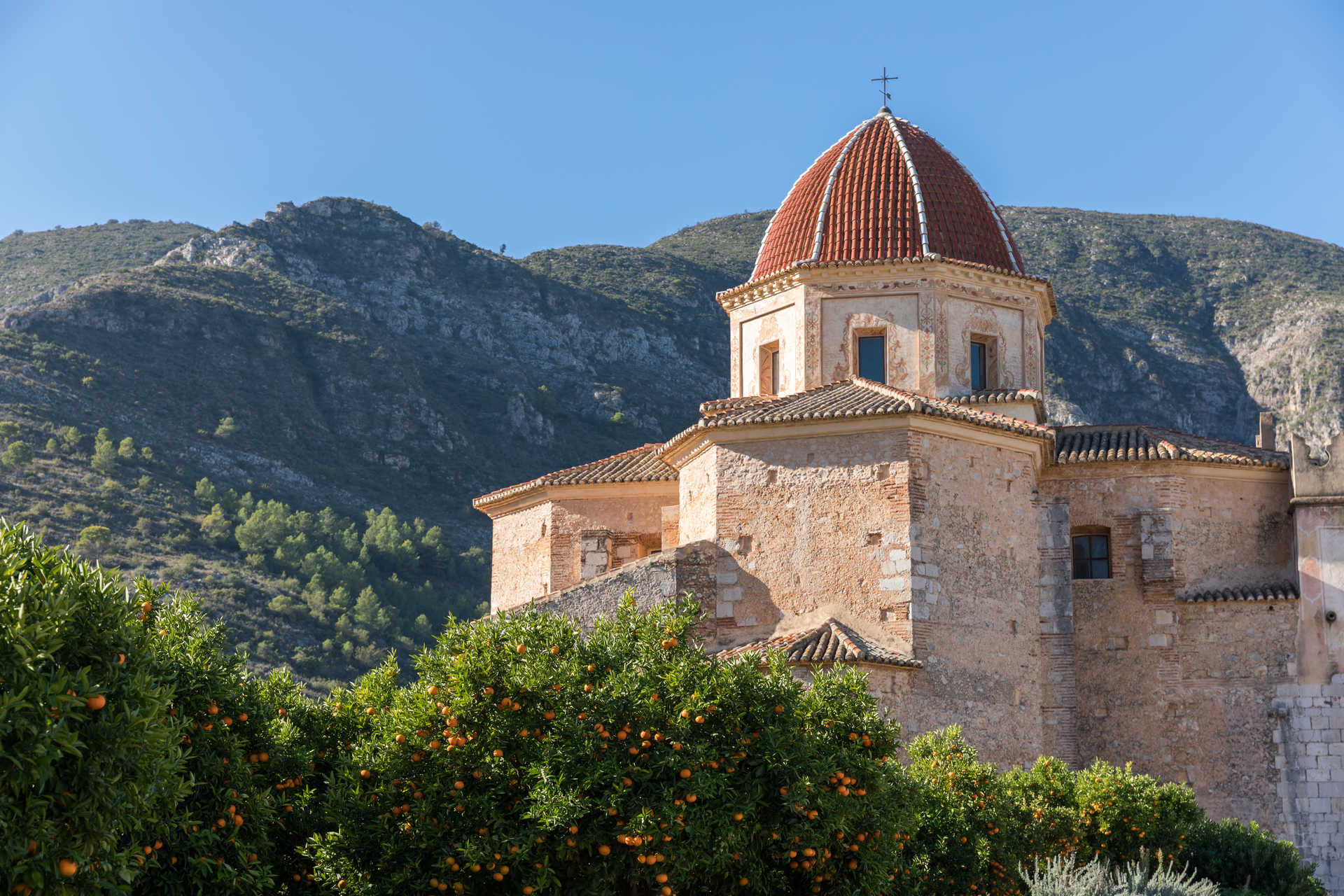 Plaça de Guillem Agulló, s/n
46750

contact information
The Royal Monastery of Santa María de la Valldigna is part of Spain's historical heritage and its beauty is visible to the naked eye. Don't miss it!
If you appreciate the beauty of the region's heritage, you must visit Simat de la Valldigna. This municipality in the region of La Safor is home to the Royal Monastery of Santa María de la Valldigna, a religious building with 8 centuries of history; it was founded in 1298 by Jaume II, "The Just," King of the Crown of Aragon.
Since then, the monastery has been extended and remodelled several times. In the 14th century, the complete structure of the complex was formed, with the cloister as the centre according to the canons of the Cistercian order and following the precepts of Gothic architecture. After an earthquake in 1644, a final major renovation took place, with new or completely rebuilt Baroque-style buildings.
The result is a large monastery with many parts to visit. In addition to its cloister, the central element of the architecture, you can see the Church of Santa María, the best preserved building of the whole complex. Its olive oil mill has been restored and converted into a multi-purpose hall, while rooms such as the Chapter House or the Abbot's Palace take us back to distant times and allow us to imagine what life was like within its walls.
Santa María de la Valldigna is open to the public and organises free guided tours for individuals on Saturday and Sunday mornings. Take the opportunity to tour the monastery and soak up its history; it's everyone's responsibility to care for and value our heritage.