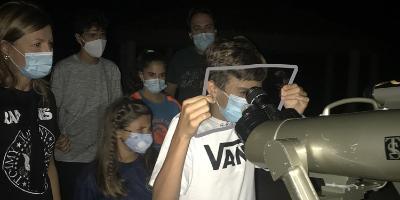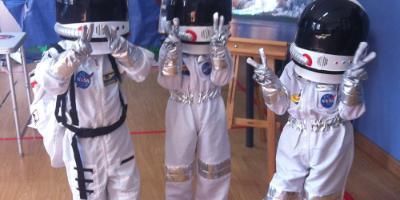 ESCUELA DE CIENCIAS COSMOFISICA
From the COSMOFISICA School of Sciences in Titaguas, activities related to Astronomy are offered. Day and night observation with high resolution telescopes. Planetarium 3D. Sundial and celestial planisphere workshops. Models of the Universe and Astronautics for children.
The experience can be visiting one morning, one morning and afternoon, or one late night. And two-day stays with overnight stay and breakfast are also contemplated.

One-day visits can be made without an overnight stay.
#Disponibilidad
Disponible todo el año