Find
Name
Types
Management companies
Hotels
Rural accommodations
Active tourism companies
Events
Experiences
Festivals
Shopping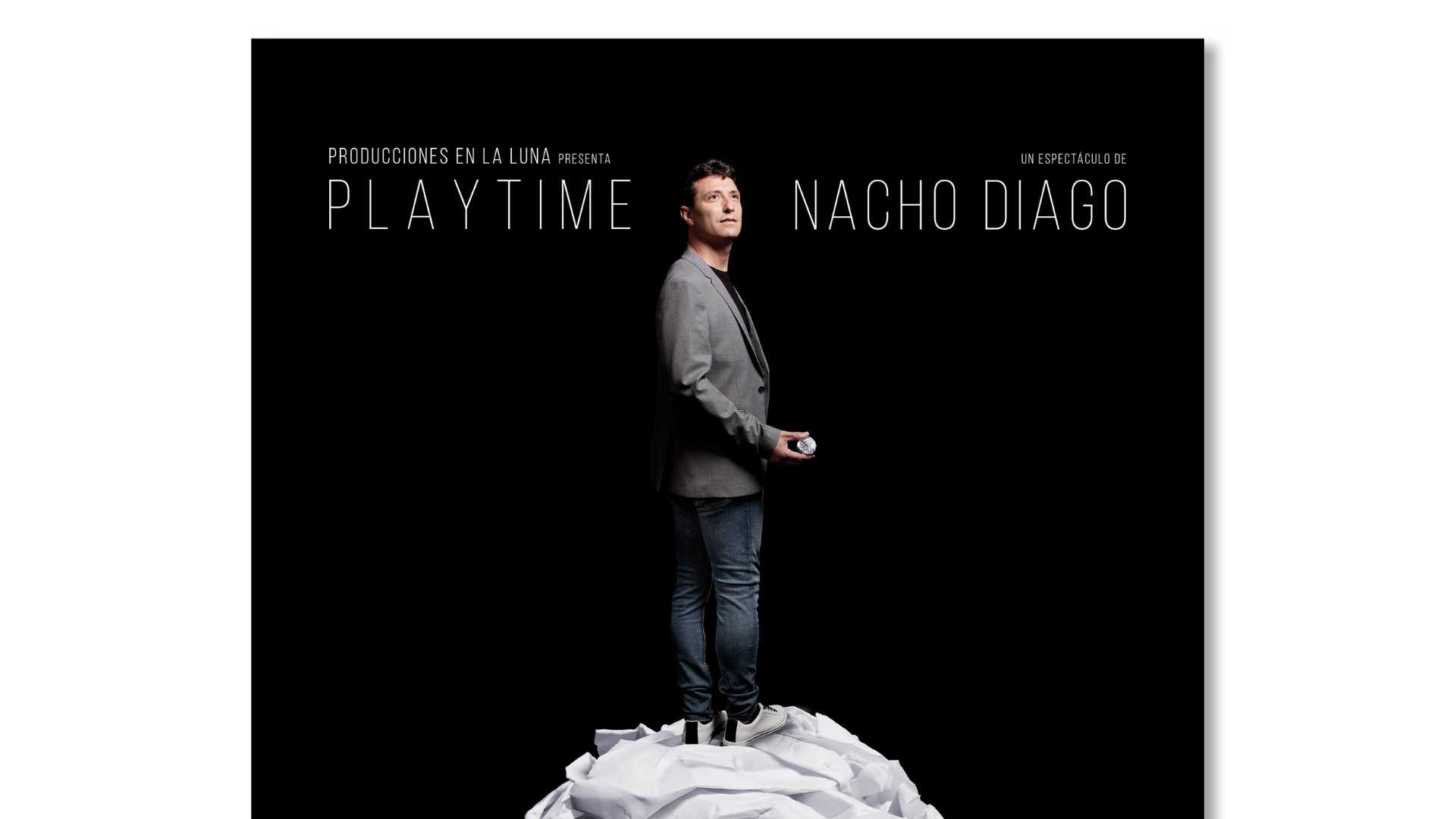 Auditori in Torrent always has interesting shows on its programme and Playtime by Nacho Diago is no exception. As its name suggests, this is a piece that revolves around play in all sorts of forms, from magic to acrobatics, poetry and even photography. And the most surprising thing of all? Not a word is muttered throughout the show.
Combining physical and visual theatre, adding comedy and music, and throwing in sleight of hand, this is a piece that defies the boundaries of genre. Check out the dates of the show and get your tickets now. We look forward to seeing you there.
*Please confirm event times and dates have not changed.
Be inspired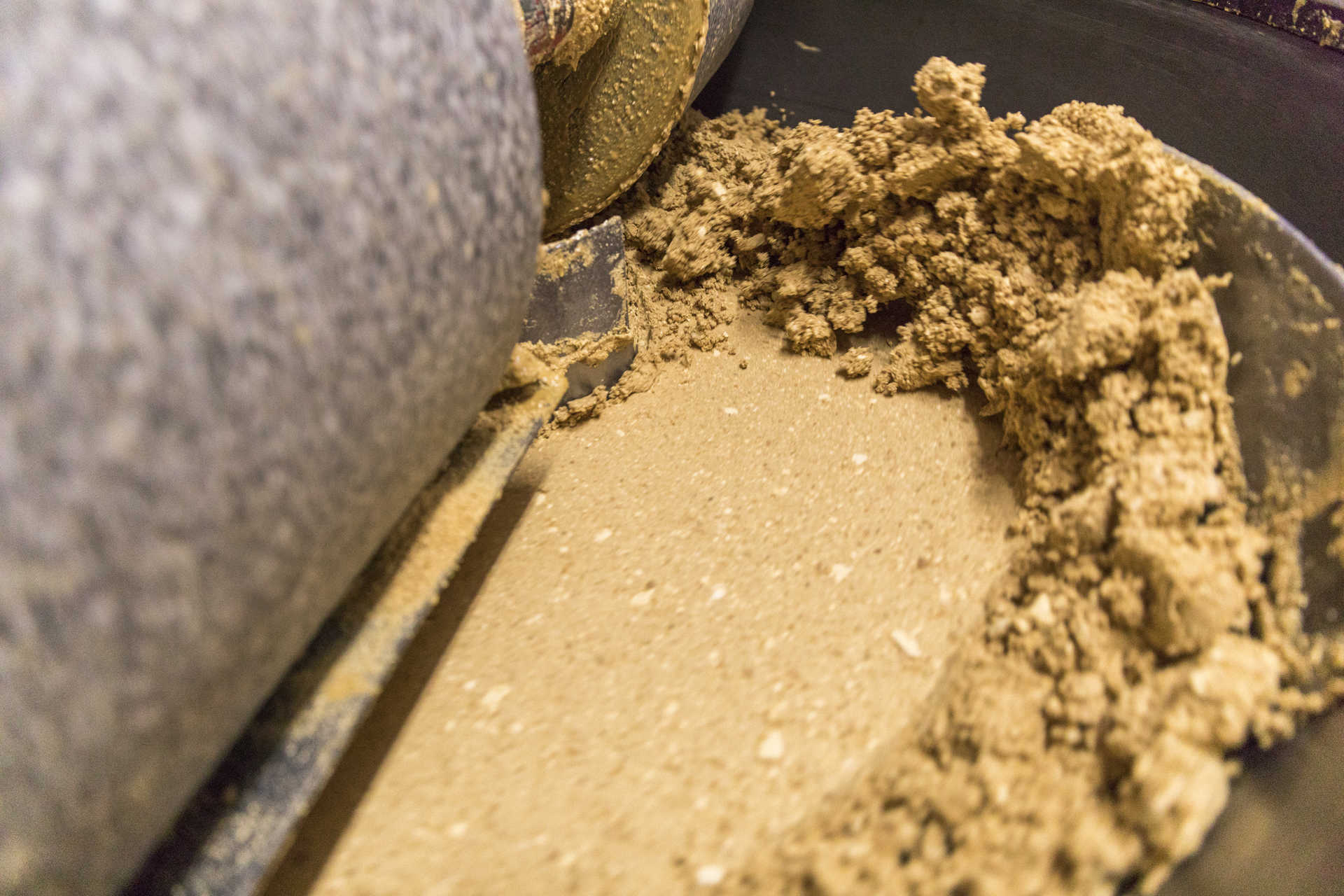 At Christmas, the streets and houses are dressed in lights and flowers, and in the Region of Valéncia, we go beyond adding a Valencian flavour to our Christmas recipes and celebrating these festivities with unique events.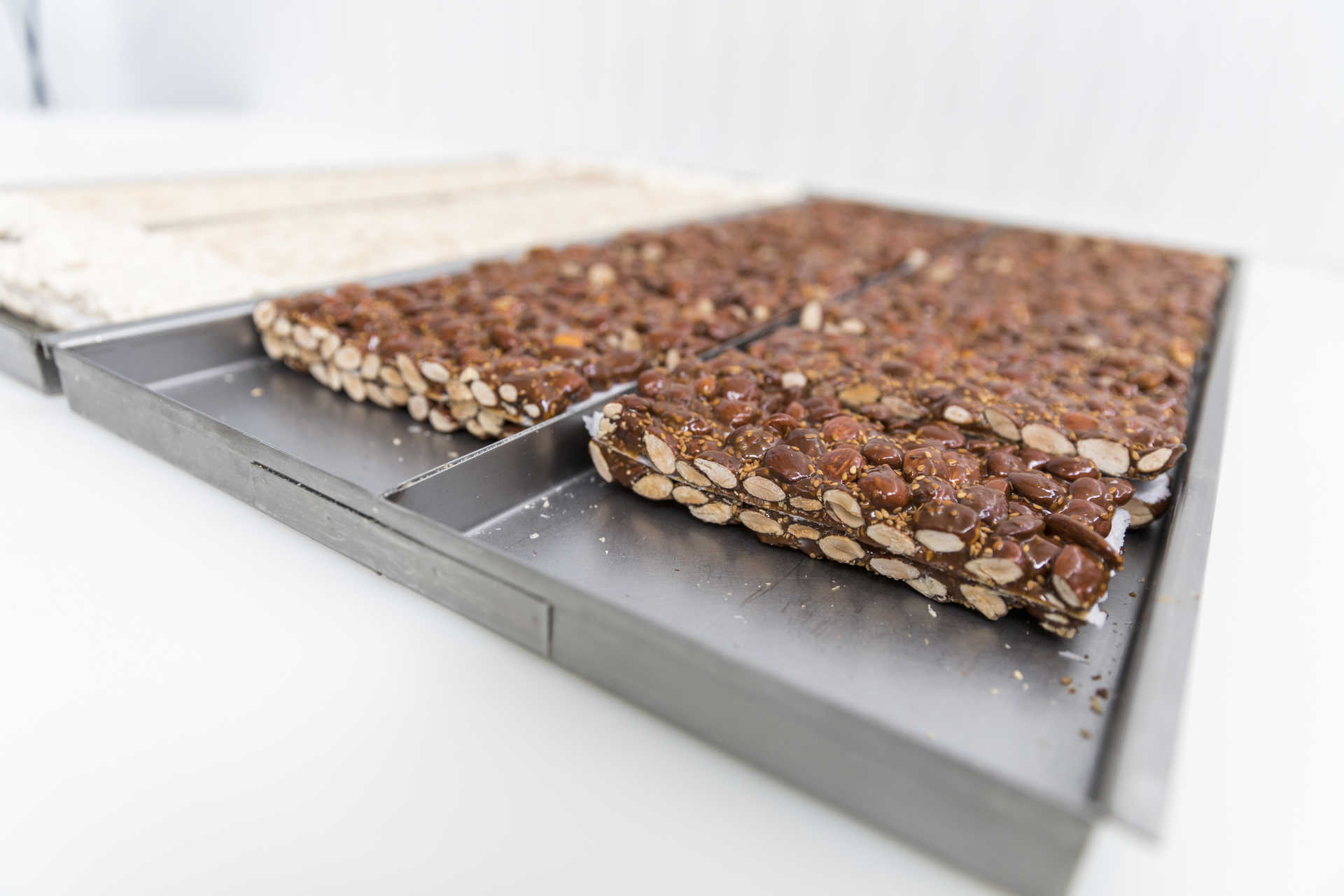 Chocolate came to Europe through Spain from America and today, many countries of the European Union dispute to have the most influential chocolate tradition. Here it is worth noting that in the Region of Valencia there has always been a special dedication to chocolate.