Albufera's lake, Palmar and Boat trip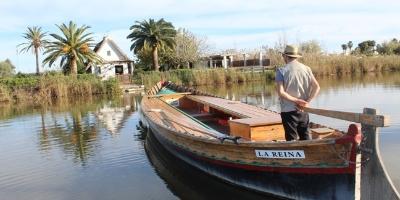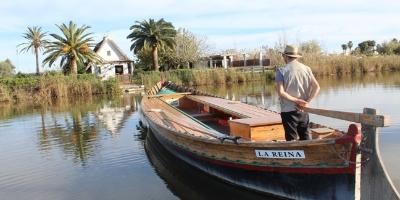 Visit of two hours long. to know about fishing, hunt and rice culture in the Albufera.
The first hour will be to visit rice fields and know history about fishing by local fisherman.
The second hour will be to enjoy a bout trip around the Albufera's Lake.

Minimum 8 people