And... Valencia gets pretty! Modernist Valencia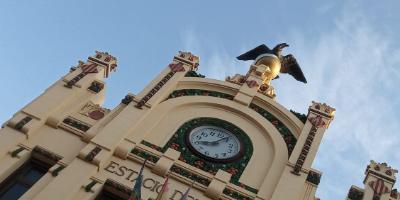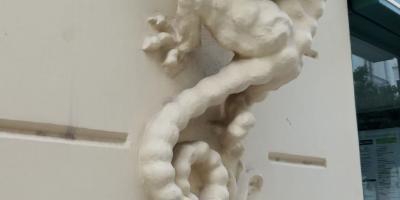 MHR Visitas Guiadas y Culturales
In the mid-19th century, the Christian walls of Valencia collapsed, hygienist laws are enacted and modernism takes over the city, for all this, or thanks to this, a great activity of embellishment of the city is undertaken.
At that time, local municipality, city council and local bourgeoisie spend a large amount of money in residential buildings and sculptures are usually placed in squares and boulevards.
Great avenues, groves, parks, gardens... and monumental sculptures that will guide our walk through the city.
We will discover those big unknown names that were so relevant to the city of Valencia and we will wander to know more about the outstanding, relevant politicians and intellectuals that are reresented at those gardens.
# Availability
Start date
End date
M
T
W
Th
F
Sa
Su