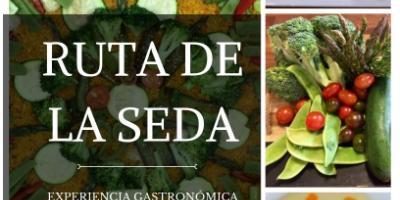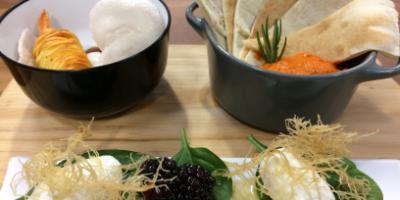 Live a gastronomic experience in which flavours will take you from the far East to West.
Practical experience in which you will make one of the recipes of the Silk Route menu.

Valencia Club Cocina is defined as a gastronomic space where cuisine and experience are intended to reach people who are passionate about gastronomy.
A company with a team of involved professionals who transmit experience and values such as professionalism, respect for the product, health and nutrition.
Duration: 2h30.