Guided Tour Valencia: Art Nouveau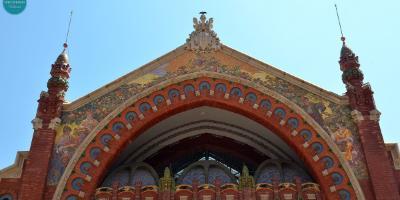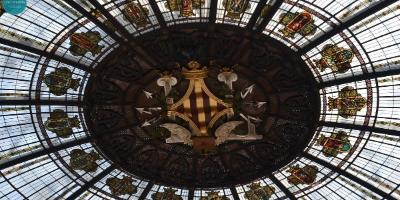 Valencia - Art Nouveau is a pleasant guided walking tour of the modernist part of the Historical Center of Valencia and its Ensanche neighborhood. We will start with the buildings around the City Hall Square. We will continue with the North Railways Station and the Bullring. Then we will walk through the modernist streets of the Ensanche neighborhood, we will enjoy its facades of different architectural and decorative variants. Finally we will finish our guided tour at the Colon Market , the authentic jewel of Valencian modernist architecture.
Accessibility: this visit is 100% accessible for people with reduced mobility and wheelchair users.
COVID-19. Organizing company of this activity has the Responsible Tourism distinctive issued by the Secretary of State for Tourism of Spain.
Groups: for groups of more than 10 people, please contact info@discovering-valencia.com to arrange a private visit.