Discover the museums of València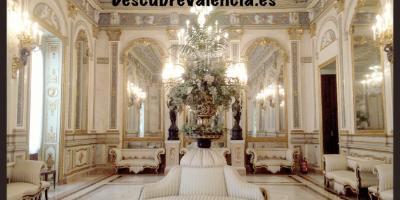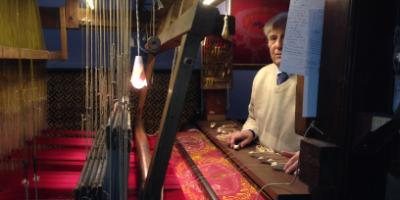 València city offers a great quantity and variety of museums, more than 30 options with different contents. There are all kinds of museums and for all tastes, you choose the museum and we can guide you!
All weekends, you will be able to enjoy art, visiting the best museums of the city. Don't miss the exhibitions, from the most ancient art up to the most modern, guided by historians and museologists. With their help, you will be able to discover the meaning of the works of art. Thematic and specific tour.
You choose the museum, we guide you.