Indiana Jones and "The Last Crusade"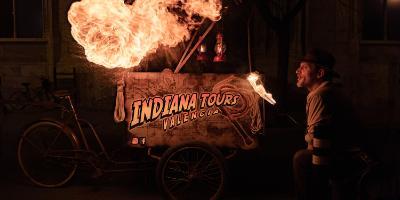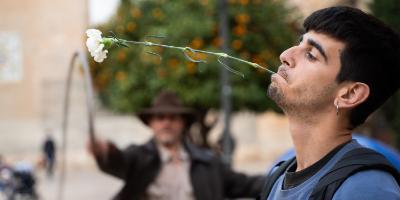 A tour full of mystery and adventure, inspired by the film "Indiana Jones and The Last Crusade", in search of the Holy Grail in Valencia,enlivened with a circus theatrical show.
A 2-hour tour based on the best stories, legends and secrets of the city of Valencia. A permanent show unique in Europe.Do not miss it!!(
The reservation of the Tickets will be made after a prepayment, for this you only have to press the "Tickets" button. After choosing the day and time of one of our Tours in the calendar (booking engine) the rates will be displayed. It automatically takes you to the payment gateway to make the reservation.
#Disponibilidad
Disponible todo el año