Jubilee Year Holy Chalice Valencia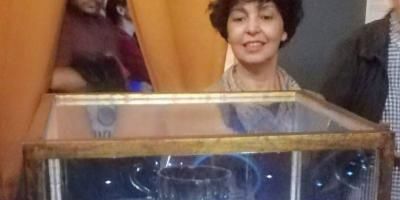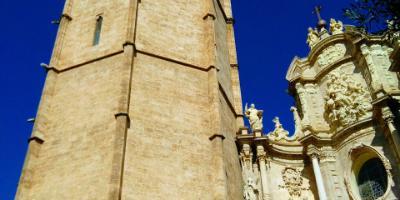 Paseando por los poblados de la mar
This is the second Jubilee Year of the Holy Chalice of Valencia, a reason for pilgrimage and the enhancement of the most important relic of Christendom, The Holy Chalice of the Last Supper,
The Route of the Grail takes a route that begins in Huesca, in the Monastery of San Juan de la Peña and ends in the Cathedral of Valencia, where it is kept, in the Chapel of the Holy Chalice.
Get to know in depth the Cathedral of Valencia, the Chapel of the Holy Chalice and the rest of the treasures that the main temple of the Valencian capital houses.
Make a detailed visit to the Cathedral with a guide to appreciate and value the works of art, the Processional Custody, the Renaissance angels, the side chapels, and the extraordinary cathedral museum, with original sculptures of the facade, excavated ruins, etc.
Start: Main entrance of the Cathedral of Valencia. In the Plaza de la Reina.
In Spanish. Duration: 2hrs. Date: To be chosen by the group. Minimum 5 people.
Meeting point: Valencia Cathedral. Main door, 'De los Hierros', in the Plaza de la Virgen
Approximate duration: 2hrs
Start time to be agreed with the group
Minimum: 5 people. Maximum: 15 people.
We recommend comfortable shoes
We comply with good practices to avoid the risk of contagion Covid-19
If you need more information, do not hesitate to contact us.