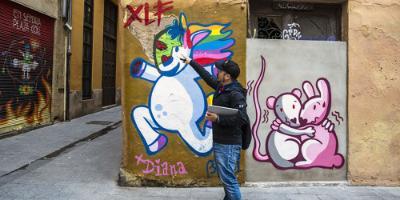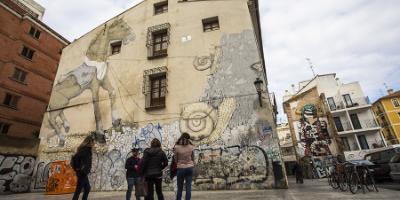 Información de la reserva
This Street and urban art tour is a cosmopolitan, modern and different visit, one full of graffiti, stencils, wheatpaste, stickers, murals and all kinds of creative transformations of our urban environment. Don't miss out on the chance to enjoy this guided walk and live a unique censorship-free experience in Valencia.


It is an outdoor walking tour with a duration of 2 hours. Tickets are not included.