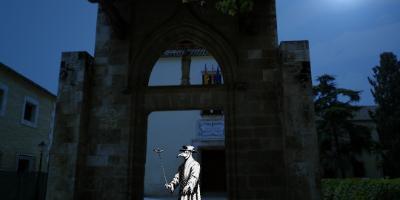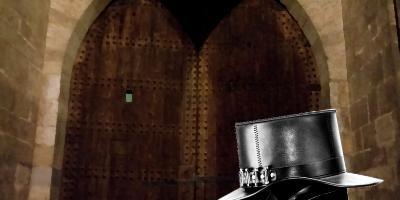 In this nocturnal route we will cross some streets and squares of the historical center through which we pass daily and that house many dark and bloody stories. Among the main attractions of this tour is the visit to the places where public executions were carried out in the Middle and Modern Age, such as the gallows and the bonfire, the cars of faith of the Inquisition and the persecution of Jewish converts, the Plague, madness, the House of the Repent and the brothel, among other surprises.

Death, sex, violence and a trail of blood that fill the streets of our city. A combination only suitable for adults Do you dare to discover with us the bloodiest and blackest route in Valencia?
Duration: 2:15h. Night route. Minimum 10 people. Price: € 10 per person.