Roads through the Valencia of Guastavino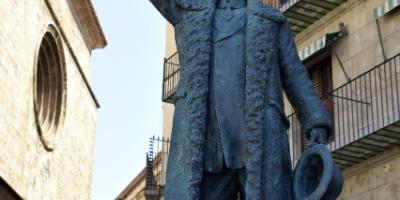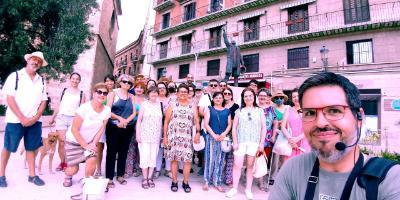 A route to value his figure in the city where he was born and to show the public the Valencia that Guastavino knew during his childhood and youth and how decisive he was going to be in the forging of an incomparable personality.

Through this guided tour we will follow the first steps of Rafael Guastavino Moreno and thus attendees will be able to see first-hand the places that are directly linked to the life of the Guastavino family and the young Rafael.

During the tour we will also discover the deep and important urban and social changes that the city experienced in the mid-19th century and of which Rafael Guastavino was a direct witness.
Duration: 2:15h. Minimum 15 people. Price: €10 per person.