The Route of the Holy Grail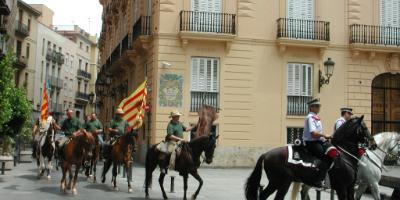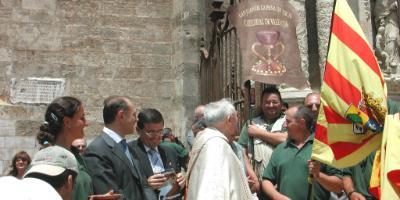 To follow the route the Holy Chalice followed to the Cathedral of Valencia many years ago is a unique experience, one that you will always remember. During these 7 days/6 nights you will discover the towns that make up the Comunidad Valenciana and admire all that they have to offer the visitor: the people and their typical cuisine, their monuments, churches, the history that lives on in the ruins of their past civilizations. This stage of the Route of the Holy Grail will start in Teruel so that you can admire the Mudéjar art of this beautiful city before continuing through the countryside of Valencian community with its mountains, wheat fields, vineyards and orchards. It is here following this incredible route that you will find the peace that is lacking in our everyday lives. This is your chance to live the experience of a lifetime!
Personalized walking programs for groups as well as programs by bicycle or horseback. Ask for additional information.
#Disponibilidad
Disponible todo el año