VALENCIA HEART OF THREE CULTURES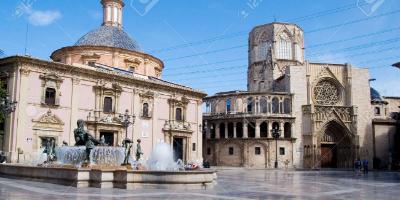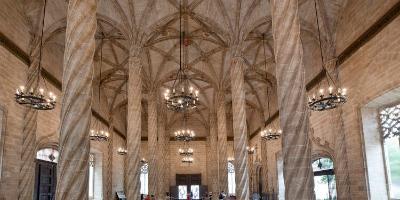 Discover Valencia in 3 days.
Its historic center: The Cathedral, La Lonja (World Heritage Site), the Central Market, the Holy Chalice.
Church of San Nicolás (the Sistine Chapel of Valencia) and the Real Parroquia de los Santos Juanes (National artistic heritage).
The Colegio del Arte Mayor de la Seda, one of the most outstanding buildings of Valencian architecture and culture.
#Disponibilidad
Disponible todo el año