Watersports day in València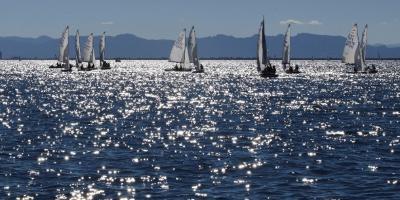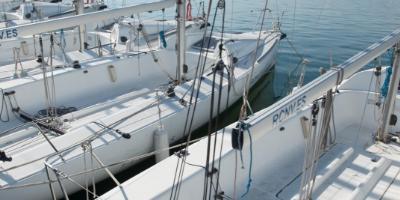 REAL CLUB NÁUTICO DE VALENCIA
Spend a different day in the waters of the Mediterranean. Combine navigation with paddle surfing and kayaking. We are an active tourism company, and a Yacht Club with more than 100 years of experience. Learn the basics of navigation and test your skills.
Duration: 3 hours. Age: from 10 years. Groups: minimum 10 people.
What will you learn?
Know how to prepare a boat and learn the vocabulary, different directions and maneuvers, rip the sails, take a whole tour to the different directions to experience the wind, practice other water sports such as kayaking and paddle surfing.