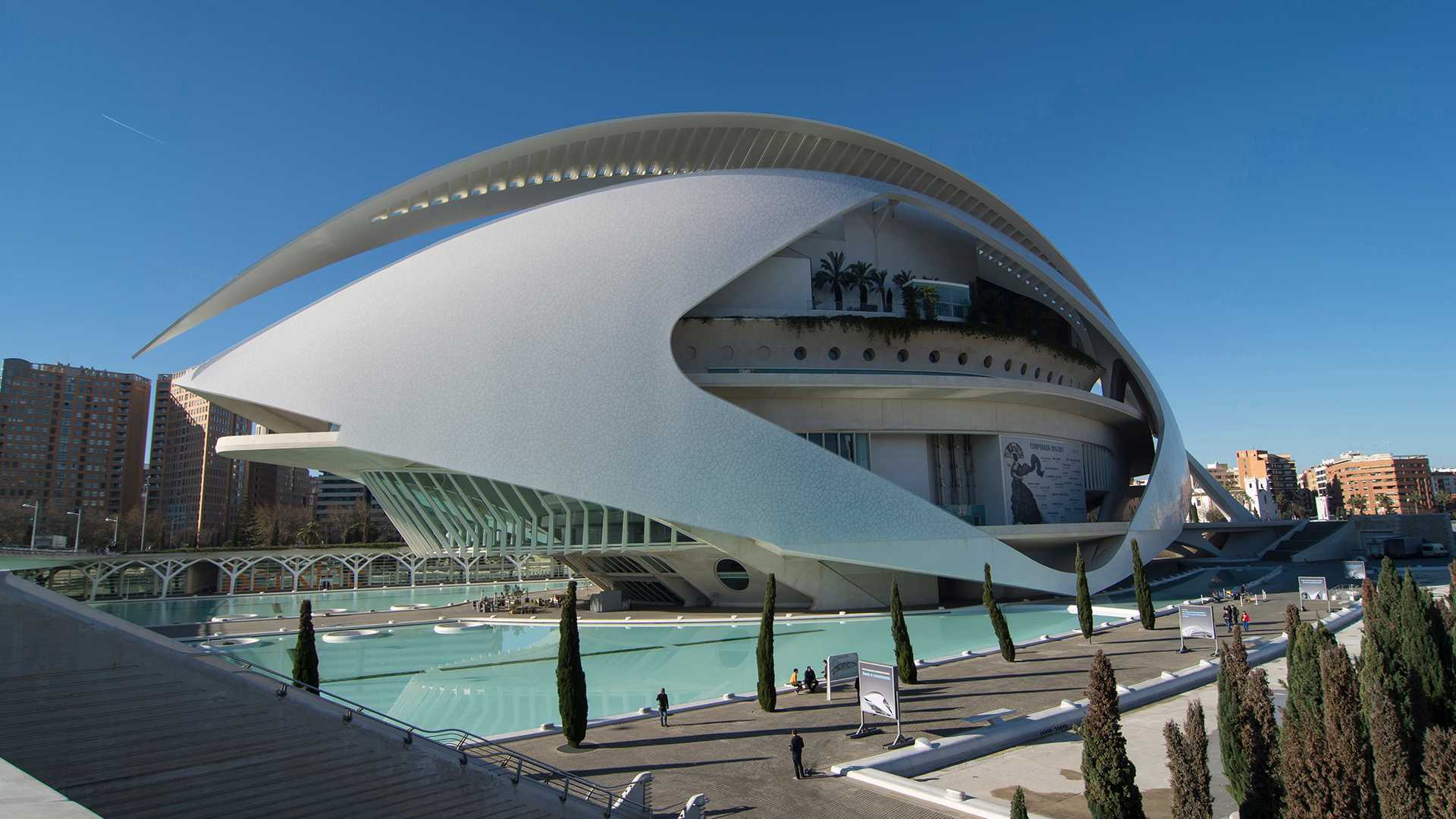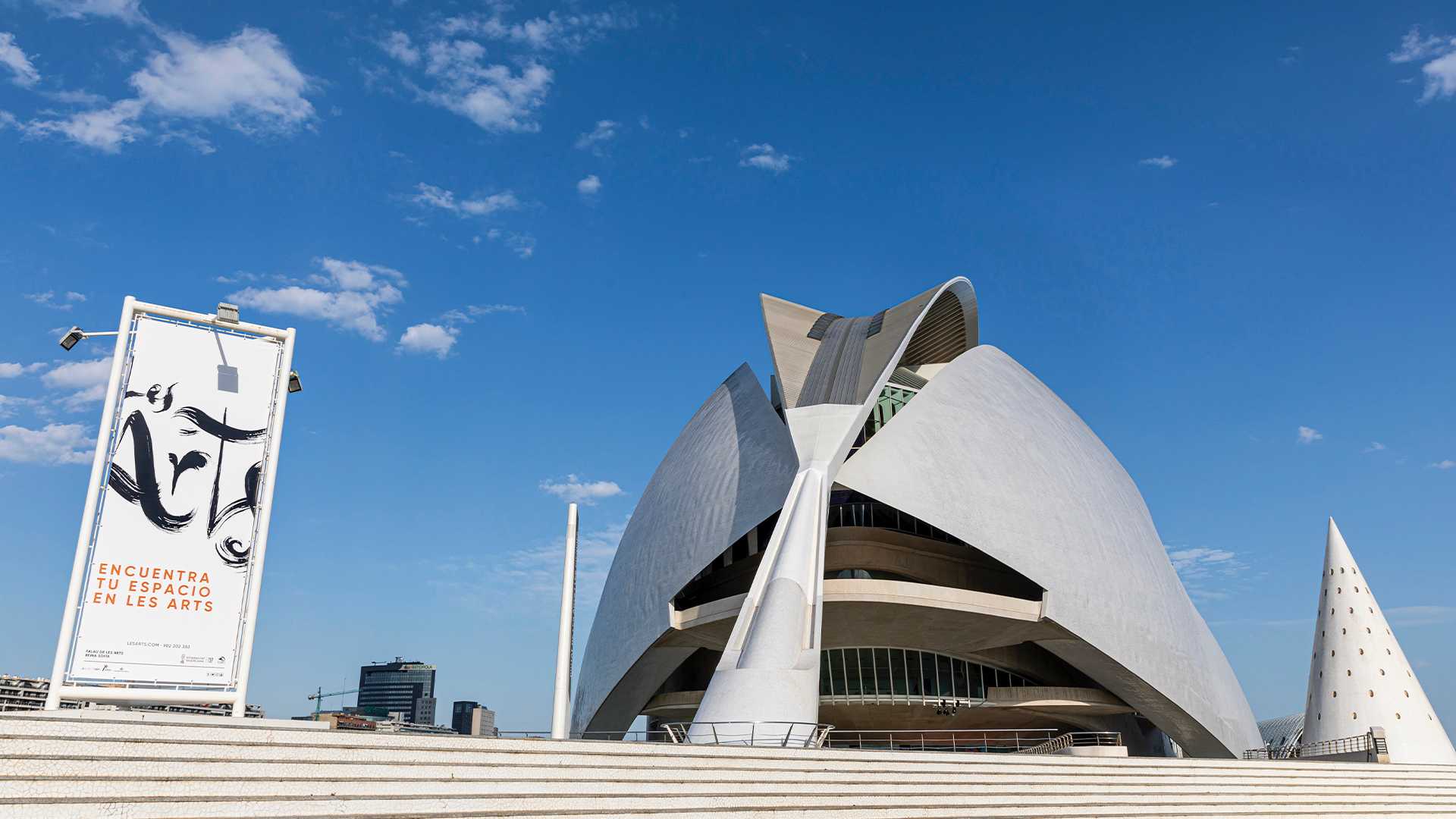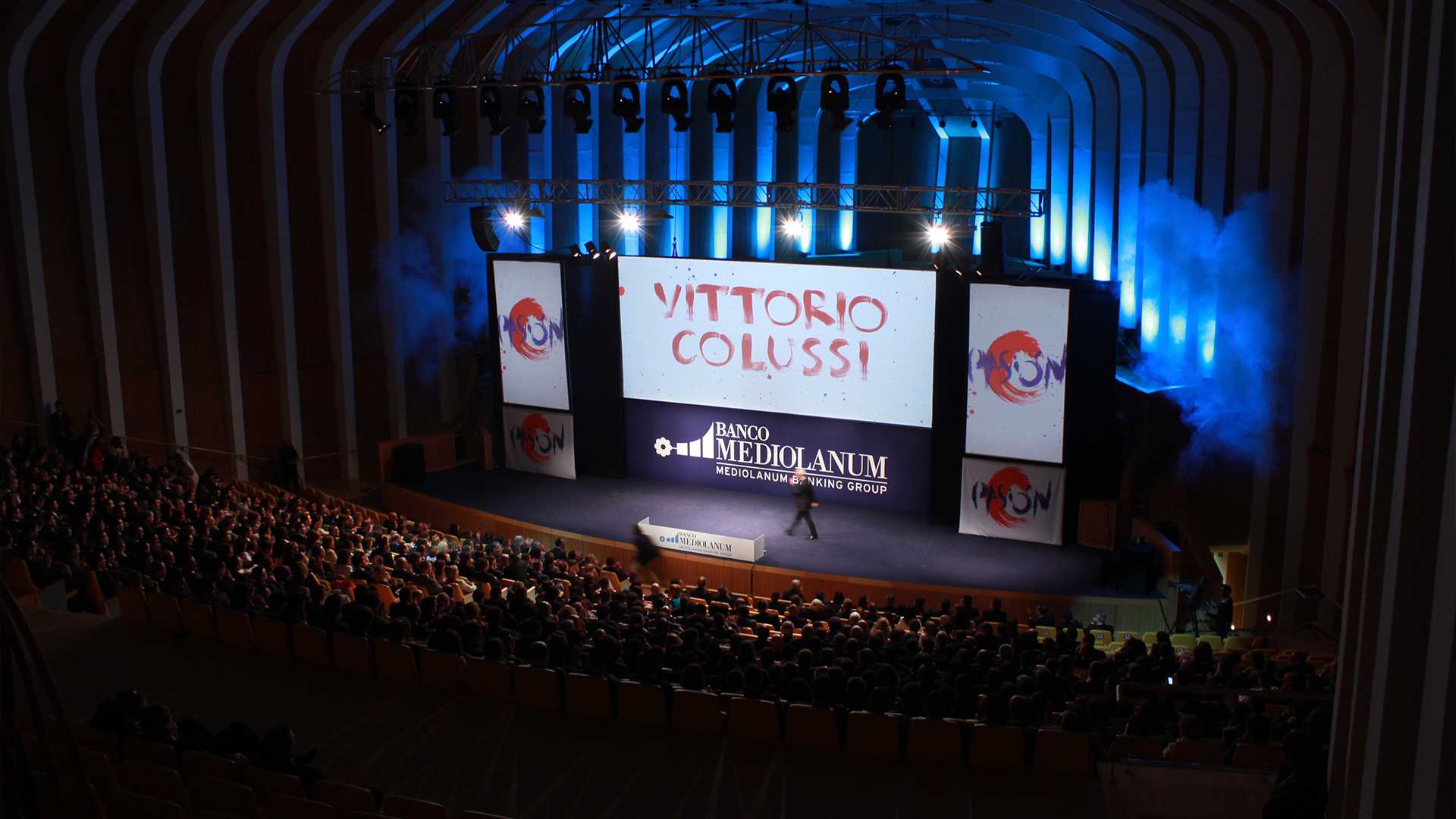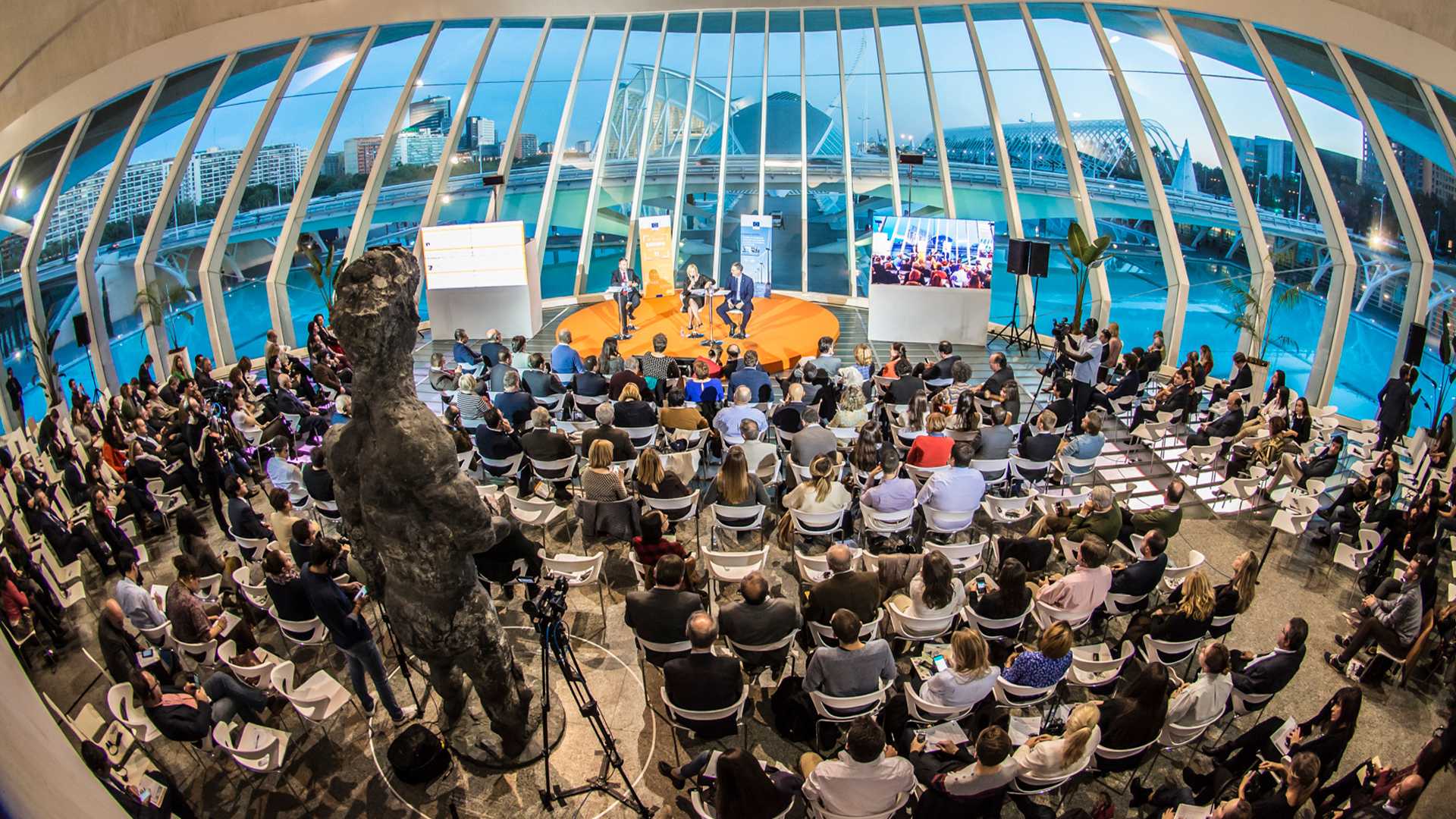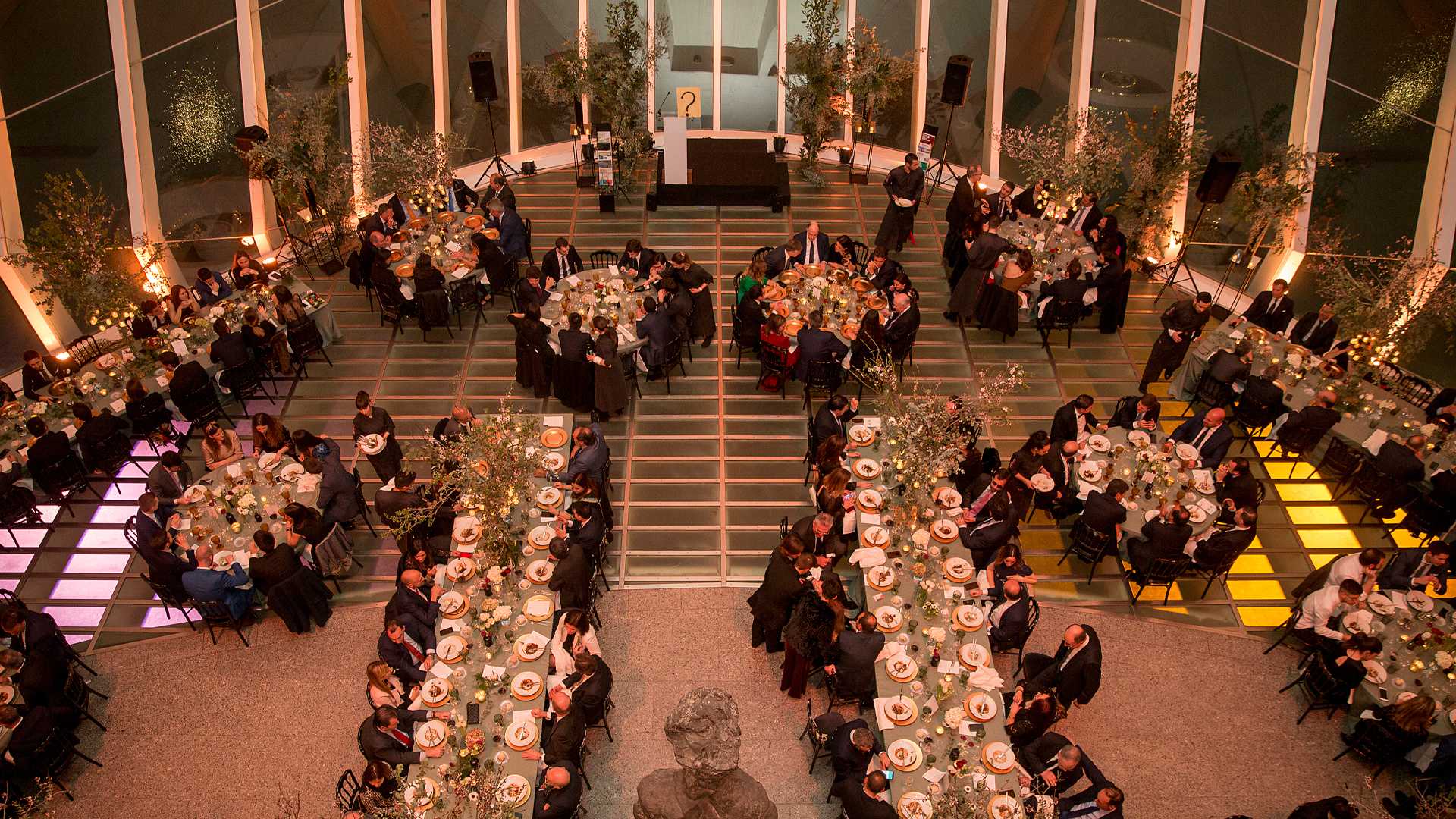 Av. del Profesor López Piñero, 1
46013
(Historiador de la Medicina)

contact information
Palau de les Arts' skill in putting together an eclectic and quality arts programme offers you and everyone the opportunity to create a personalised itinerary that will satisfy your curiosity about the performing arts, whatever your level of aspiration.
The Palau de les Arts lays out a pathway that will take you on a cultural exploration. An inspiring space that will encourage your development, immersing you in a diverse world of quality art performances. A space for personal reflection that will stimulate your emotional and cultural growth through pieces by different creators.
Palau de les Arts believes that making culture available to everyone contributes to the growth and development of a community. It is aware that people are moved by different disciplines and that this selection can be expanded when correctly directed along the pathway of cultural exploration.
Les Arts therefore leads the way along this pathway of emotions.