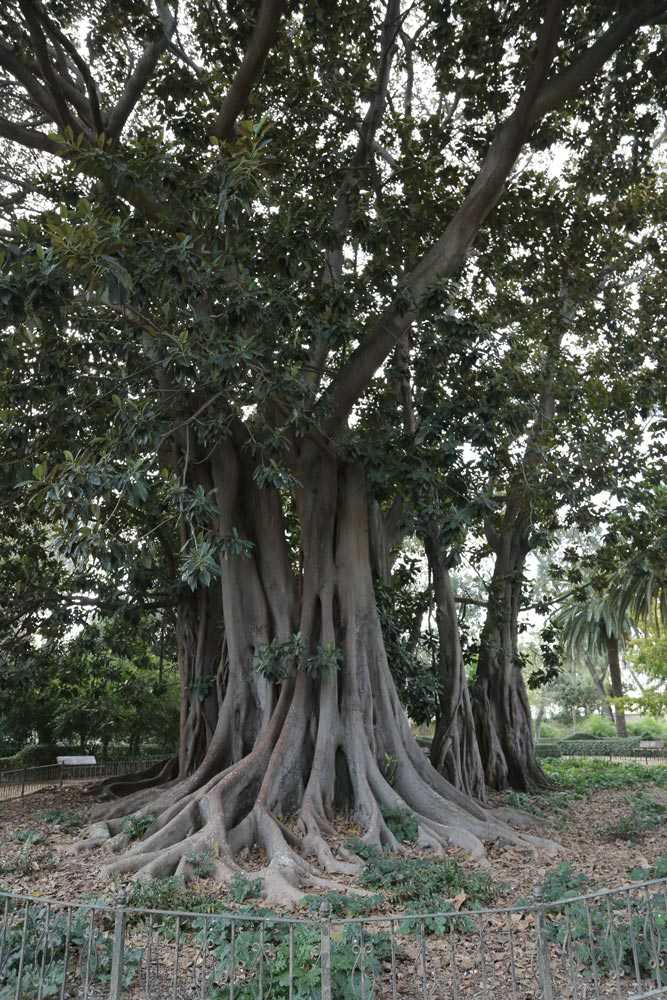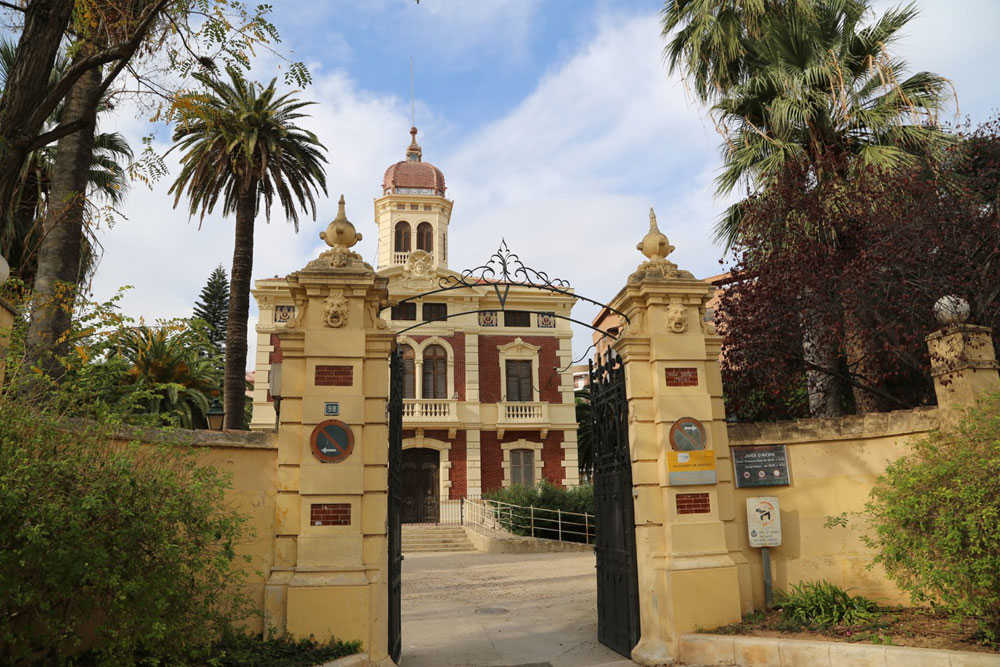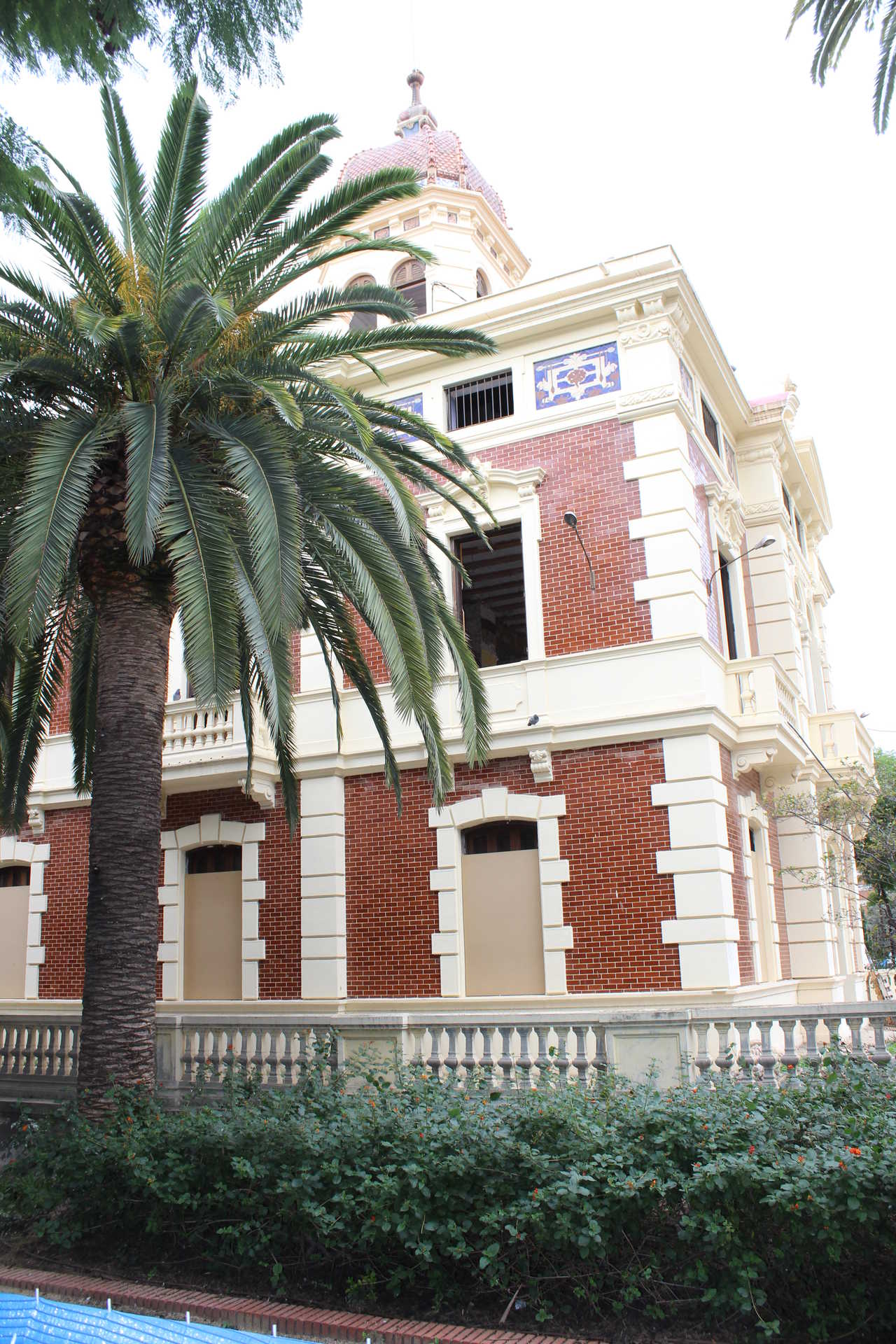 Calle Santos Justo y Pastor, 98
46021

contact information
Discover the beauty of Jardín de Ayora in València and take a look at its beautiful palacete.
València is a city that has plenty of gardens and parks that are extraordinarily beautiful spaces to while away the hours. Jardín de Ayora is no exception, a leafy garden populated by a palacete.
The garden is located in the Ayora district of the city and was built in the late 19th century. Covering some 17,000m2, the park is defined by its palacete, a majestic building that has been listed as a Site of Local Interest.
Jardín de Ayora still has most of its original vegetation, counting over 40 species of trees. The most unique is the feijoa, which is the most historic in the city of València.
The garden is a superb example of the monumentality of a bourgeois garden. Typically Modernist in style, the garden is characterised by pretty fountains, ceramic benches and copious shade afforded by the many trees.
Come and take a stroll to discover all of its many charms.