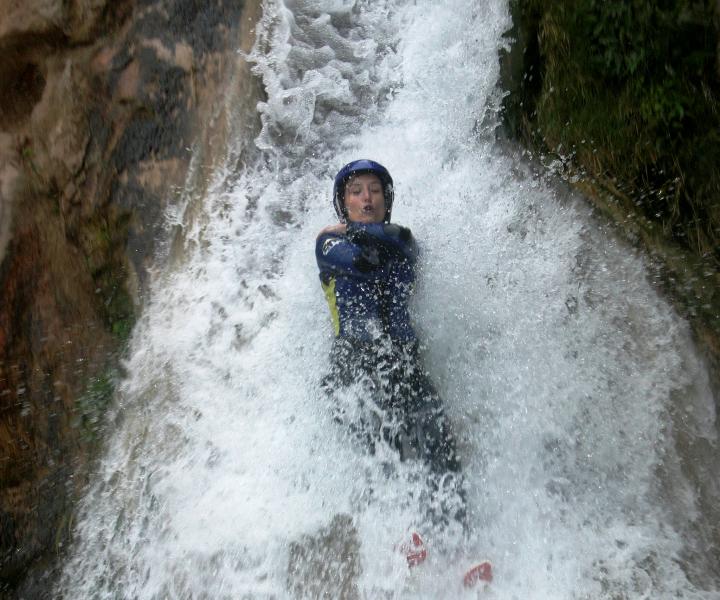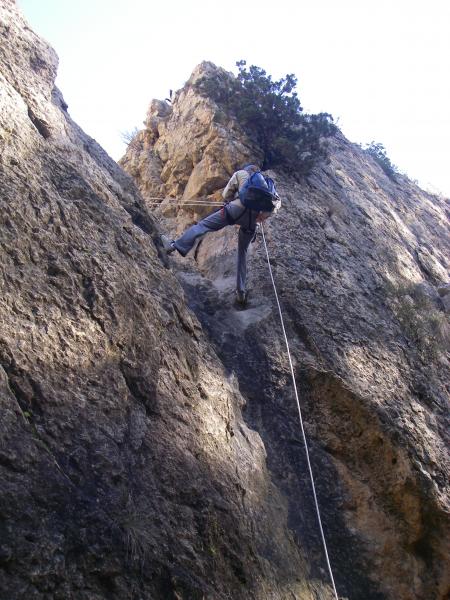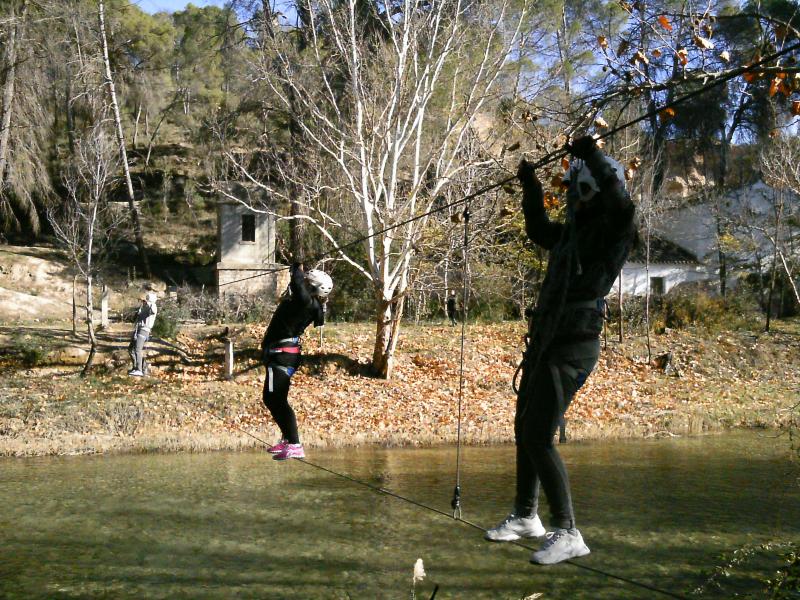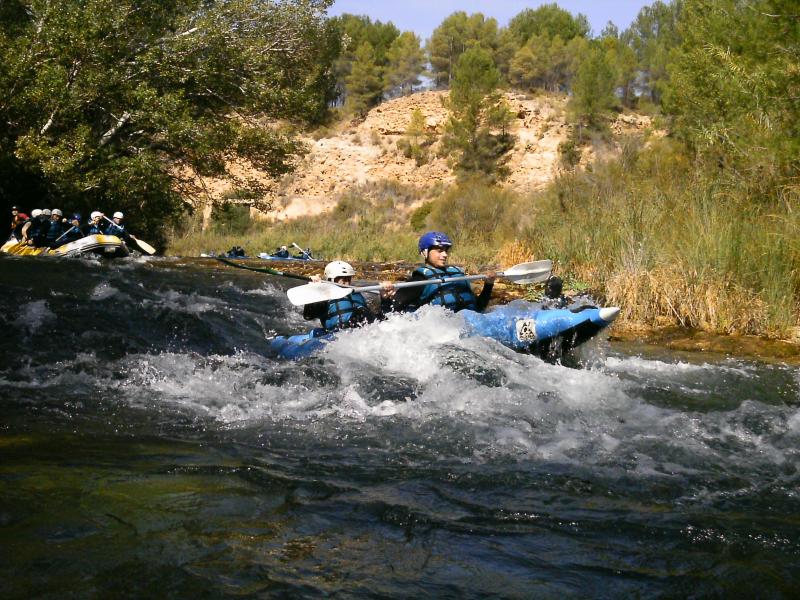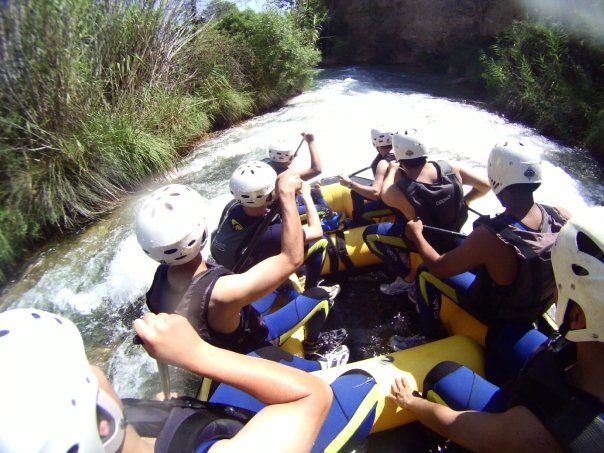 Calle San Juan, 17
46310

contact information
We are professionals from Outdoor Tourism and Adventure Sports companies who will be delighted to provide you with specialized counselling. This way, you will feel secure in the knowledge that you performing the best activities in the right places safely and securely.
We undertake to help you find the experience or excursion you are looking for and to assist you along the way. We can provide you with professional advice: what does this activity involve? What would I need to perform it? How difficult is it? You will have all the advantages of being advised by a specialist in the field. The only thing you'll have to do is have fun!
Allow us to help you find what you're looking for, be it a field trip for your company, your friends, a stag or hen party, a family trip, an escapade with your partner, etc.
Rafting, raft-canoeing, kayaking, dry canyoning, water canyoning, multi-sports, trekking and paintball.
# TYPES
Aquatic adventure
Other adventures
Land adventure
Trekking and Mountaineering
# SPECIALTIES
Zip lines
Via Ferrata climbing
Tibetan bridges
Quad
Rock climbing
Paintball
Rappel
Hiking, trekking
Canyoning and climbing down canyons
Adventure/canoping circuit
Spelunking and visiting caves
Nature workshops
Canoeing
Bungee jumping
Archery
Orientation
Rafting