Spanish as a foreign language Teacher's Course in Alicante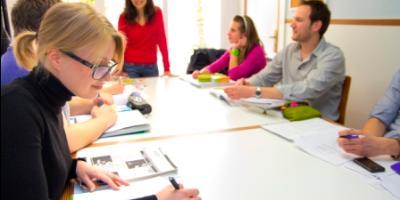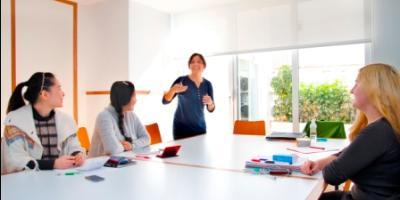 Are you one of those teachers who never gets tired of learning and is always looking for new ways to do things better? Would you like to be the teacher that all the students talk about? Or that teacher who knows the secrets to make their students enjoy the classes like nobody else does? Do you work with millennials and need tools that adapt to the needs of new generations?
At PROYECTO ESPAÑOL we have three specific courses for you!
https://proyecto-es.com/es/cursos/profesoresespanol
#Disponibilidad
Disponible todo el año