University pathway courses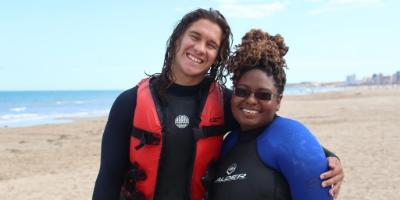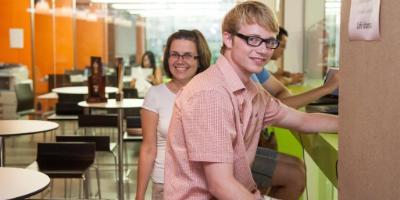 Want to study in Spain?
We help you to easily learn the second most commonly spoken language in the world!
Once you get it, nothing will stop you!

Why study in Alicante - Costa Blanca?
- Spain has a great educational system.
- The cost of living in Alicante is affordable, compared to other cities in Spain and in Europe.
- Alicante is rich in history and culture, there are a lot of things to see and do.
- Alicante has unbeatable weather, which allows visitors and natives to have an attractive lifestyle.
We¿ll take you through every step of the application process for a Spanish University. As a certified Cervantes Institute language school, we will ensure your Spanish is at the right level and we will help you obtain the minimum requirements to start the University Exam Preparation Course.