ALICANTE CONVENTION BUREAU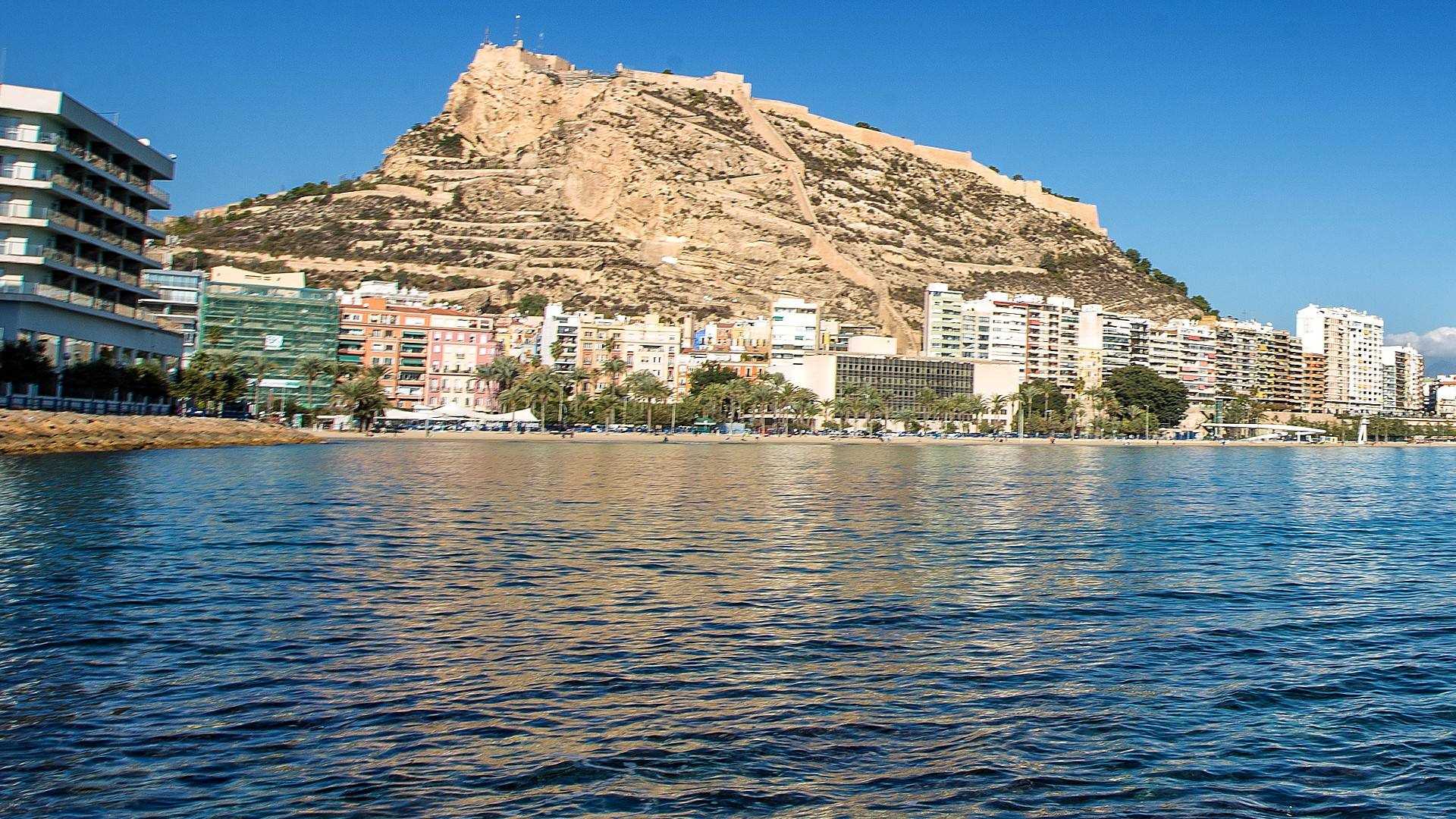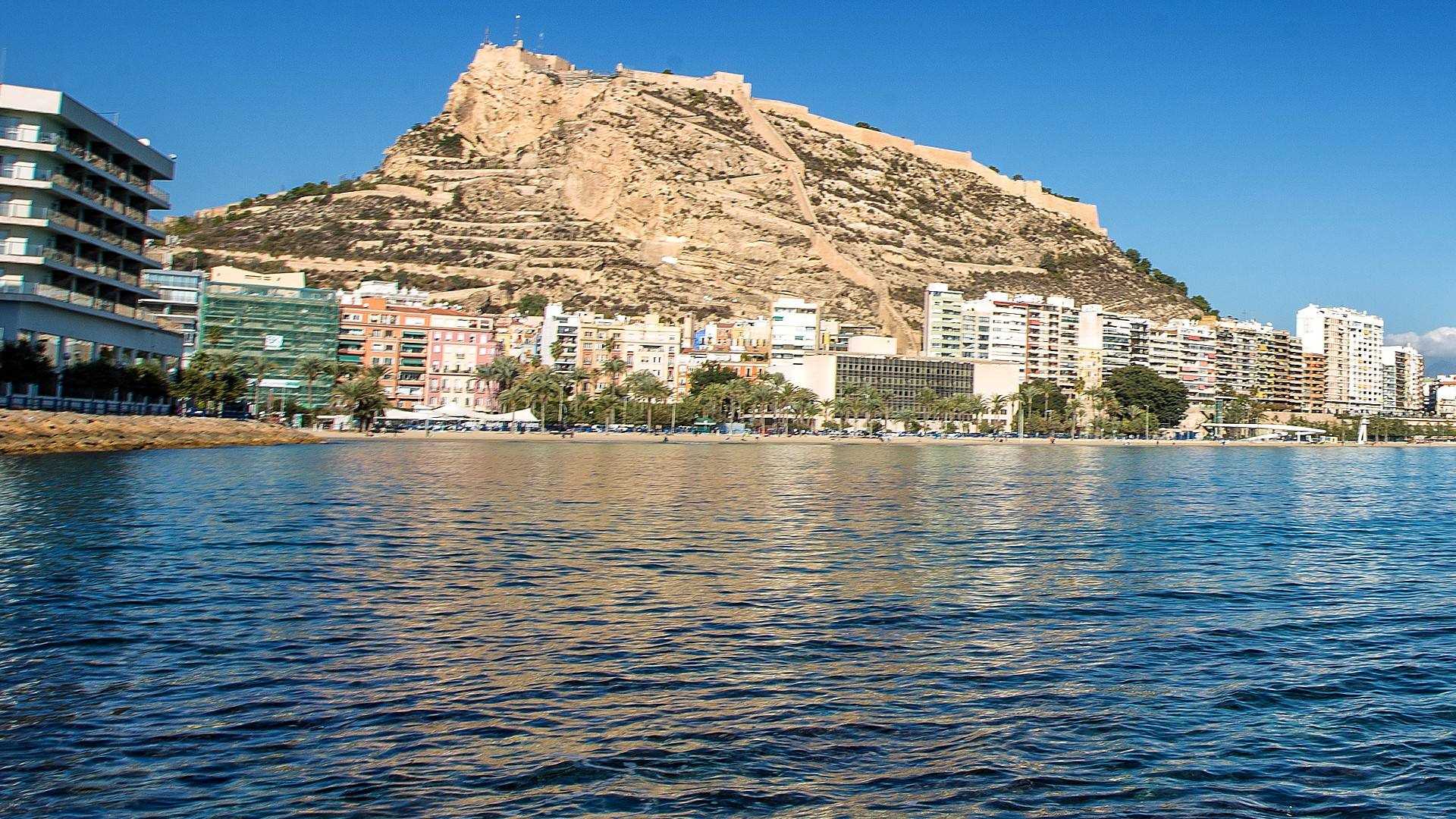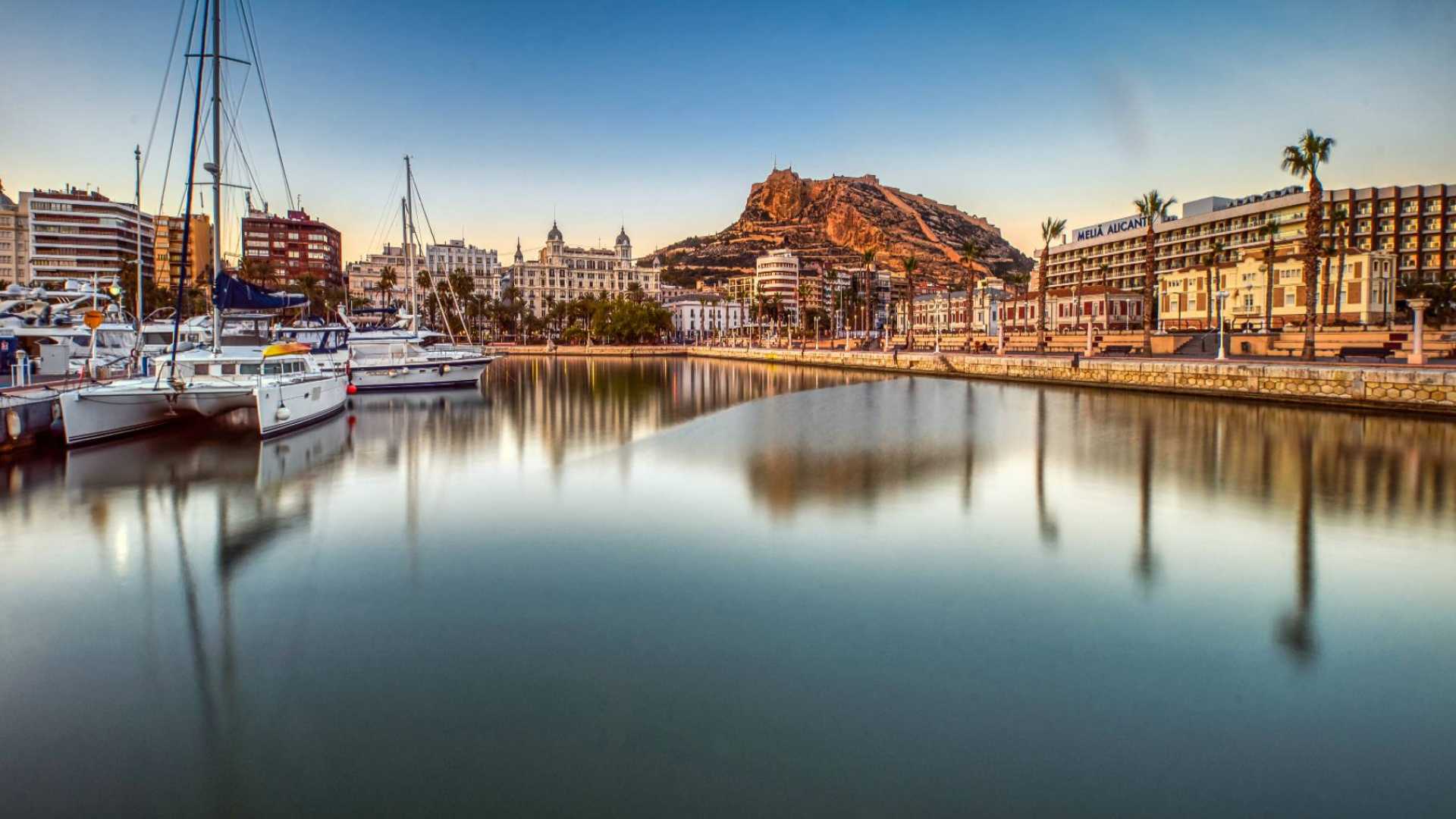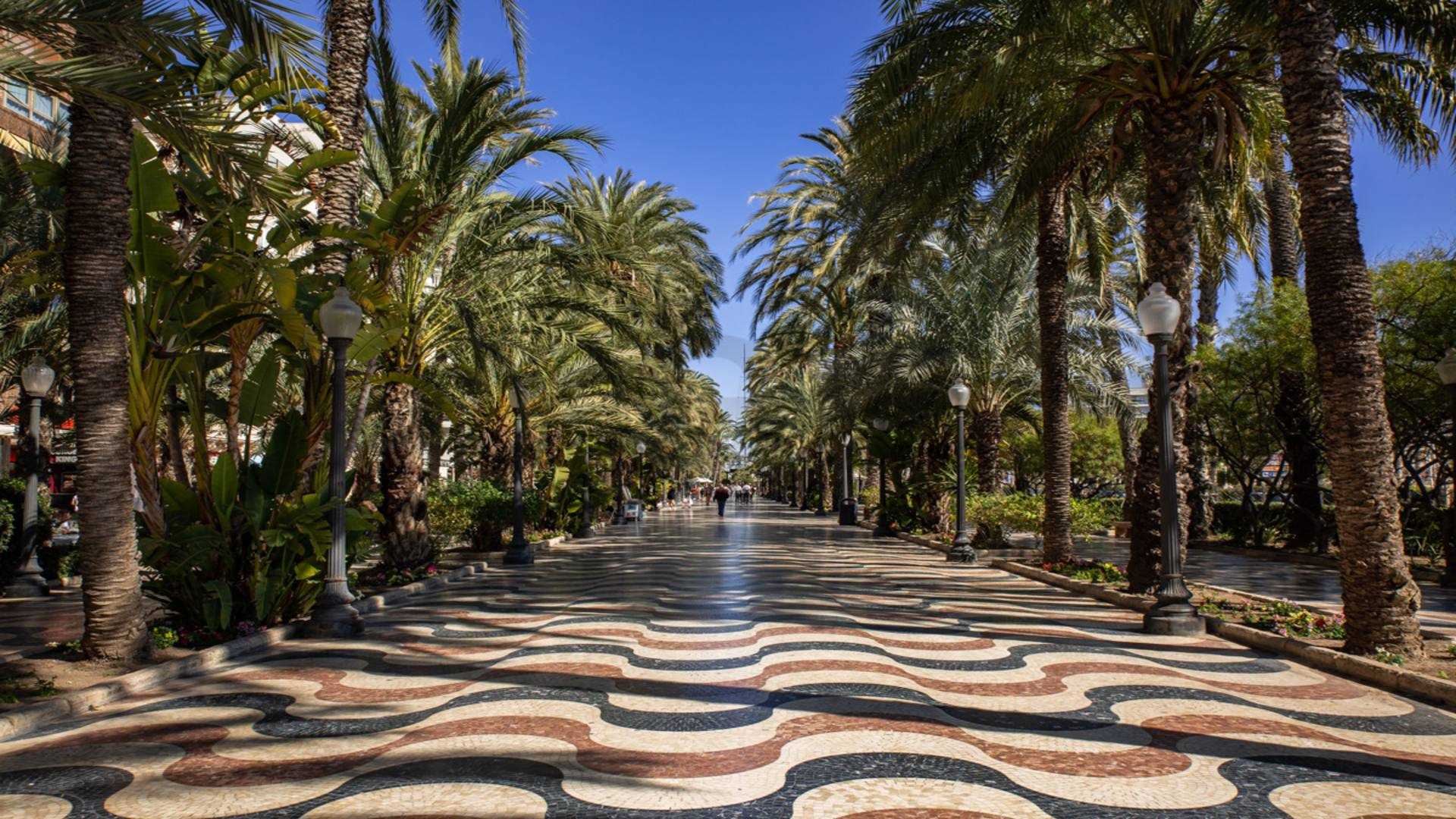 Calle Cervantes, 3
03002

contact information
Seaside holiday destination, university city and conference venue, Alicante is the capital of a province with a dynamic business sector.
Combining great hotels (sleeping up to 7,150), fascinating culture, an unparalleled location on the Mediterranean and delicious traditional cuisine, Alicante is a melting pot of different cultures.
And that's not all. It is also an incredible destination for holding events, from conferences to business meetings and more, thanks to its great weather all year round, beautiful beaches and modern infrastructure.
Alicante Convention Bureau is an organisation that can help you find the perfect event venue and event providers in the city, which has extensive experience in hosting national and international events.