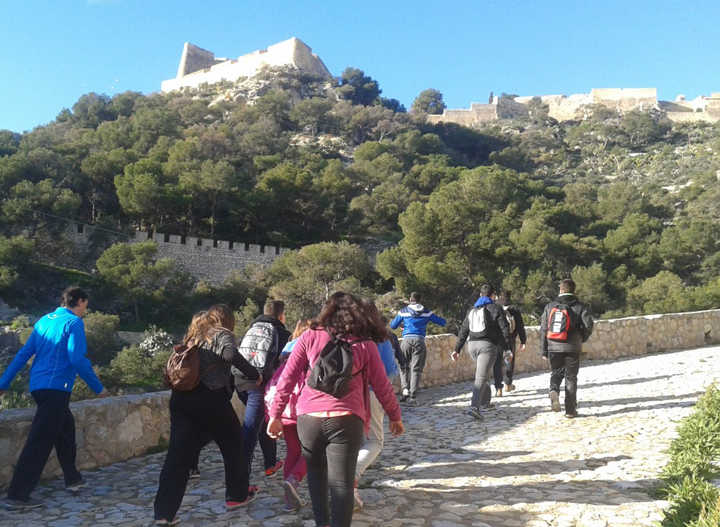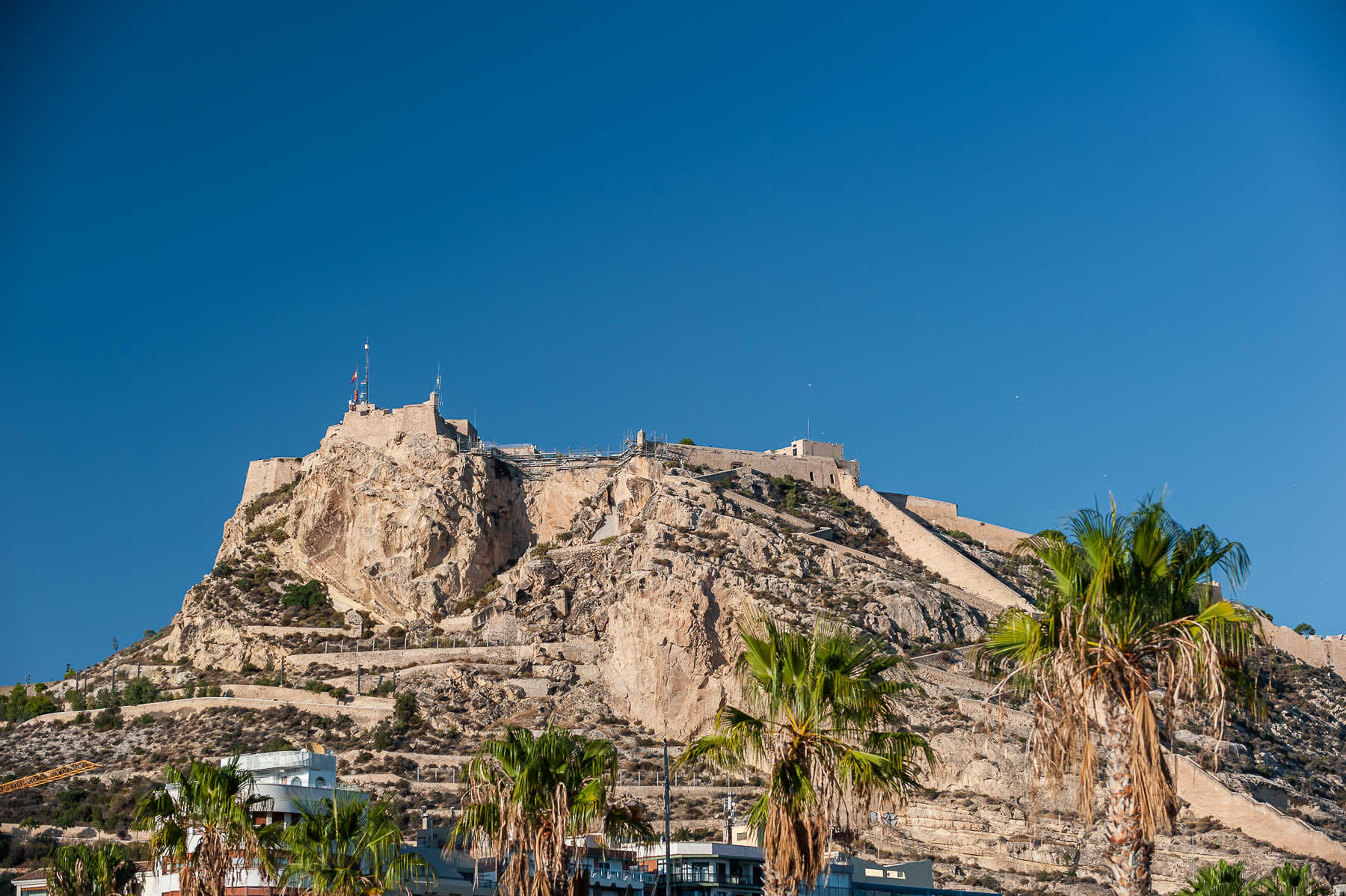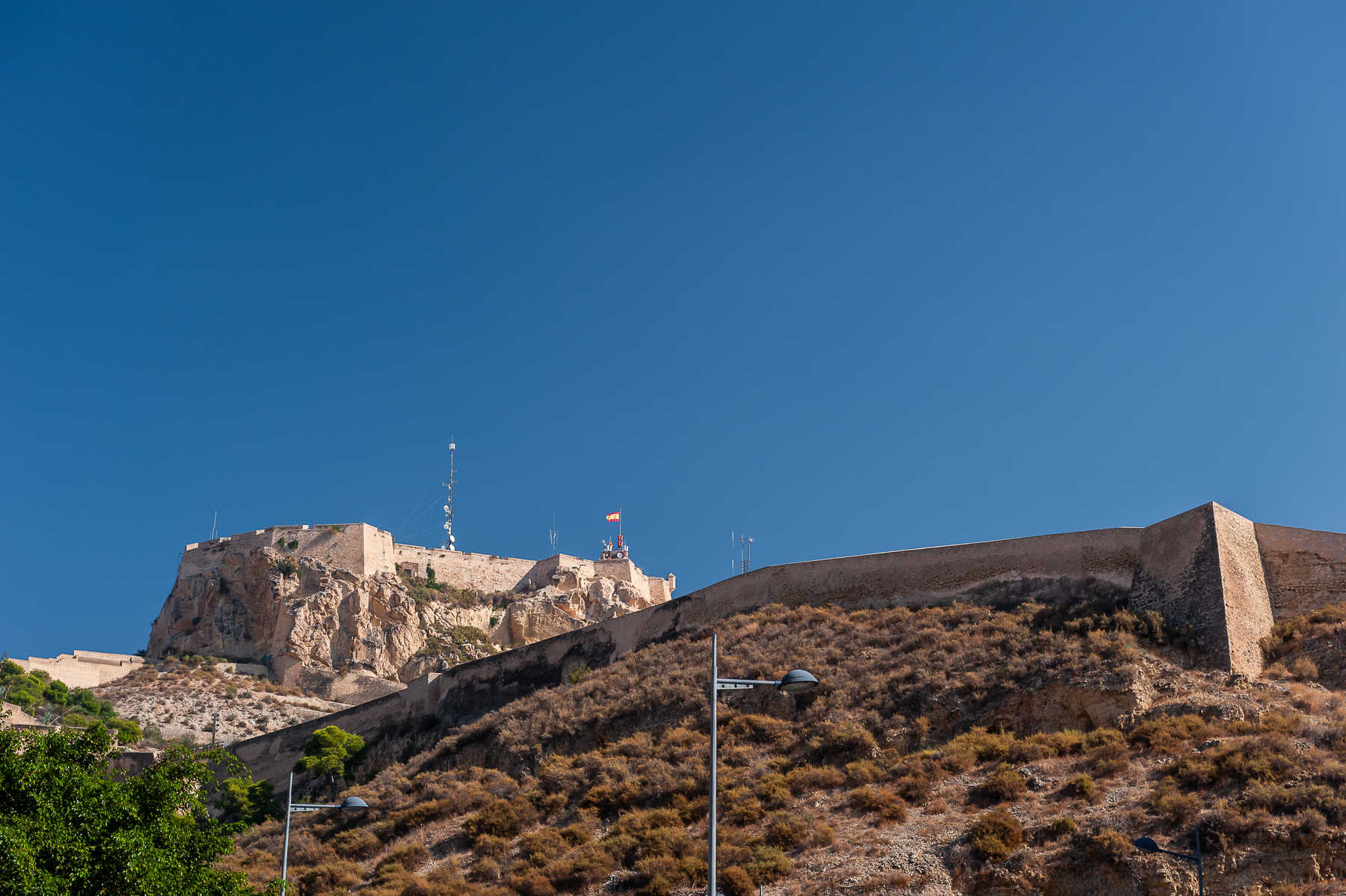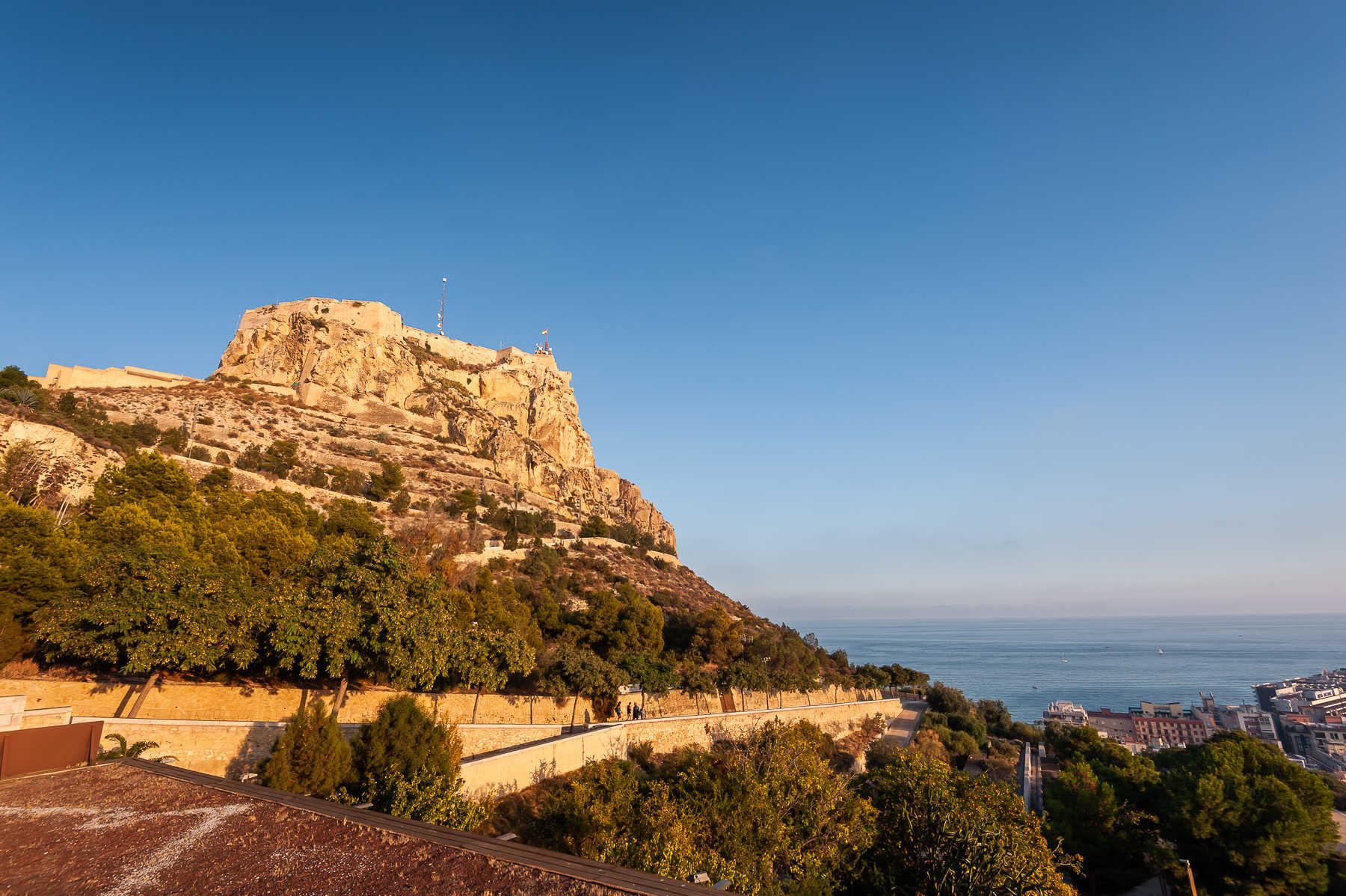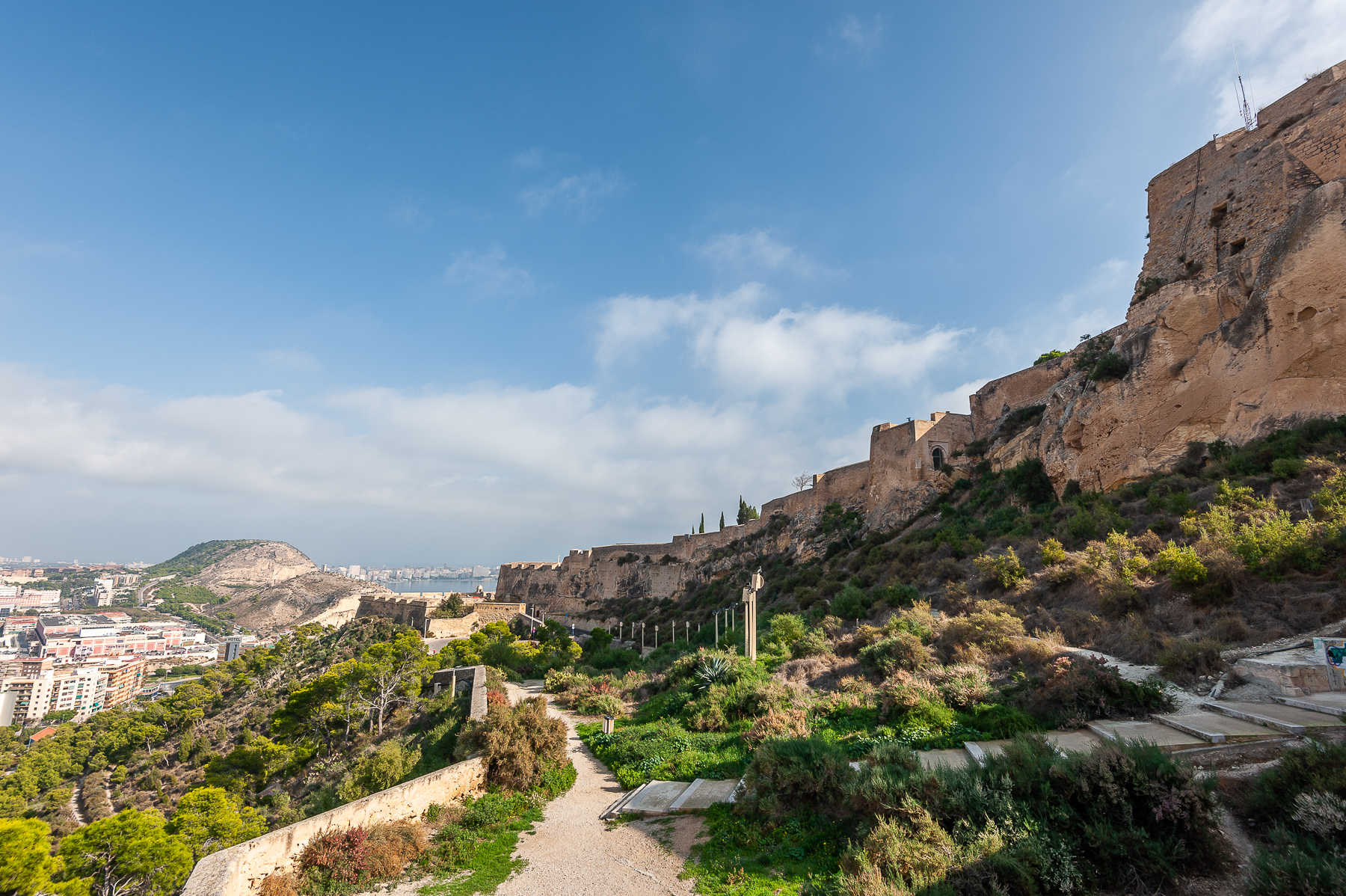 A rugged mount rising above the city of Alicante, Monte Benacantil is a natural oasis where you can take incredible walks with equally stunning views.
Alicante is a city that is defined by the sun, sea and sand. But to suggest that that's all it has to offer would be a mistake. The city is also home to a number of areas of natural beauty, such as Monte Benacantil, a rugged mount that rises above the cityscape.
Unusual in that it is so close to the city, this natural haven is a perfect place to take a walk with all the family. The mount is home to woodland, comprised of pine and eucalyptus trees, as well as some beautiful viewing points. Known as miradores in Spanish, from here you can take in the vistas over the city and the vast Mediterranean Sea that lies beyond.
If you fancy climbing to the top of Monte Benacantil, there are a number of different walks starting at Centro de Educación Ambiental del Monte Benacantil. Once you reach the peak, not only will you be treated to the views, but also to Castillo de Santa Bárbara, a fortress dating to the 8th and 11th centuries. Explore Monte Benacantil and see Alicante from a whole new perspective.