El Carrascal de la Font Roja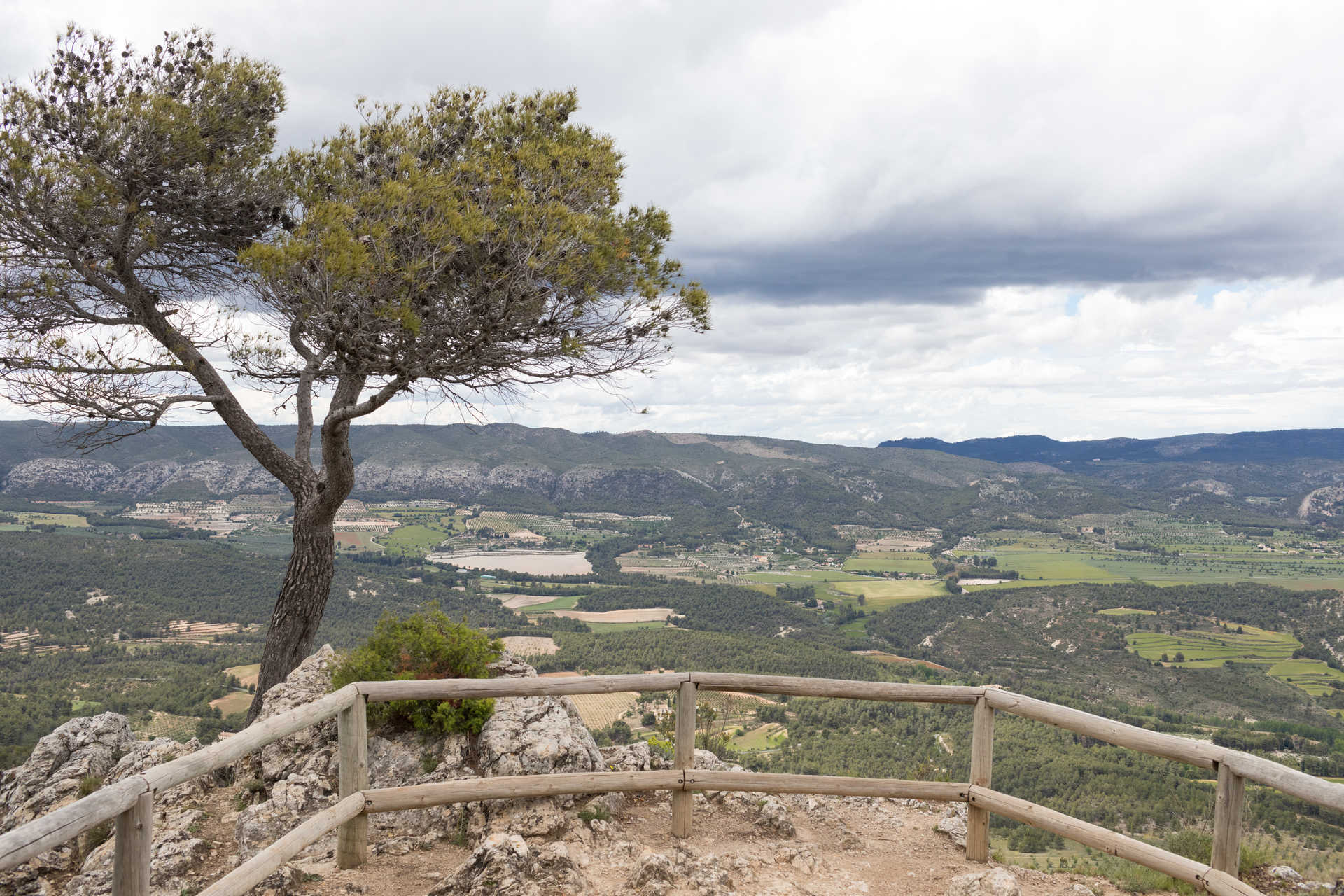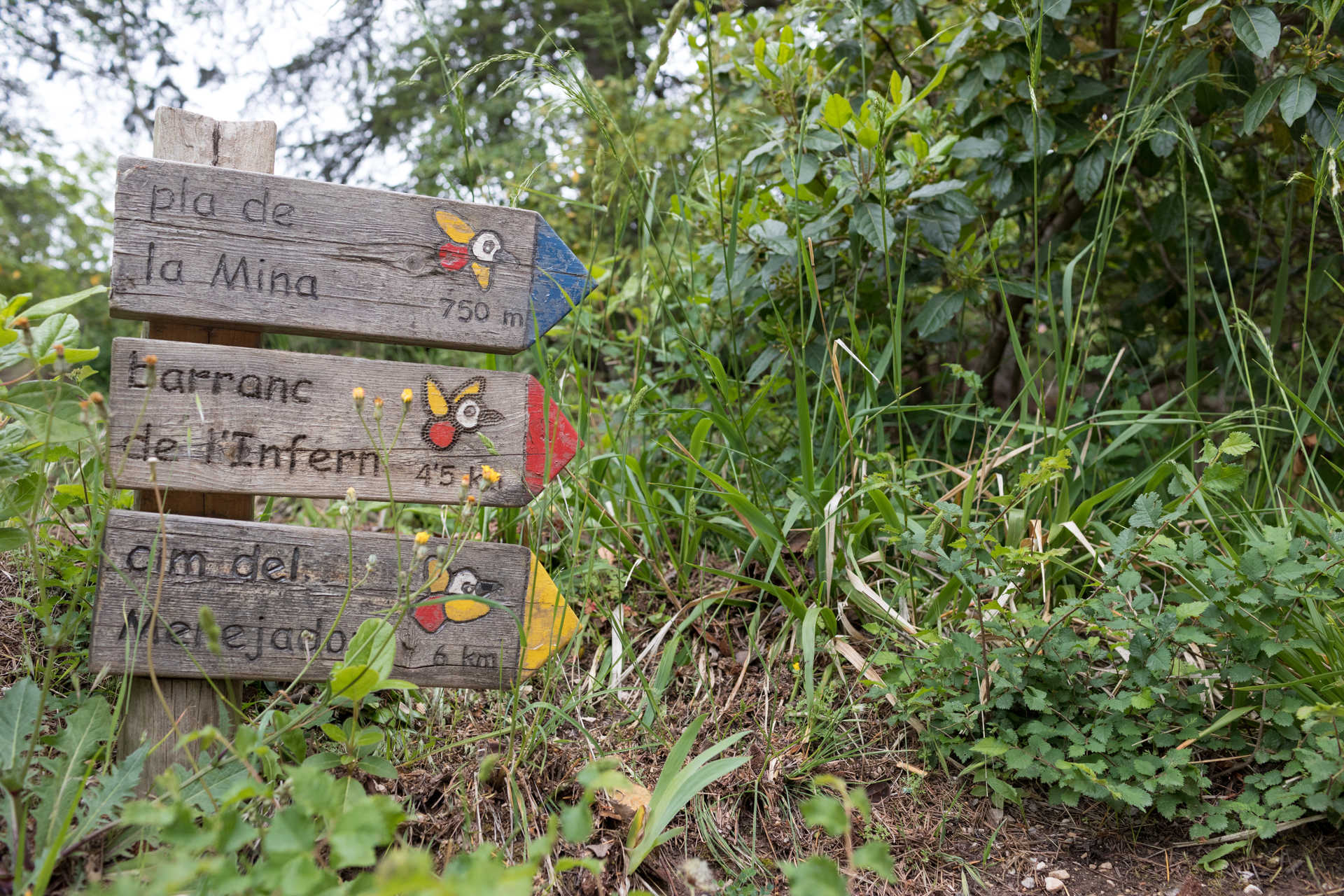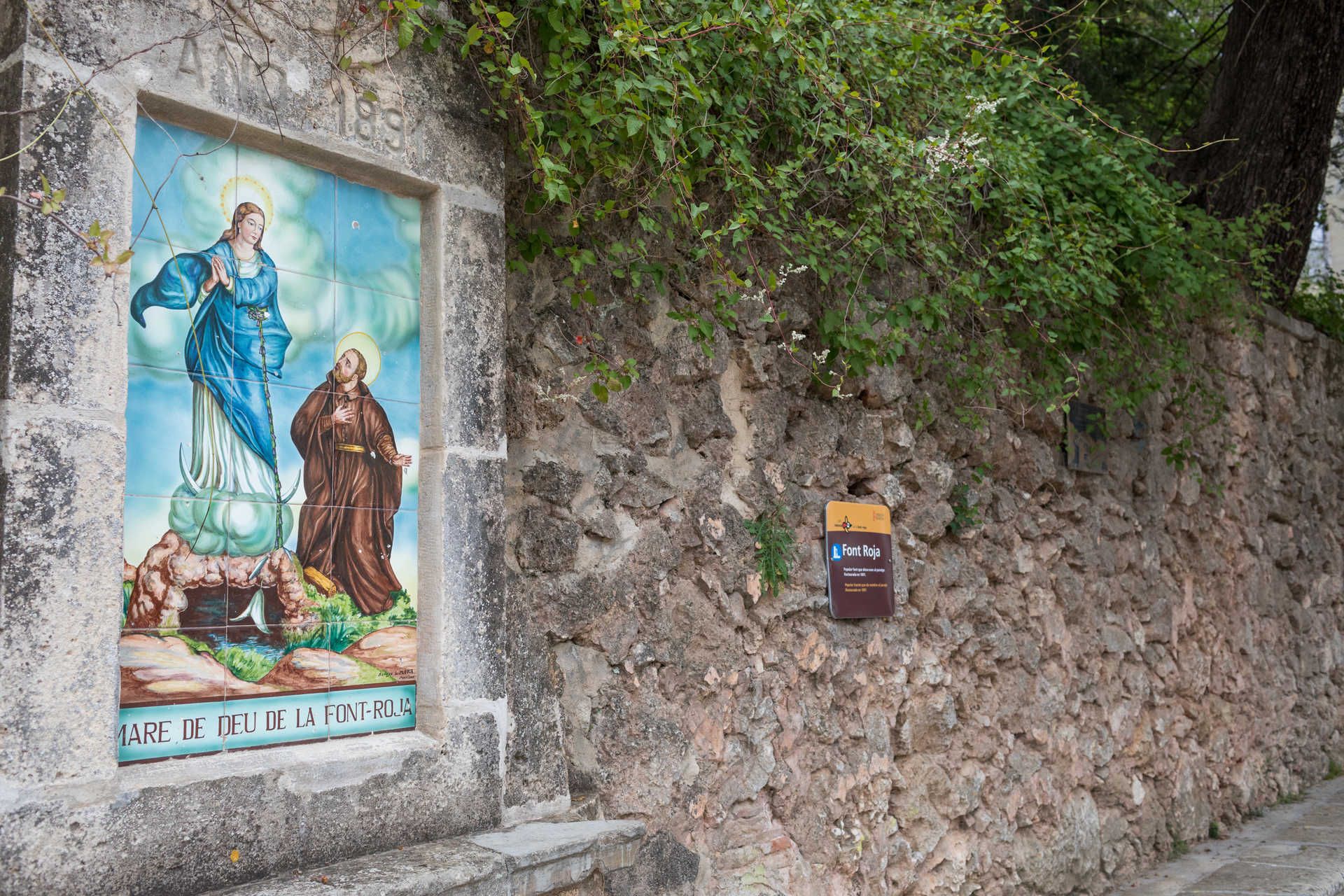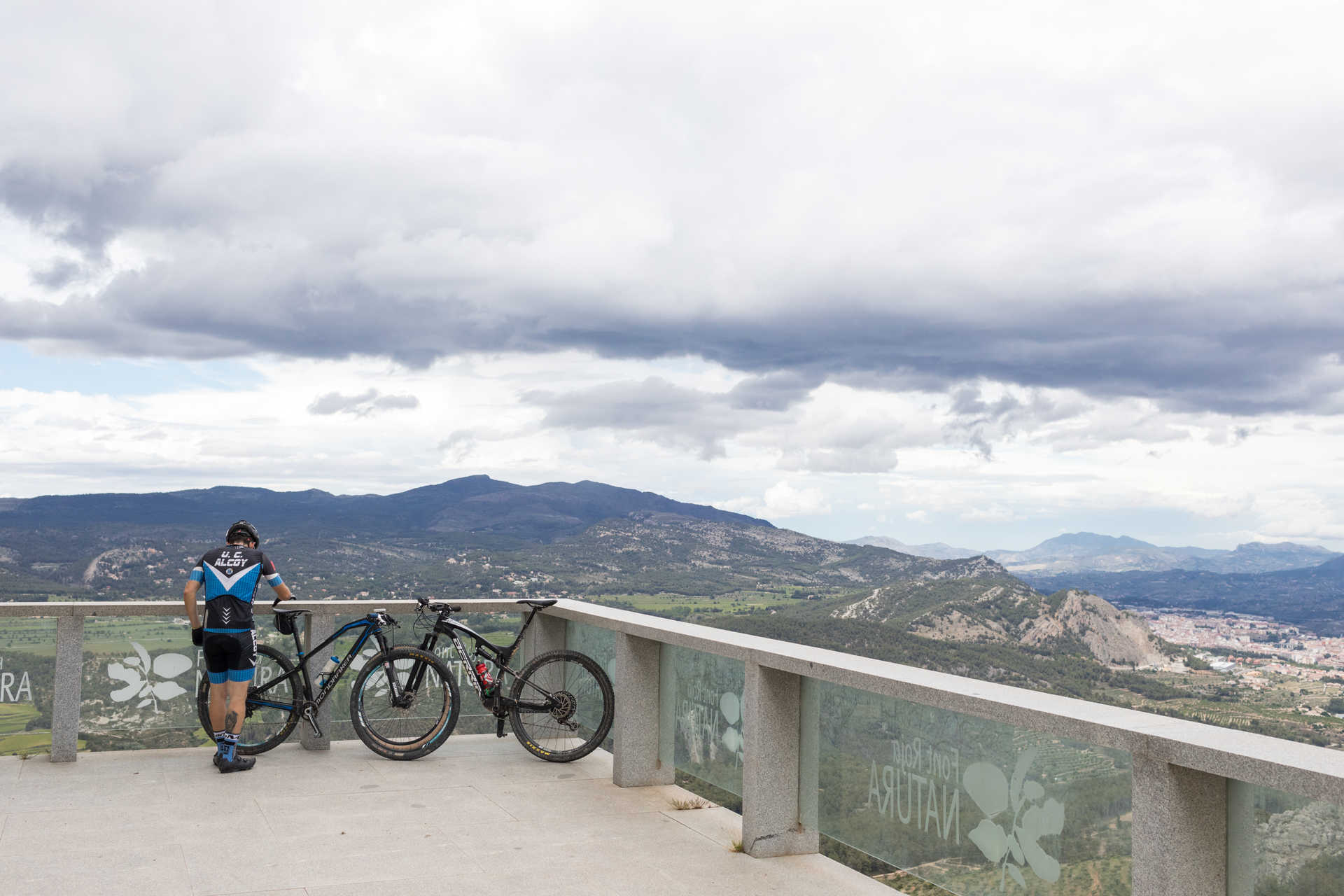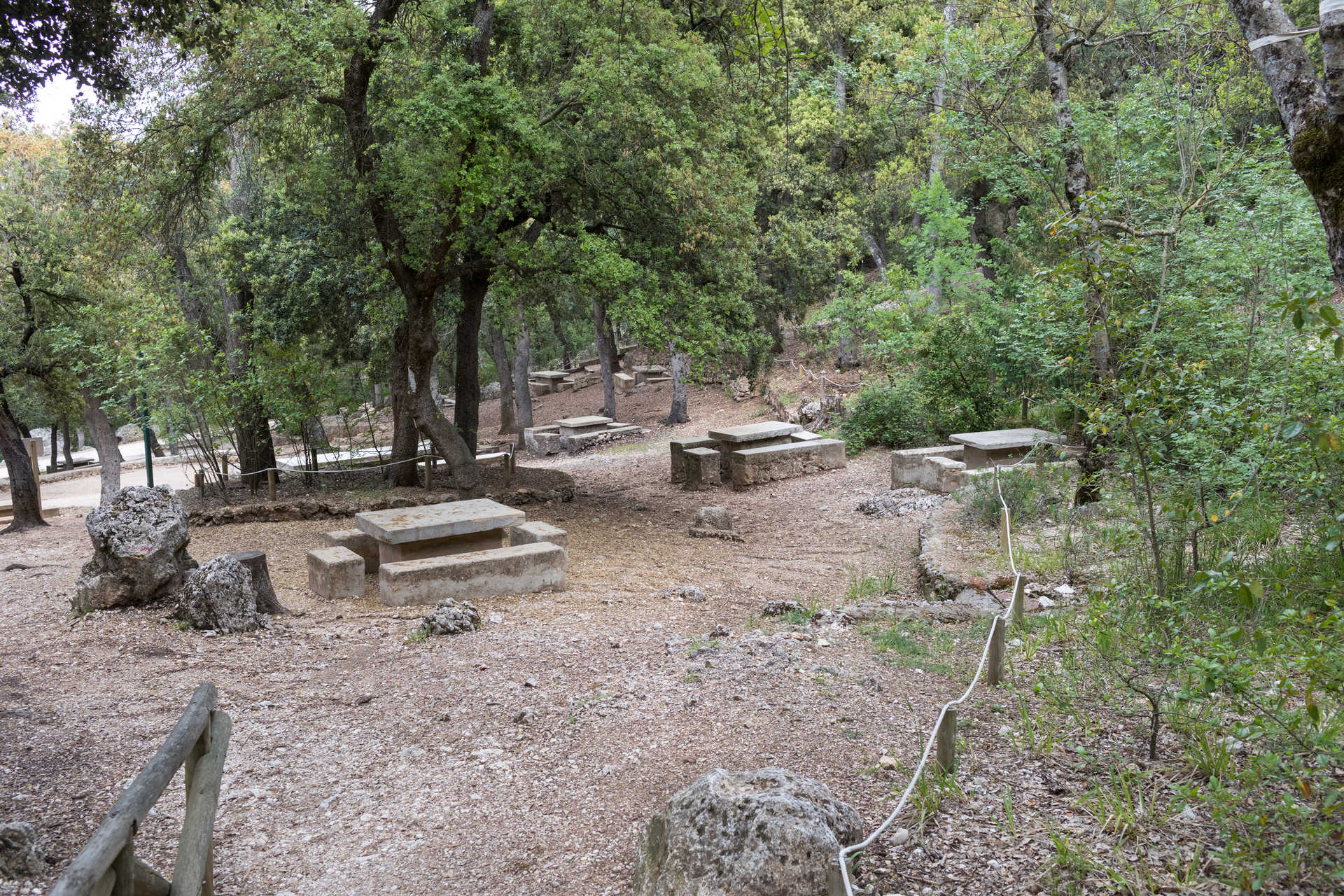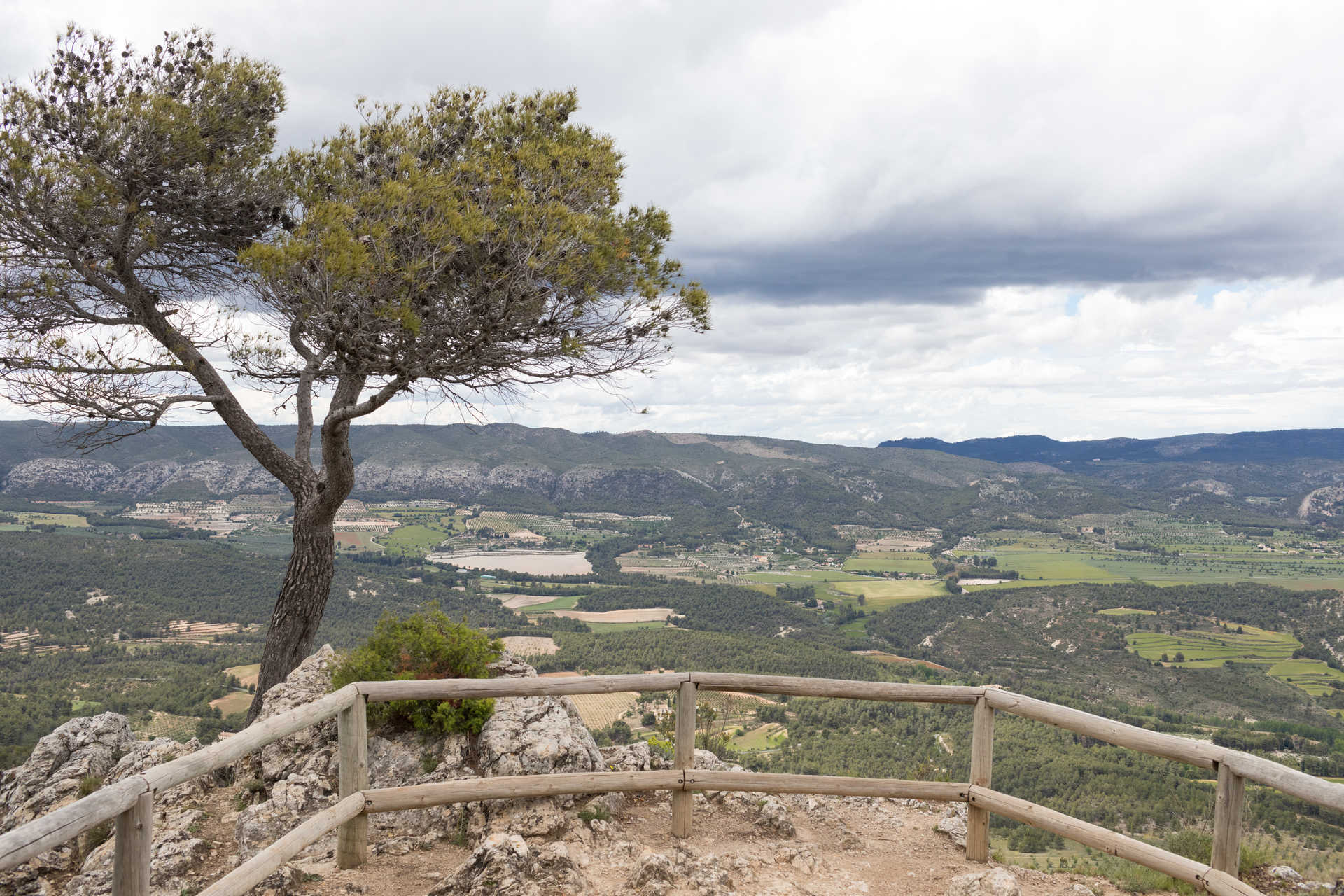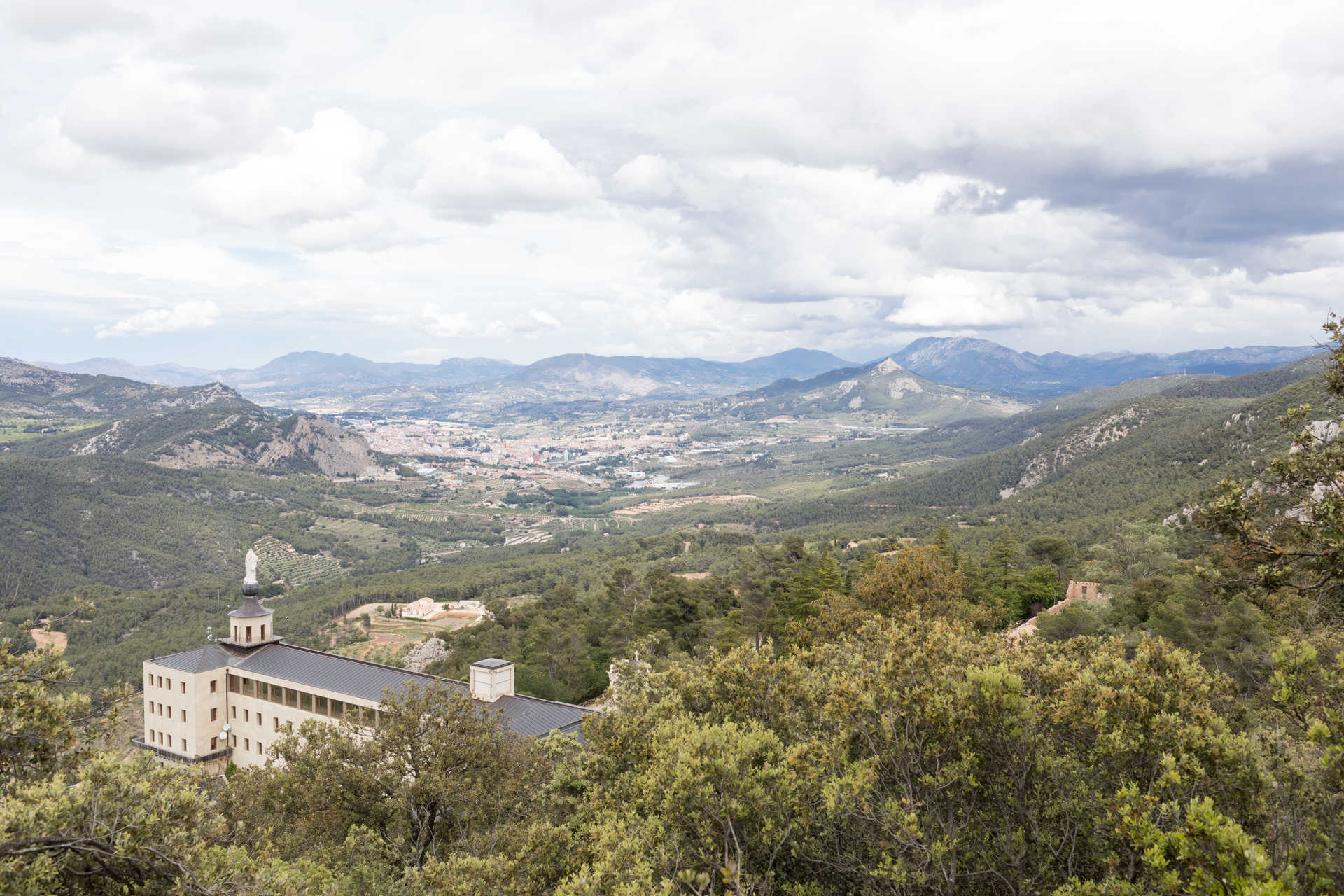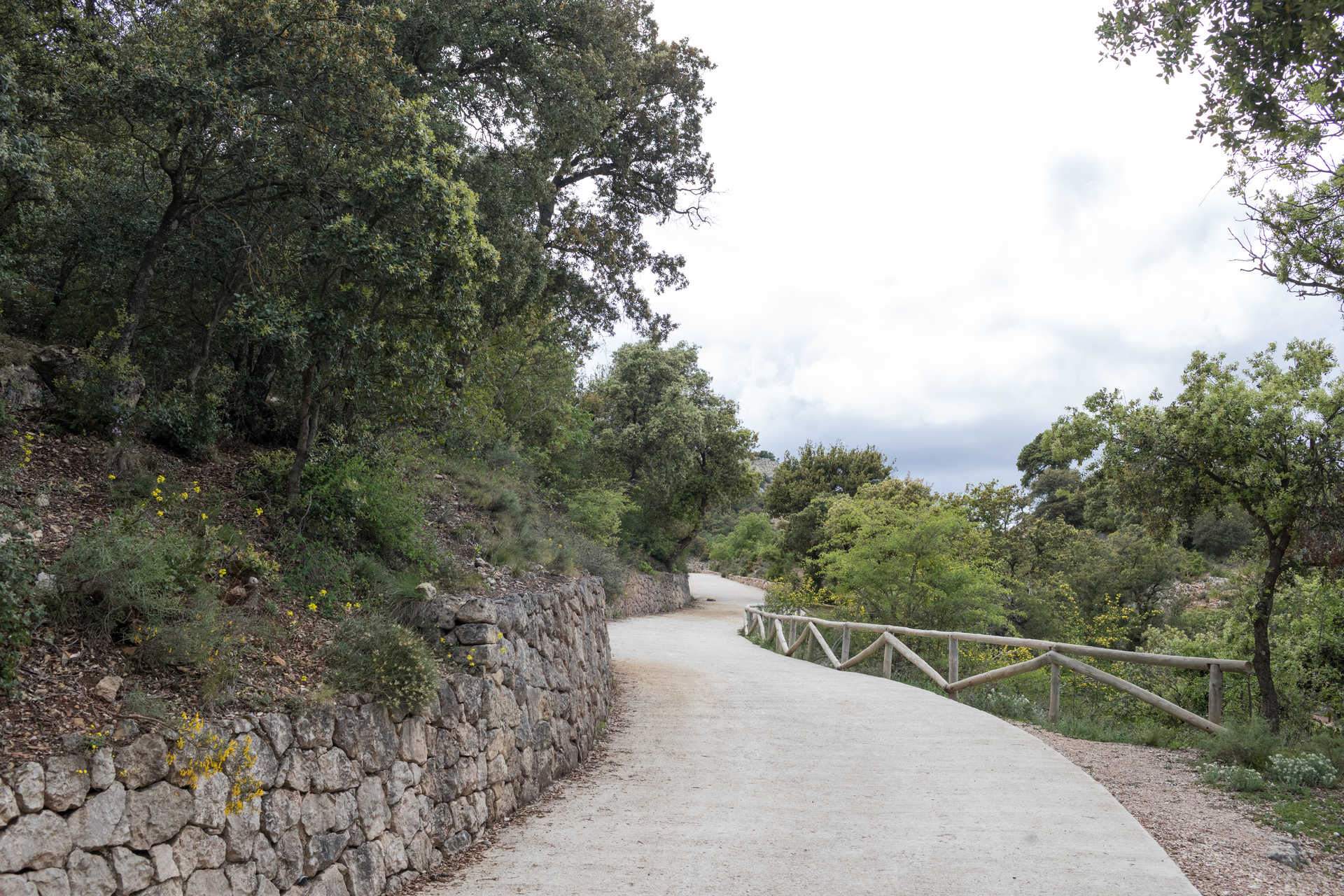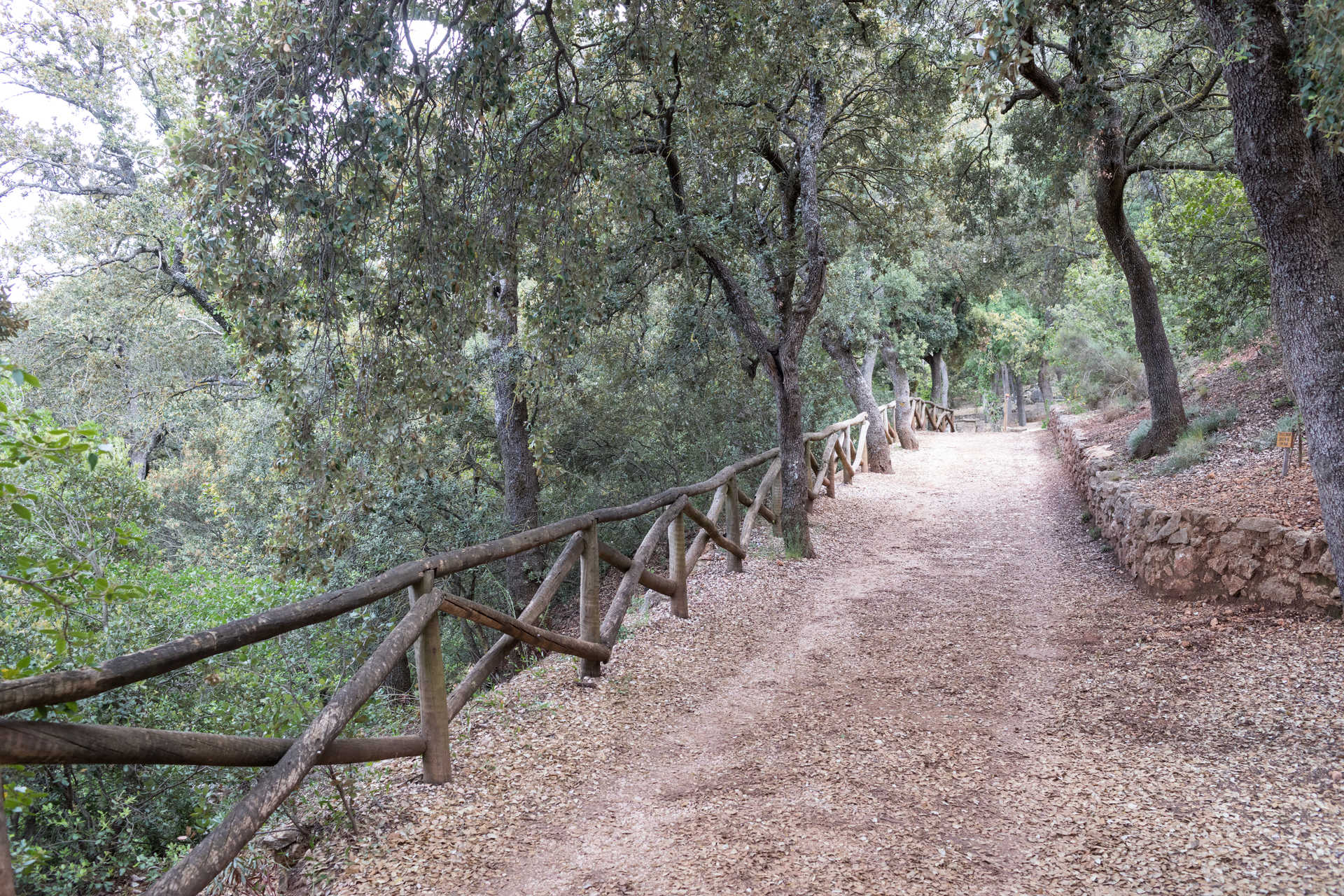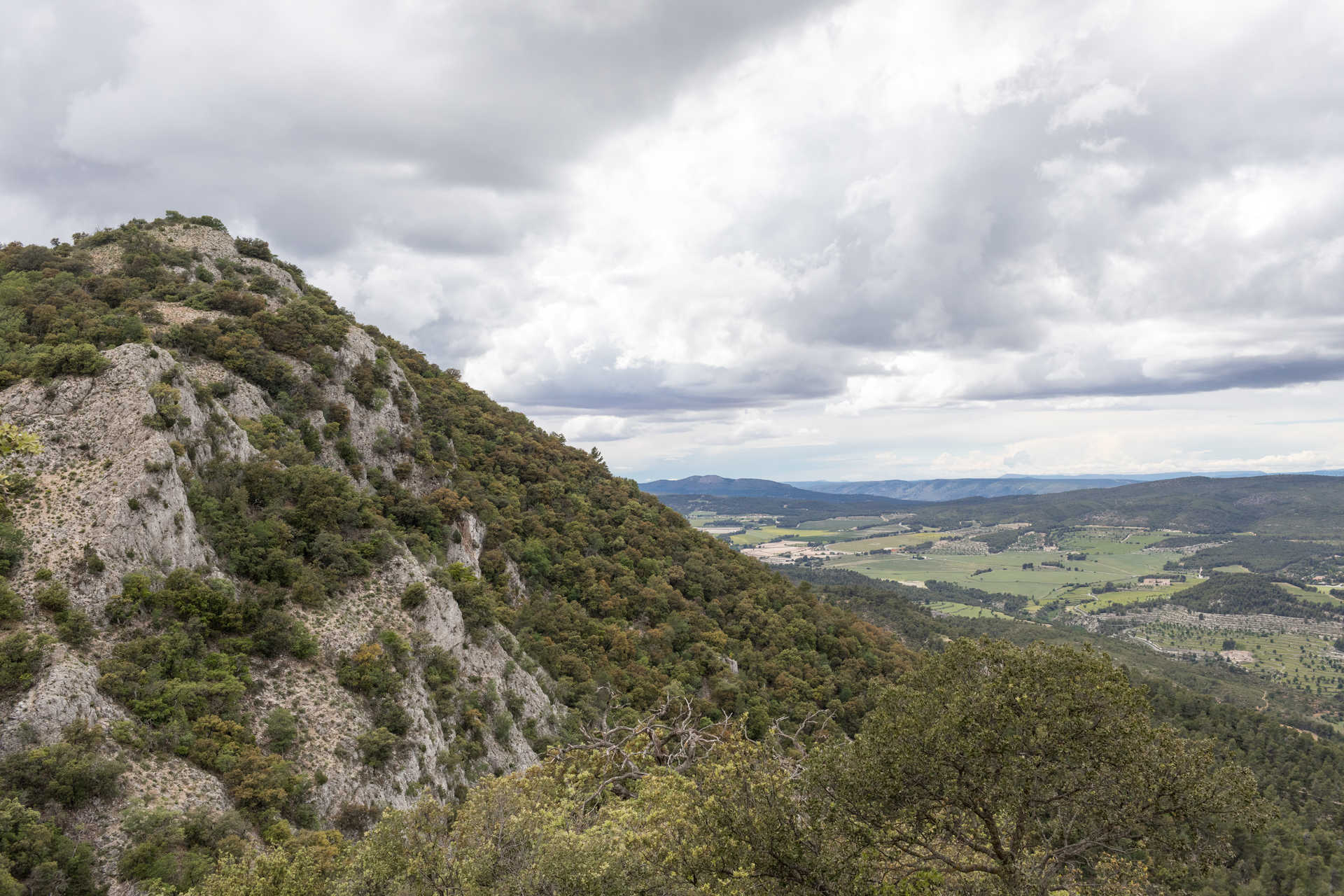 Carretera de la Font Roja, 21. Alcoi
03818

contact information
Explore La Font Roja natural park and breathe in the peace and quiet of nature at its wildest.
Did you know that La Font Roja natural park is one of the best-preserved natural areas in the Region of Valencia? The natural park is located in Alcoià county, nestling between the towns of Alcoy and Ibi. The highest point of the park is El Menejador with an altitude of 1,356m.
Home to diverse plant and wildlife, the protected natural area is defined by well-preserved Mediterranean woodland, comprised of kerm oaks, oaks with small leaves and maple trees. This is the habitat of wild boars, wild cats, badgers and more, which you might just be lucky enough to spot.
Exploring La Font Roja natural park couldn't be easier: a network of clearly signposted hiking trails will immerse you in the wilderness, treating you to country houses and ice houses along the way. There is also an information centre where you can find out everything there is to know about Font Roja.
A wonderful place to be at one with nature.