Barranc de l'Infern - Font Roja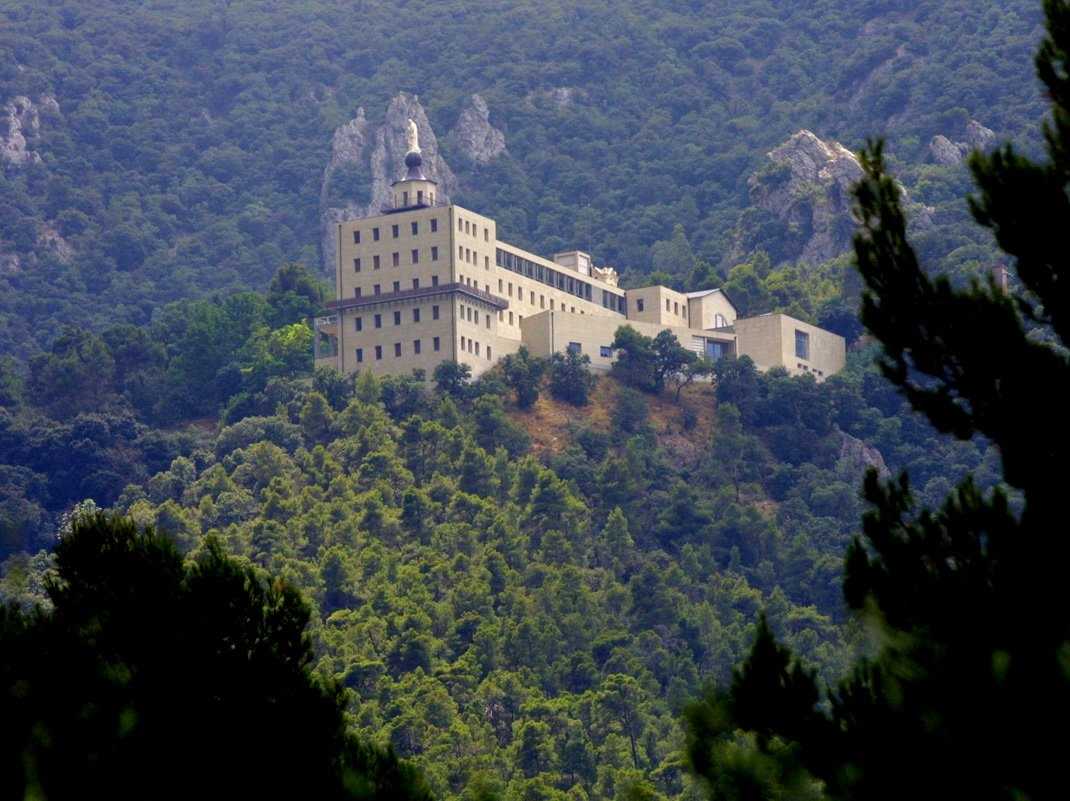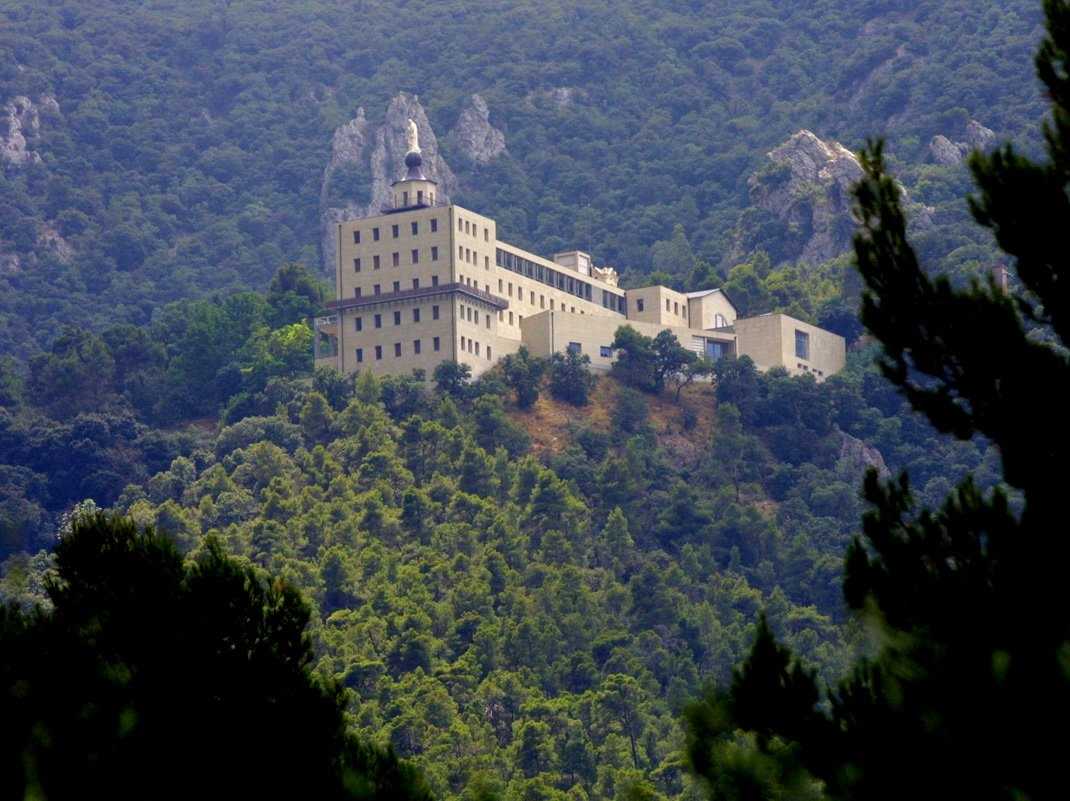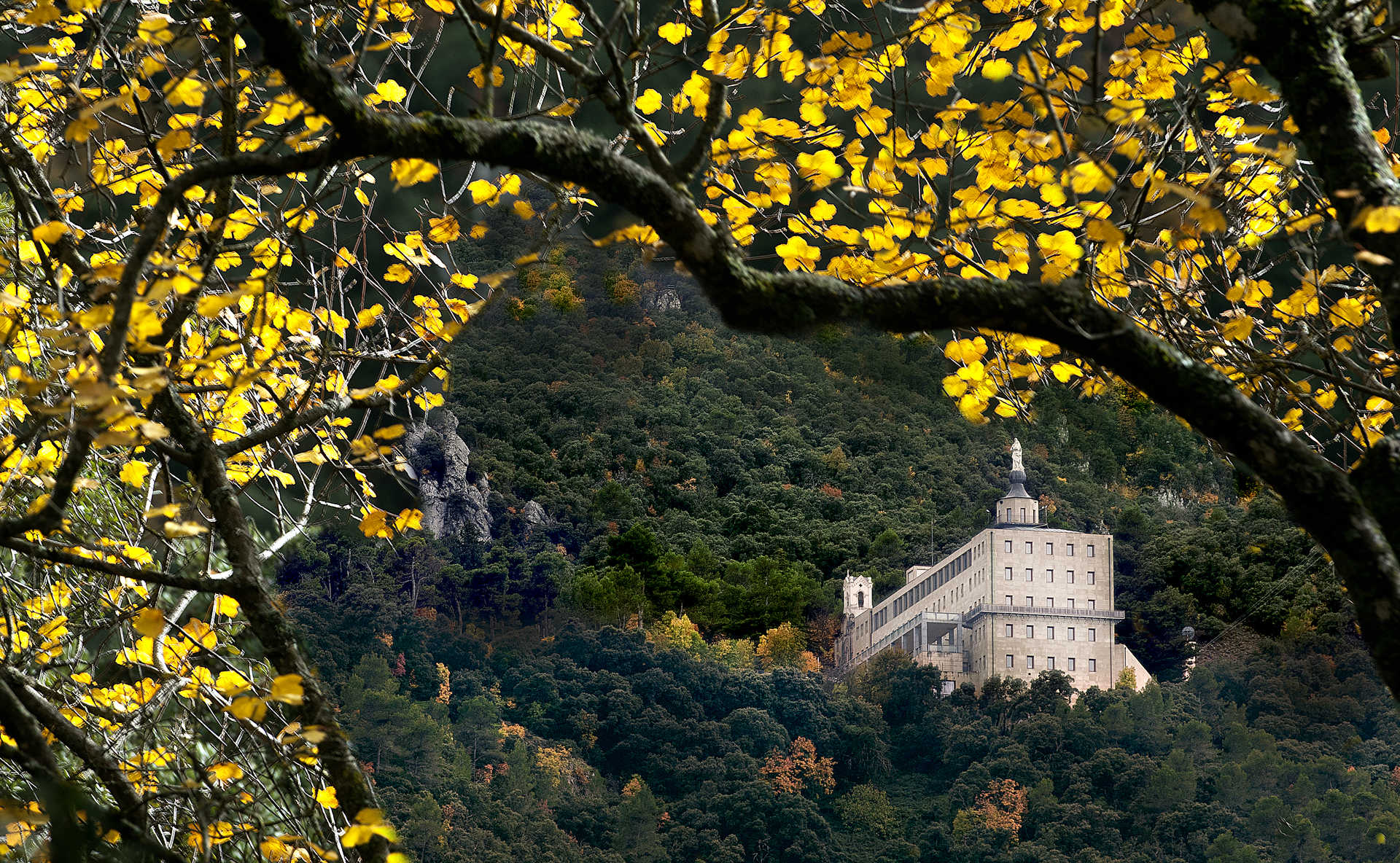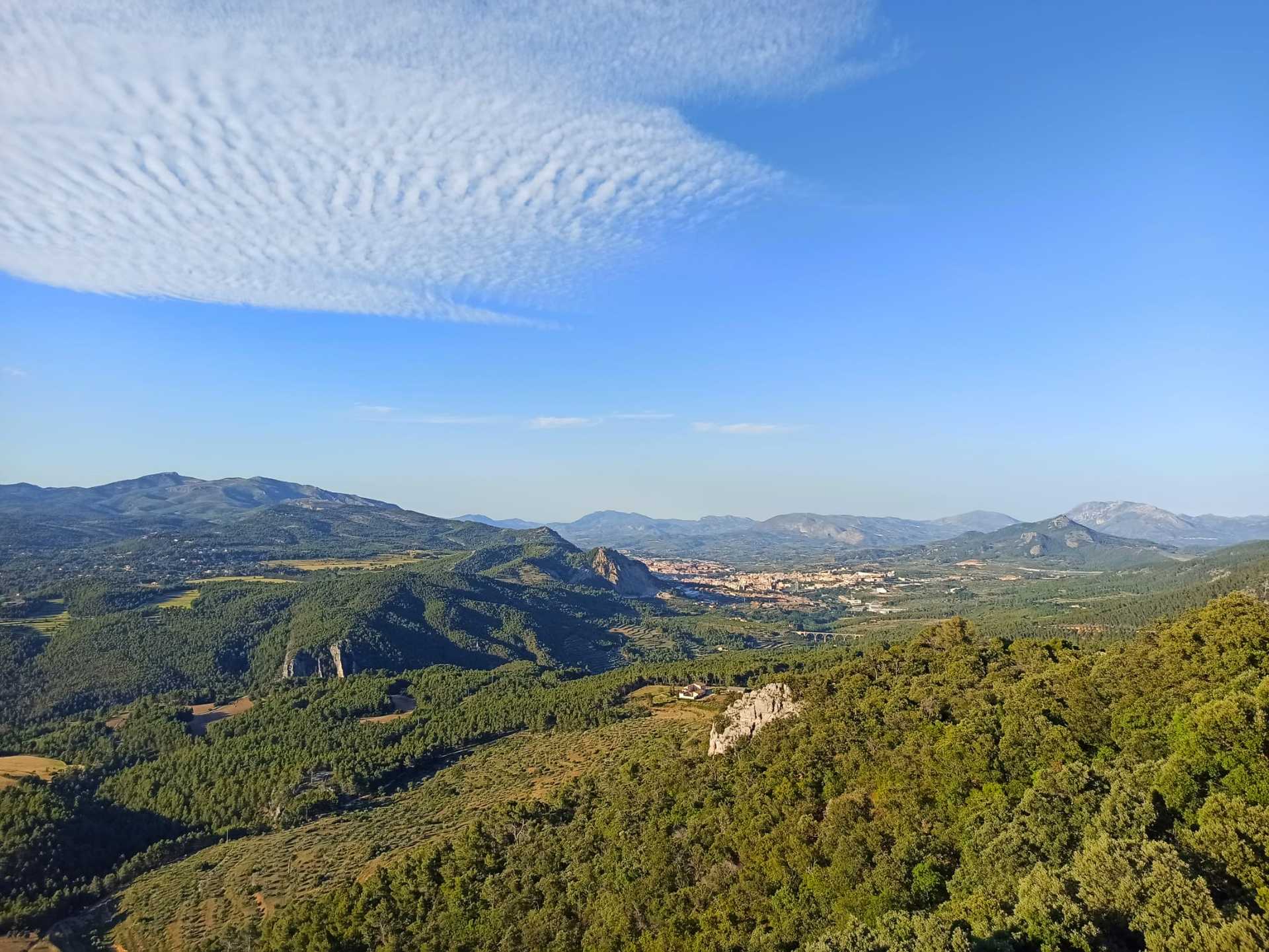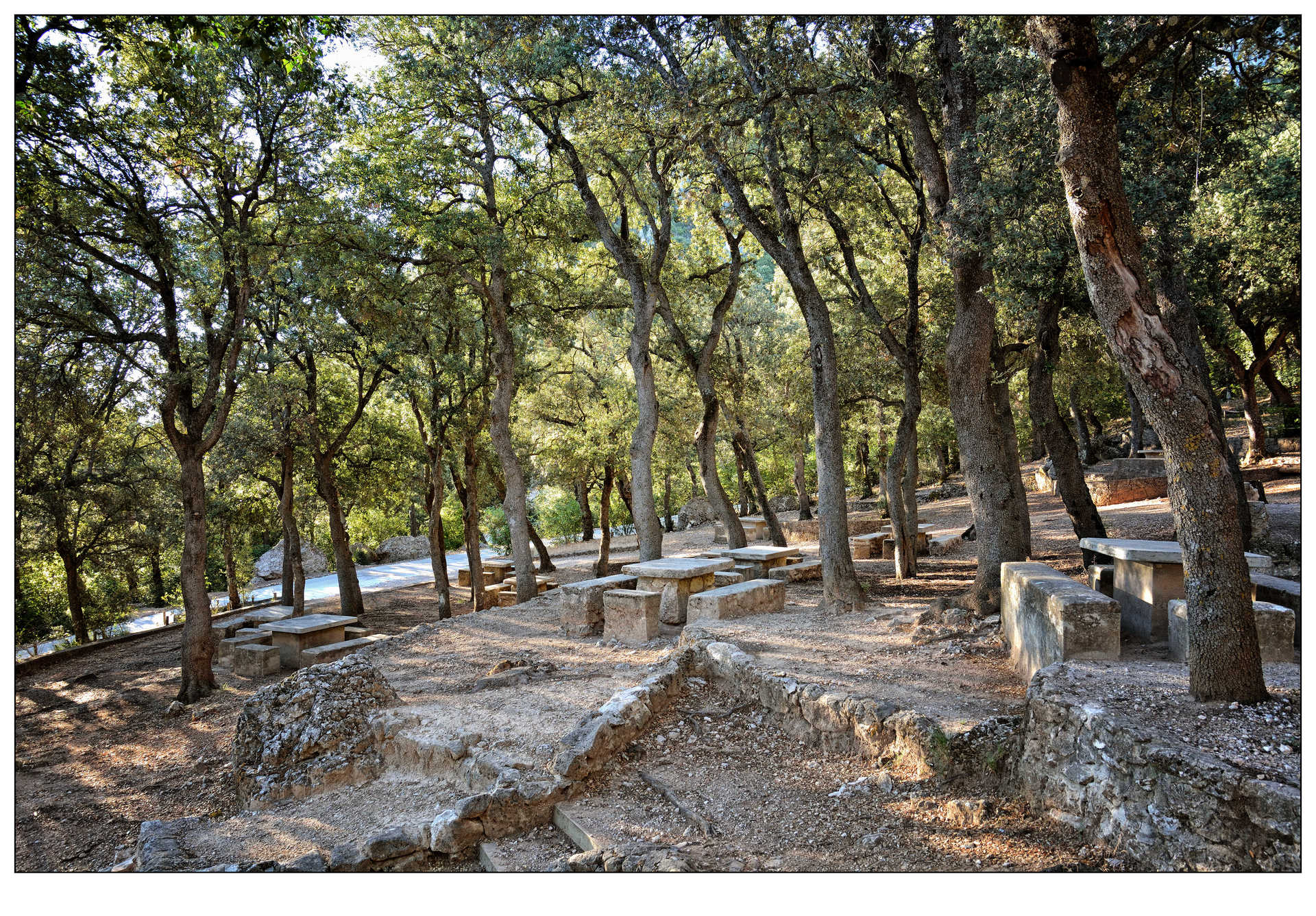 carretera Font Roja, S/N
03801
03801

contact information
The route starts at the Font Roja Nature Centre, as far as a short distance from the Glorieta dels Paellers, where the most ancient holm oaks in the park are found. 20 m away you will see the Cova Gelada on the left, characterised by its coolness. A little later you reach the Pla de la Mina, where there is a reproduction of a lime oven, and two vantage points with lovely views.

At 1.1 Km from the start you get to the Pla dels Galers, the highest point on the route.

By crossing the Pla to the right you find the path that drops towards the Barranc de l'Infern ravine. After a ten-minute descent there, is a spectacular rocky cliff, where the path takes a turn allowing a lovely view of the valley of the river Polop.

After a little over one hour's walk, you come to the Barranc de l'Infern, a very damp and cool zone, through which water runs at rainy times. Walking along the following ravine if you look up you can see the Nature Centre building.

In hardly 20 minutes you will have reached the road. After a ten minute walk along this one you will be back to the starting point.
#CHARACTERISTICS
Route
https://alcoyturismo.com/pag/4105/barranc-de-linfern-font-roja.html?lang=4
Map