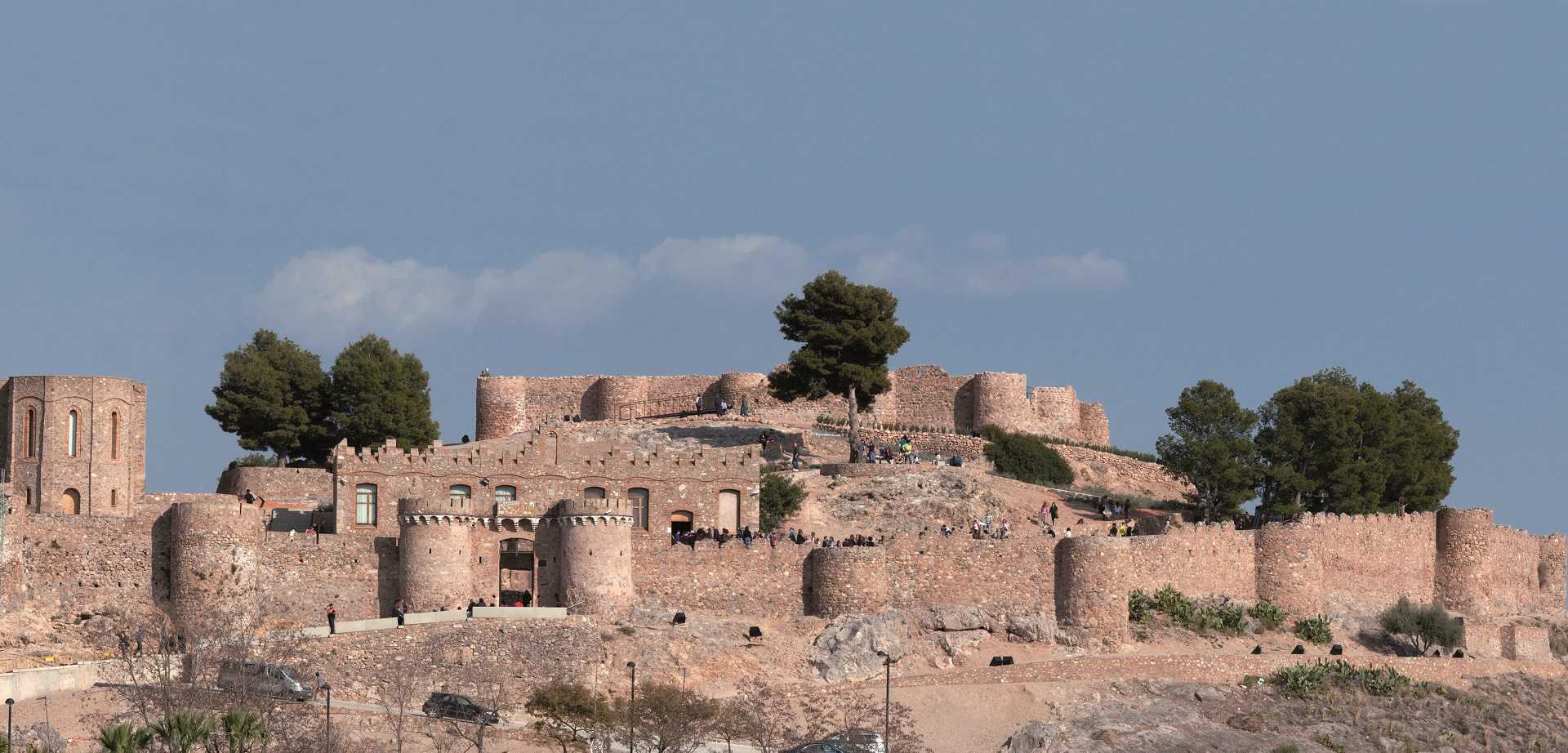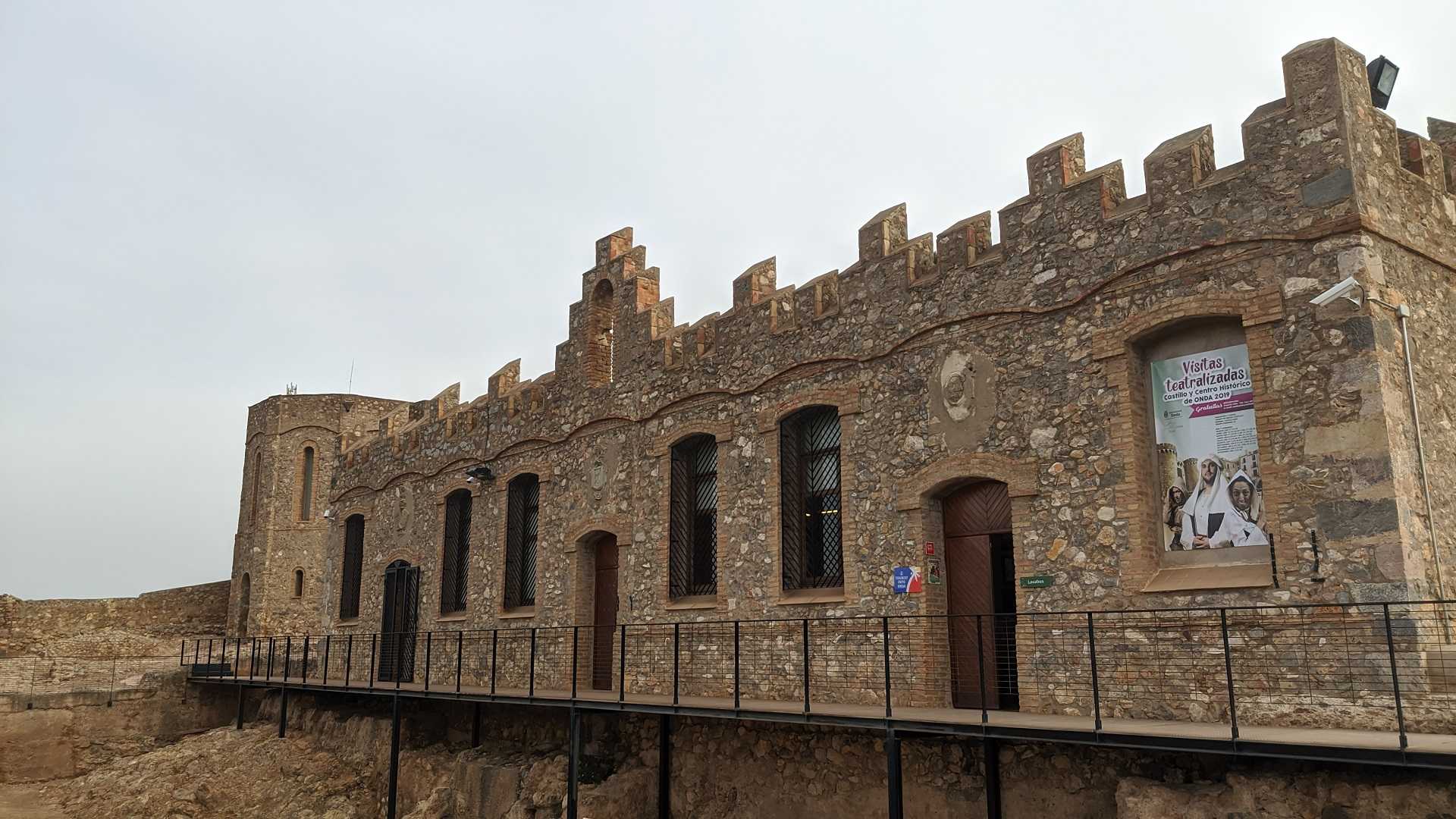 Calle Jaén, s/n
12200

contact information
Explore Onda's impressive castle and breathe in panoramic views over the local area.
Literally meaning 'castle of the 300 towers', Castillo de las 300 Torres in Onda is a 10th century fortress built by the Muslims. The castle got its name from a line in a 13th century document that claims the fortress had "as nearly as many towers as days in the year". Though there were never really 300 towers, the castle is an impressive historic site that is well worth a visit.
The castle has had many incarnations in its lifetime. Not only has it been controlled by El Cid, James I of Spain and the military order of the Knights Templar, Hospital and Montesa, the fortress has also been the scene of many battles as part of the War of Castilian Succession, War of Spanish Succession, Revolt of the Brotherhoods and was even occupied by Napoleon's troops. More recently, the enceinte was used as a school and children's camp by the Padres Carmelitas.
The castle comprises a walled medina wrapped around the Alcazaba - the residence of the person in charge - representing the final line of defence. Beyond this, for visitors today, one of the castle's biggest draws are the spectacular panoramic views it affords over Onda.
Once you've visited Castillo, make the most of your time in Onda and wander the Medieval streets of the town's historic centre. This is a destination where history is palpable.