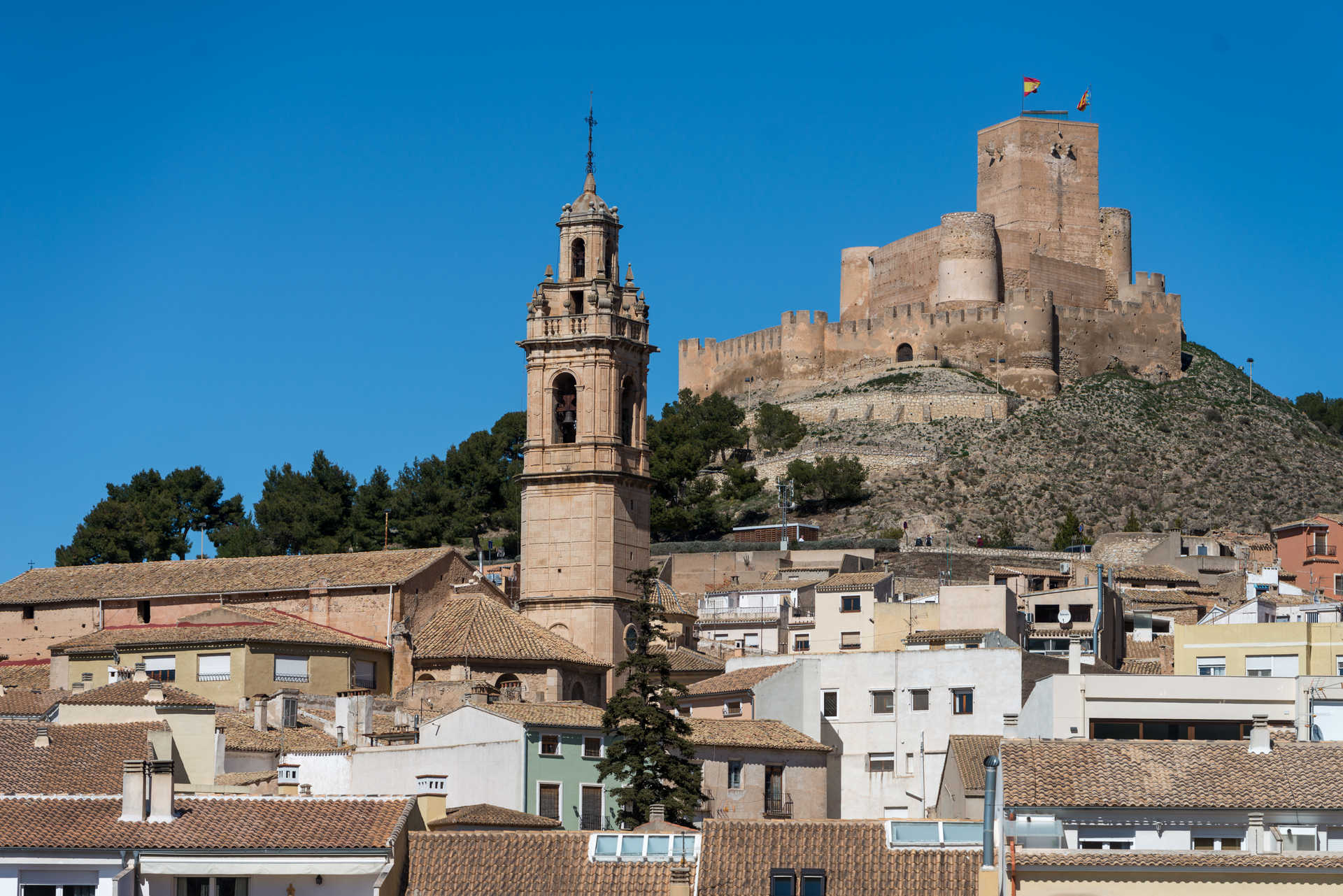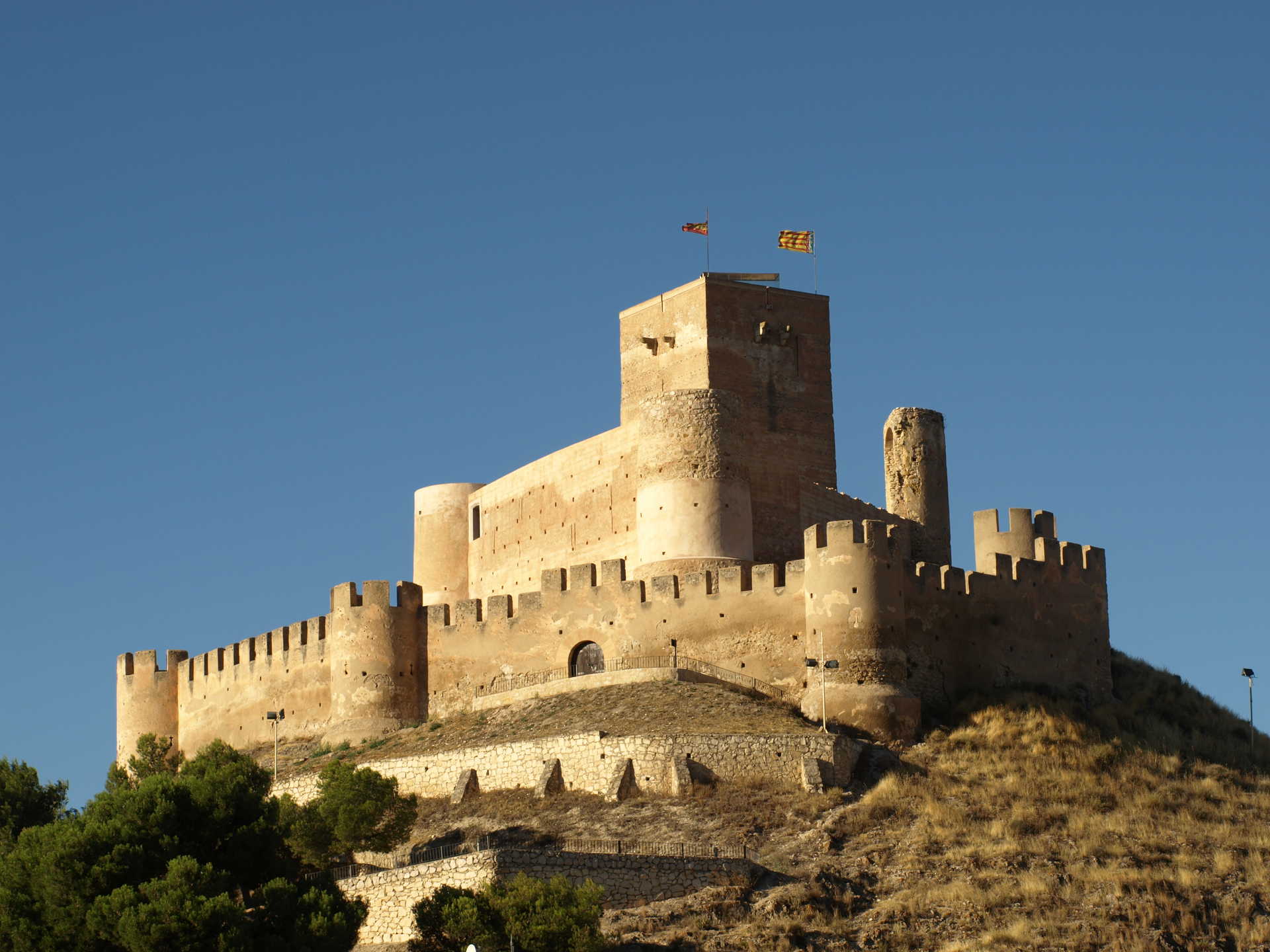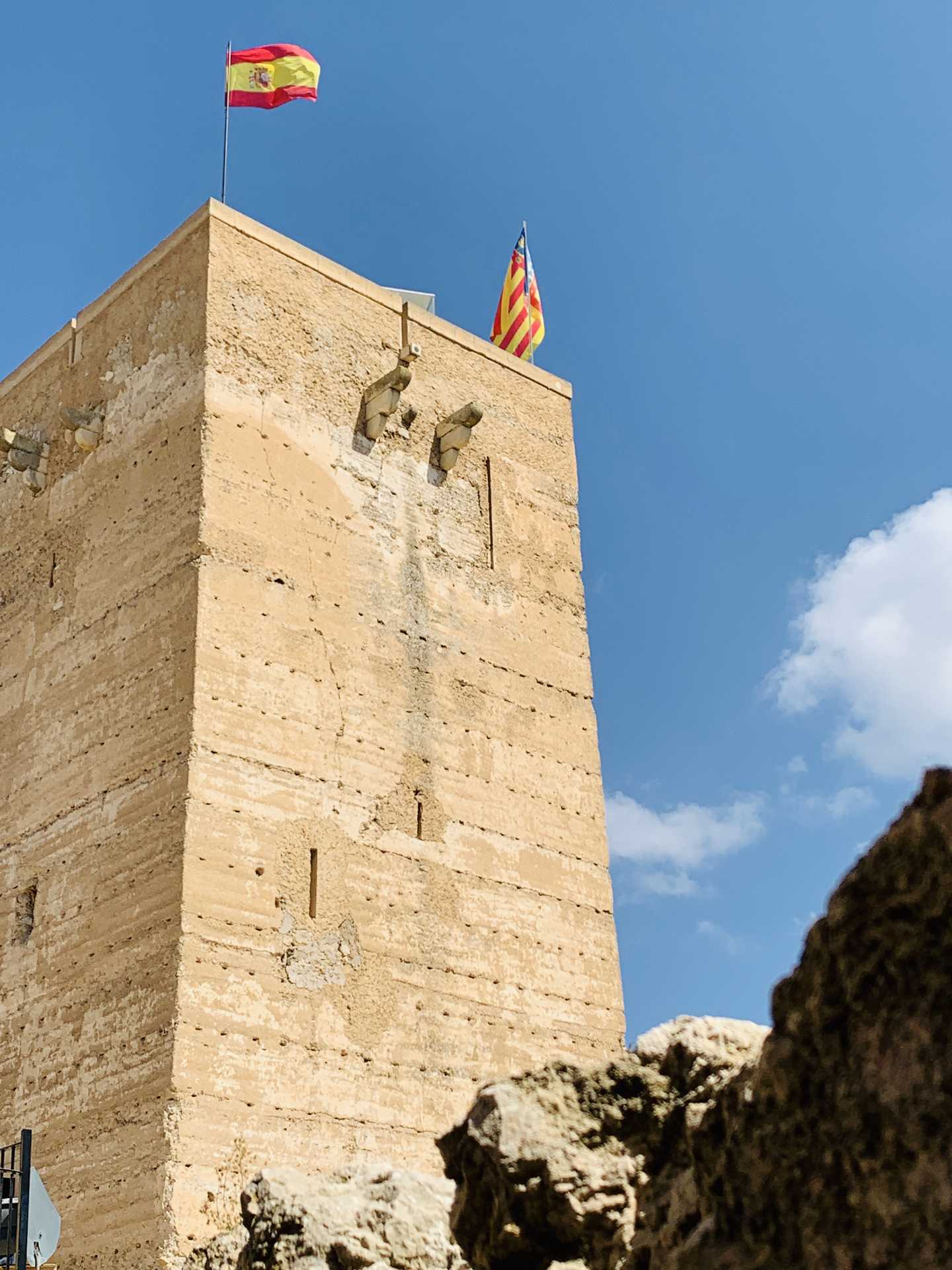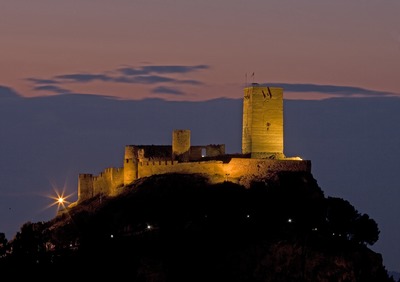 Casco histórico
03410

contact information
Perched atop a butte, with two walls around it, lies the Biar castle. History books could be written on what took place behind the walls. A frontier town, Biar played a major role in the Christian conquest of the old kingdom of Valencia. It was one of the towns that most resisted efforts by Don Jaime I of Aragon to conquer the area. The conquest finally took place in early February of 1245, when Musa Almoravid surrendered to Don Jaime I, the Conquerer.

Of particular interest is the well preserved tower on one side of the fortress, which is other wise in ruins and was used as a cemetery in the 19th century.

The cistern remains can also be seen, where rain water was gathered to be used by the townspeople.
More information
Schedule
De martes a domingo de 10:15 a 13:45 h. Miércoles a viernes, de 16:15 a 19:15 horas. Lunes (previa reserva) de 11:00 a 14:00 horas. Sábado (previa reserva) de 16:15 a 18:15 h. Período de verano (del 15 de junio al 16 de septiembre), de lunes a sábado, de 10:00 a 14:00 h. y de 16:00 a 19:00 h. Domingos, de 10:00 a 14:00 h. . Reservas: 96 581 11 77 / 96 581 20 29.
#CHARACTERISTICS