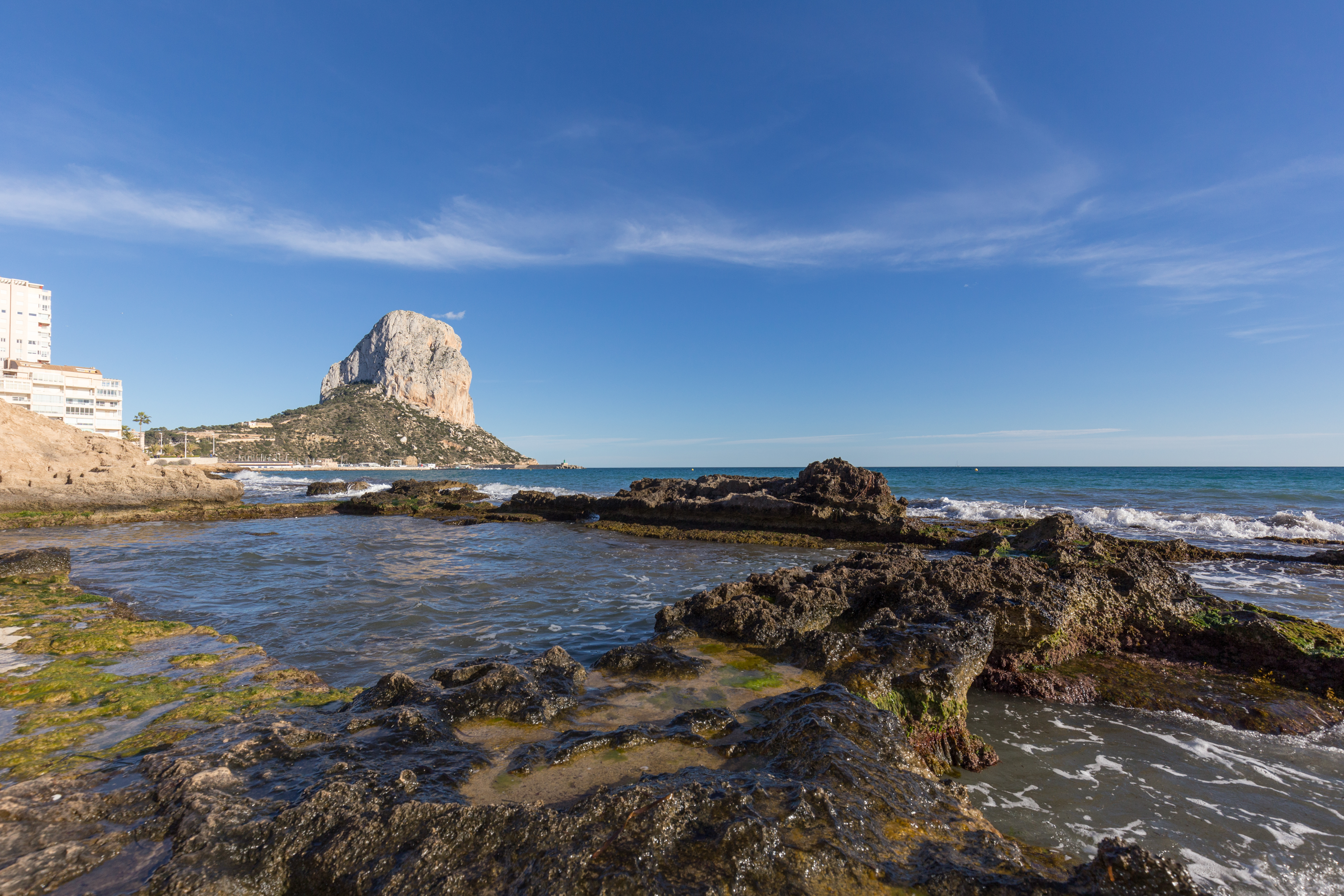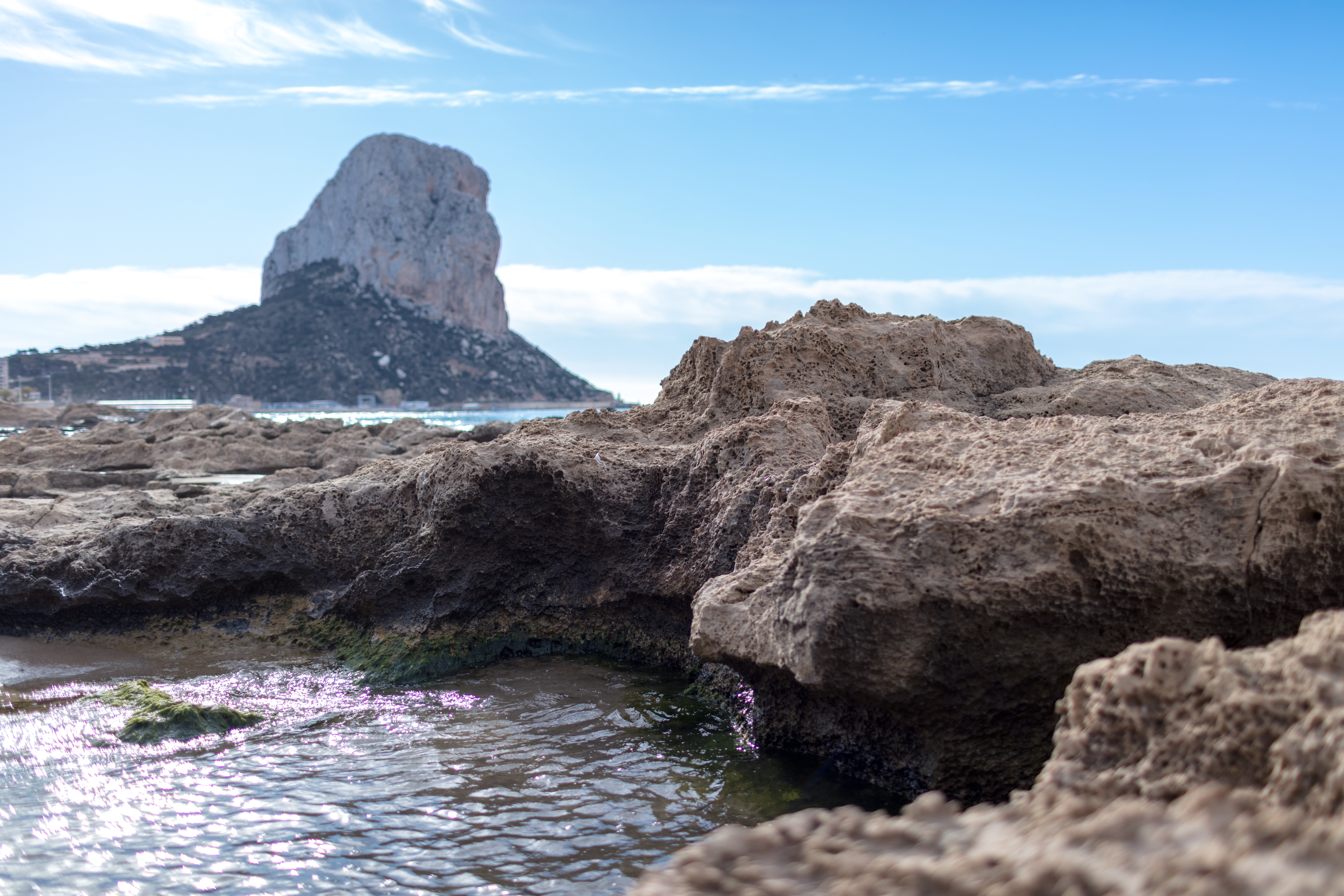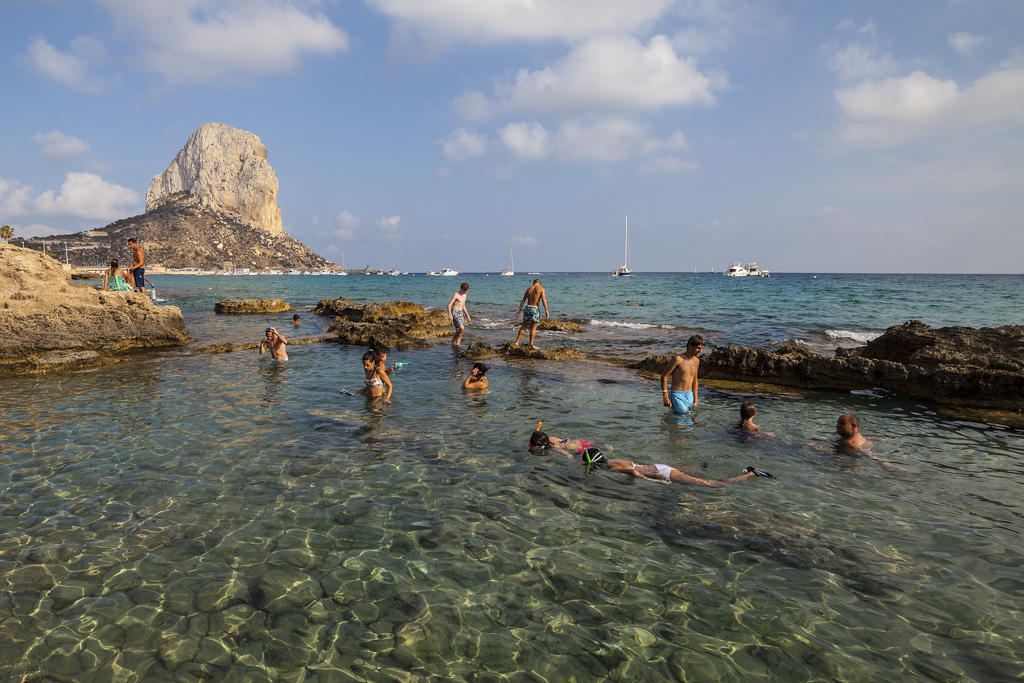 Paseo Marítimo
03710

contact information
Sitting on the shores of the Mediterranean is an ancient site whose purpose is still not known.
Baños de la Reina is one of many sights you can enjoy in the popular Mediterranean destination of Calp. Sitting close to Peñón de Ifach natural park and the peaceful bay, Baños de la Reina is an archaeological site comprising a number of pools that line the shore. Dating back to Roman times, the area is thought to have been used for fishing and trading salt, demonstrating just how old these industries are in the area.
The pools get their name from a Moorish legend. Literally meaning 'the baths of the queen', Baños de la Reina are said to have been the royal's favourite swimming spot. In reality, however, the site comprises the remains of a number of pools and canals as well as thermal baths and a Roman villa that are some 2,000 years old.
Some historians believe that the pools were used as a place to breed fish, though others have put forward the argument that they were used for recreational purposes, serving as an aquarium or water garden. Beyond the pools, during your visit you will also see Roman mosaics in the areas furthest away from the sea. A waterwheel was also found excavated in the rock.
Baños de la Reina is a great site to visit all year round. You could visit as part of a walk along the Calp coastline on an exploration of the impressive peñón and salt lakes which are inhabited by all sorts of birdlife. So what are you waiting for? Start planning your trip today.