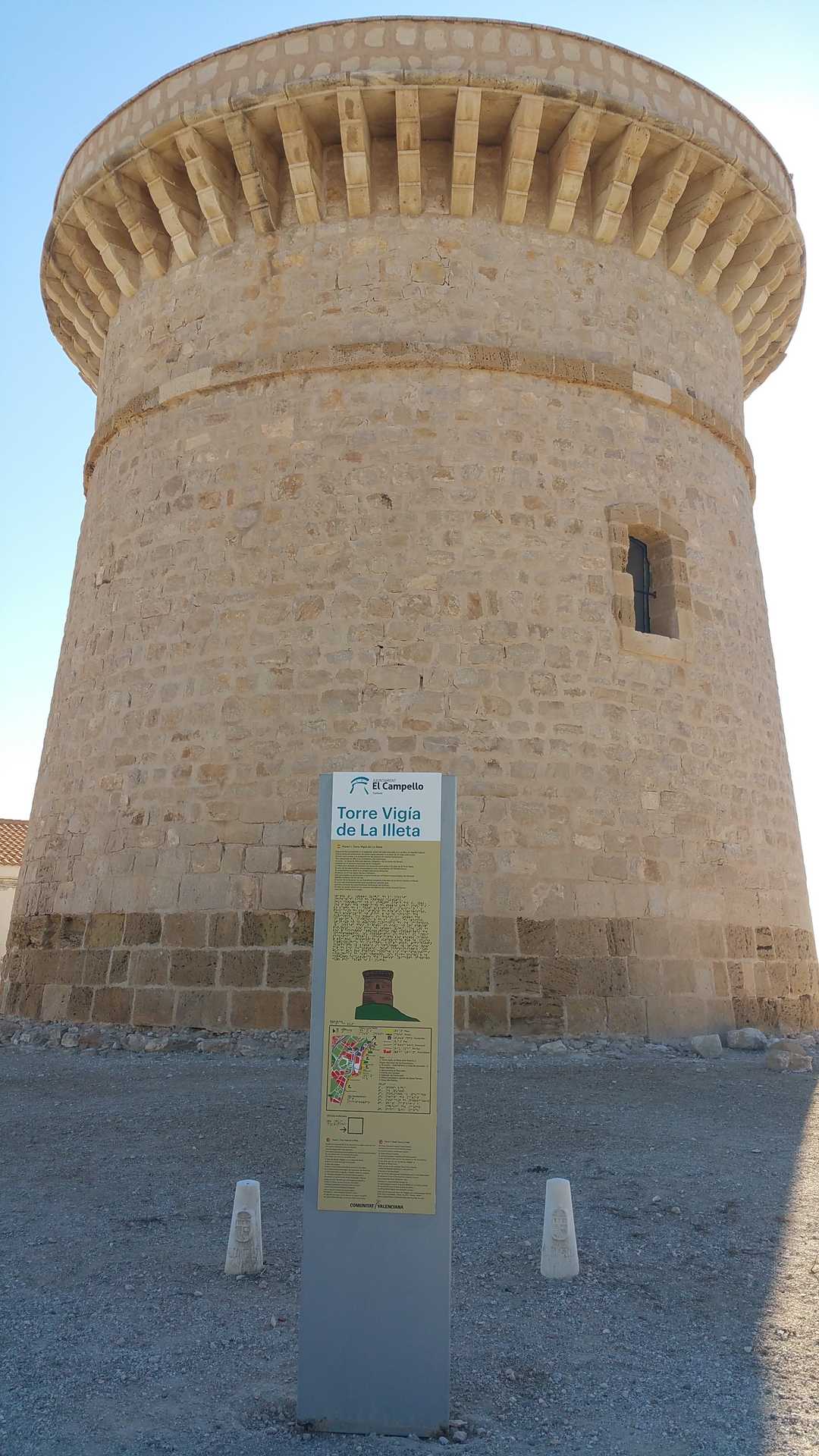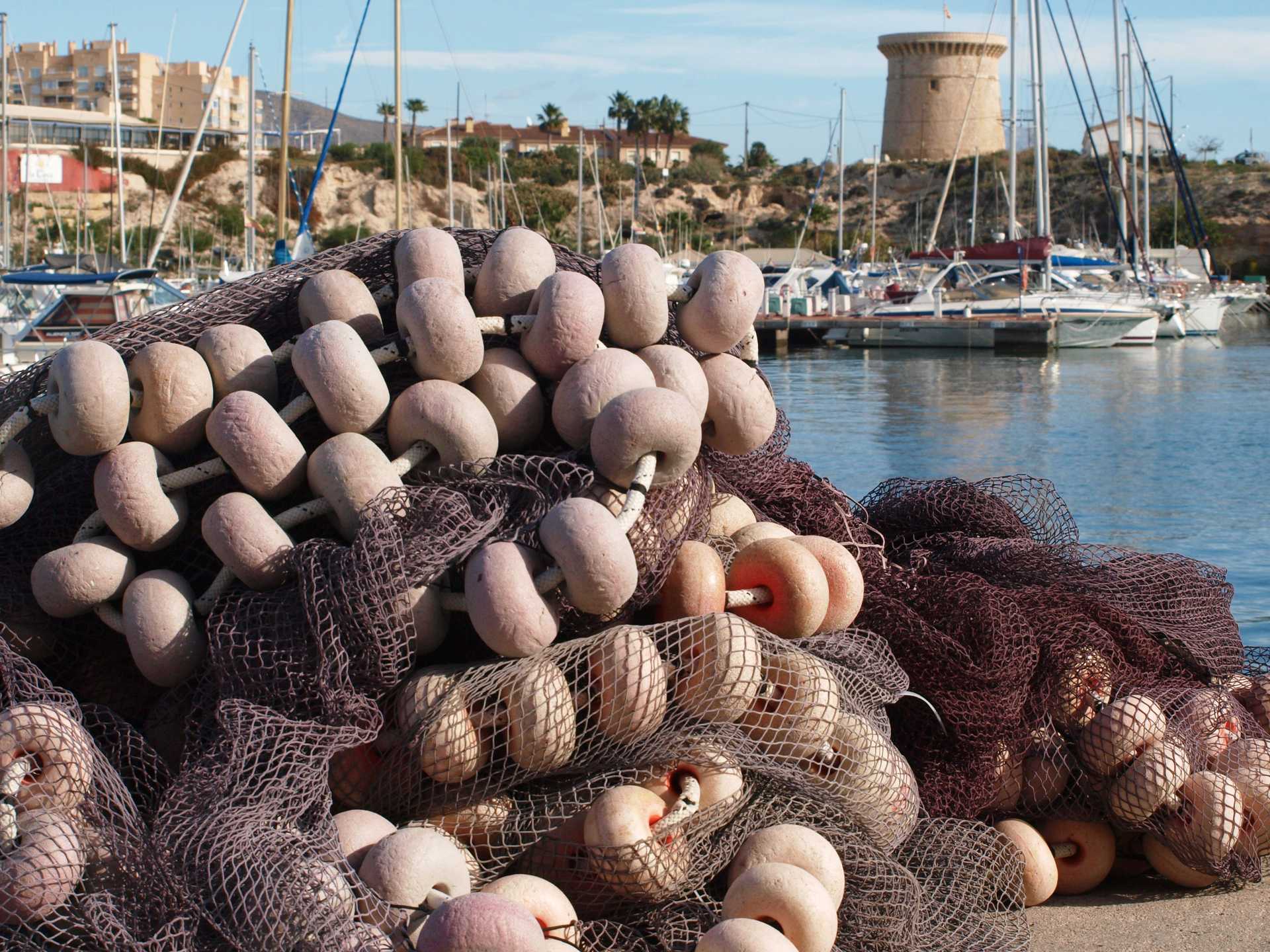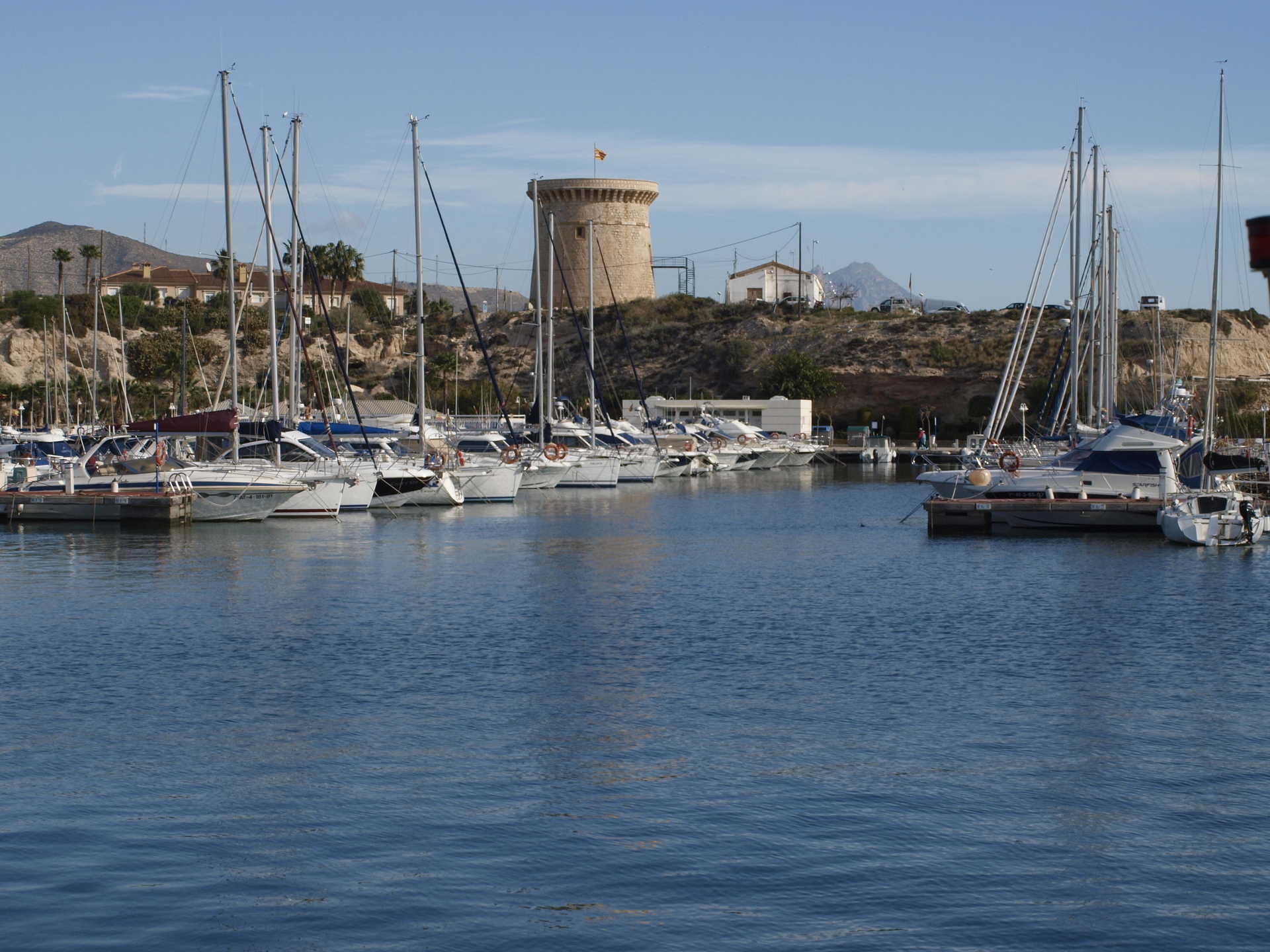 Partida La Illeta. Junto al puerto deportivo
03560

contact information
This watchtower was built in 1557 by order of the viceroy of Valencia, don Buenaventura de Cárdenas, as a defence system against the attacks of the Berber pirates. It stands out from the rest of the watchtowers to be found along the Valencian coastline because of its size and its magnificent state of repair, as it was restored in 1990. It is truly a symbol for the people of El Campello, and is used as a setting for different events, and an emblem of the area.
More information
Schedule

Visits are not allowed. Check the calendar of guided tours with the Tourist Office.