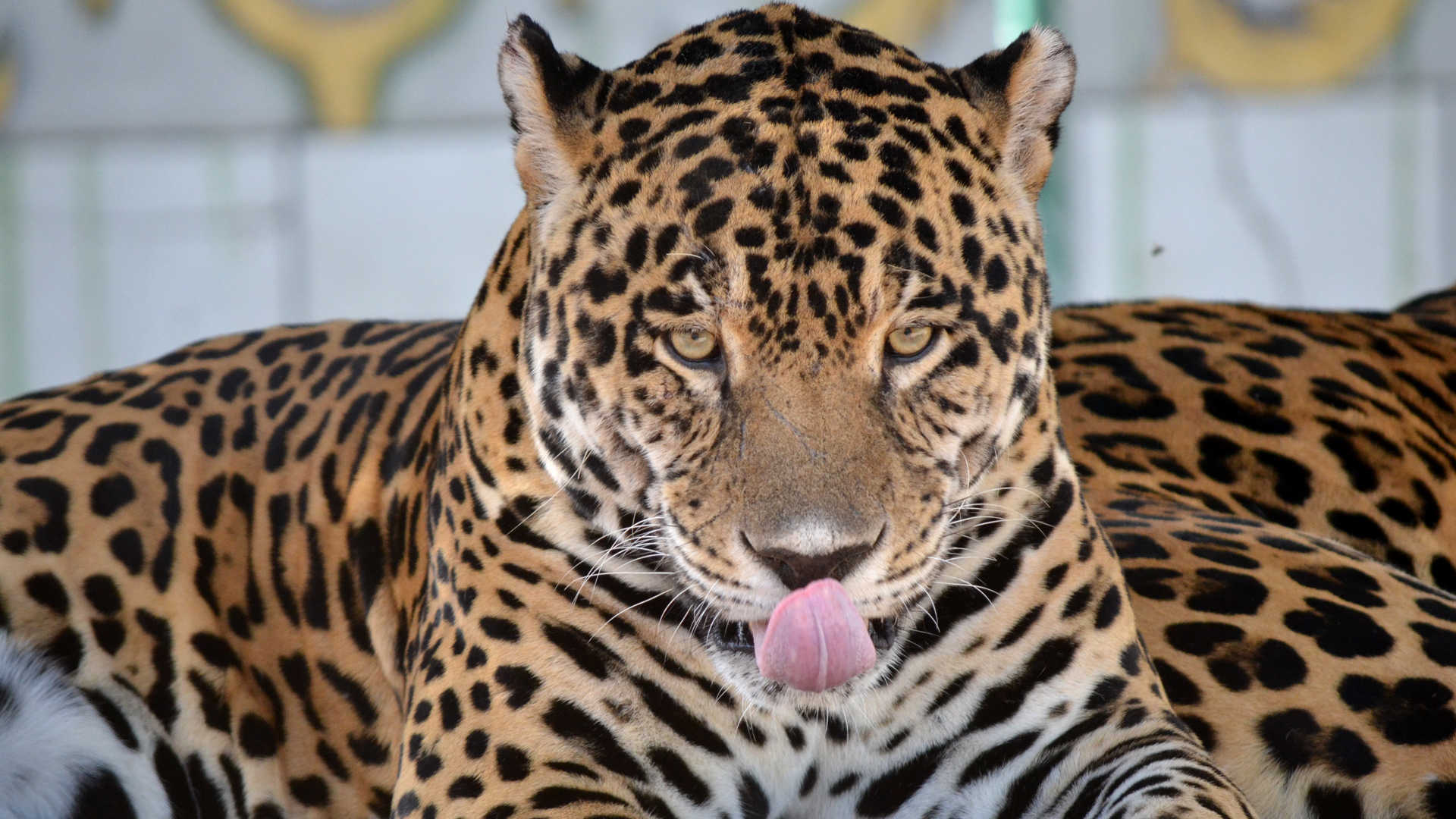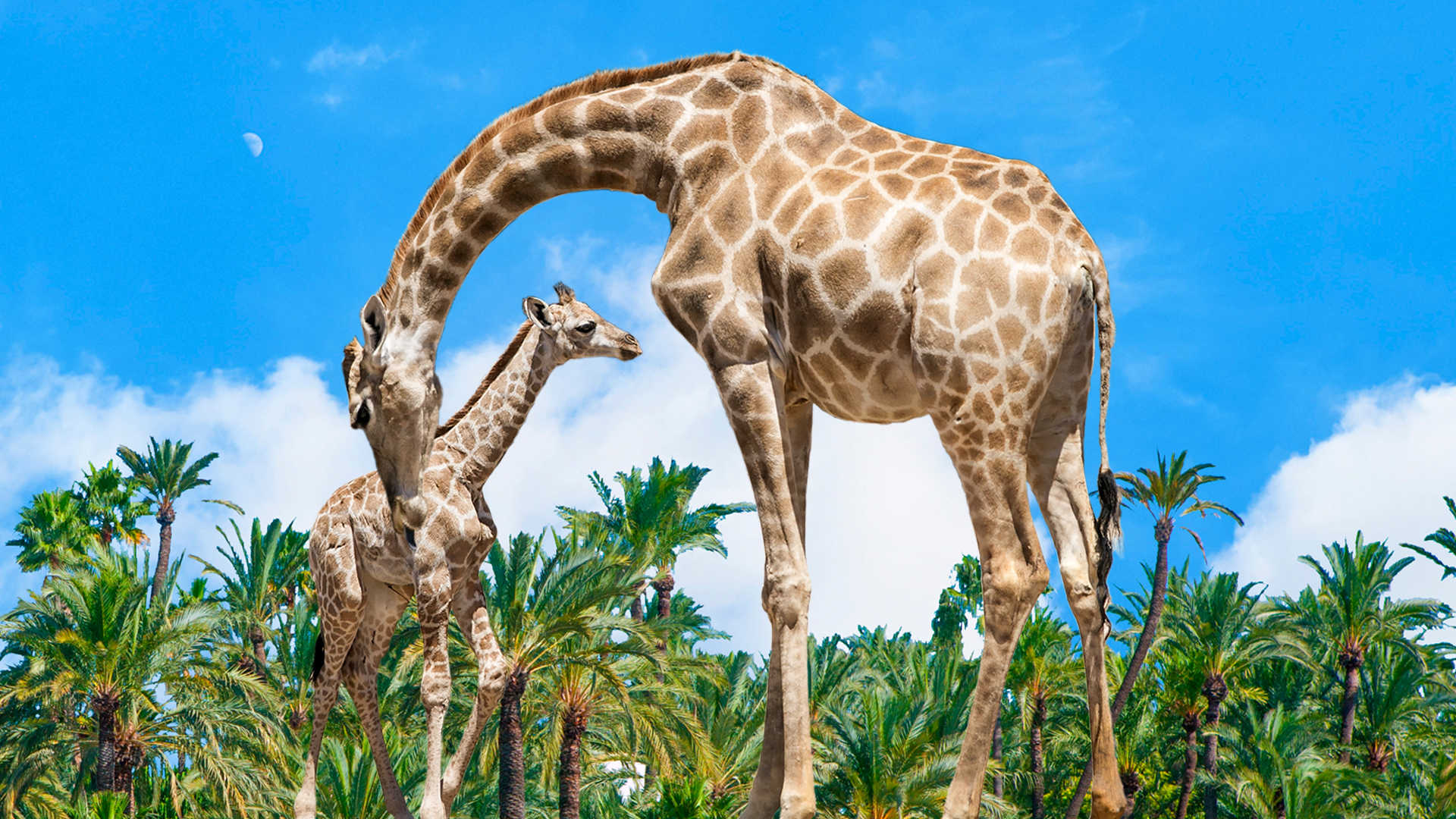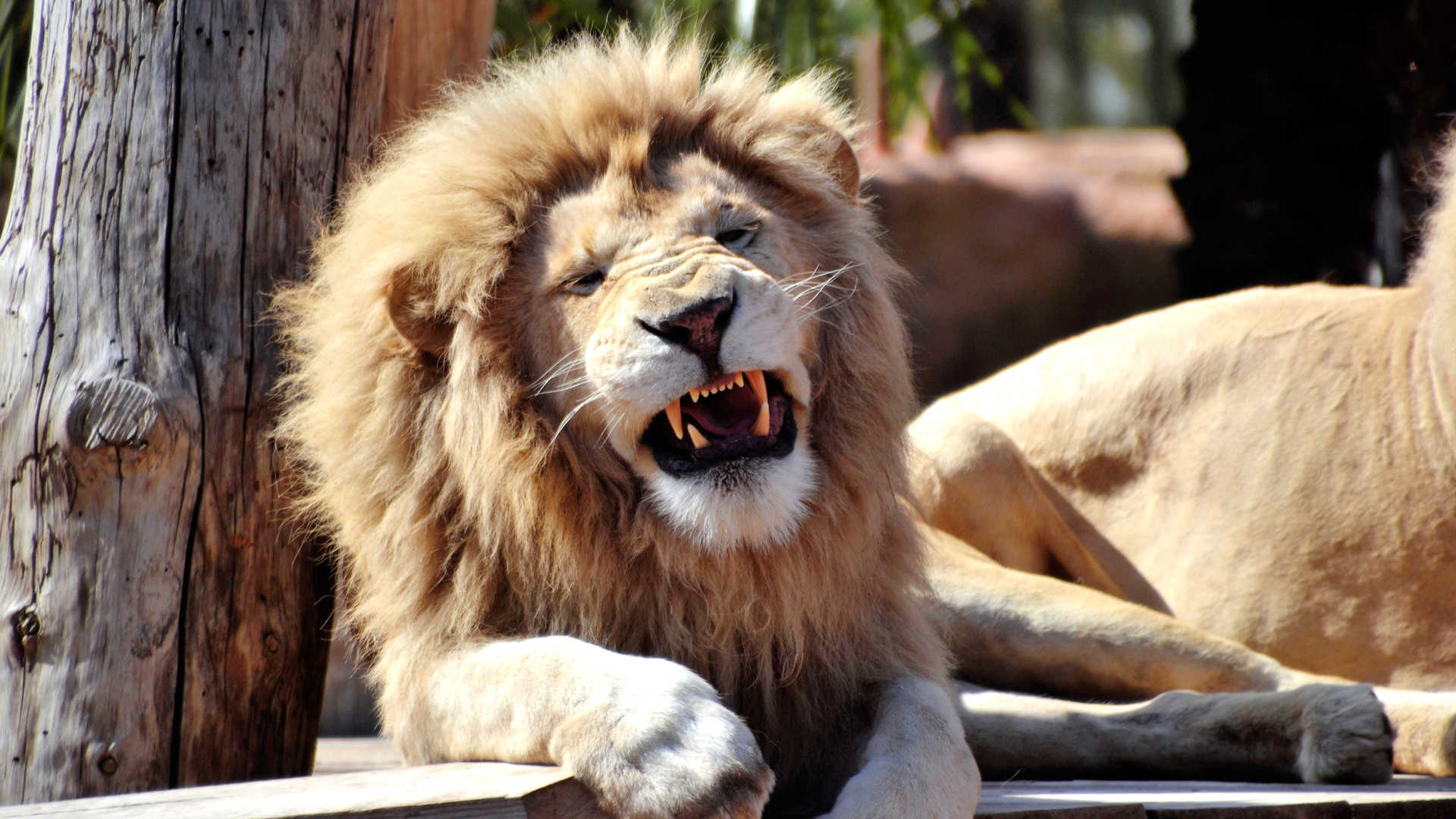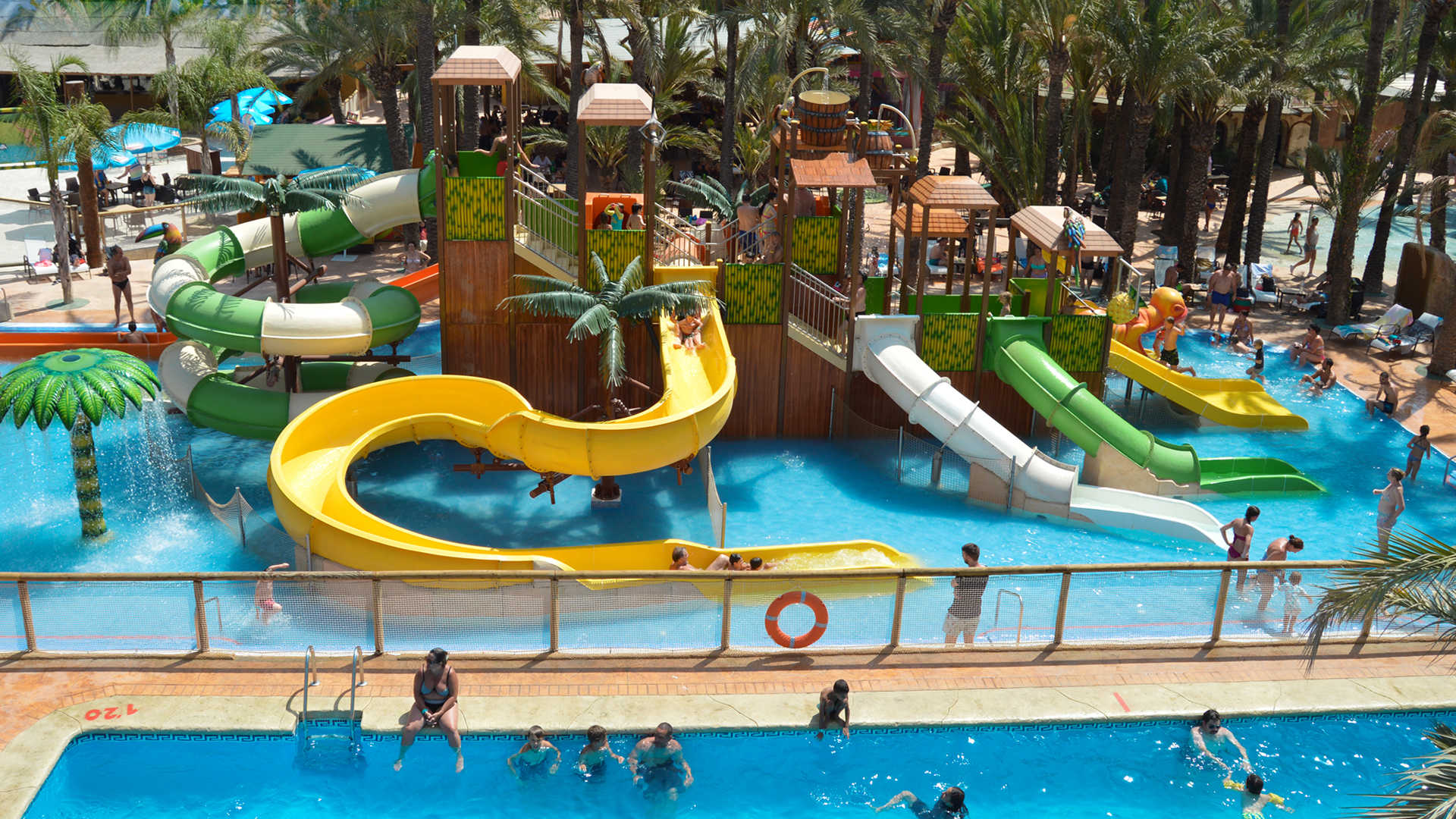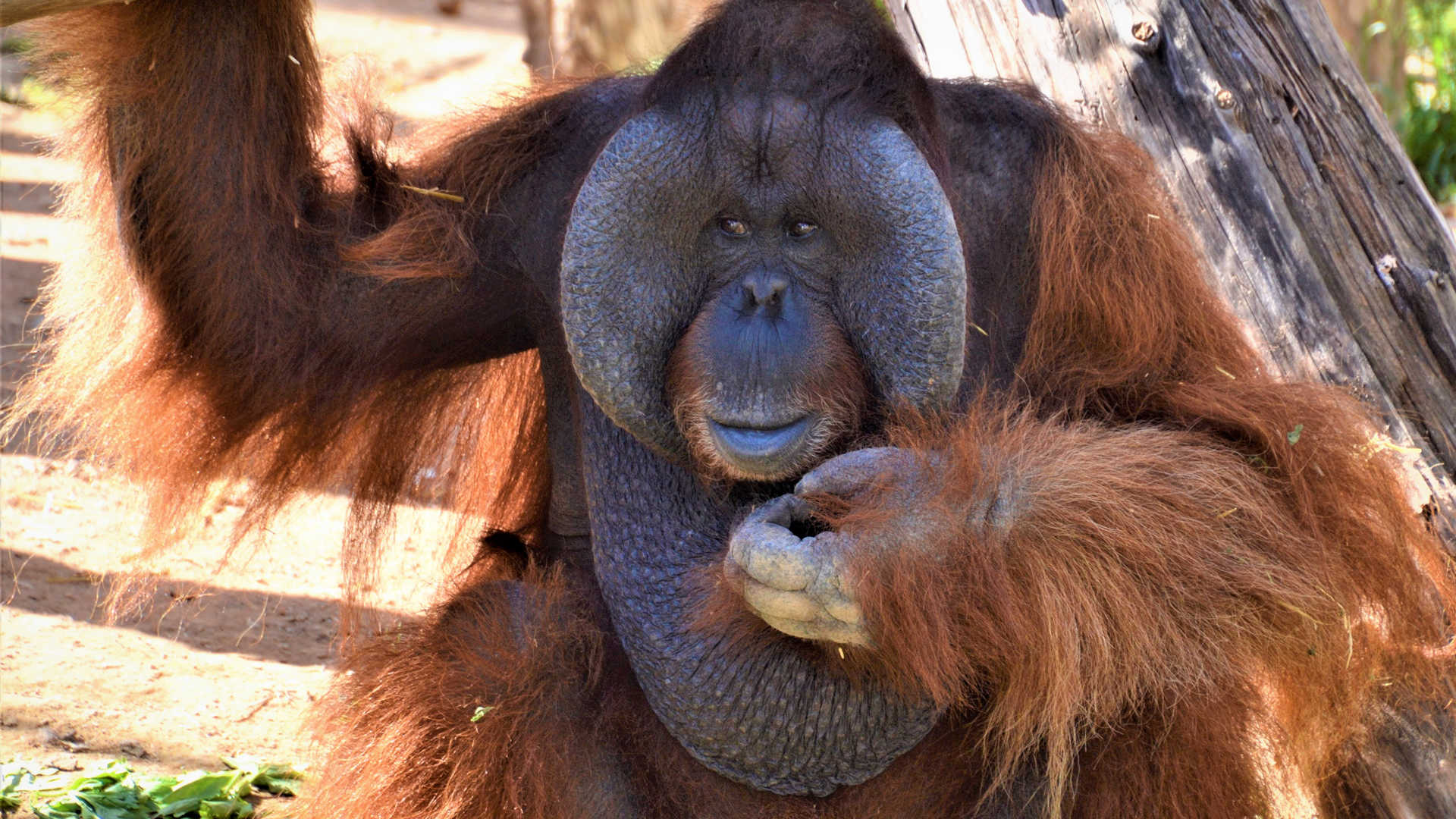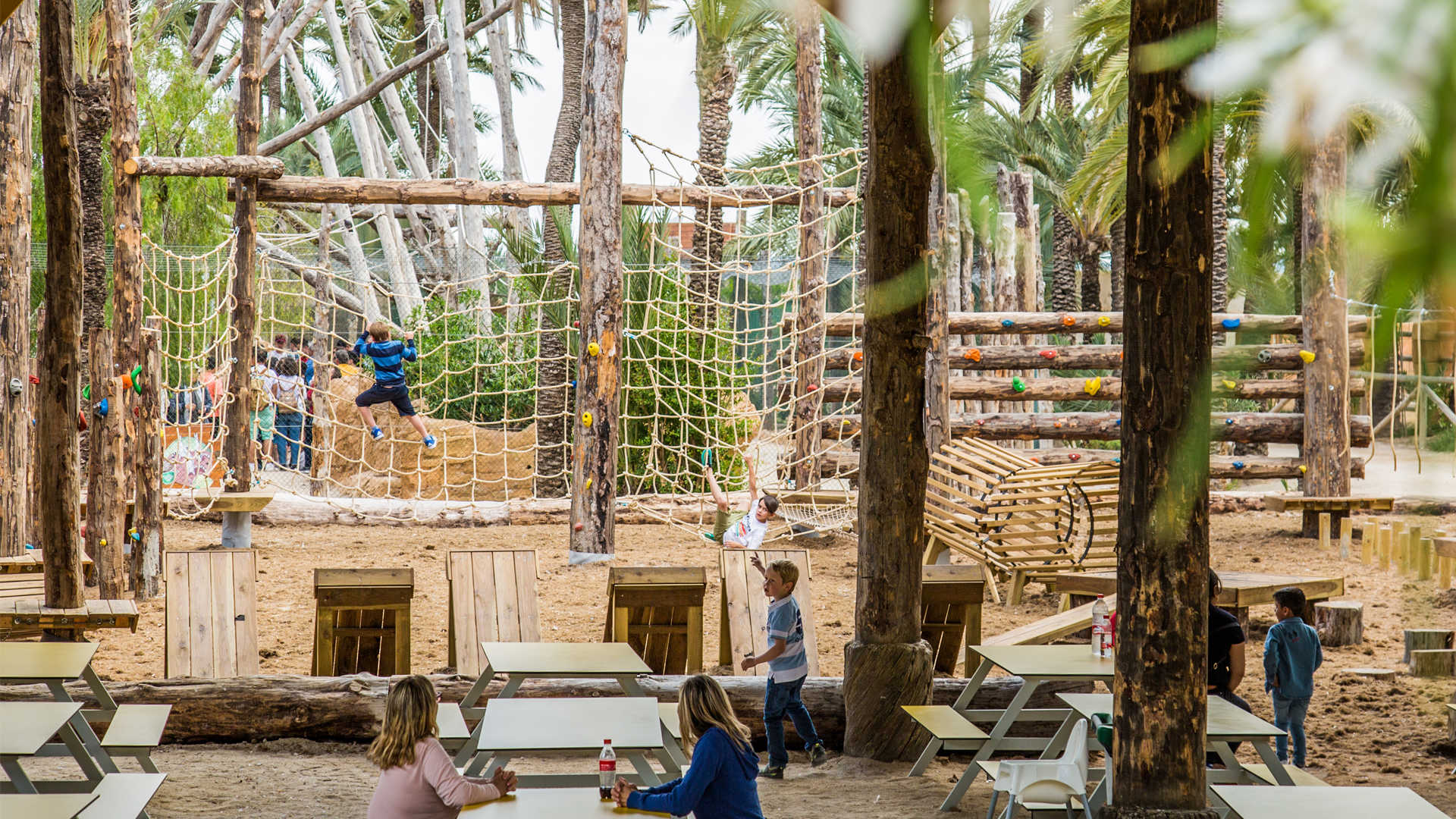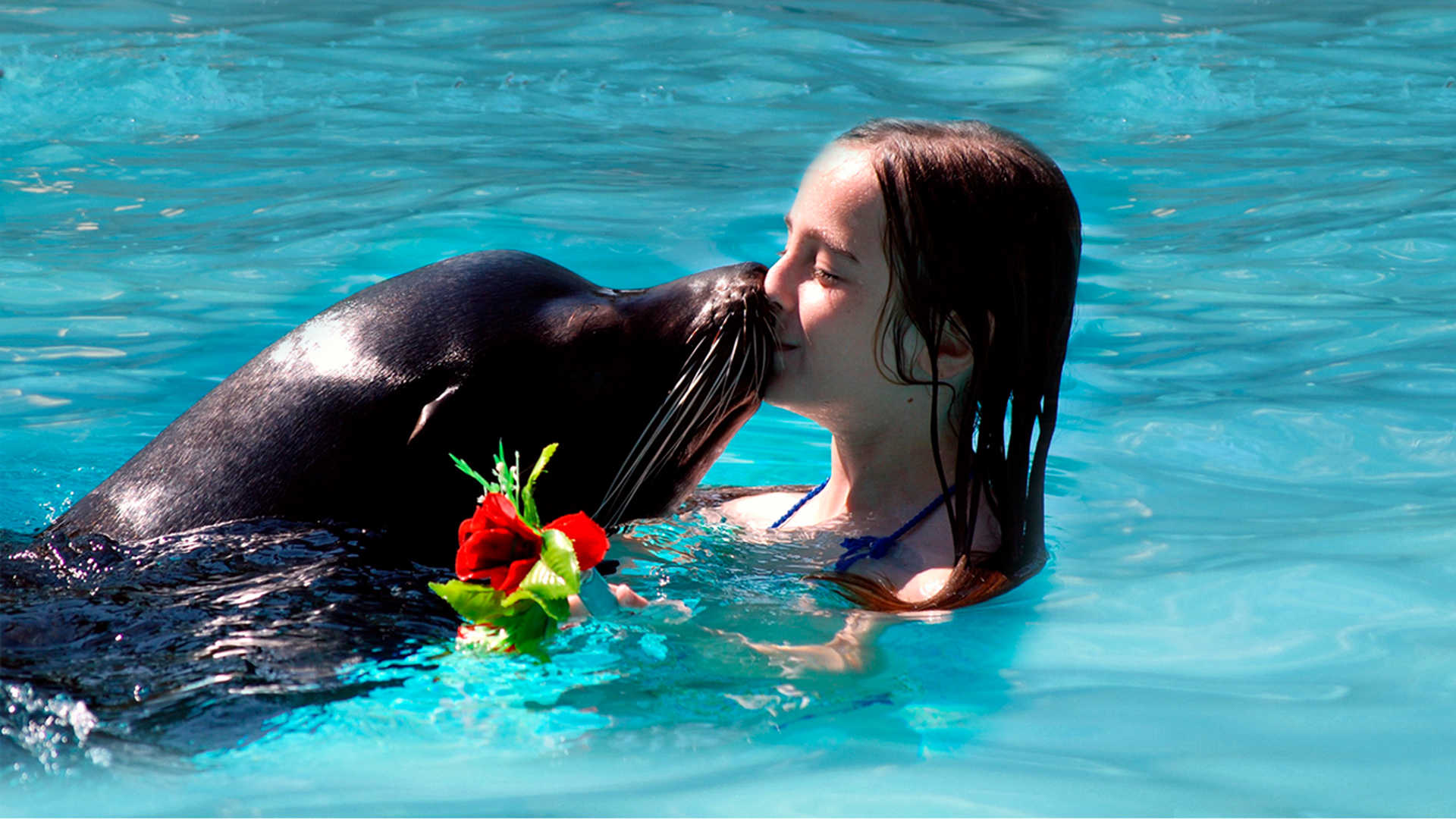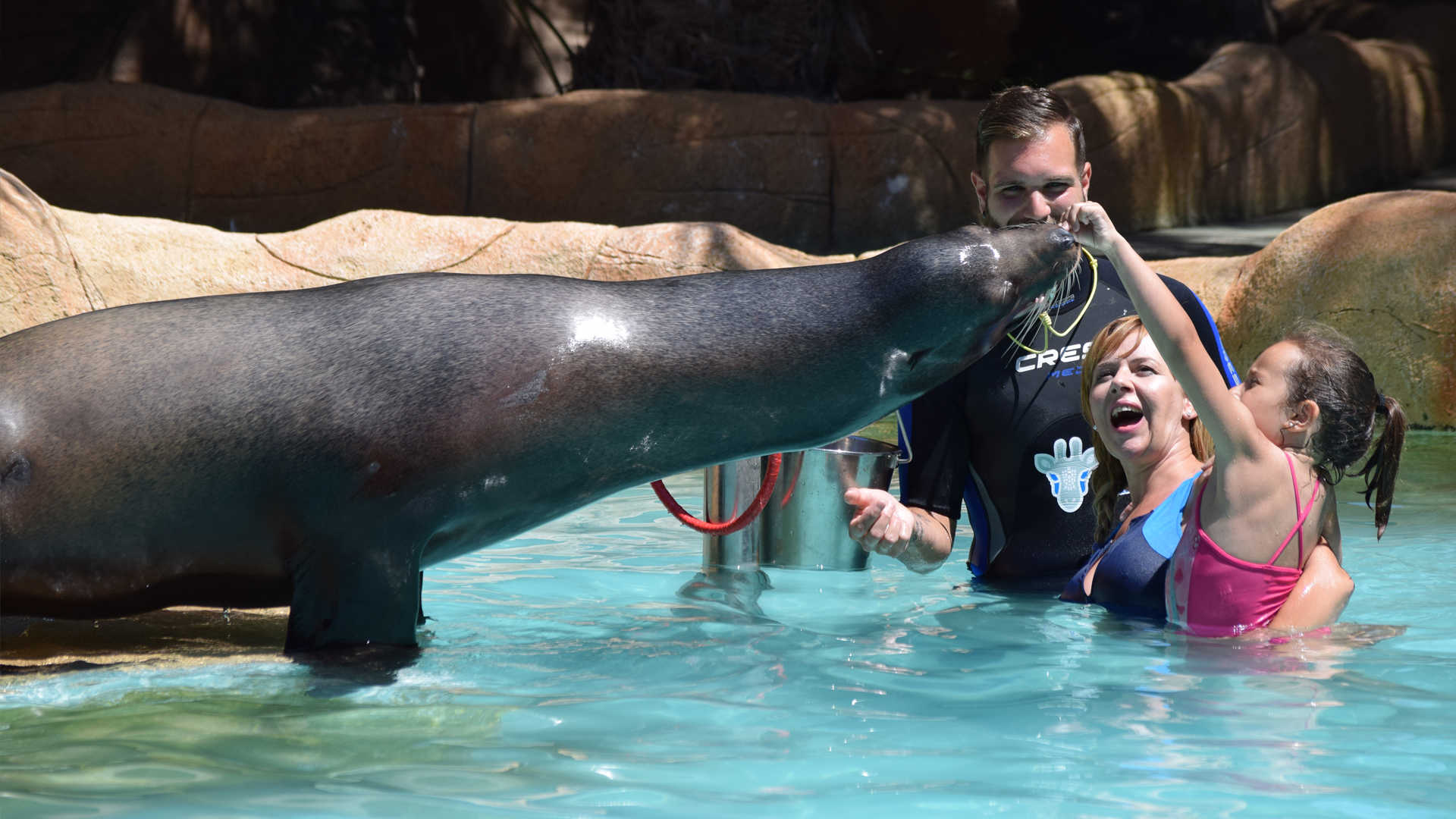 Partida Valverde Bajo, (Carretera Elche - Santa Pola), 102 Polígono 1

contact information
Río Safari promises an incredible family day out. Come along to see over 100 animal species from around the world.
More information
Price
Adulto (12-65 años): 22,5€. Infantil (hasta 12 años): 17€. Baby (menores de 3 años): Gratis. Discapacitados: 11,90€ (tarifa fija)
Have you always wanted to swim with sea lions or see giraffes or chimpanzees up close? Río Safari is an animal park located between Elche and Santa Pola that will make your dreams come true.
Sitting just 4km from the beach and with 4,500 palm trees, the park has a tropical feel. Over a hundred different animal species call the park home, including white lions, Bornean orangutangs, Angolan giraffes, chimpanzees, lions, Bengali tigers and sealions.
The park is divided into areas which recreate different ecosystems, namely the African savanna, the reptile cave, chimpanzee island, the orangutang sanctuary, Australia, lion kingdom, the aviary and the educational farm. Beyond visiting the animals, you can also enjoy exhibitions, go go-karting and play in the kids' area.
In terms of experiences, Río Safari Elche has got something unique: the opportunity to swim with sealions. There is also a water park, open in the summer, where you can spend hours sliding down the flumes and splashing around.
Río Safari promises a day of family fun with animals from all over the world.