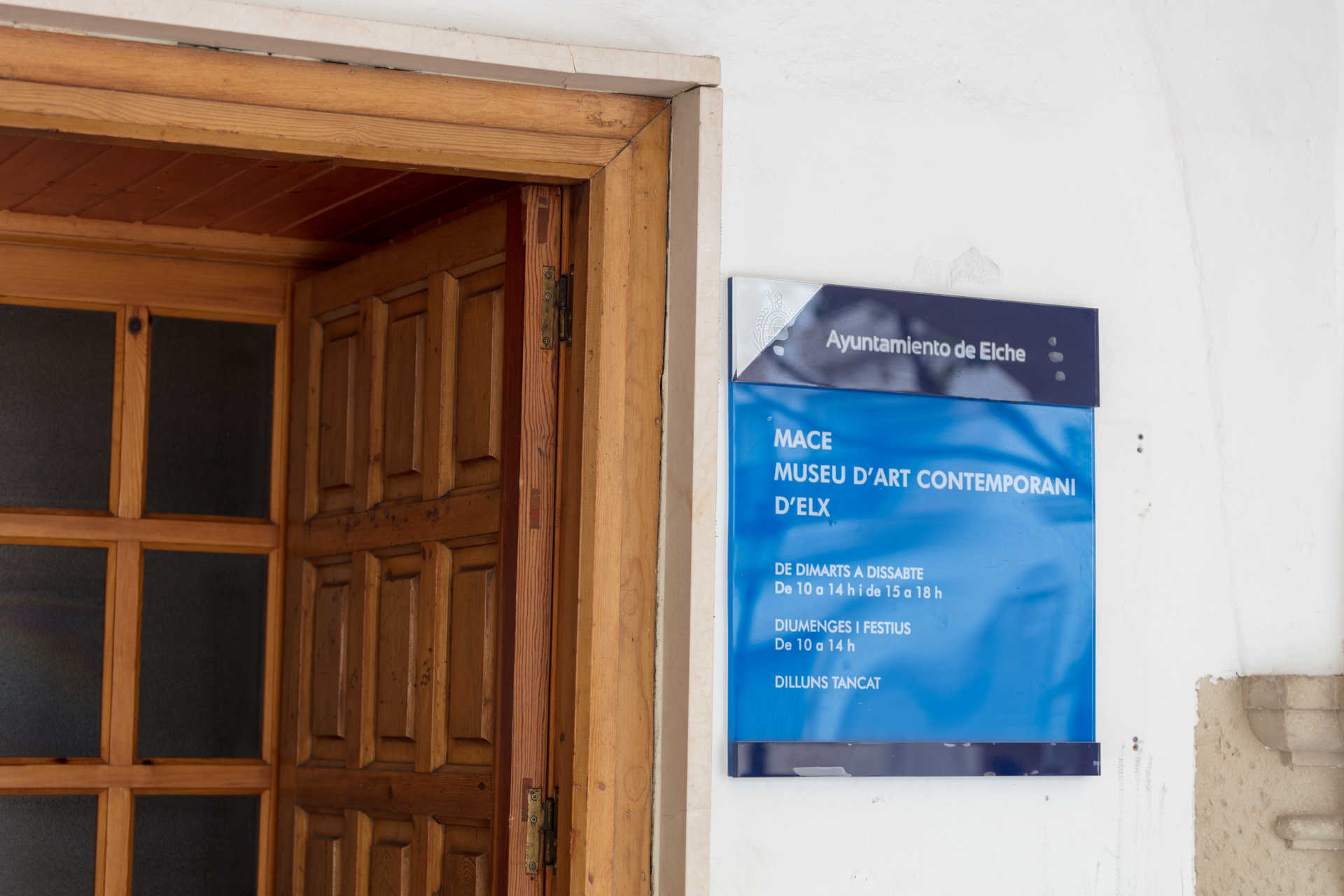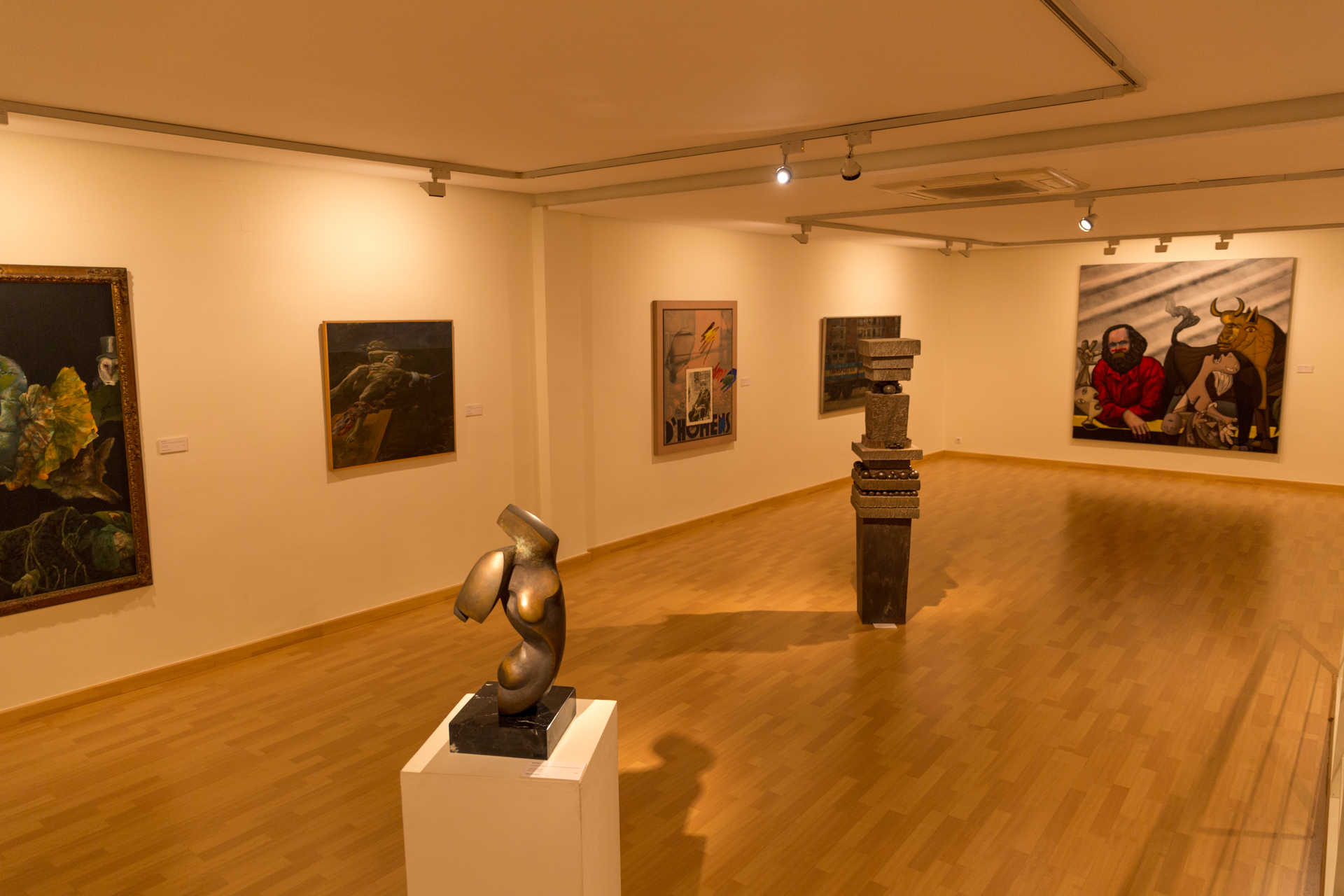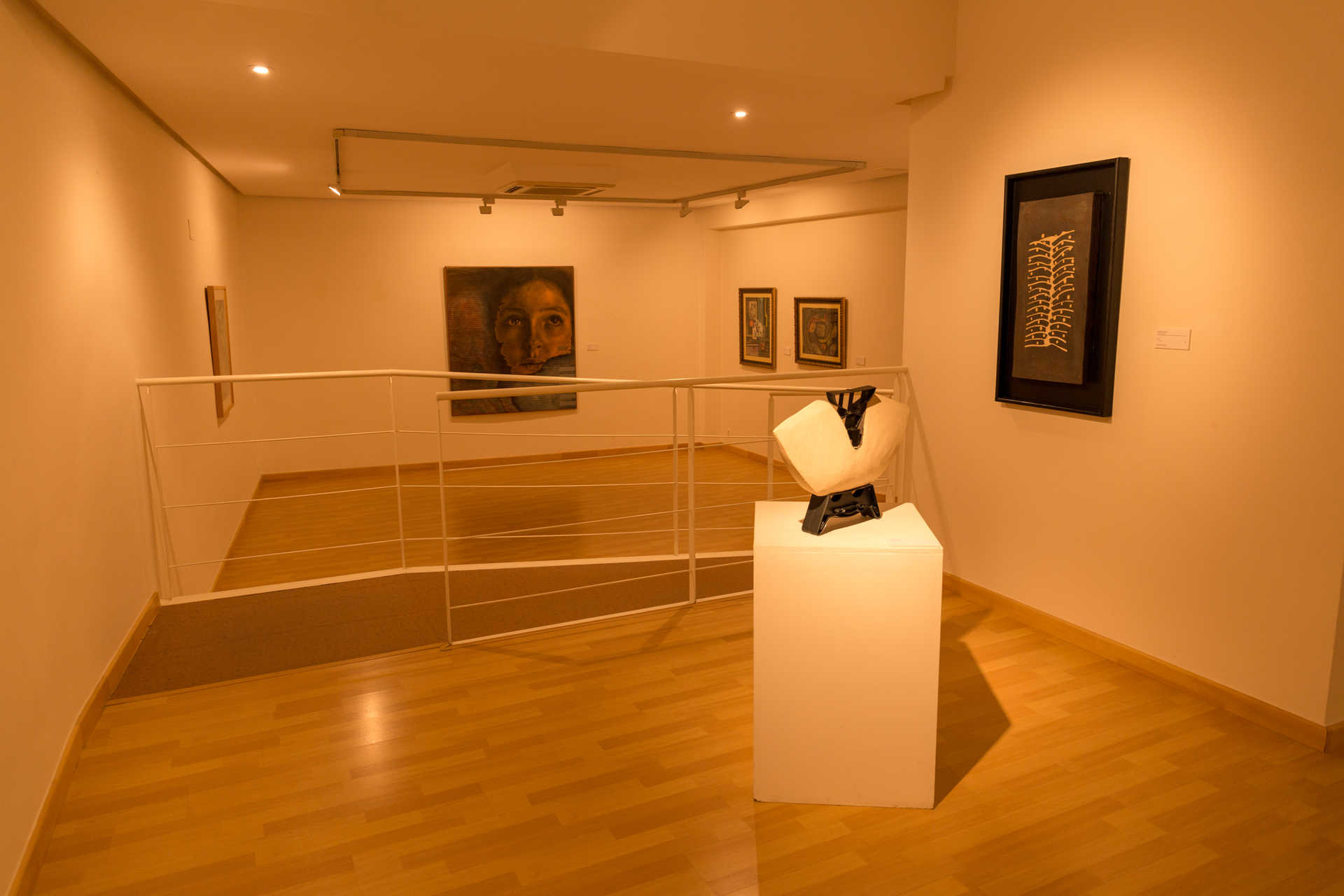 Plaça Major del Raval, 1
03203

contact information
Discover the names and work of avantgarde Valencian and Spanish artists at Museo de Arte Contemporáneo in Elche.
More information
Schedule
Tuesdays to Saturdays: 10.00 to 14.00 and 15.00 to 18.00. Sundays and Bank Holidays: 10.00 to 14.00. Closed on Mondays.
Museo de Arte Contemporáneo is located in the Raval neighbourhood of Elche. The gallery came about through an art collective, known as Grup d'Elx, formed in the late 1960s, that brought together local artists.
The MAC in Elche is located in the building that once housed the council of the former Raval de Moreria. It is a Baroque building dating back to the mid-17th century which features a portico and a bridge on its western corner.
The gallery contains what was once a dream of Grup d'Elx: a wonderful collection of plastic art from the late 1960s. The group collected works from different artists and collectives, including pieces by the most famous names representing Valencian and Spanish avantgarde art, such as Arcadi Blasco, Juana Francés, Salvador Soria, Toni Miró, Equipo Crónica, Viola, and more.
The gallery has four rooms displaying a varied collection of works revolving around two avantgarde movements popular between the 1950s and 1980s, namely abstract art, particularly art informel, and figurative or realist art. Temporary exhibits are also organised and displayed at Centro Municipal de Exposiciones.
If you love to soak up the culture of the place you're visiting, MAC in Elche promises to immerse you in the history of Valencian contemporary art.