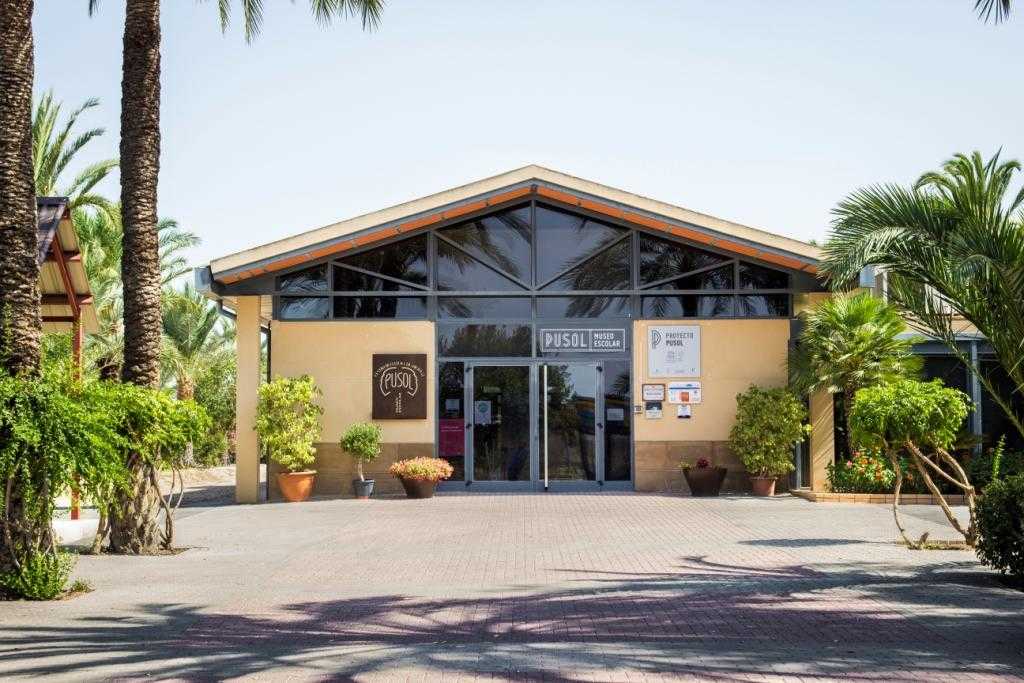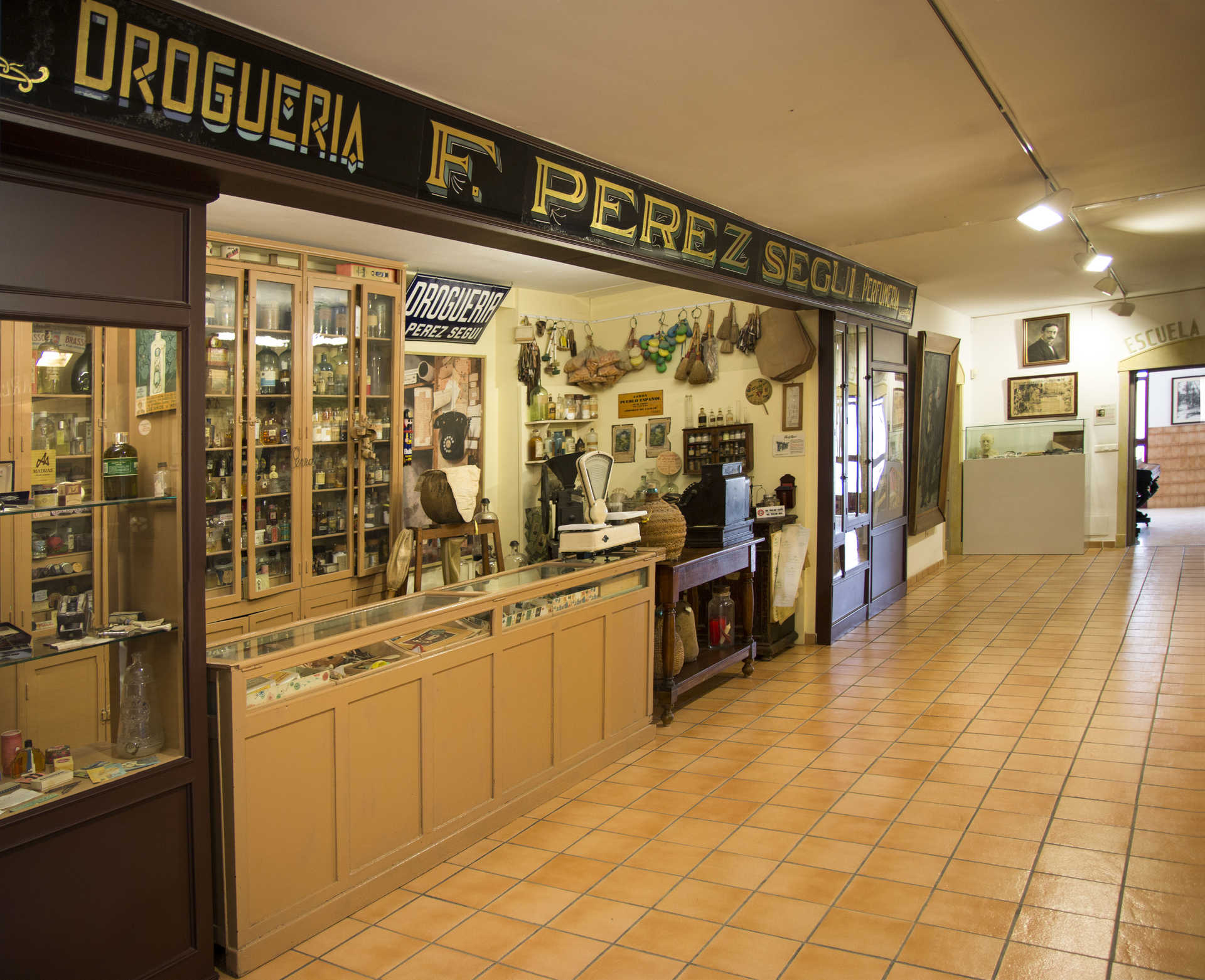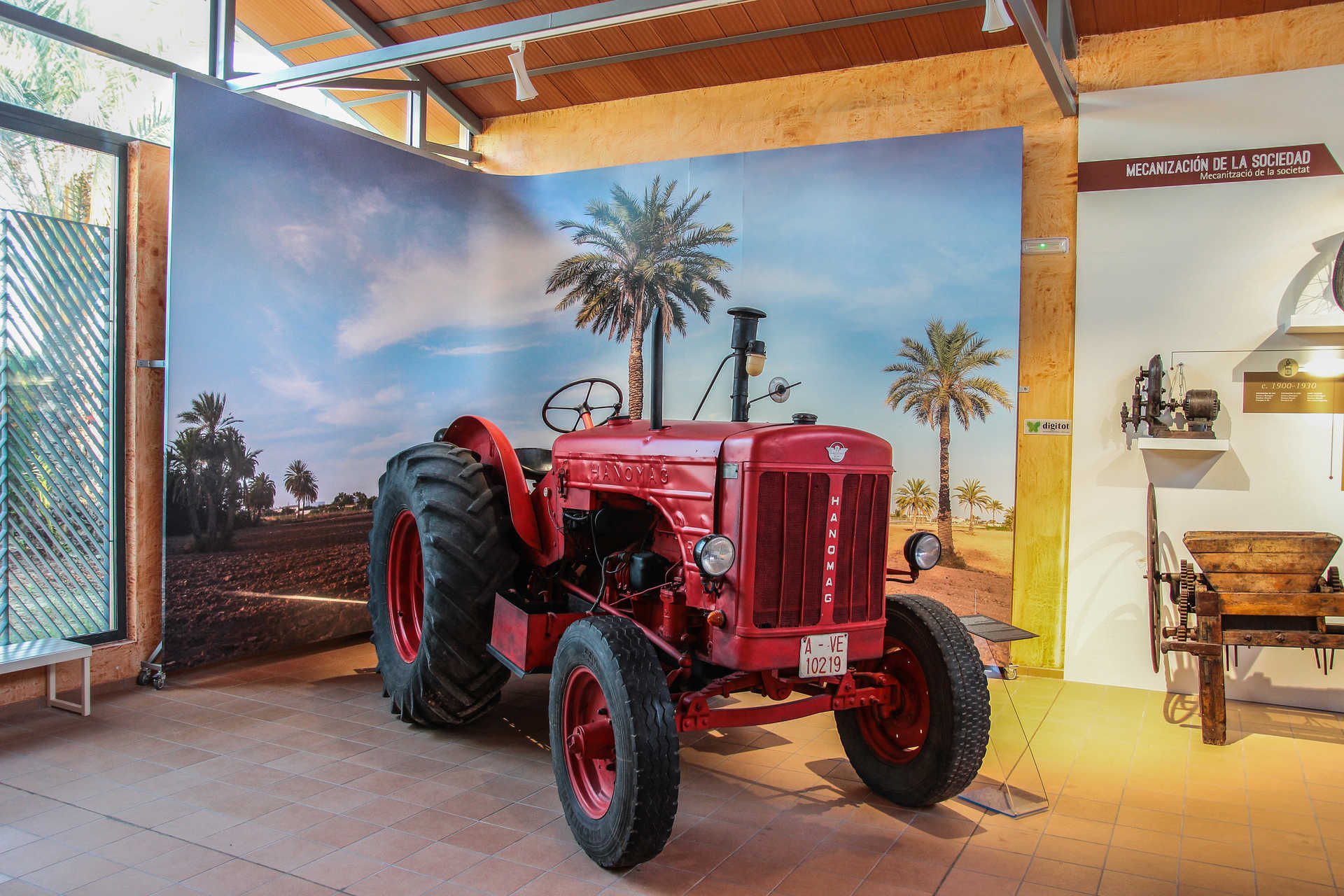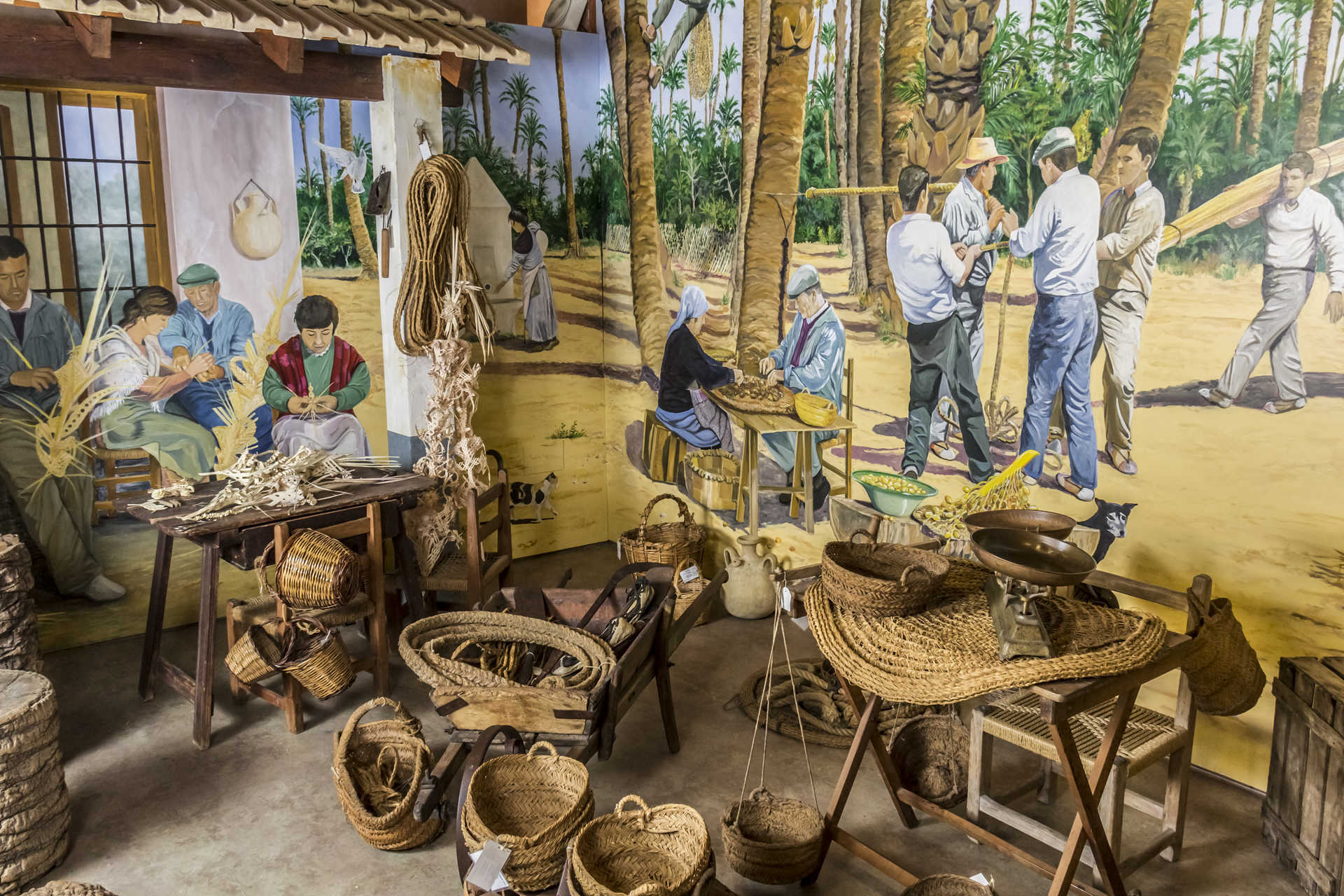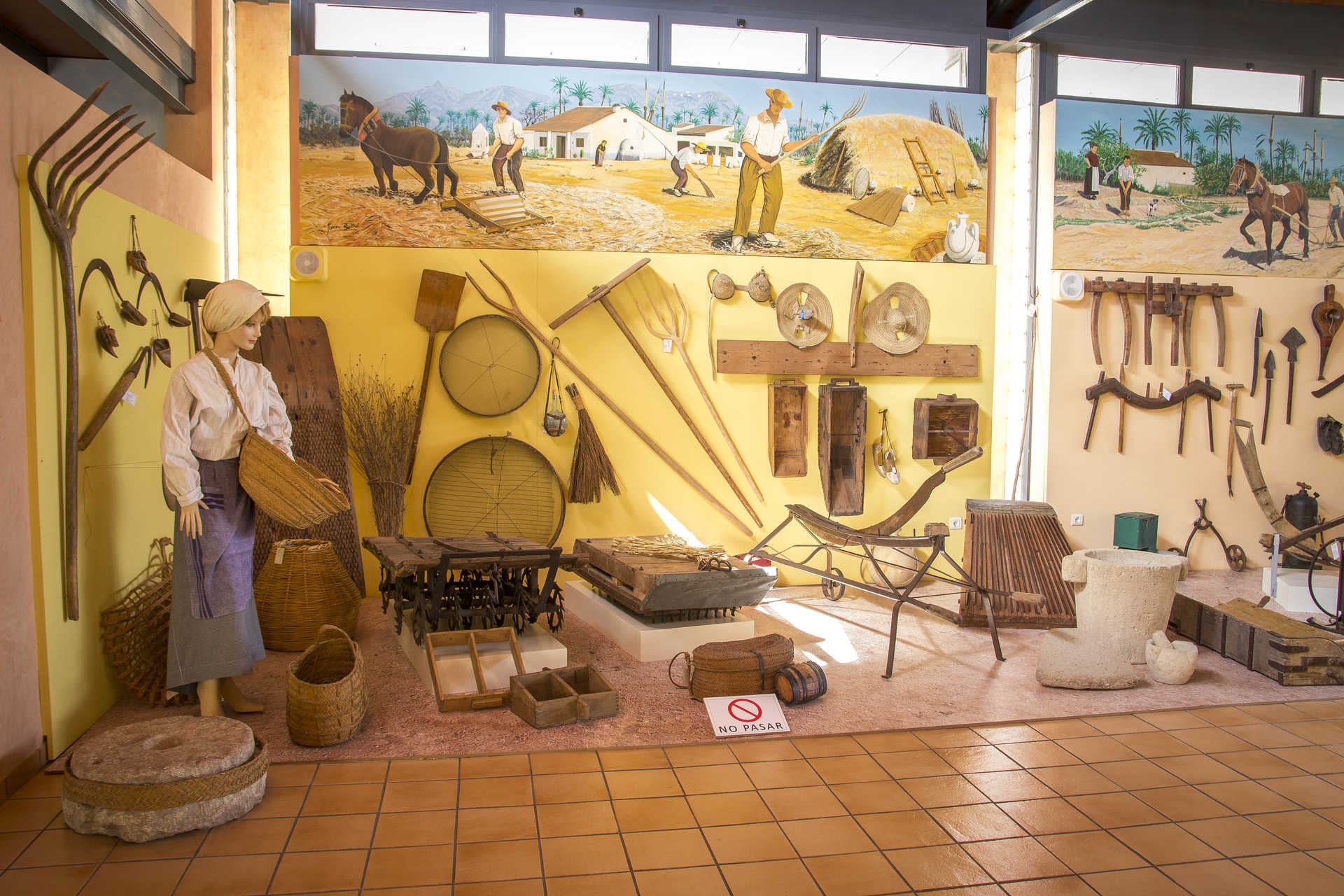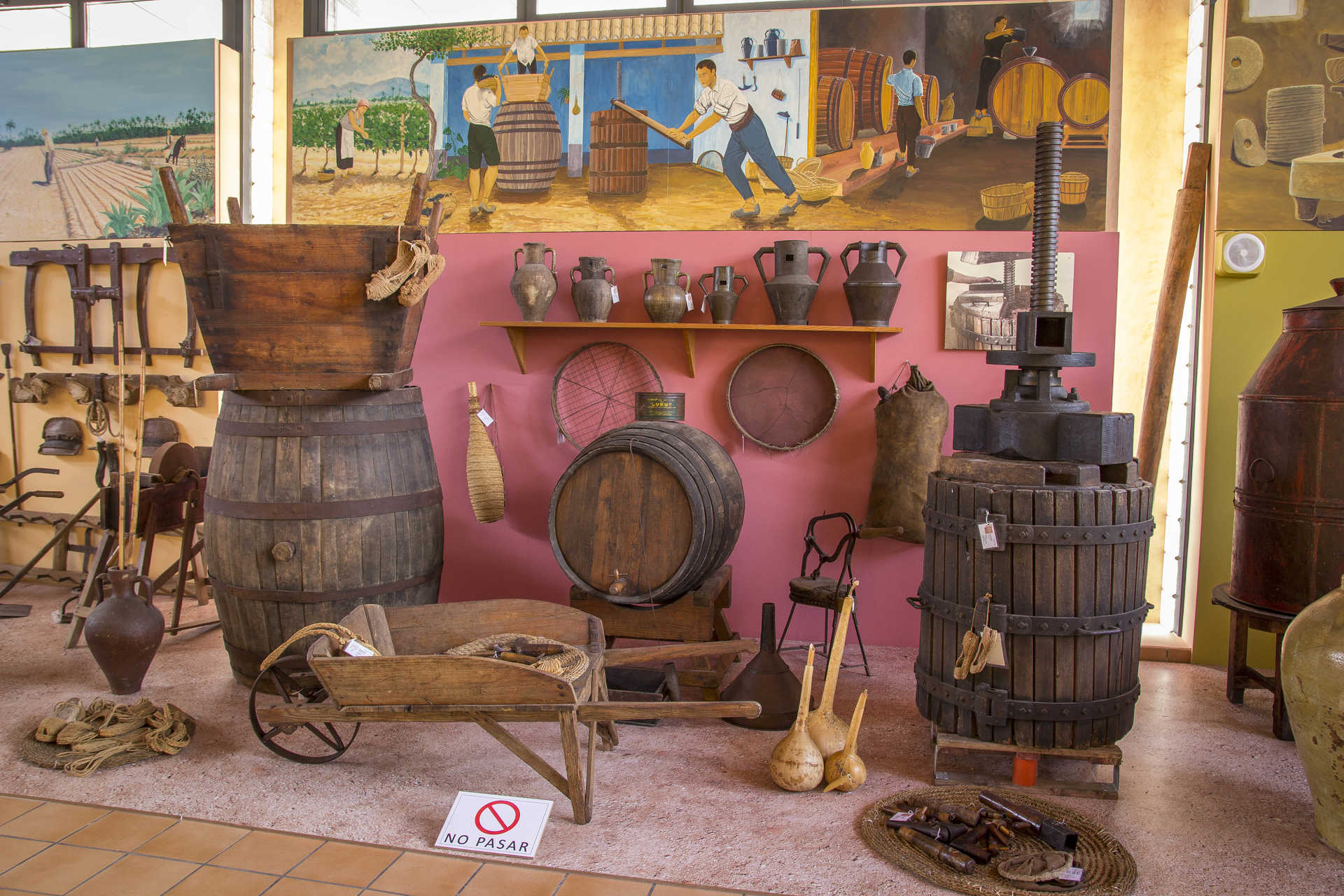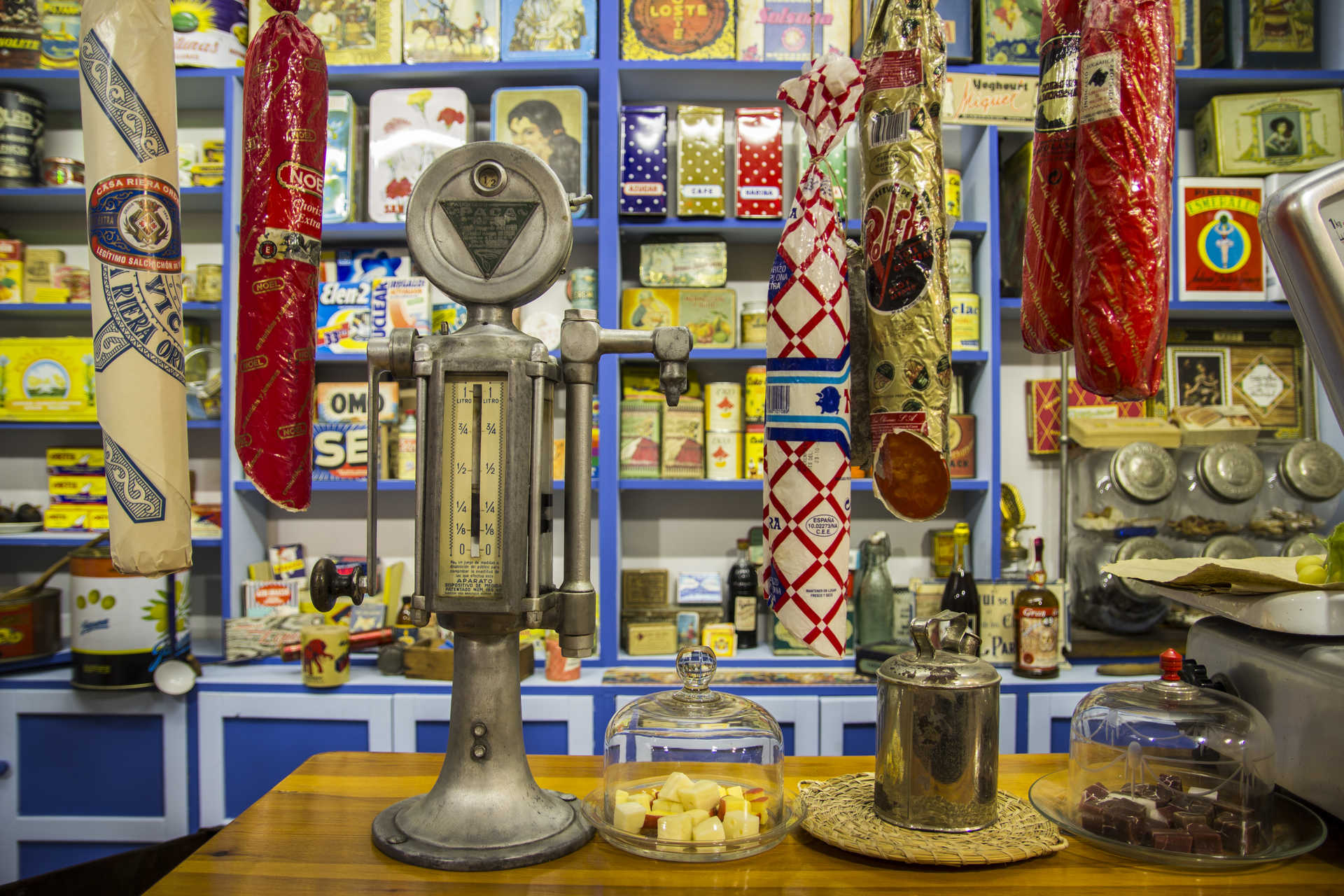 Partida de Camí Puçol,
8
03296

contact information
Take a look around the museum's collections and be transported back in time to see how people used to make a living in rural Elche.
More information
Schedule
From Monday to Friday: 9 to 13.30 and 16 to 19. Weekends and bank holidays: 11 to 14. July, August and September: From Tuesday to Friday: 9 to 13.30. Weekends and bank holidays: 11 to 14.
Committed to safeguarding local heritage, history and customs, Museo Escolar de Pusol is one of three UNESCO sites in Elche (province of Alicante). The other UNESCO recognitions in the town are Palmeral of Elche, a huge palm grove, and Misteri d'Elx, a century old musical drama.
Centro de Cultura Tradicional Museo Escolar de Pusol is a must-visit during your time in the town. The museum houses a large collection of objects that tell the story of the local area and, by extension, the Region of Valencia.
As technological advances brought about great changes, the museum was founded to keep the memory of old professions, artisanship and traditions alive, particularly those that were undertaken in a rural setting.
As you step foot inside the museum, you will travel back to a time in which farmers, shop keepers and artisans worked in a way that has, over time, been lost. Folklore and traditions are also featured in the displays, taking you on a journey that you will remember beyond the museum walls.
Museo Escolar de Pusol is bursting with sentimentality. The majority of the everyday objects that you can see were donated and were therefore used by locals in the past. Carts, clothing, tools and much, much more are on display. Come and take a look around and be transported back in time.