Castillo de Guardamar del Segura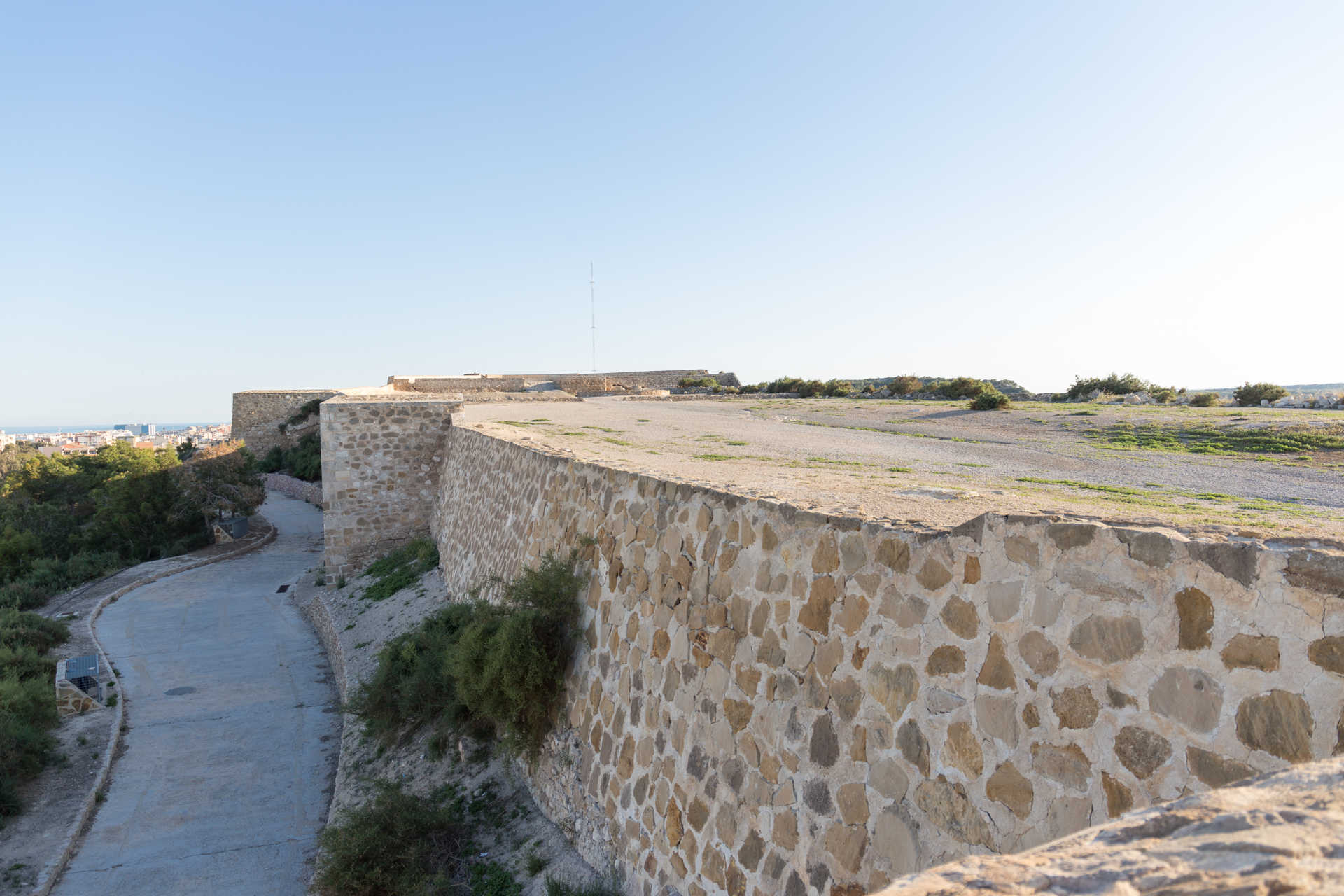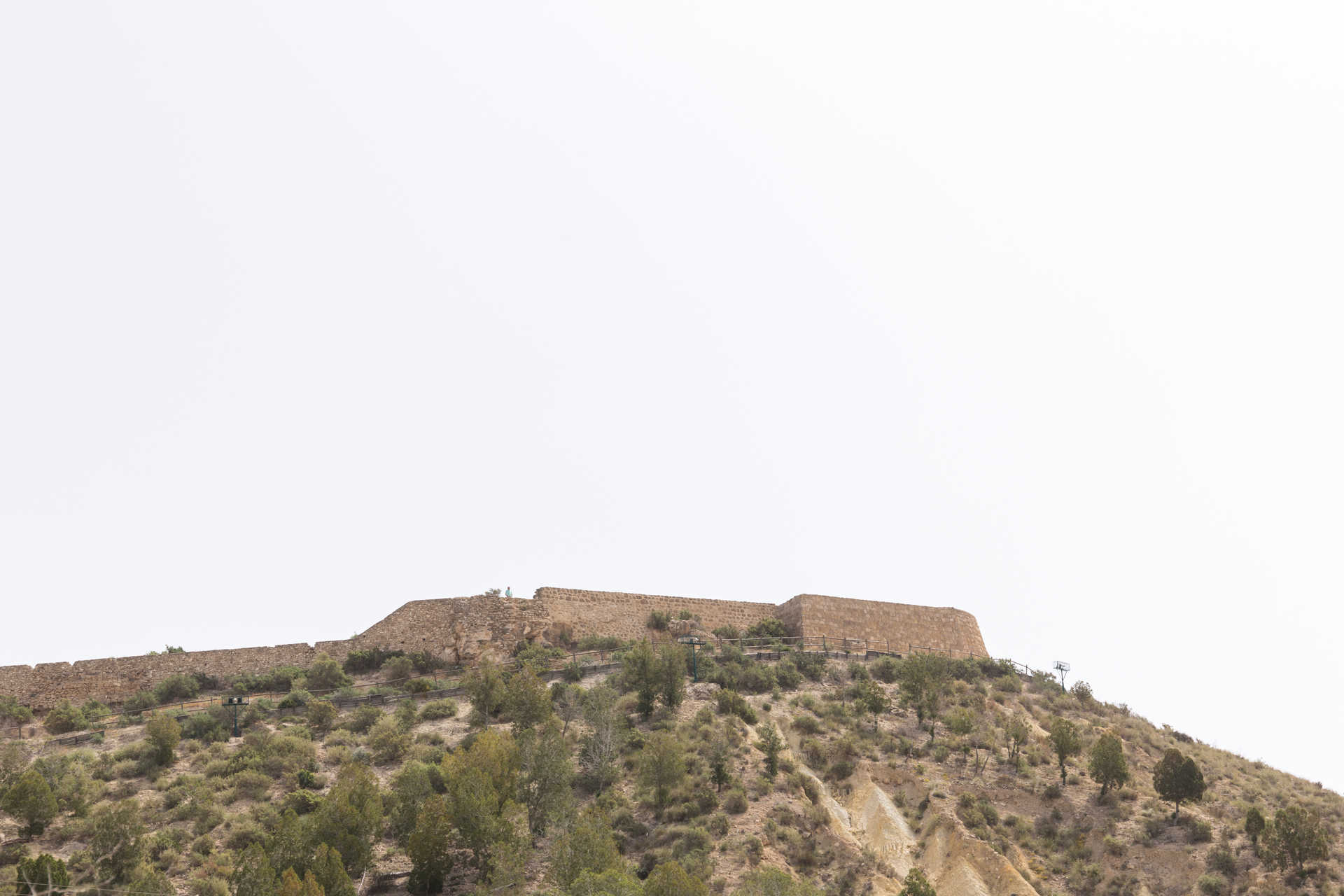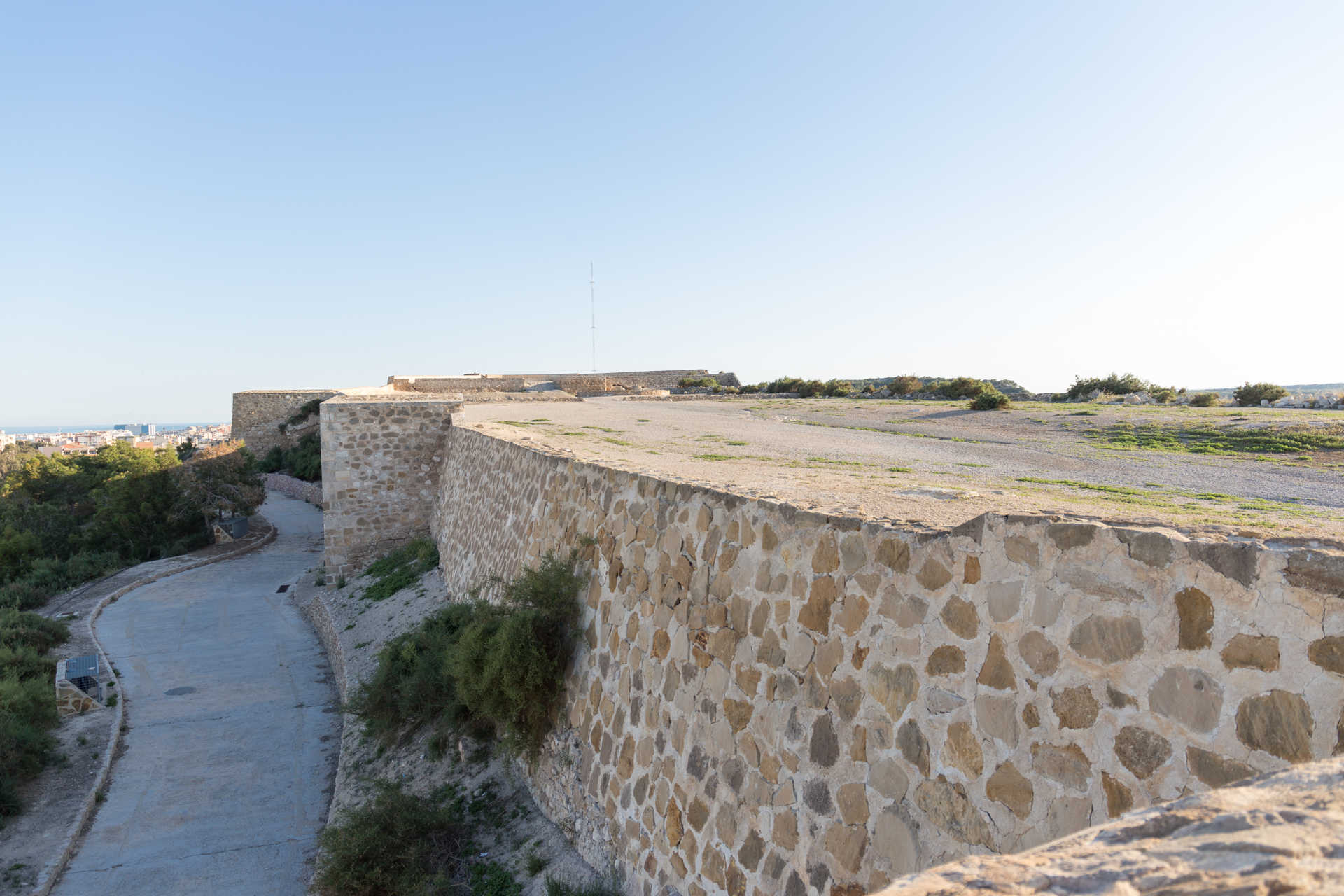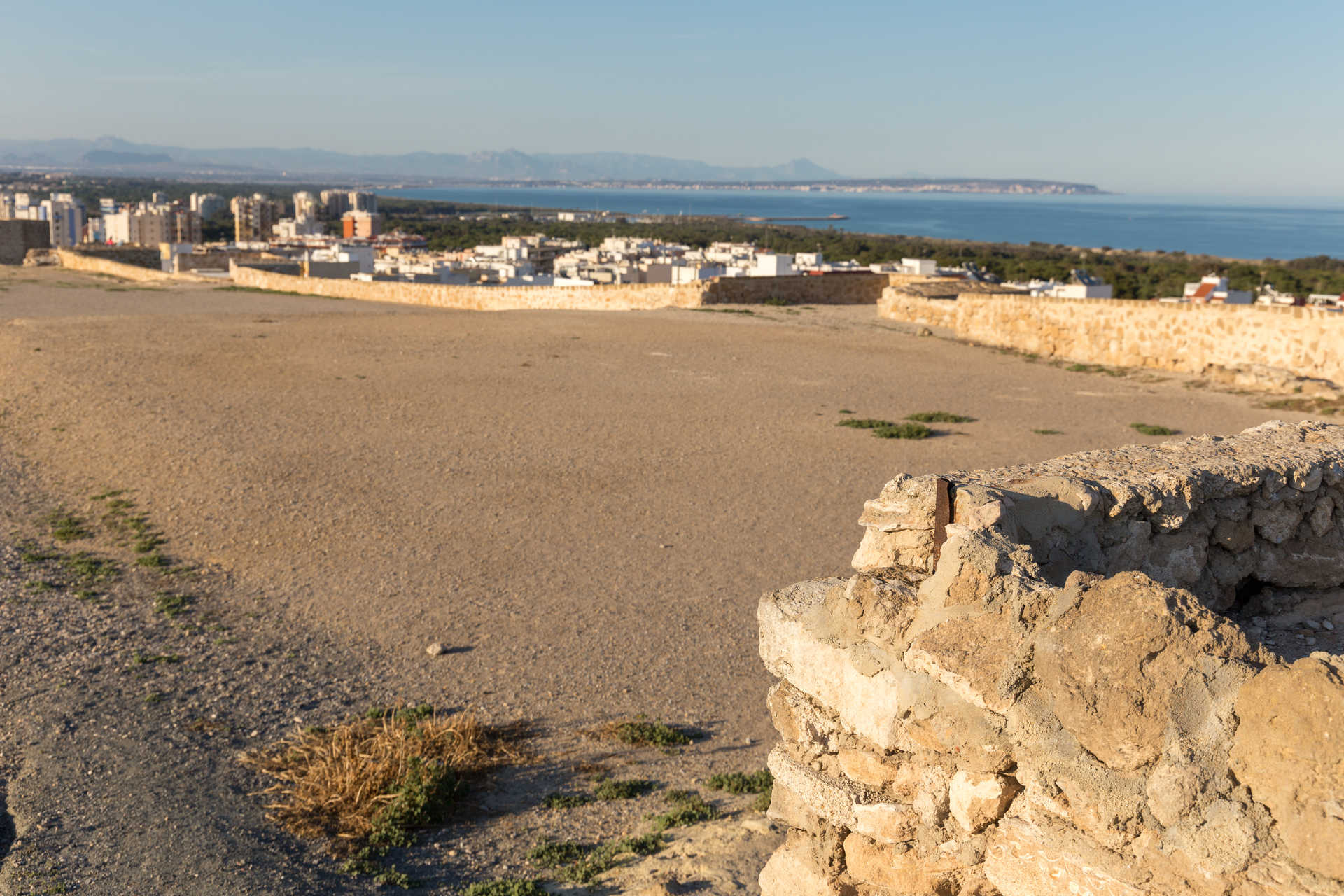 Calle del Baluarte
s/n
03140

contact information
The castle is one of Guardamar del Segura's greatest treasures. Discover more about this ancient site.
Named a Site of Cultural Interest in 1985, Castillo de Guardamar del Segura was originally an Arab citadel. It is thought to have been built in the 12th century, although the area was inhabited many centuries before that as has been revealed by findings dating back to the Iron Age, and Phoenician, Iberian and Roman periods.
The castle as we see it today was constructed by King Alfonso X (known as 'The Wise'). The structure contains a separate fortress and citadel, which included buildings such as the town council and town square. The growth of Guardamar del Segura, however, led to the town extending beyond the citadel walls.
A series of events have influenced what Castillo de Guardamar del Segura looks like today. Earthquakes in 1823 and particularly 1829 destroyed parts of the fortress. Work was, however, later conducted to reconstruct this great piece of architecture.
If you are spending some time in this part of Vega Baja, we recommend watching the sunset from the castle. The perfect ending to a day spent exploring 11km of coastline, fragrant pine woods and other historic sites such as Ciudad Portuaria Fenicia de La Fonteta and Rábita Califal. Guardamar del Segura is bursting with things to see and do. Start planning your trip and make sure you leave plenty of time to explore the town's great fortress.