Espacio de Protección Arqueológica La Fonteta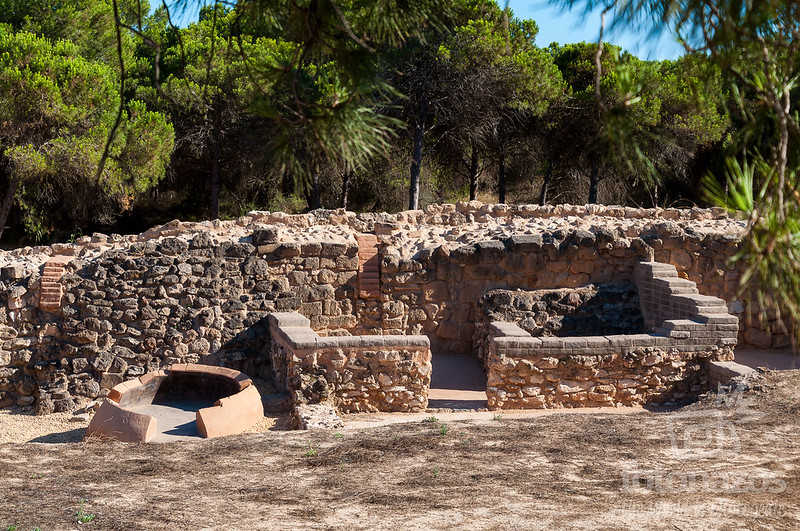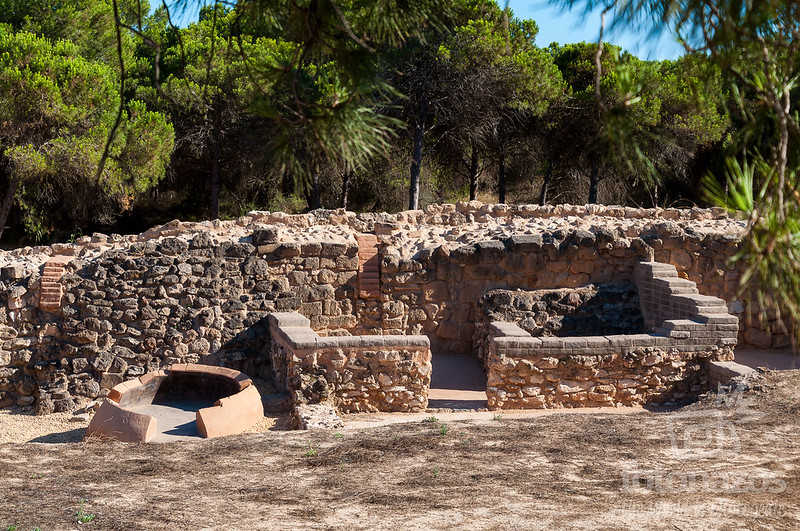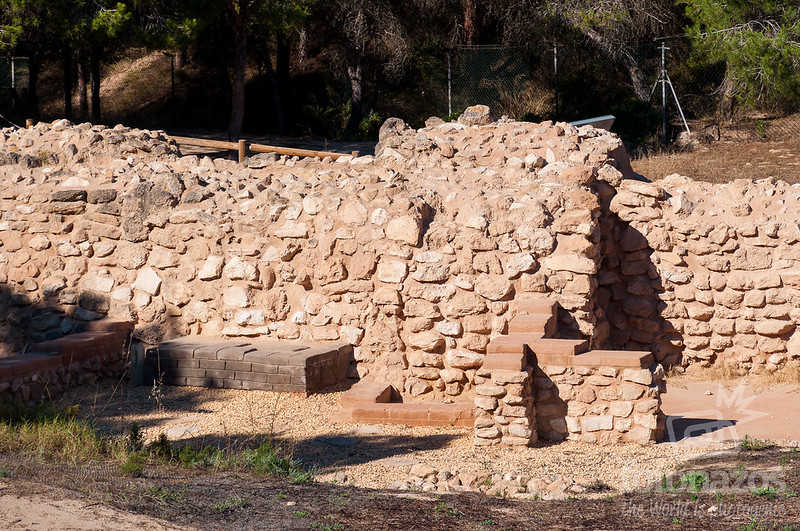 Colón , 60
03140

contact information
Come and explore La Fonteta, a protected archaeological site in Guardamar del Segura that will transport you back centuries in time.
The Phoenician port city of La Fonteta sits at the mouth of the river Segura in the town of Guardamar del Segura. It has been listed a Site of Cultural Interest and comprises an urban site dating back to the Phoenician period (8th to 5th centuries BC). It is not far from Rábita Califal.
Excavation work has unearthed the remains of a monumental defence wall complete with bastion, streets and rows of houses, as well as districts of houses built outside the defence wall. The importance of La Fonteta as a heritage site cannot be overstated: it is one of the best conserved Phoenician cities in the whole of the Mediterranean.
Beyond the buildings, various objects have been discovered at La Fonteta, including a wide range of Phoenician ceramics, namely dishes, amphoras, lamps (with a red varnish) and more. Remains of Ancient Greek ceramics have also been found, alongside objects used in the metal industry, funeral steles and objects used in rituals such as ostrich eggs and ivory. These point to the existence of a temple or place of worship in the city, though nothing of this sort has been discovered yet.
La Fonteta is currently closed for restoration, but its doors will soon be open once again so you can travel back in time at this Site of Cultural Interest in La Vega Baja del Segura.
More information
Schedule
TUESDAY TO SATURDAY FROM 9 AM TO 2.30 PM
SUNDAY AND MONDAY CLOSED