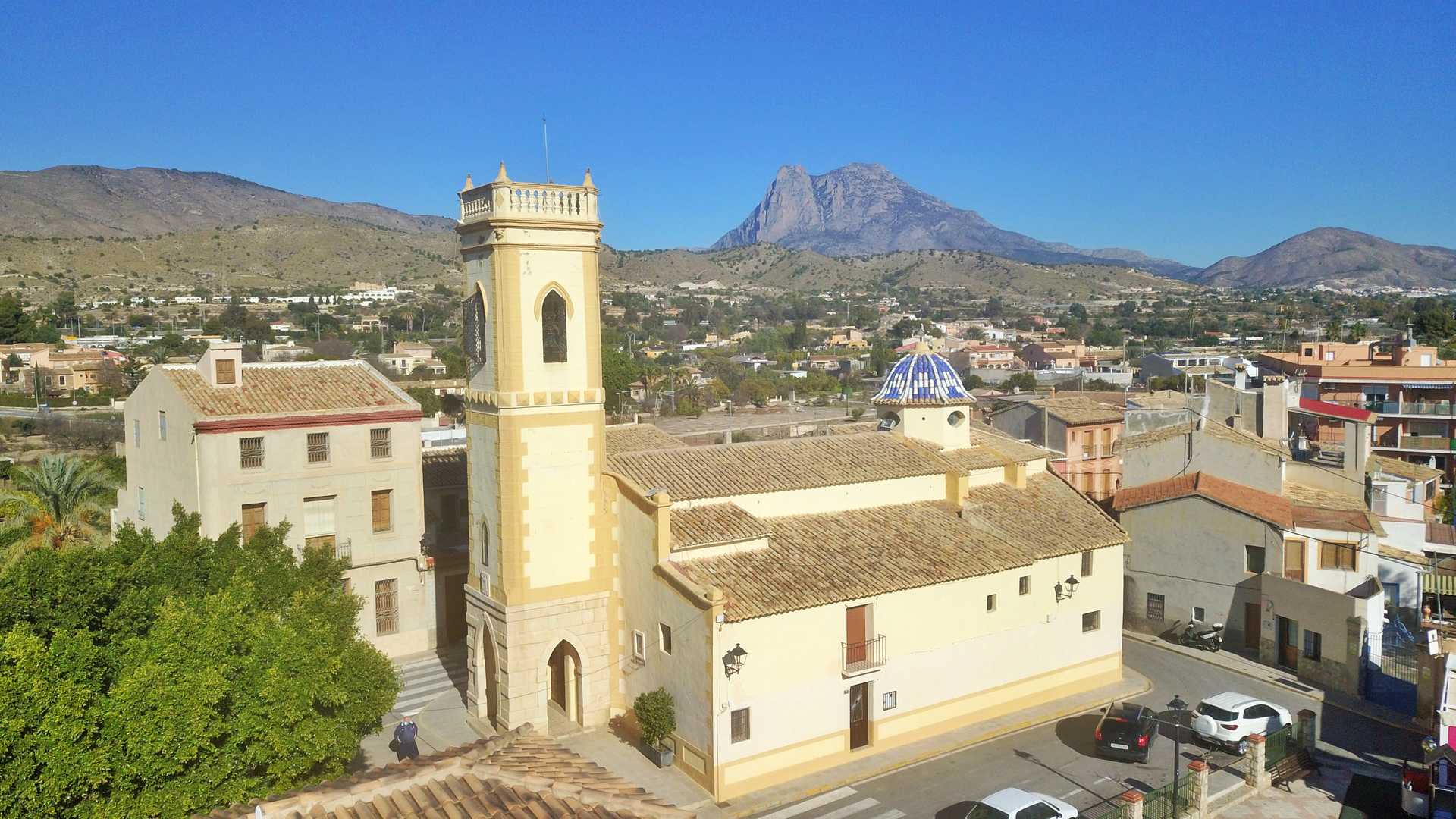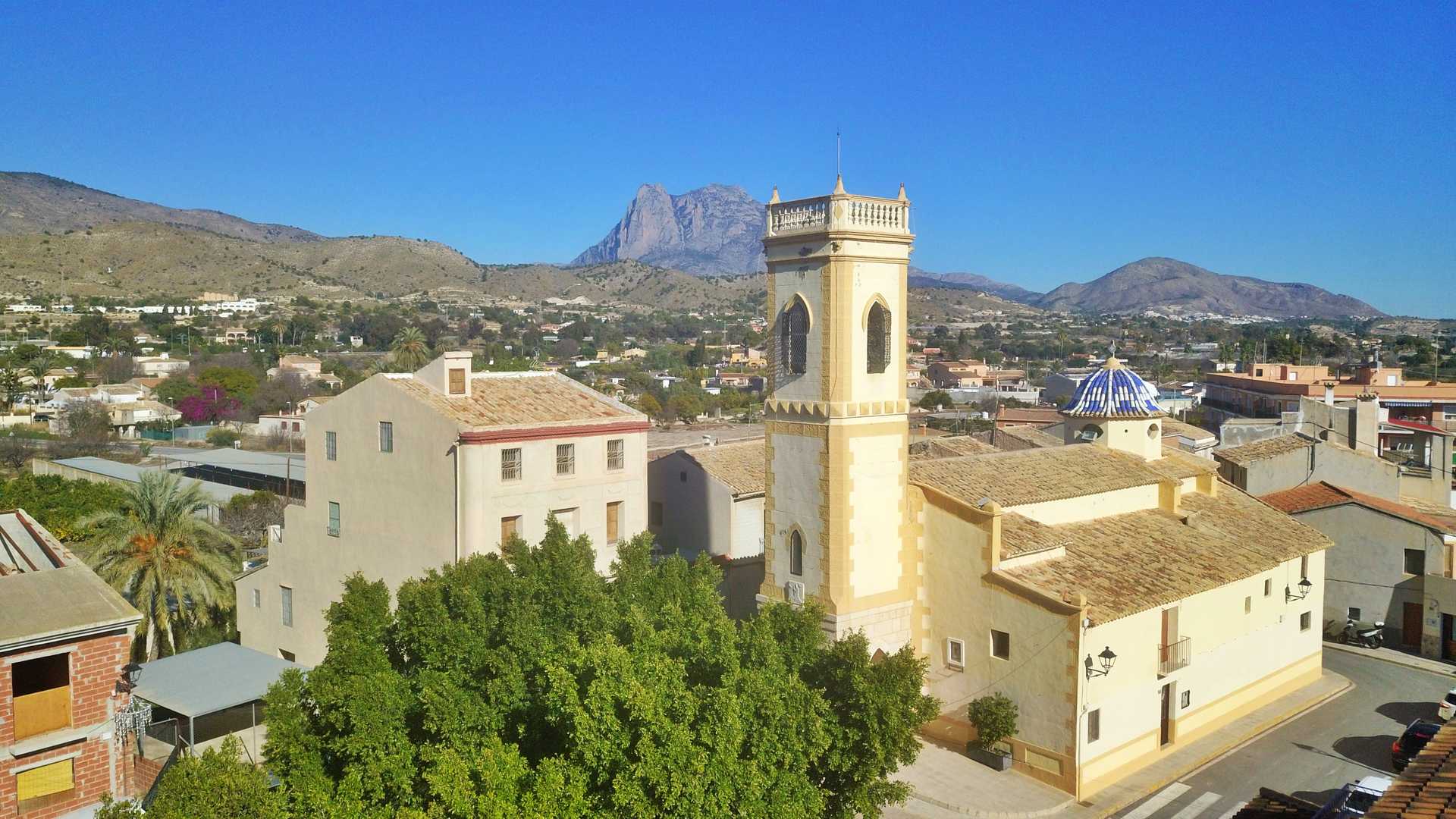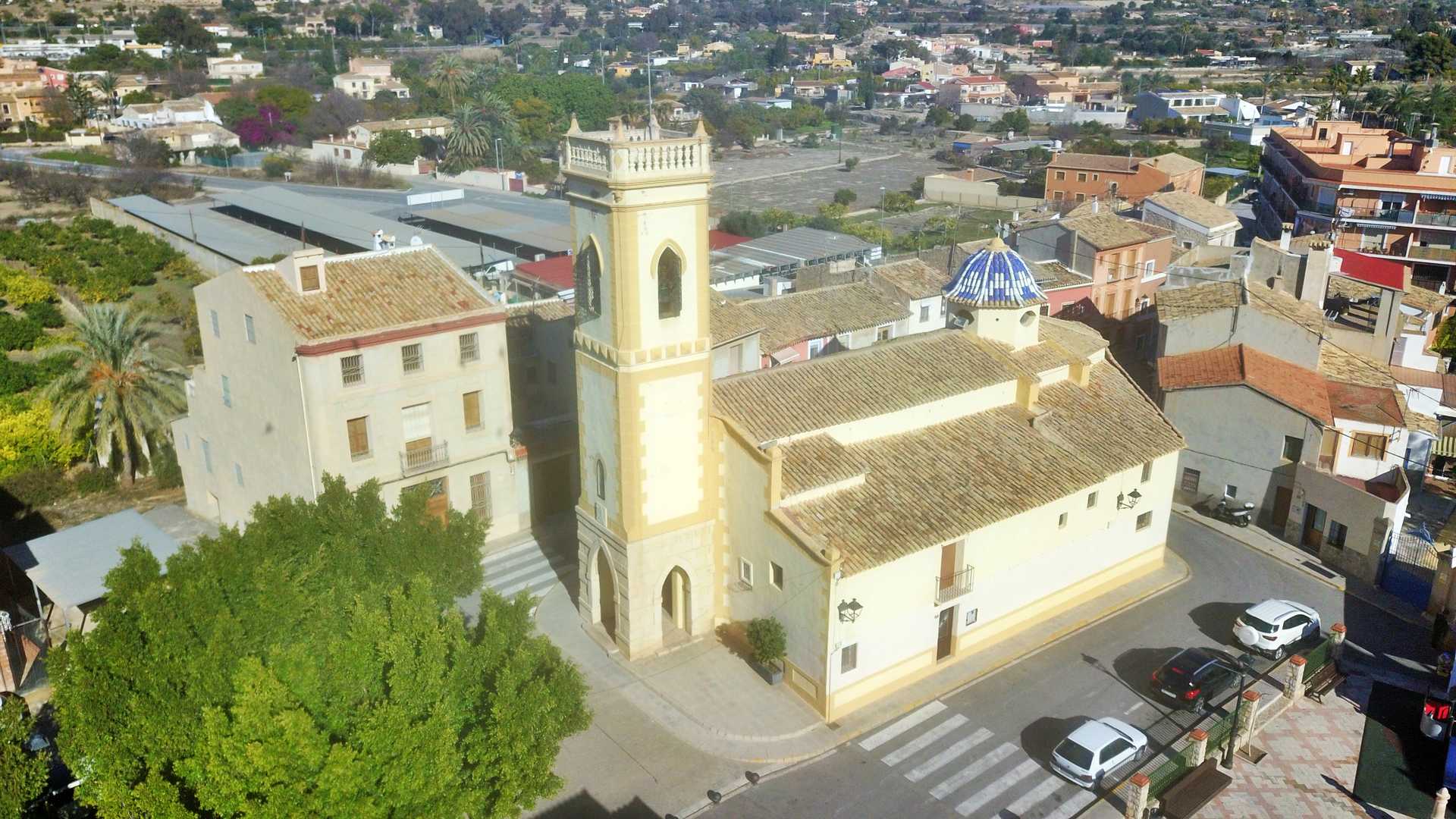 Partida la Ermita, 42
03570

contact information
Discover one of the most historic districts of Villajoyosa and the chapel that gave it its name: Antigua Ermita de San Antonio.
Though the beach at Villajoyosa will certainly capture your attention, make sure you also explore the beautiful historic centre during your time in the seaside town. As you stroll through the quaint streets, you will come across interesting sights such as Antigua Ermita de San Antonio.
This historic chapel, which is now a parish church, dates back to the 18th century. The place of worship shares its name with the district that has grown around it. The original inhabitants of the area settled here in search of safety and protection.
The outside of the building is defined by a large bell tower while inside there is an arched nave topped with barrel vaults and a dome above the altar.
Villajoyosa is a quintessentially Mediterranean seaside town that emanates happiness and joy. Discover the destination's history, walk through its picturesque districts and discover local customs. It will soon have your heart.