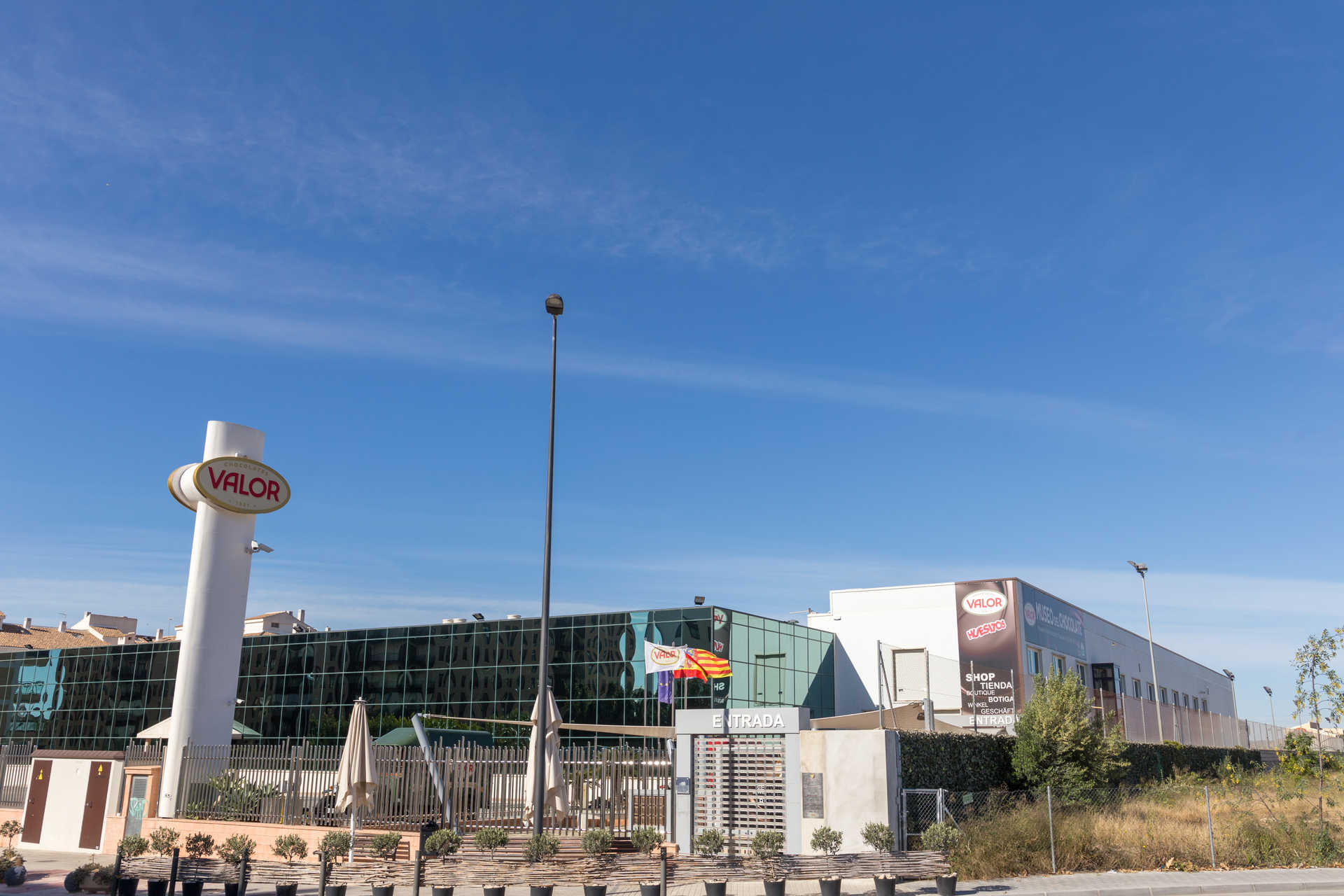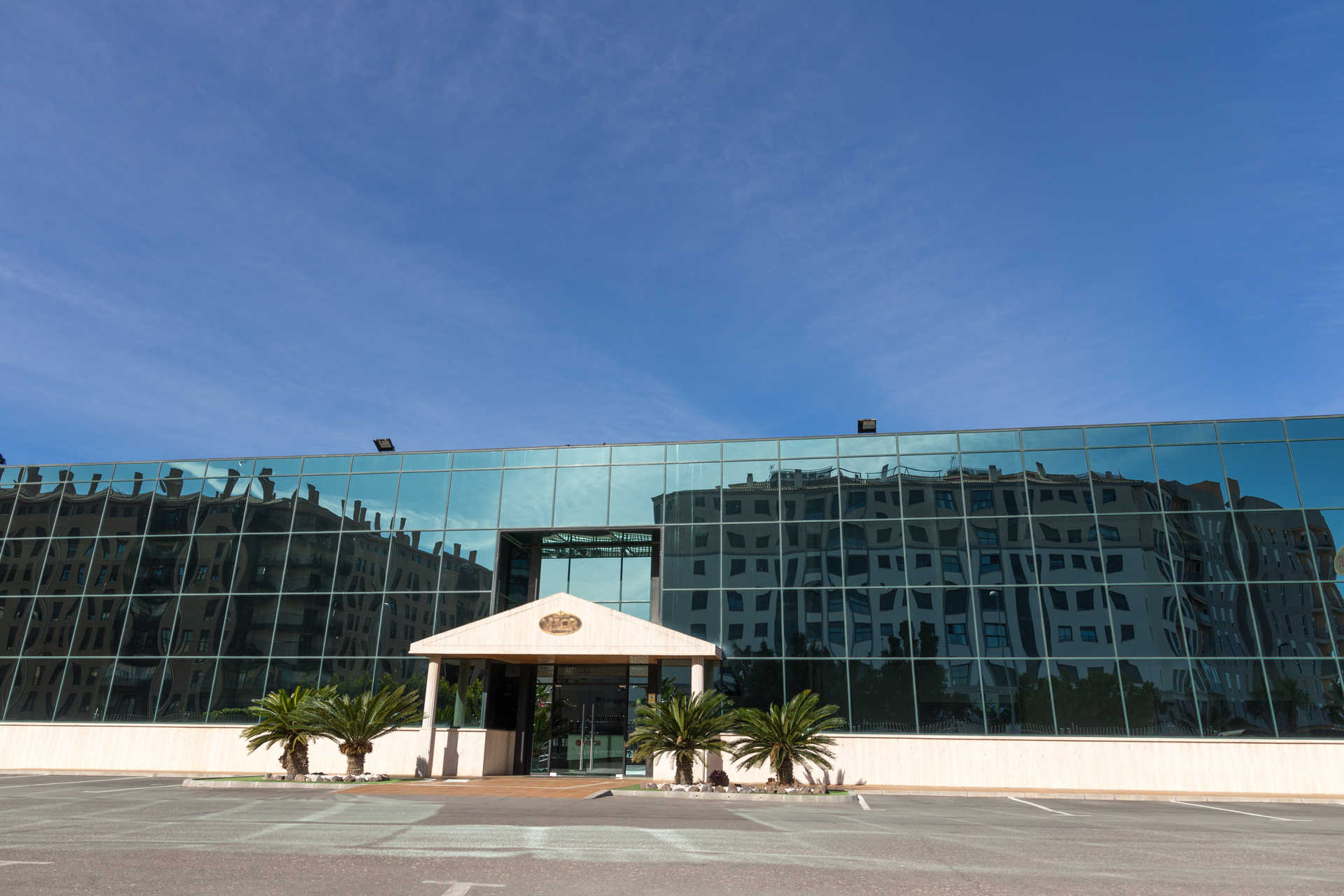 Avenida Pianista Gonzalo Soriano,
13
03570

contact information
This museum will take you on an exploration of chocolate, from the cacao tree to the finished product.
More information
Schedule
Horario del museo: de lunes a viernes, de 10:00 a 20:00 h. Sábados y domingos, cerrado.

Visitas en inglés:
Mañanas: 10:00. Tardes: 16:00

Visitas en español:
Mañanas: 11:00/12:00/13:00
Tardes: 17:00/18:00/19:00
Museo del Chocolate Valor in Villajoyosa is a chocolate lover's paradise. Dedicated to the Valor brand, the museum will immerse you in the world of your favourite sweet treat.
Founded in 1998, the museum was named Museo Valenciano del Chocolate (the Museum of Valencian Chocolate) ten years later by Generalitat Valenciana. Originally a small family-run factory, it is now a place where you can discover the production process and the history of Chocolates Valor. Five generations of master chocolatiers have devoted their lives to this most delicious of art forms.
The museum displays a collection of industrial machines used to make chocolate bars that date to different periods. You will be blown away by the evolution of technologies: early chocolatiers would grind the cacao with a stone while present-day artisans use complex machines that make the whole process easier.
The exhibition at Sala de Exposición will tell you everything you've ever wanted to know about cacao trees, how they are grown and then processed, ready to be turned in the chocolate bars you know and love.
Your visit to the Chocolate Museum starts before you even step inside. Just outside, you will come across an historic van that was used to sell the chocolate before it was commercialised. And then when you finish taking a look around, you can enjoy a tasting session. You fancy it? We certainly do so we'll see you there.