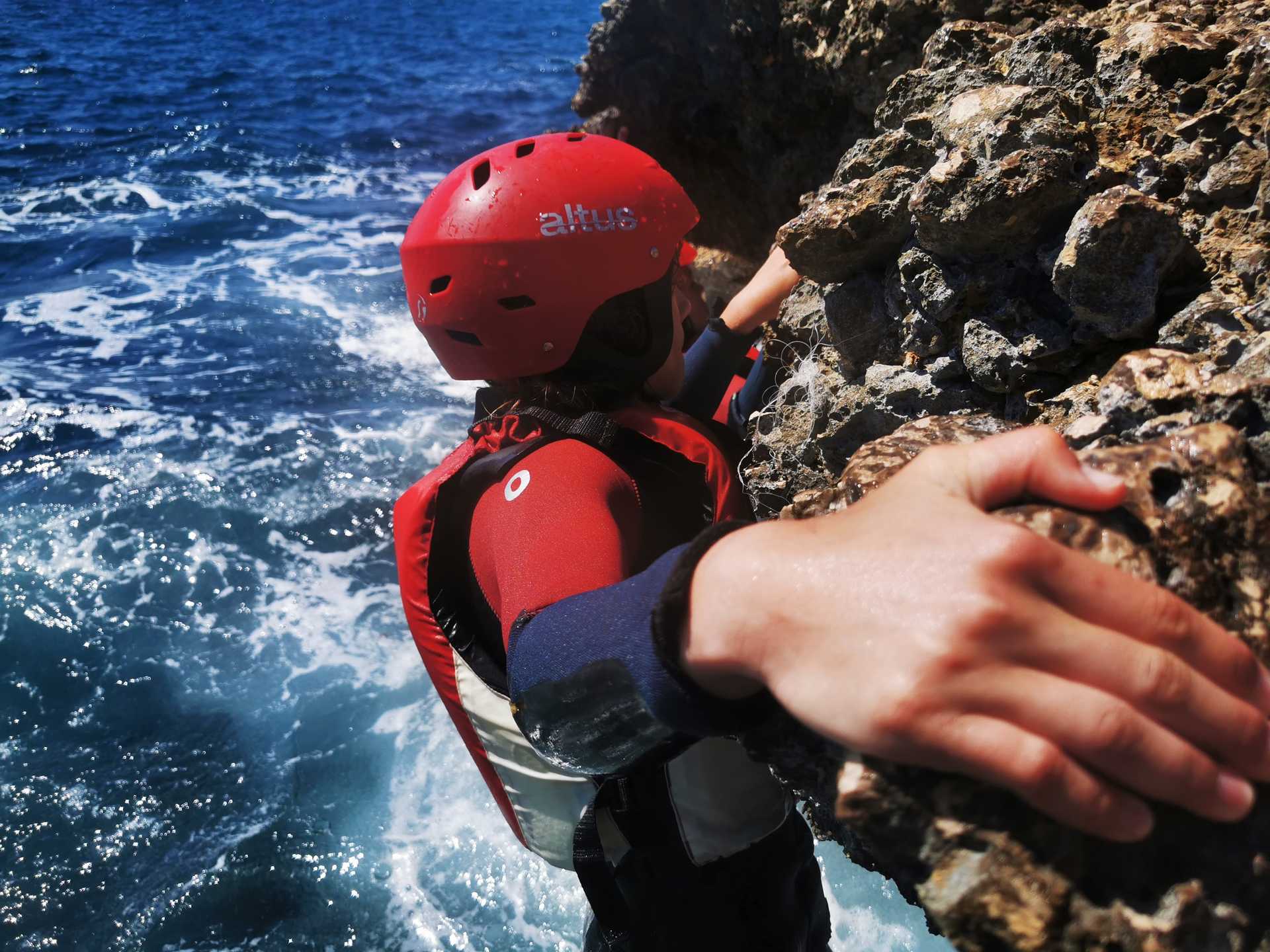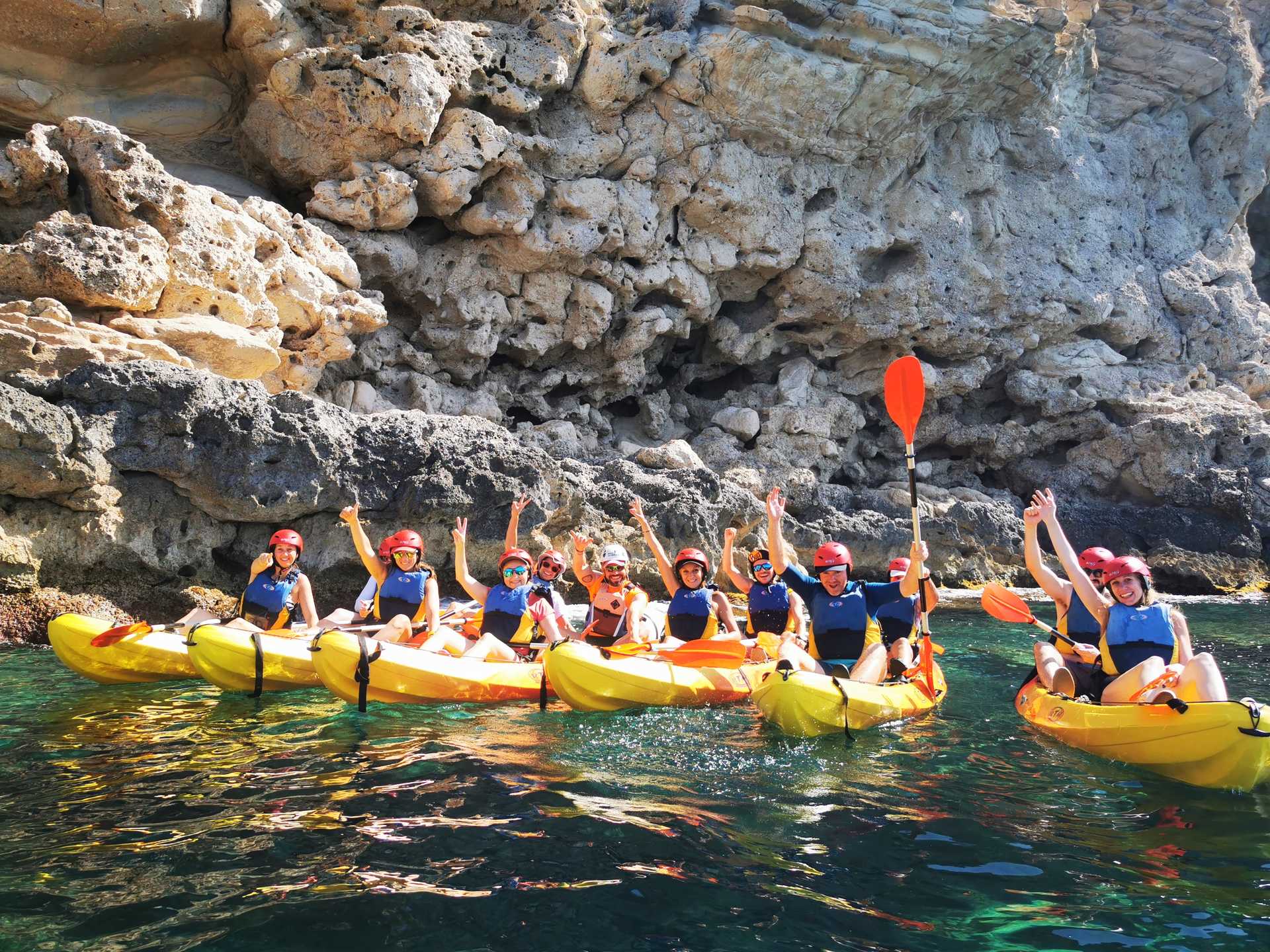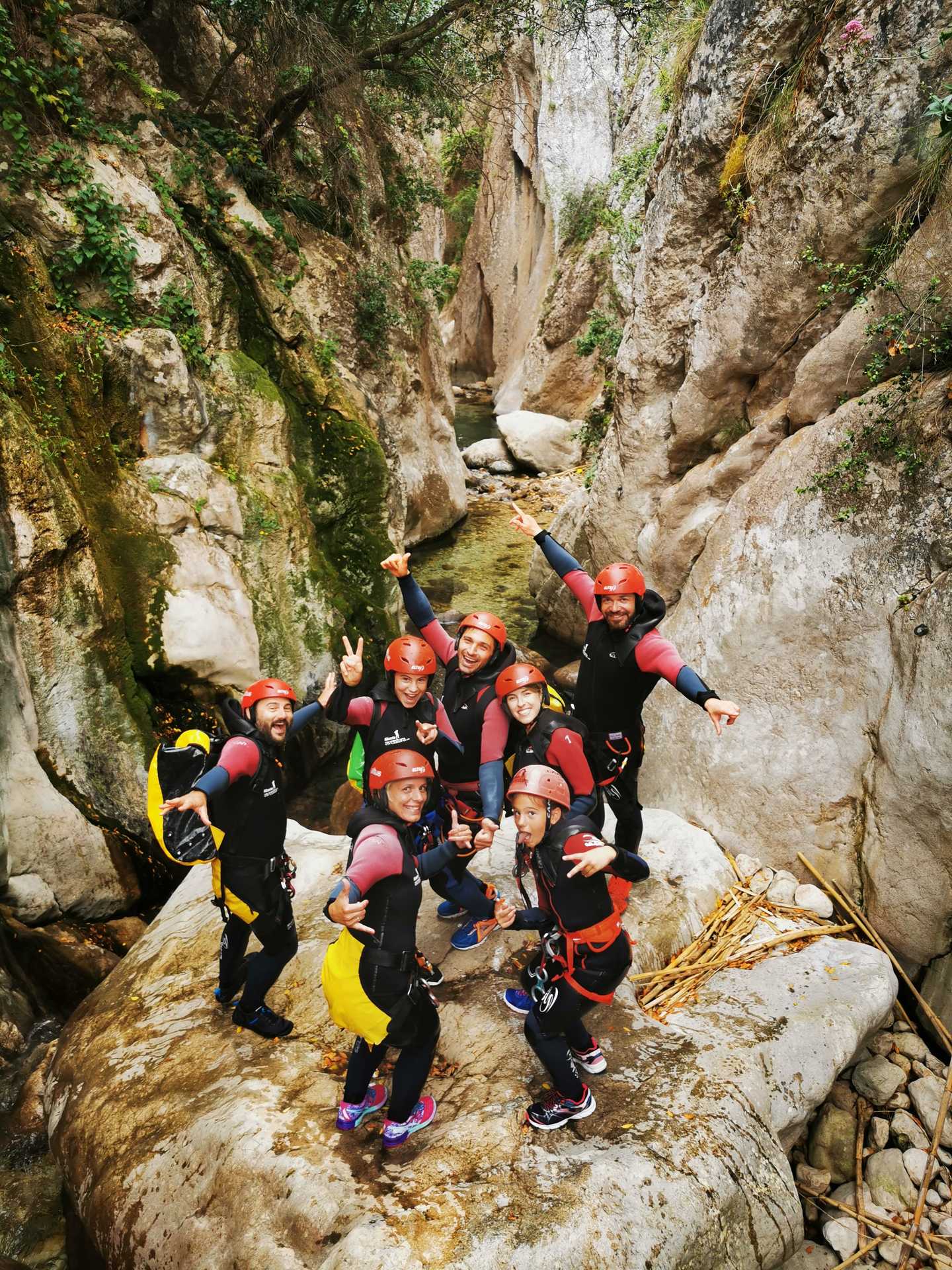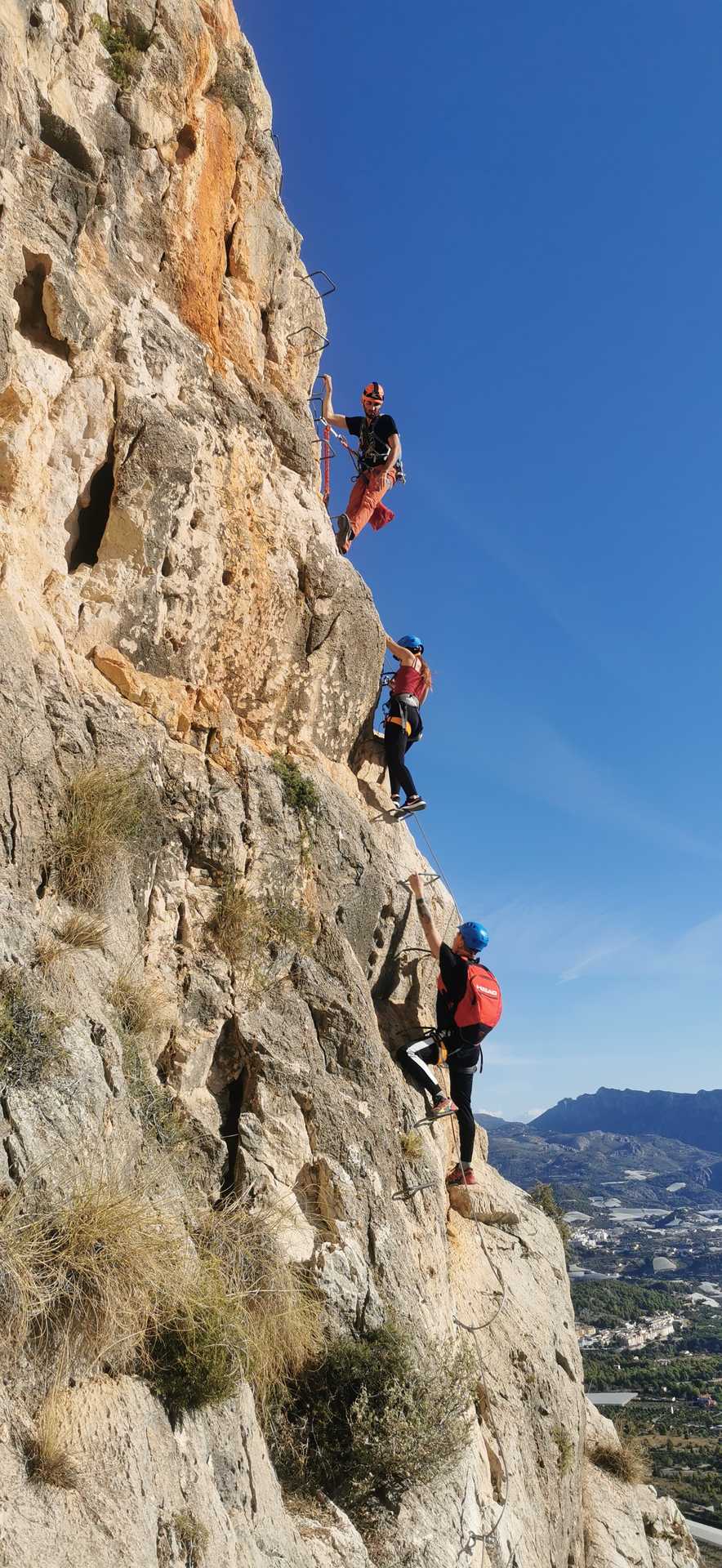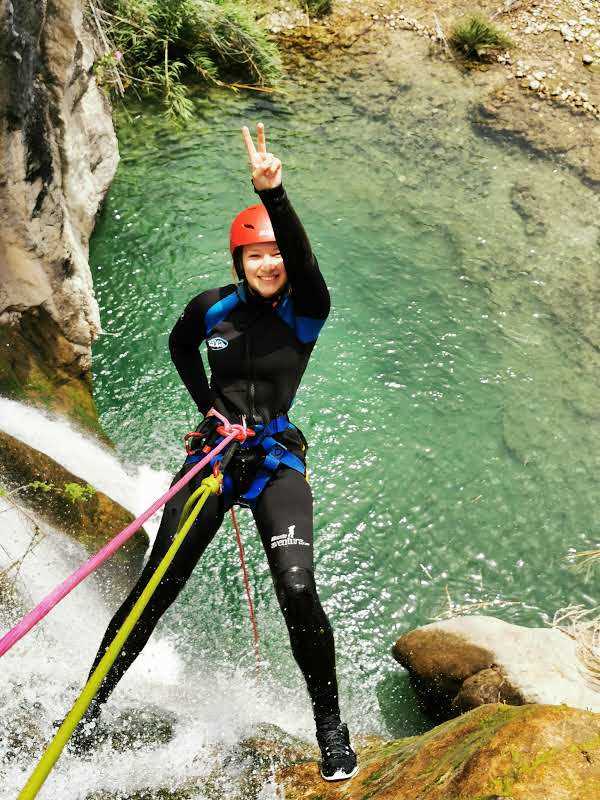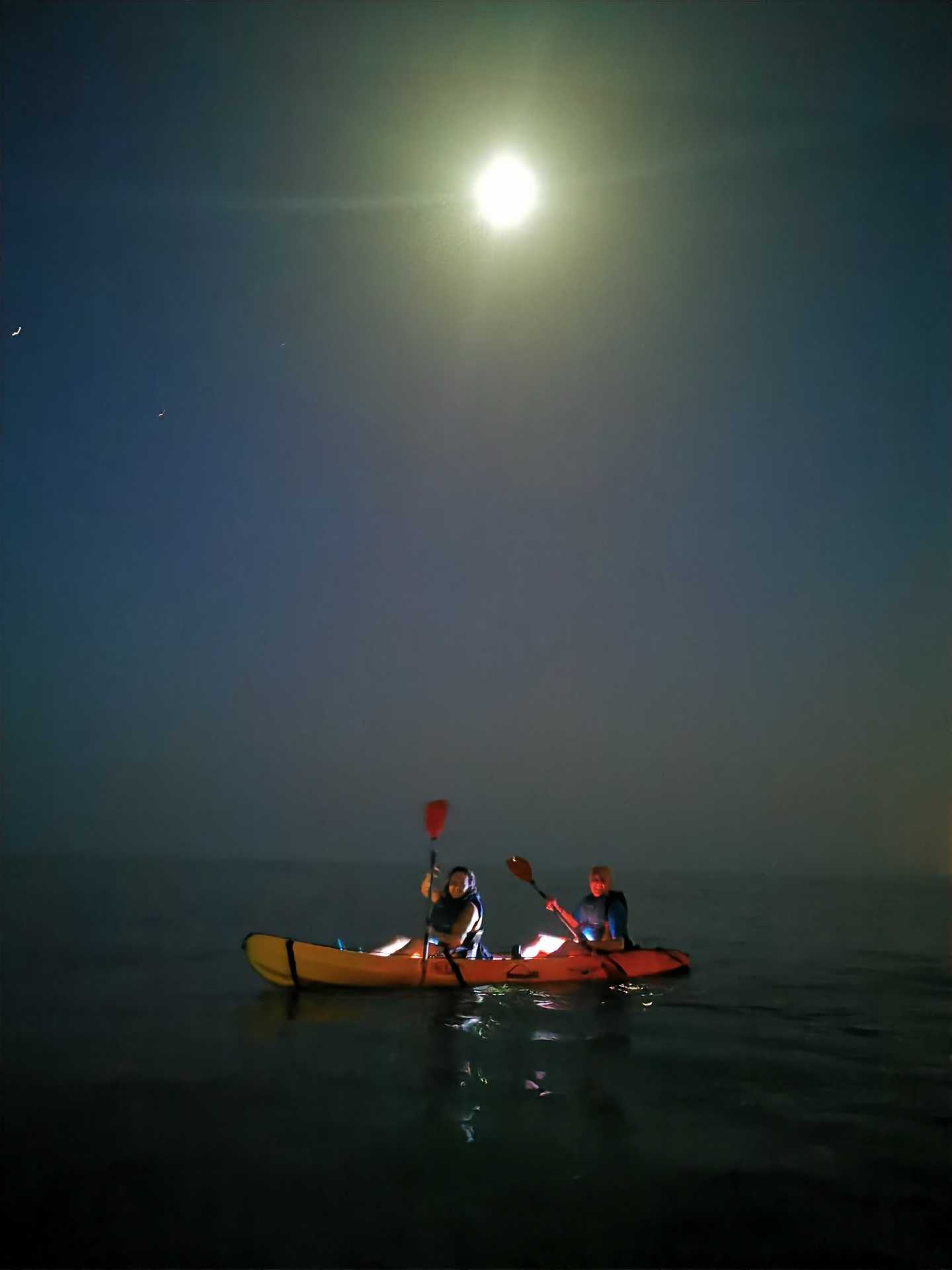 PARTIDA Paraiso, 66 ubicados en CAMPING PLAYA PARAISO
03570

contact information
Alicante Aventura, the best experiences for you to bring out your wild side. Break the monotony of your life. Get out of the comfort zone. Feel again how adrenaline runs through your body while you discover spectacular places on the coast of Alicante. And it is that in Alicante Aventura we offer you the best experiences so that you connect with nature.
#CHARACTERISTICS
Places
Xorret del Cati, Hoces del Cabriel, Pirineos aragoneses y catalanes. Provincia de Teruel y Huesca.
# SPECIALTIES
Kayak o Piragüismo
Puenting
Trekking
Barranquismo
Escalada
Vía Ferrata
Senderismo