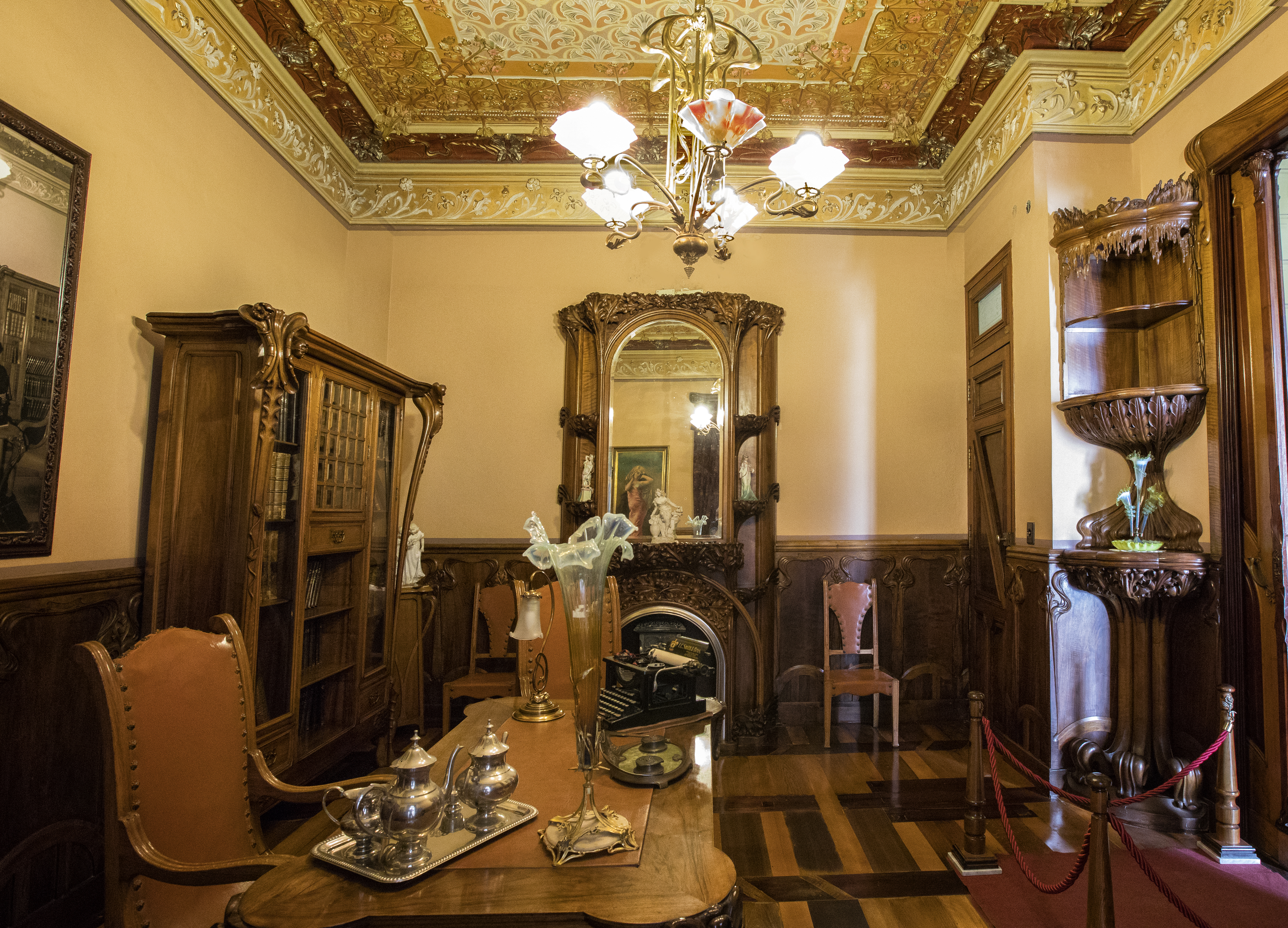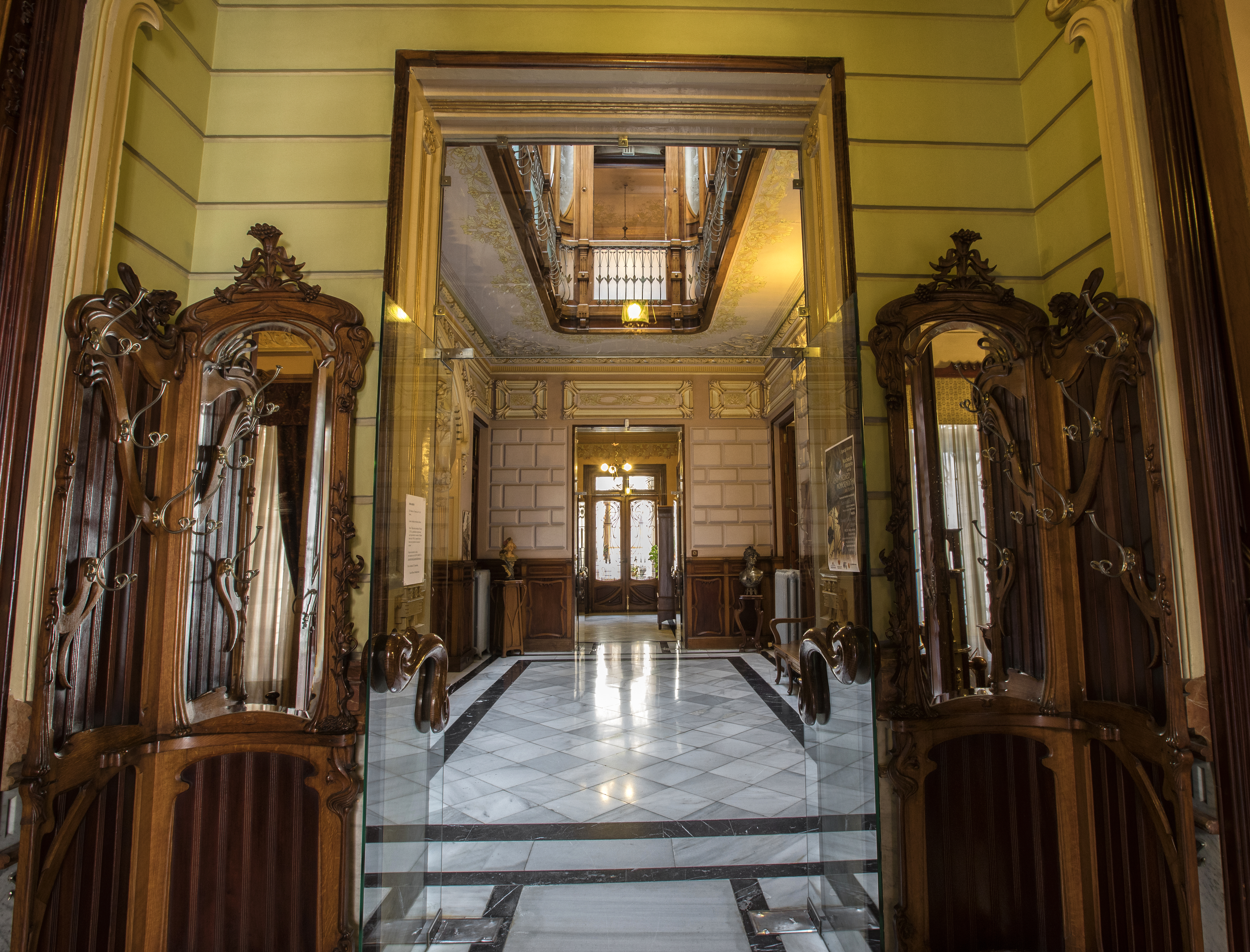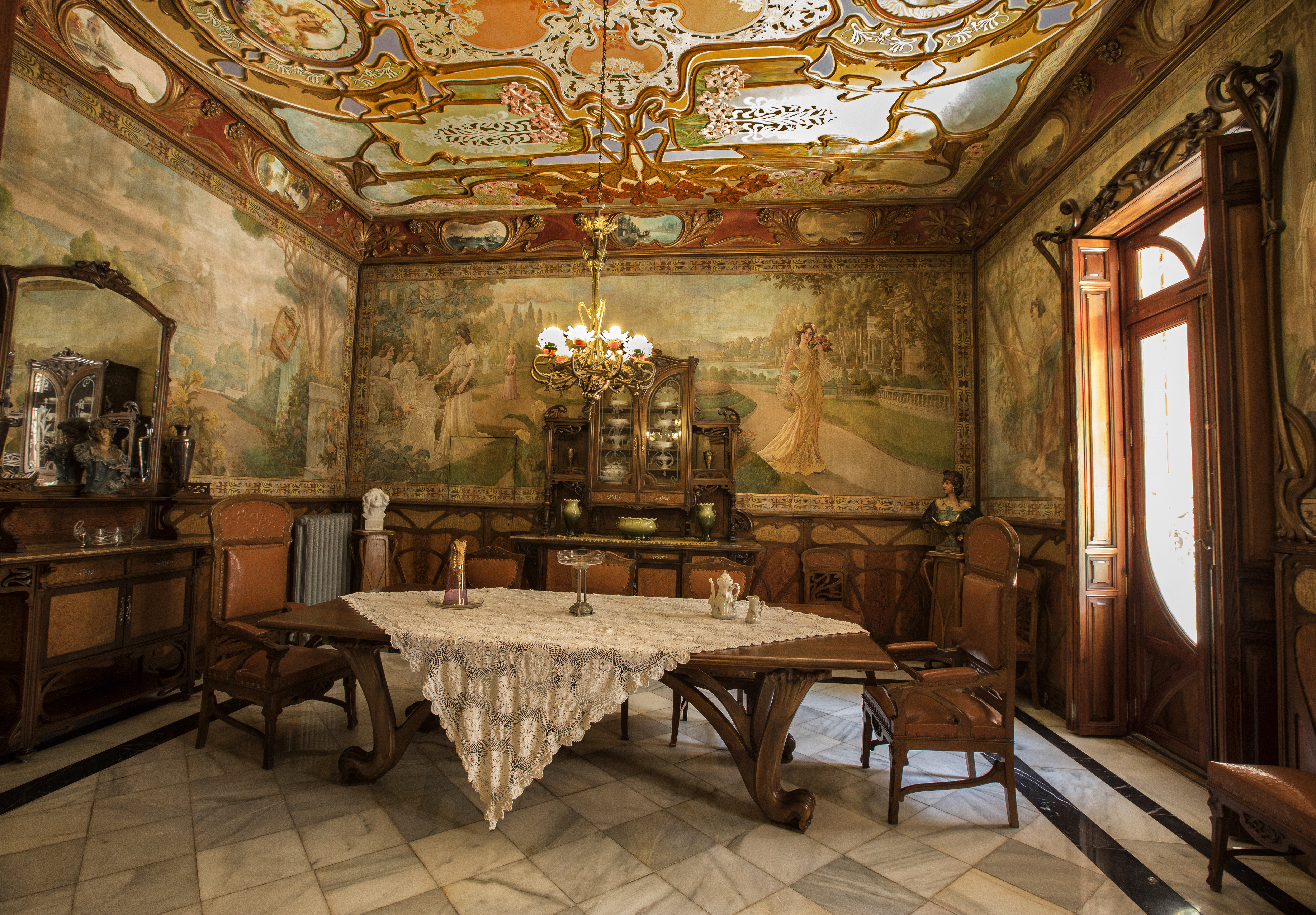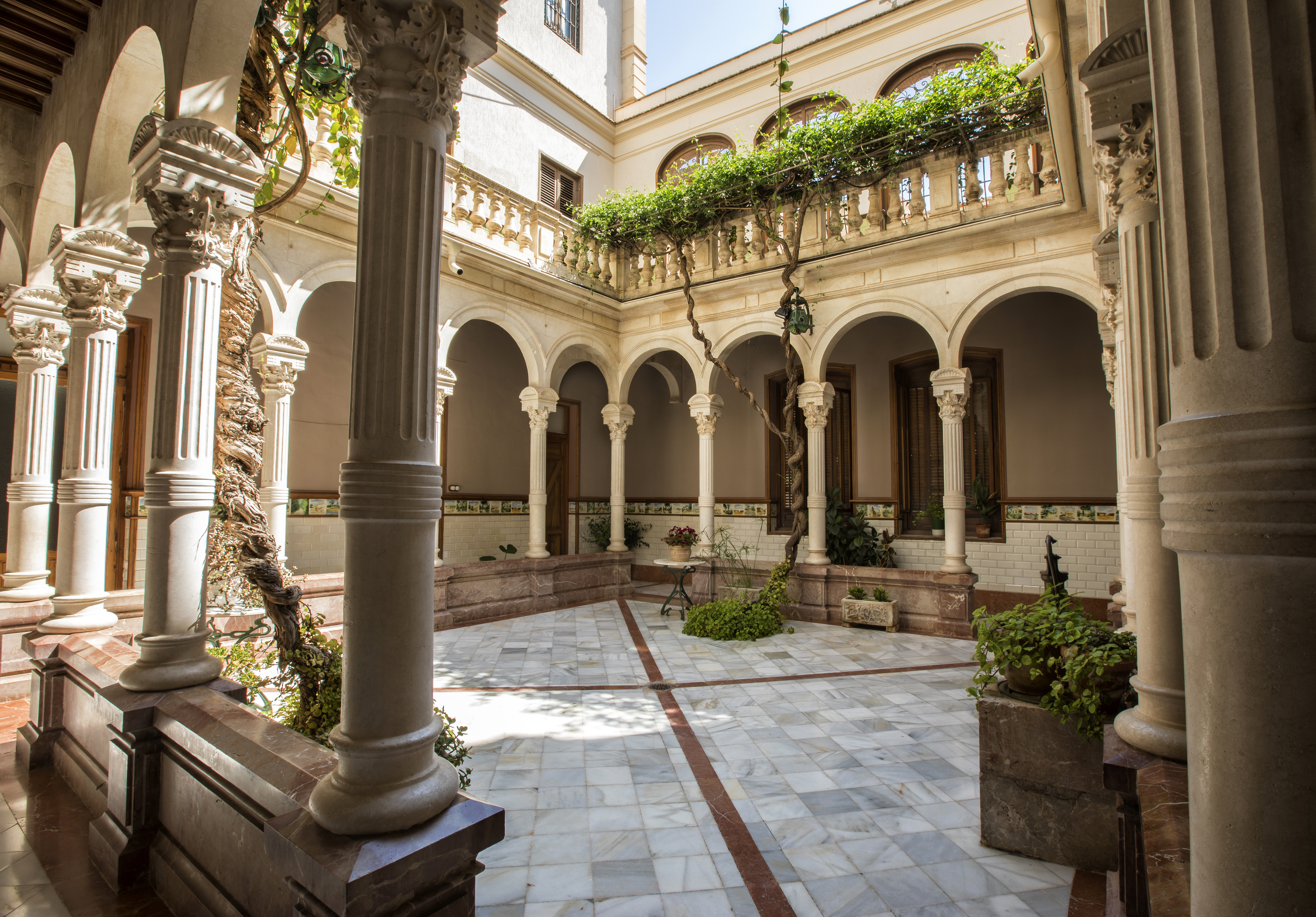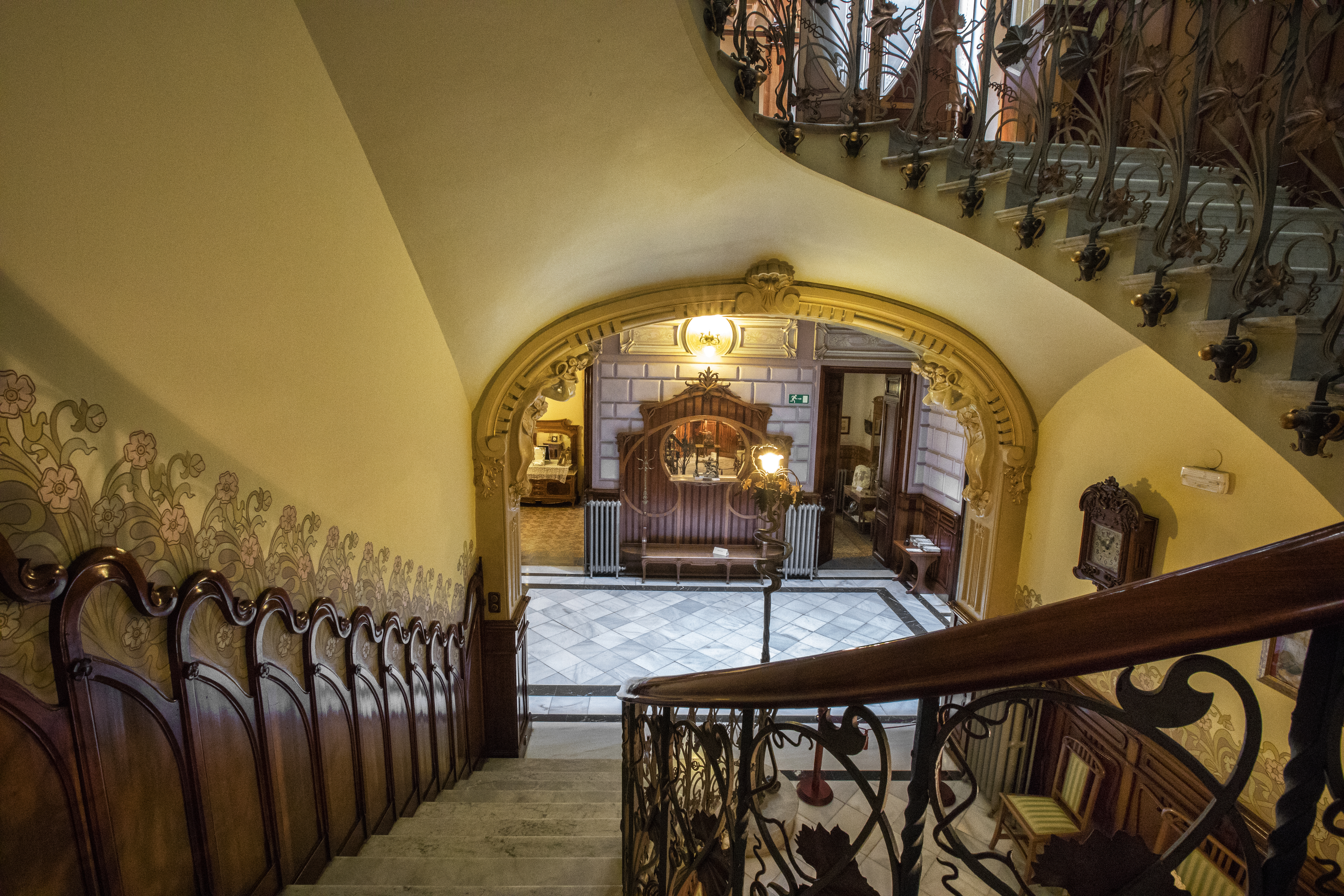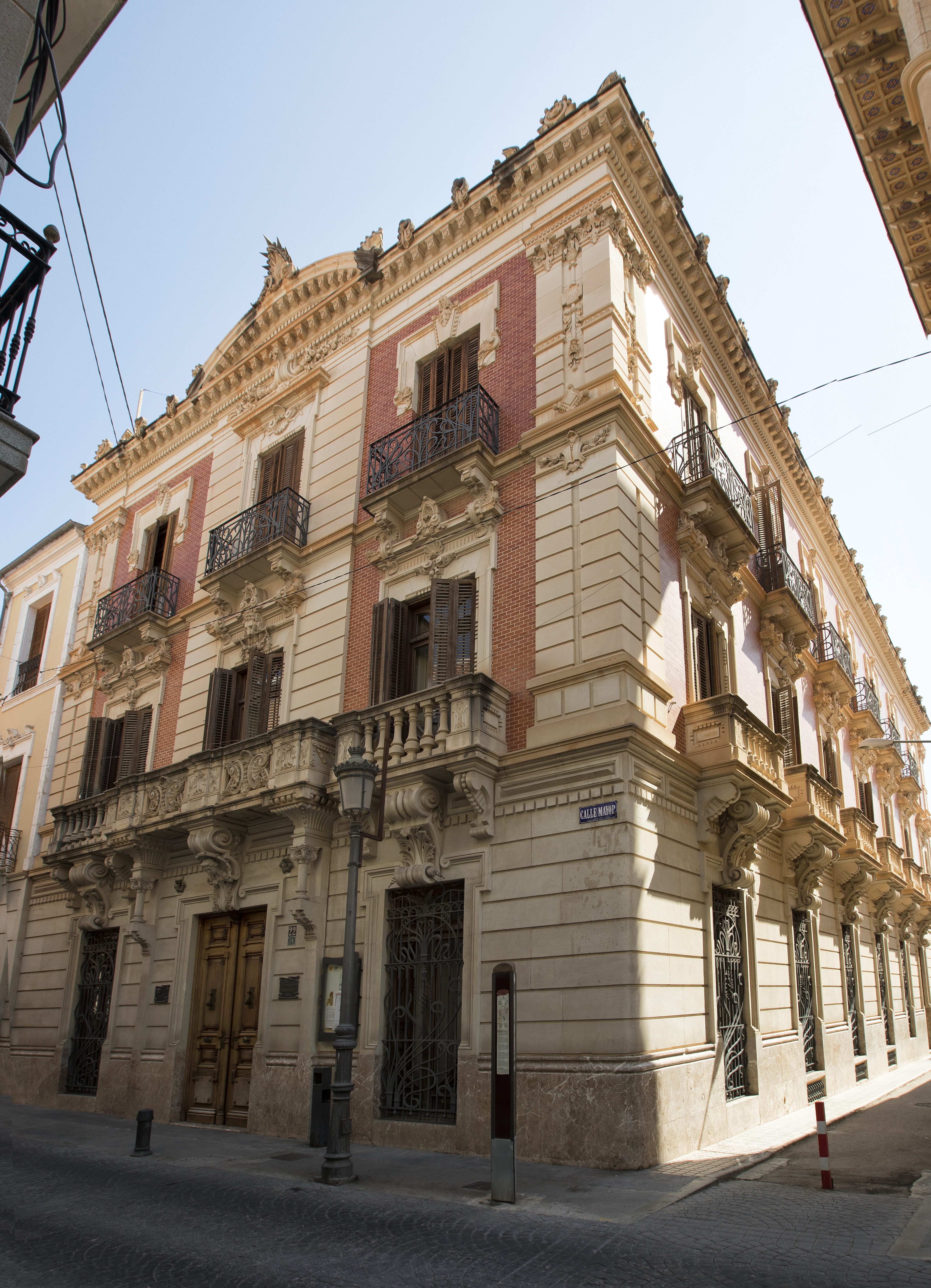 Calle Mayor
24
03660

contact information
Step into Casa Museo Modernista in Novelda and enter the impressive world of Modernist architecture.
Casa Museo Modernista is one of the Modernist treasures located in the town of Novelda. Built in 1903, the house boasts an impressive façade.
Who built the house? Antonia Navarro, known as Pinocha, had the idea of creating this Modernist masterpiece and Pedro Cerdán Martínez was the architect who made her dream a reality.
Architecturally, Casa Museo Modernista in Novelda is a fine example of eclectic-modernist architecture in the province of Alicante. The house has three floors with grilled windows and balconies, however it is the interior that hides the most distinctive Modernist elements. Carved wood, windowpanes, stuccoes, painted ceilings, marble and period furniture abound while the unique staircase and patio bedecked with white marble columns make a statement.
The house is perfectly preserved and is a wonderful place to discover the artistry of Modernism in Novelda.