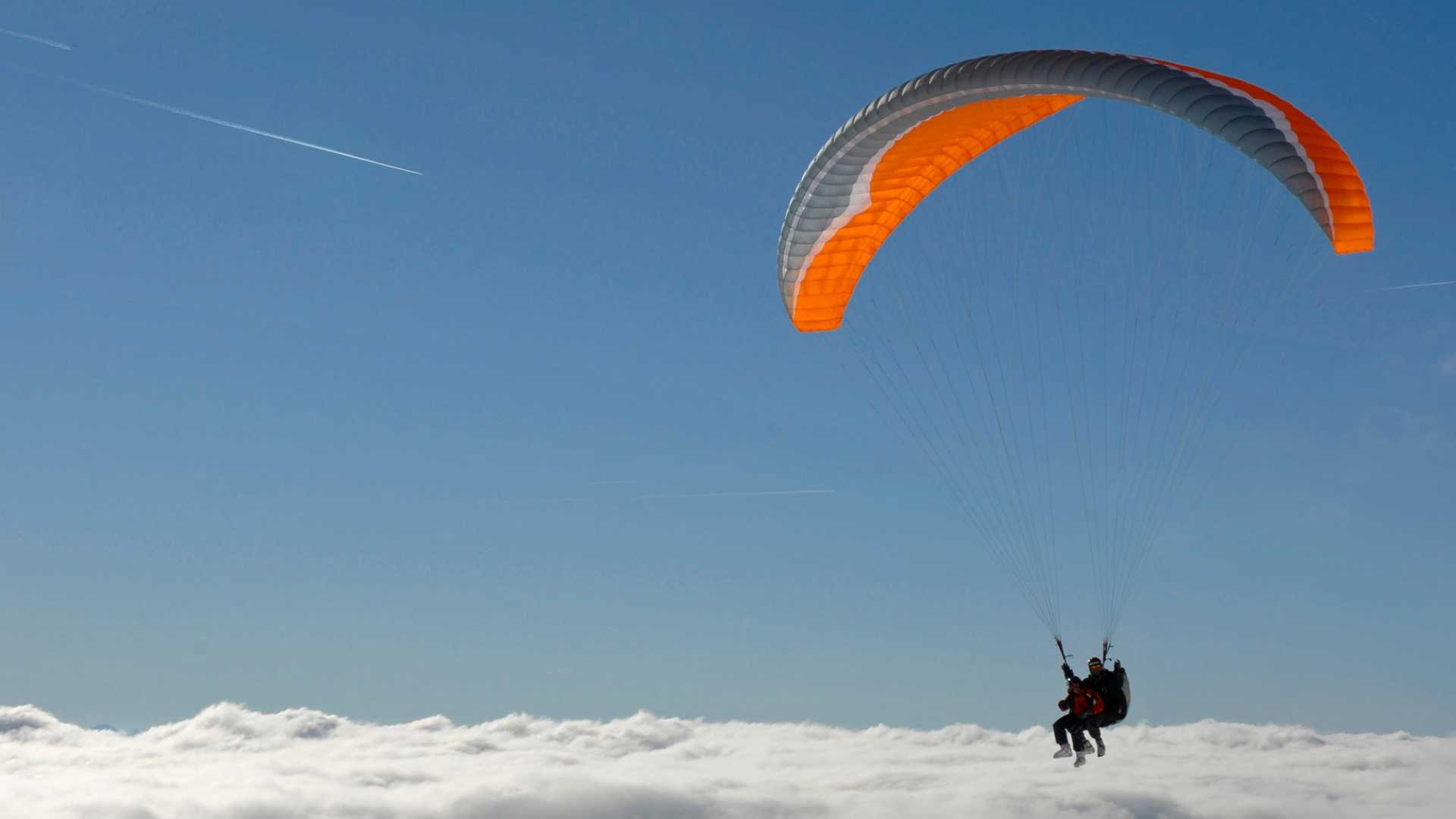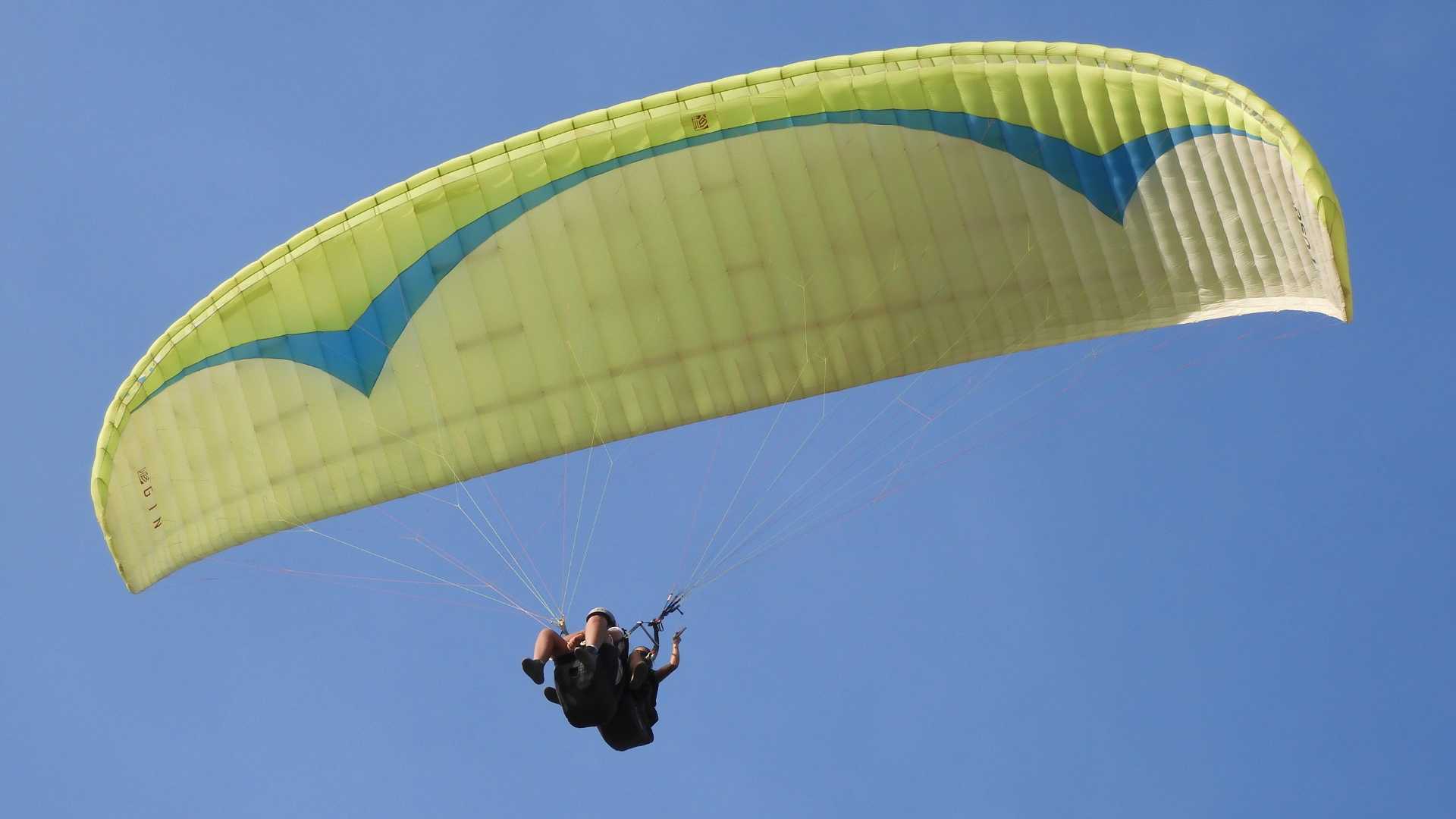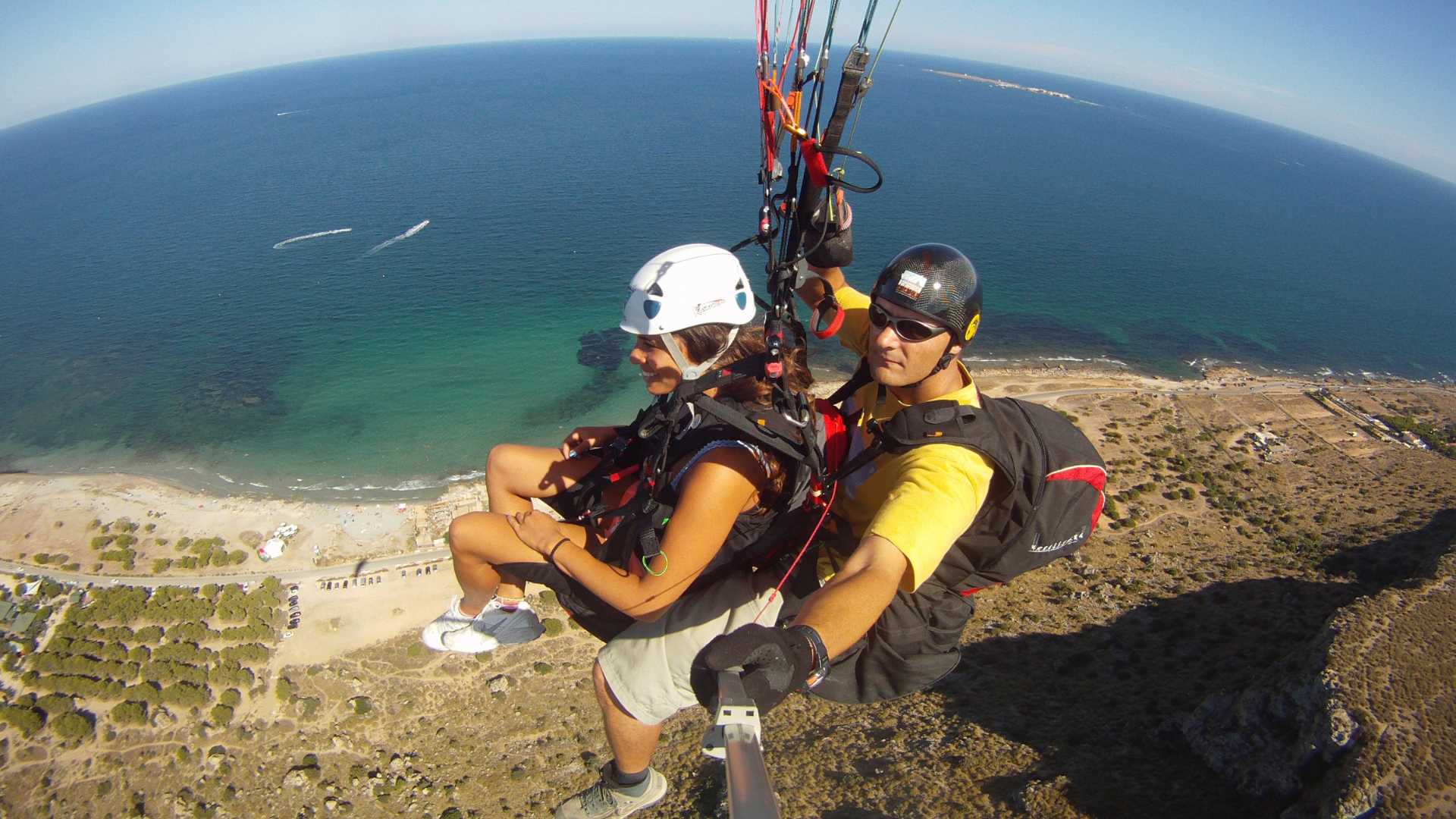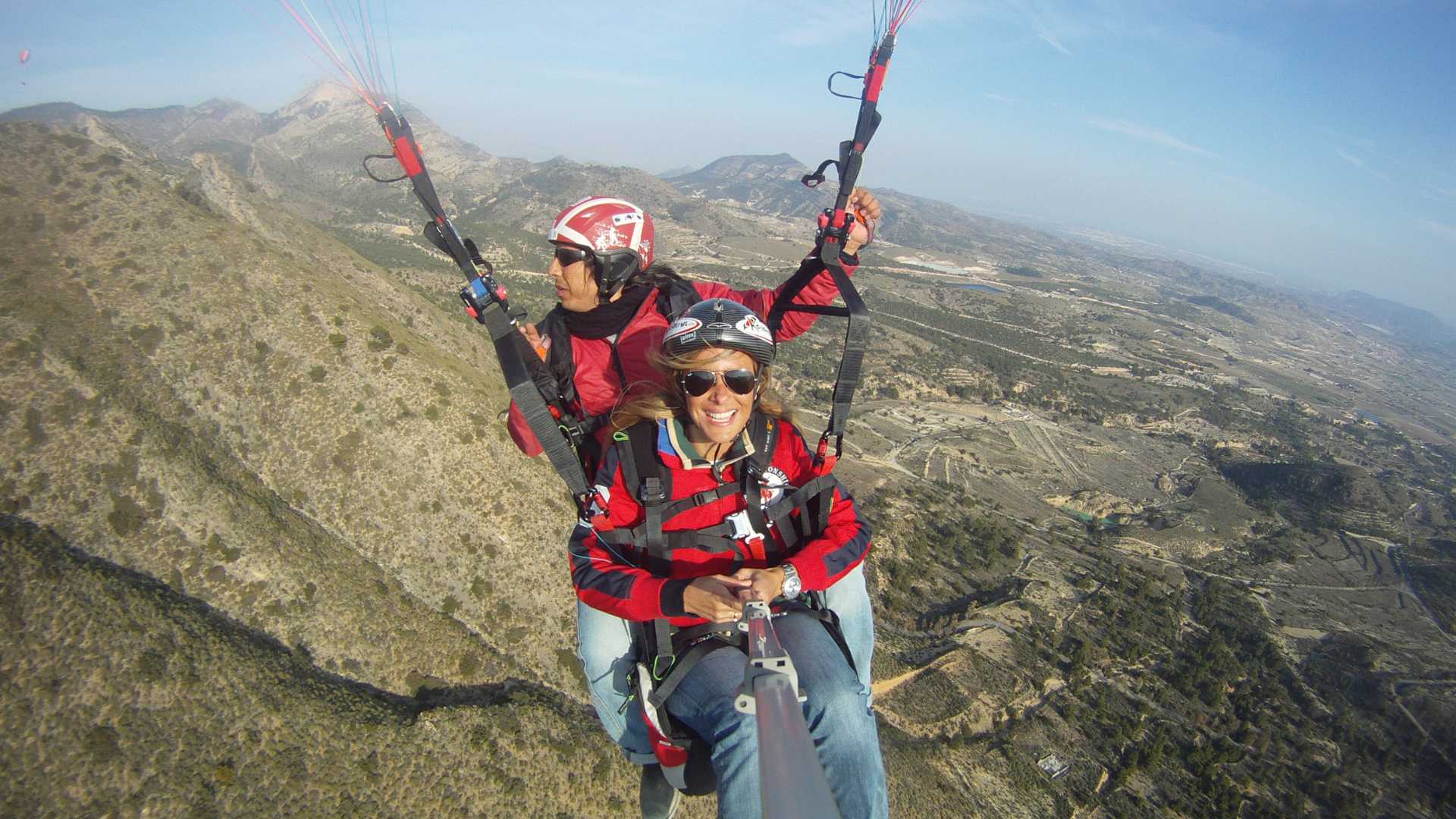 Avenida Escandinavia, 72 (Altomar II, Local 2)
03130

contact information
Paragliding is an experience like no other, and floating through the Alicante sky is a moment you'll never forget. With Parapente Santa Pola, you will take a seat with your qualified instructor and throw yourself over the edge in the knowledge that all safety requirements have been taken care of.
Empresa especializada en vuelos en parapente y paramotor. Con Parapente Santa Pola podrás disfrutar la experiencia del vuelo en biplaza -guiado por un instructor especializado- sin tener ninguna experiencia previa.

Volamos en Alicante y Santa Pola.