Almedíjar: surprising gastronomy in Sierra de Espadán mountain range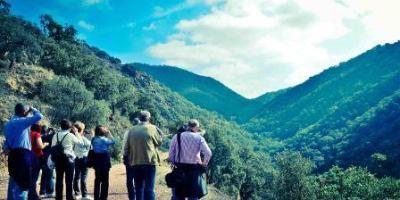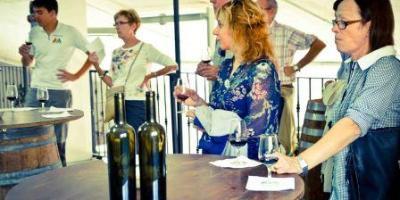 We will go to the core of the immense Sierra de Espadán Natural Park. Its dense cork oak forests make this territory very special: they decided to live here because of the special geological and climatic characteristics. It is the authentic Mediterranean jungle.

We'll begin our journey investigating deeper into Mosquera valley, letting ourselves be guided by a vast and wild landscape to the farmhouse, the ancient cork production center which capped all wine and cava bottles in Spain. After a simple descent down to Almanzor ravine (who was this character? And what did he have to do with a monumental chestnut-tree?) and having learned almost everything about the past and present uses of this impressive forest, we will reach the ancient Moorish population of Almedíjar, famous for its mineral water sources, its organic artisanal cheeses fermented (with thistle flower) and its red wines, which are becoming more and more famous. We'll have the chance to savour all of this before finishing the activity at lunchtime.