Organs from Benitandús: esculptures on the air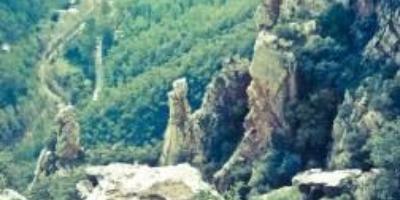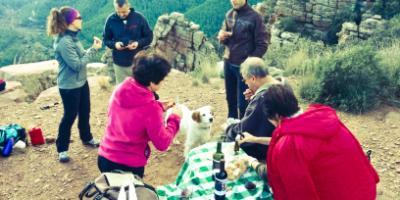 Sierra de Espadán mountain range is also known as the Mediterranean Jungle by biologists, which holds one of the southernmost cork-tree forests of the Spanish Mare Nostrum.
Today we¿ll start our walk from the Benitandús reservoir, a fresh, clean water lake nestled between mountains, crossing through a wild cork oak forest right to the spectacular geological scenery of the 'Órganos', a red rock formation made of siliceous cliffs that will definitely surprise you. When arriving there, we will have our classic local products lunch and continue walking through cork oak and pine forests, visiting trenches and bunkers of the Spanish Civil War, dry stone constructions and other cultural attractions. The activity will finish descending through Alcornocal ravine way back to Benitandús.