Dramatised tour of Mascarell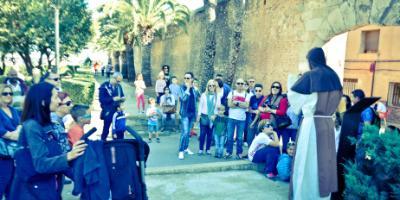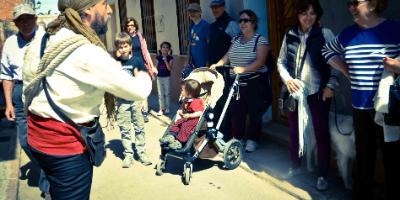 Mascarell is the only remaining entirely walled town in the Region of Valencia. On this tour we'll learn about the town's historical secrets, how important it was for the Arabs who lived in this area and how dramatic the expulsion of the Moors was. Monks, noblemen, Barbary pirates and other characters will tell us interesting cultural and historical details in this thrilling dramatised tour of our distant past.
Minimum group size: 15 people.