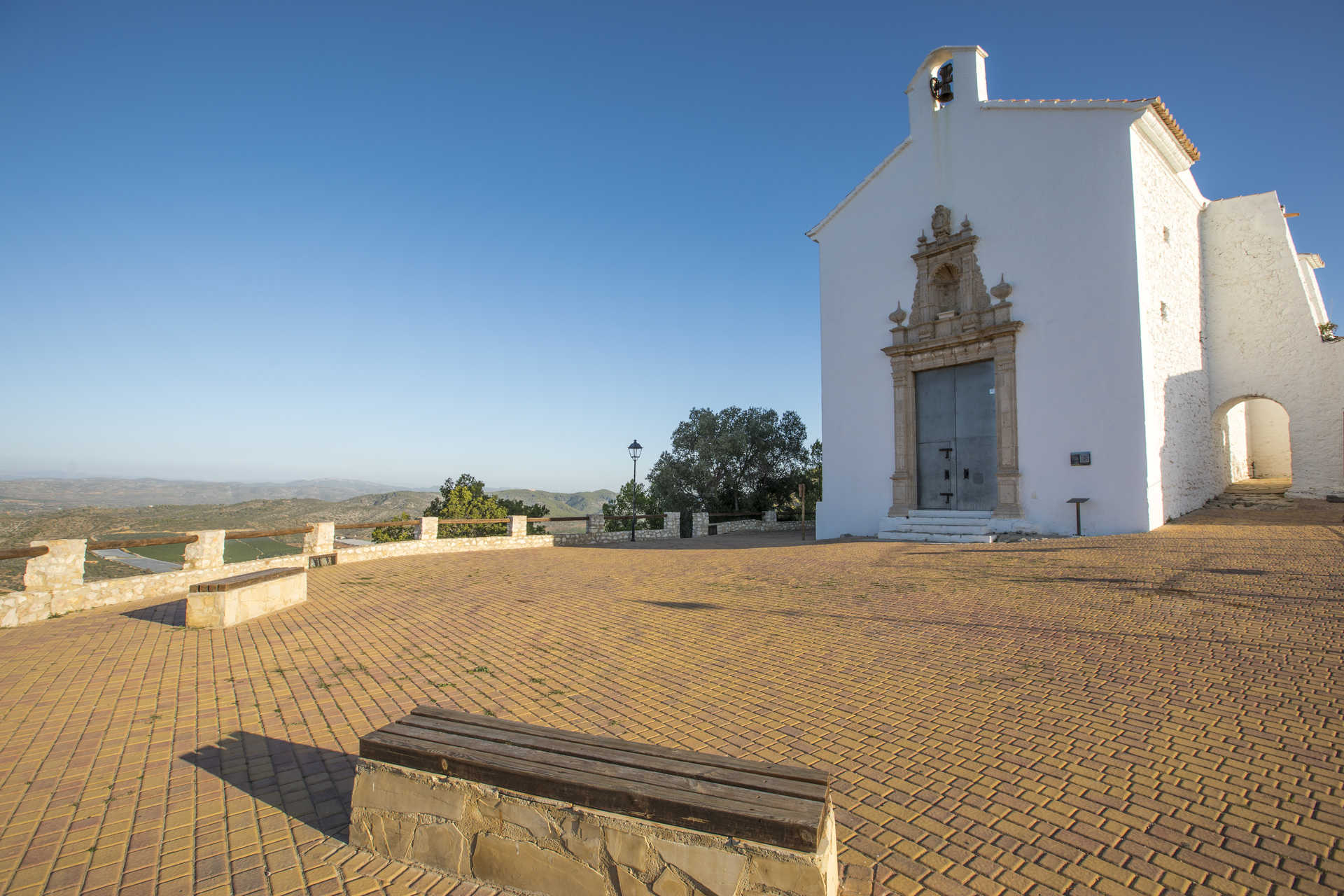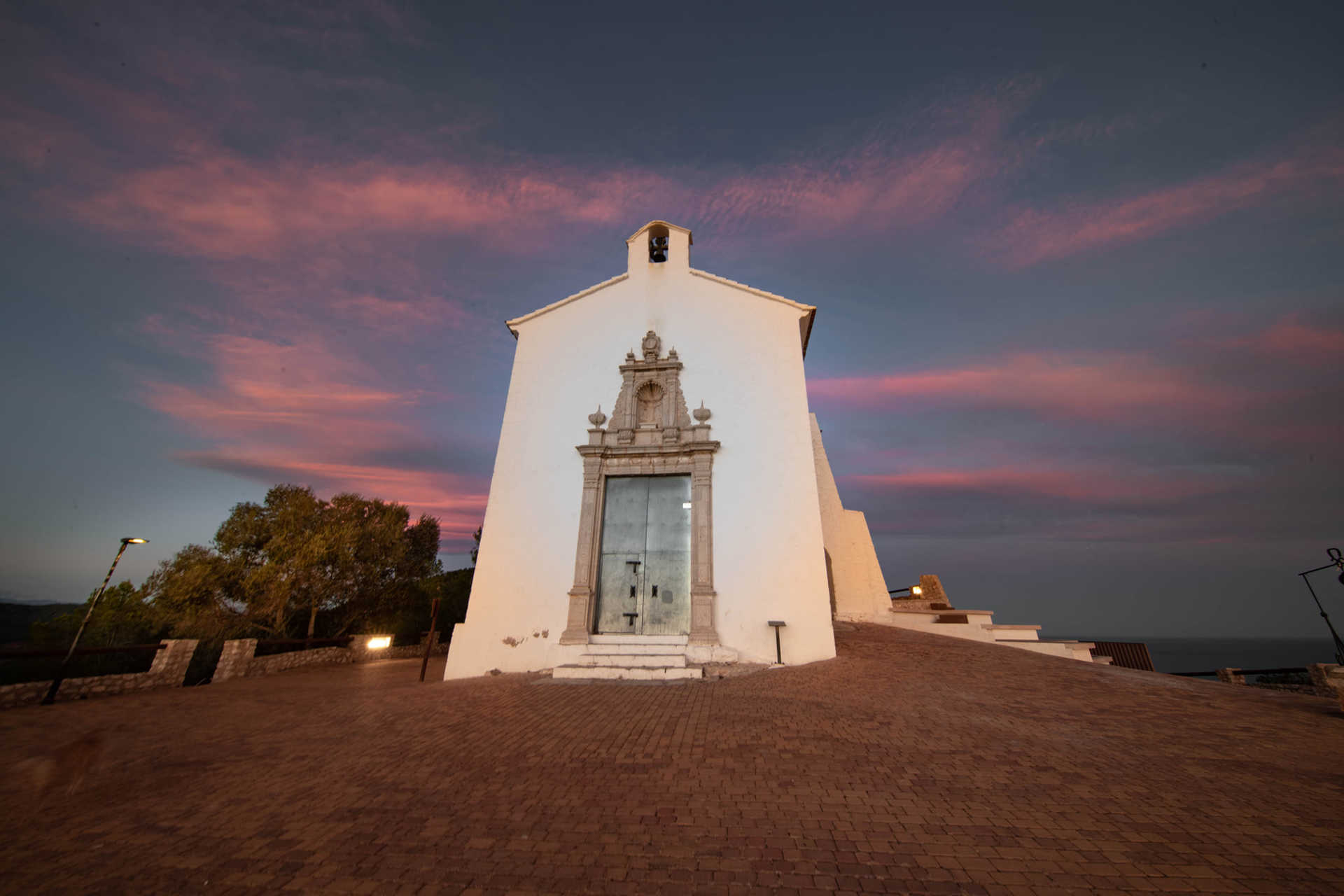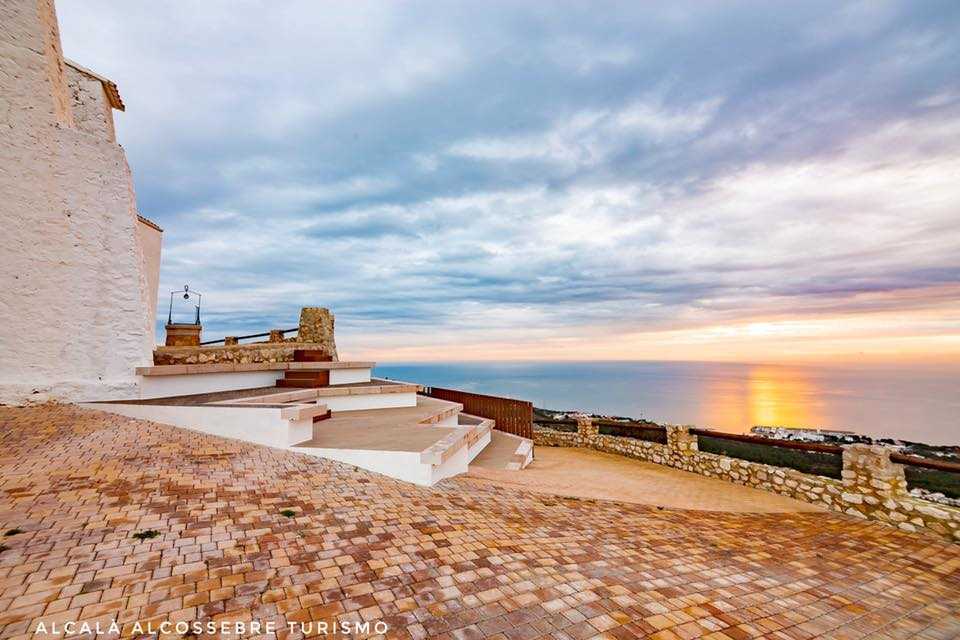 Partida Ametler
12570

contact information
On top of Monte de San Benito sits a small chapel affording some of the most beautiful views over the province of Castellón.
Located at 312 metres altitude in Sierra de Irta, Ermita de Santa Lucía y San Benito is a small chapel built at the end of the 17th century in the Valencian Baroque style. The connecting building used to be a hostel offering rooms to pilgrims, stables to horsemen and two wells in the square.
The climb up to Ermita de Santa Lucía y San Benito is well worth the effort as it affords breath-taking vistas from its viewing point. From here you can gaze at the Columbretes islands floating in the sea and feel Baix Maestrat and Plana Alta under your feet.
Nowadays, the chapel's saints are still venerated with a pilgrimage, mass and procession on the 11 June in honour of San Benito and the 13 December in honour of Santa Lucía.
The chapel also has an Ethnological Centre where you can see Santa Lucía archaeological site and an exhibition displaying reproductions of the items found during the work, including ceramics, precious metals and models from different time periods.