Mediterranean, modern and real. This is the Castellón municipality of Almassora. Do not miss the path along the bed of the Millares River, its five hermitages, the Torrelló del Boverot settlement, its rich cuisine and beautiful landscapes. Do not leave without trying any of their cheese varieties!
Oficinas de turismo:
Find
Name
Types
Hotels
Beaches
Events
Experiences
Festivals
Monuments
Tourist offices

The 2nd-Annual ALMA: Festival Internacional de Cortometrajes is back! Taking place in Almassora, this event will honour the best short films from around the world in front of a global audience. In an effort to promote Spanish culture and film, there will be public screenings for all ages. Submissions for the film festival will be accepted virtually until September 15.

Please confirm event dates and times have not changed.

Programa

10.00 h Apertura de la Feria: 10 años de trayectoria.

11.00 h Capacidad de adaptación de las semillas locales al cambio climático.

Inscripción gratuita al seminario: www.llavorsdaci.org

Actividades para niños y niñas a lo largo de la mañana con Trencaperols.

13.30 h Presentación del "Manual de obradores compartidos. Una herramienta de dinamización socioeconómica del territorio" por la Plataforma Sobirania Alimentària del País Valencià.

16.30 h Degustación de melón por l'Associació d'Agricultors de Xilxes.

17.15 h Presentación del proyecto "Talaia. Visibilizando proyectos transformadores para la economía social y la soberanía alimentária" por Perifèries.

http://sobiranialimentariapv.org/talaia/

18.00 h X Quedada de intercambio de semillas locales.
Be inspired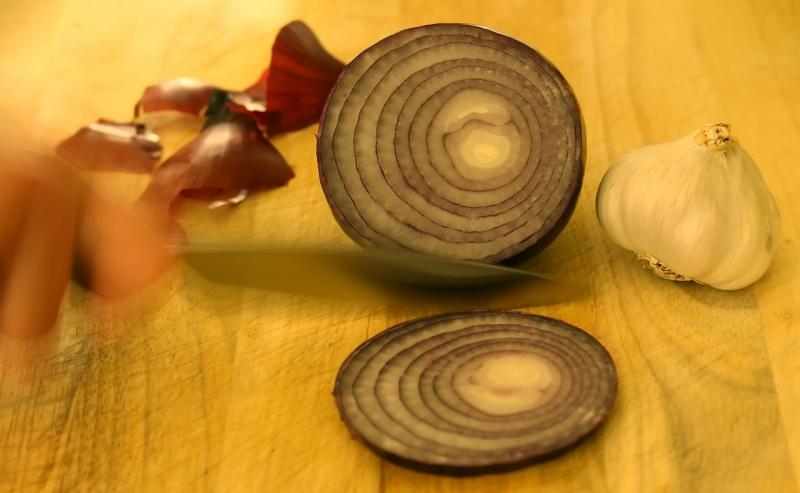 The recipe that we bring you today is typical of La Plana region, in Castellón province, although you can find Olla de la Plana throughout Comunitat Valenciana. It is a traditional dish, which will take you back to your childhood, to your grandmother's kitchen, in short to gastronomy where simplicity and quality products prevail.