The mills of Ares del Maestrat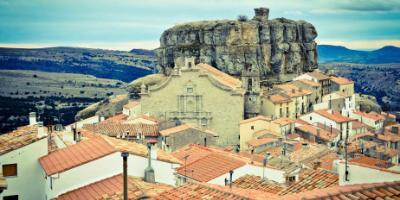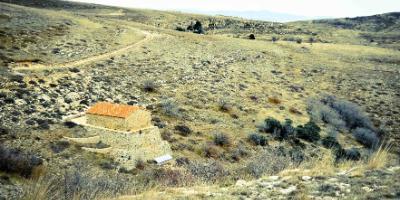 Ares del Maestrat is one of the most picturesque villages in the province of Castellón and this is partly due to its location on the slope up to an impressive plateau at 1300 m above sea level. On this route we will learn some of the secrets of hydraulic engineering with the mills, reservoirs and pipe system in the ravine of the Molinos and we will be taken back to the old snow and ice industry and trade with a visit to an impressive square ice house.
We offer discounts for groups and under 12s.