Find
Name
Types
Hotels
Rural accommodations
Experiences
Festivals
Routes
Rural tourism
Be inspired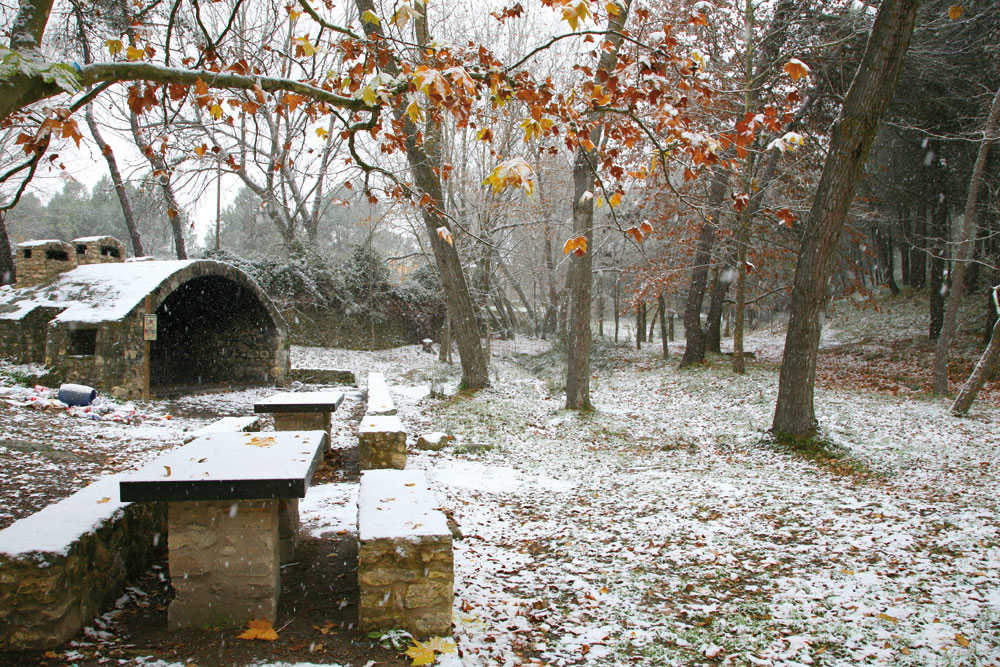 You will fall in love with the Region of Valencia by the pleasant temperatures; but in January and February, there are places where you can enjoy the snow, as when you were a child.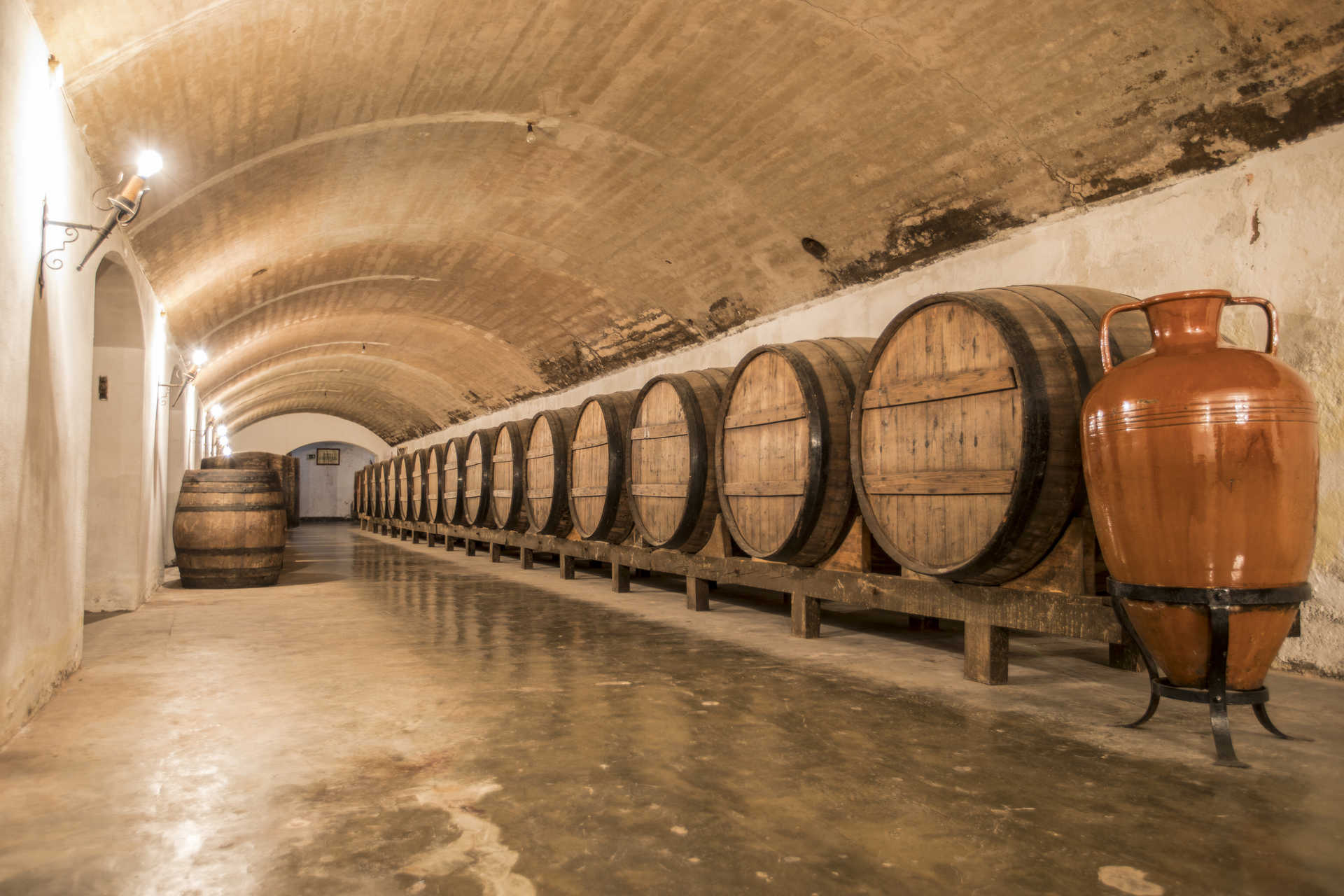 In the province of Castellón, you can enjoy quality wines comparable to those of any designation of origin. Protected under a seal of quality and grouped by the IGP Protected Geographical Indication "Vins de les Terres de Castelló," you will find fifty different wines produced in Castellón.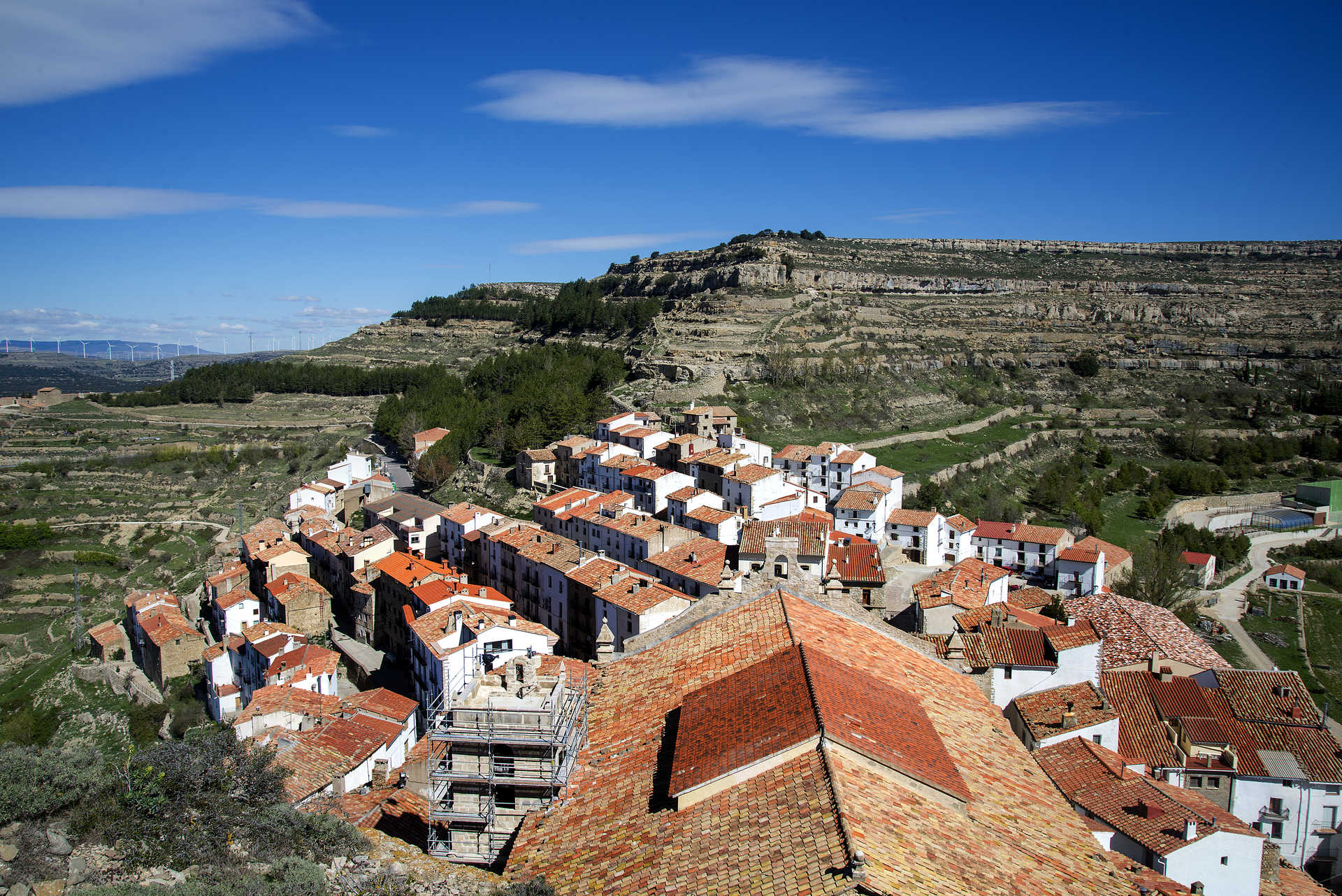 We have sea and beach but we also have unforgettable snow landscapes. Today we will tell you about some of the best places to enjoy snow with your family in the Region of Valencia.