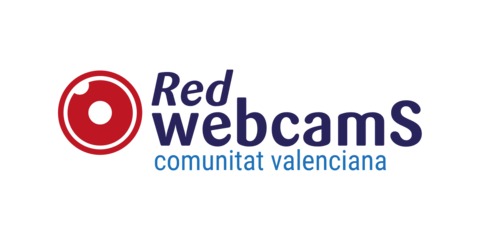 Muy nuboso
Max. 15º Min. 6º
Cubierto con lluvia
Max. 13º Min. 8º
Poco nuboso
Max. 10º Min. 8º
What are you looking at?
You're looking at the charming municipality of Borriol, in the province of Castellón. This territory was first settled during prehistoric times, and today, you can still see the remains of its original castle, which has both Muslim and Roman influences. Visit that castle and you'll see the coast, endless plains of olive and carob trees and the mountains of the Desert de les Palmes.
What can you do near Borriol?
Part of the old Via Augusta, life in Borriol revolves around its golf courses. The top spot for golf here is Club de Campo de Mediterrano, a beautiful country club that sits in a wide valley between mountains and the Mediterranean Sea. This part of Spain is also known for its Fiestas de San Antonio celebrations, which take place in January and attract thousands of visitors every year.
Muy nuboso
Max. 15º Min. 6º
Cubierto con lluvia
Max. 13º Min. 8º
Poco nuboso
Max. 10º Min. 8º