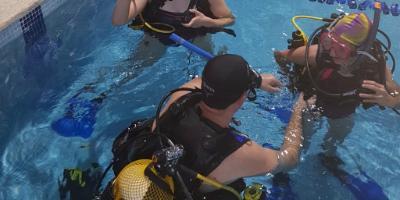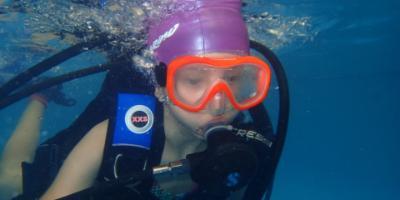 Come and try the diving experience in a monitored way and at your own pace.
We will make the first contact in the pool, and if you feel safe, we will go to the sea.
It includes the necessary equipment to carry out the activity.
Trip to the sea by boat.
You will feel the weightlessness and the silence under the water while you observe fishes in their natural environment.