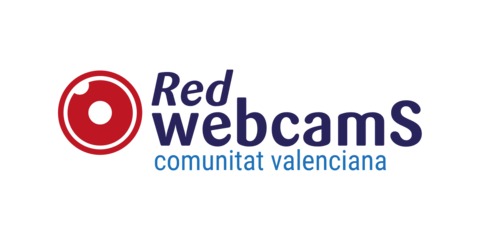 Despejado
Max. 30º Min. 21º
Despejado
Max. 31º Min. 19º
Despejado
Max. 30º Min. 19º
What are you looking at?
You're looking at El Grao de Castellón, the seaside district of Castelló de la Plana, the centre of which is several kilometres away. The district comprises Plaza del Mar, the pier, the sailing club and the docks of the fishing and commercial port. It's a particularly good place to visit in the summer, when you can spend time at the beach and then sit down at a terrace to tuck into a tasty seafood dish served at the restaurants in the area.
What can you do close to El Grao de Castellón?
El Grao de Castellón is a place to enjoy views over the coastline in the hottest months of the year. During the rest of the year, you can head into Castelló de la Plana to delve into the city's past. The historic centre is populated with sights such as Concatedral de Santa María la Mayor with the beautiful stained-glass windows, paintings and gold artefacts. Next to the cathedral is El Fadrí, a 15th century bell tower with a spiral staircase counting 200 steps. You'll be rewarded with excellent views when you reach the top.
Despejado
Max. 30º Min. 21º
Despejado
Max. 31º Min. 19º
Despejado
Max. 30º Min. 19º