Cervera del Maestre offers a wide range of activities to enjoy nature practicing sport. Five sectors marked for the practice of climbing and búlder, trekking route of la "Pedra en sec", the Roman route and that of the Millenary Olive trees. The castle that crowns the municipality is synonymous with multiple legends.
Oficinas de turismo:
Find
Name
Types
Rural accommodations
Experiences
Festivals
Monuments
Rural tourism
Tourist offices
Be inspired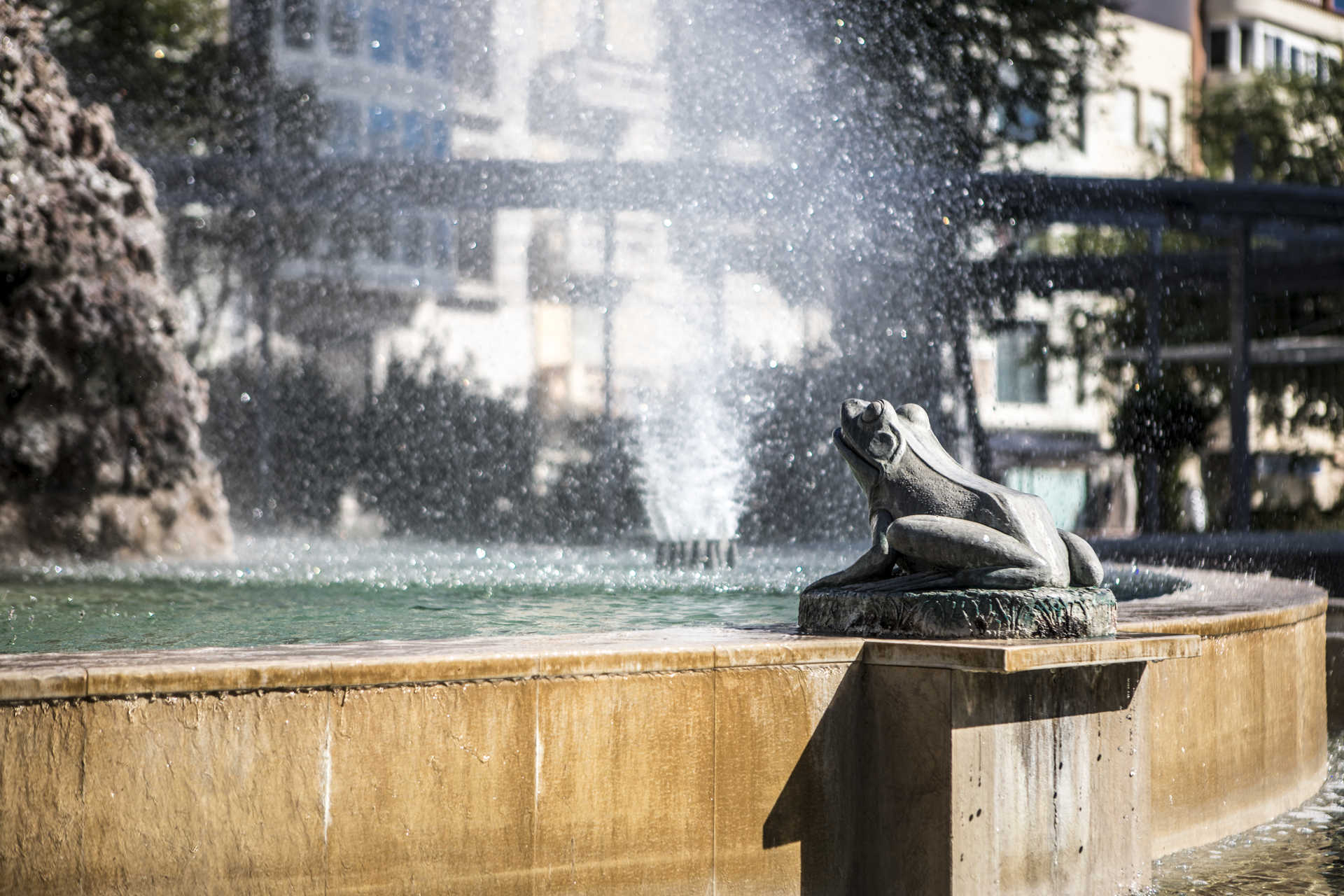 The Baix Maestrat, a region located to the north of the Region of Valéncia, in the province of Castelló, covers an extensive area of ​​territory, from fishing villages on the Mediterranean coast to picturesque villages in the inland spots. Lands where masters of military orders had their entrust.

The Region of Valencia has that artistic wealth, where families have learned and taught their craftsmanship from generation to generation. An example to understand the importance of the old trades is the Museo de la Baronía, located in Ribesalbes, where in addition to old photographs they have samples of these works giving an added value to the craftsmanship's legacy of Castellón.