Cervera del Maestre offers a wide range of activities to enjoy nature practicing sport. Five sectors marked for the practice of climbing and búlder, trekking route of la "Pedra en sec", the Roman route and that of the Millenary Olive trees. The castle that crowns the municipality is synonymous with multiple legends.
Oficinas de turismo:
Find
Name
Types
Rural accommodations
Events
Experiences
Festivals
Monuments
Rural tourism
Tourist offices

Give your palate a treat with a tasting session of single-varietal olive oils in Cervera del Maestre. The fruit of the local olive groves has been transformed into oil for hundreds of years, distilling the flavours of the land into a delicious product that is the base of many traditional dishes. Held at Molí de l'Oli, the experience involves tasting a selection of oils created from centenarian olive trees. You will be immersed in the world of flavours, aromas and textures, giving you the opportunity to discover the olive oil you like the best. Running all year round, this is a wonderful way to get in touch with the produce of the province of Castellón.
*Please confirm event times and dates have not changed.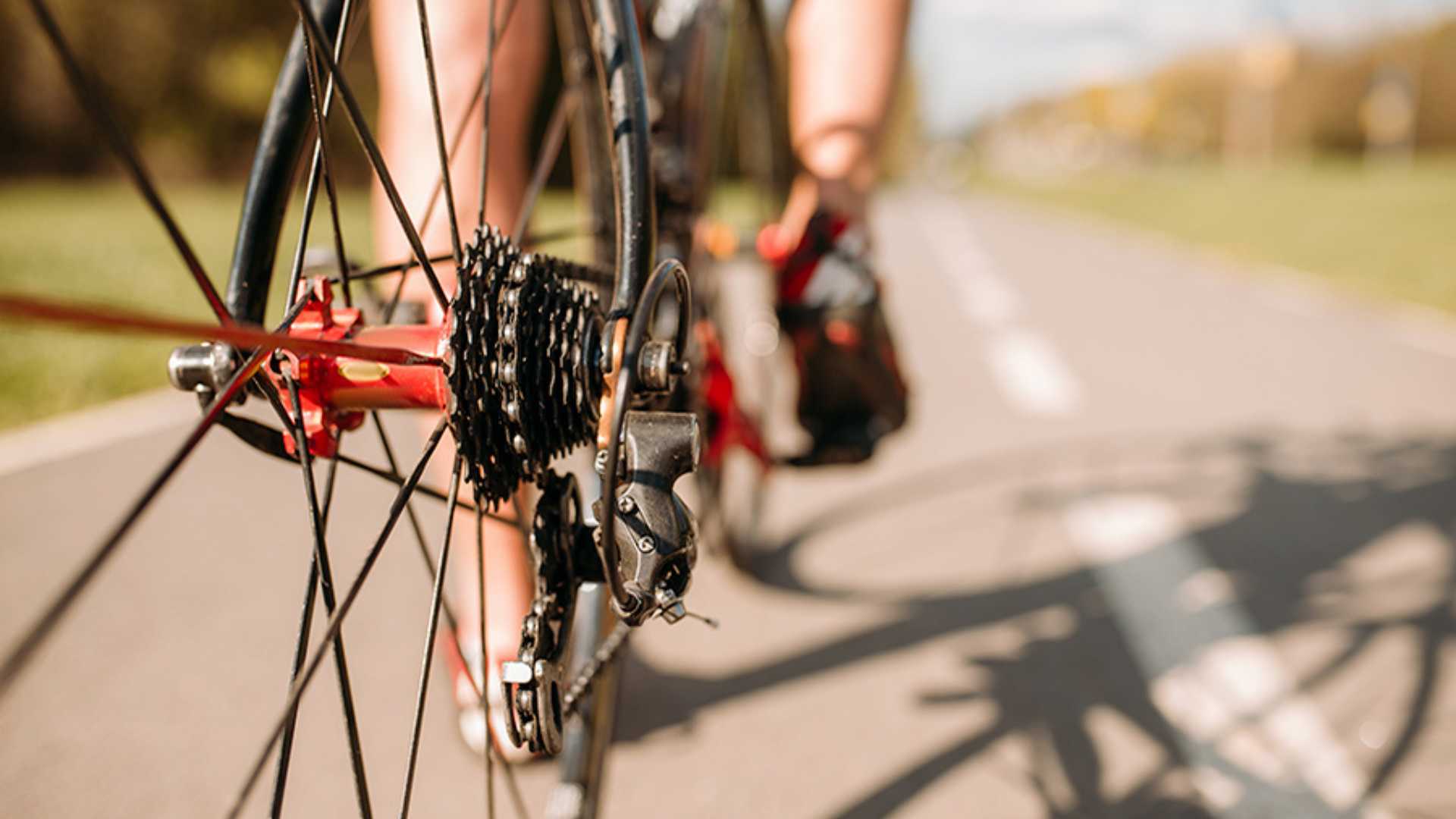 Maesports Turismo Deportivo invites you to explore a beautiful mountain village perched in the Baix Maestrat: Cervera del Maestre. As you pedal along, you will be immersed in a stunning landscape and treated to panoramic views. The route will take you along relatively easy roads, making it the ideal experience for anyone who loves getting out on their bike. Sign up now to explore this lovely hilltop municipality and enjoy being out in the fresh air.
*Please confirm event times and dates have not changed.
Be inspired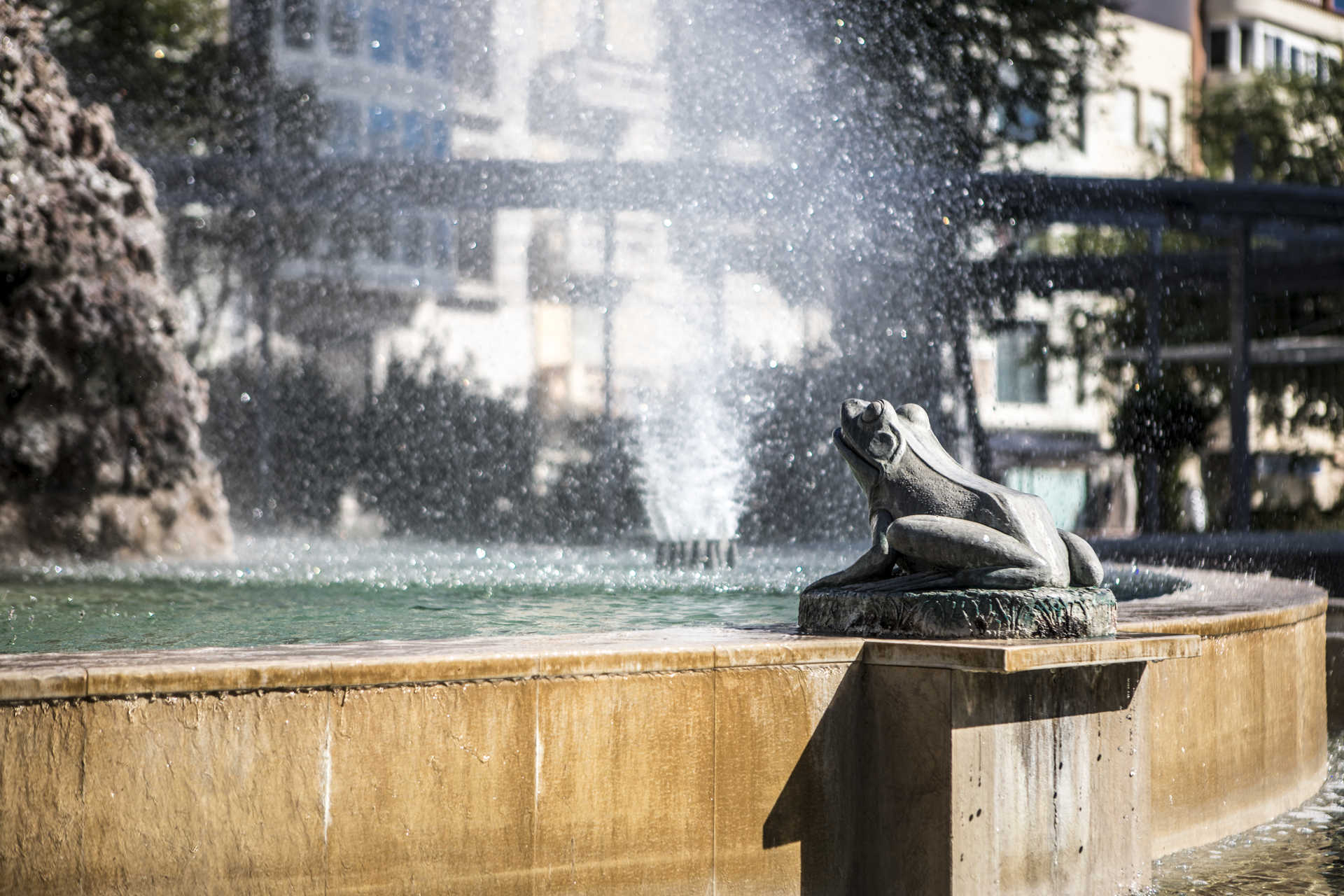 The Baix Maestrat, a region located to the north of the Region of Valéncia, in the province of Castelló, covers an extensive area of ​​territory, from fishing villages on the Mediterranean coast to picturesque villages in the inland spots. Lands where masters of military orders had their entrust.

The Region of Valencia has that artistic wealth, where families have learned and taught their craftsmanship from generation to generation. An example to understand the importance of the old trades is the Museo de la Baronía, located in Ribesalbes, where in addition to old photographs they have samples of these works giving an added value to the craftsmanship's legacy of Castellón.